FUSE is where big ideas from Africa's high-end travel leaders come together to energise and be energised. FUSE is a meeting of minds, where connections cause sparks that crackle with potential, gaining power and momentum until they blast open a new path of possibility.
WELCOME TO FUSE
WE ARE AFRICA'S UN-CONFERENCE
Taking place on the first day of We Are Africa 2018, FUSE turns the traditional conference model on its head: channelling similarly groundbreaking events in tech, advertising and media, we're calling on the brightest minds in the industry, the We Are Africa tribe, to create the content yourselves. You'll be joined by key influencers from progressive, relevant industries for an immersive programme designed to promote collaboration, maximise creativity and set light to a new vision for the future of high-end African travel and hospitality.

HOW DOES IT WORK
---
You are the content! As the ultimate authority in high-end African travel, we want to hear your big ideas that will challenge the crowds, generate discussion and inspire collaborative solutions to drive the industry forward.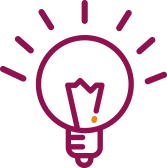 WHAT'S IN IT FOR ME?
---
This is your opportunity to share the ideas that matter most to you with the leading minds in your field – and to hear their feedback and ideas in return.

HOW TO GET INVOLVED?
---
To get the most out of the experience, be an active participant – no spectators allowed! Submit a Spark talk, take part in a discussion topic and get inspired by great content.
SPARK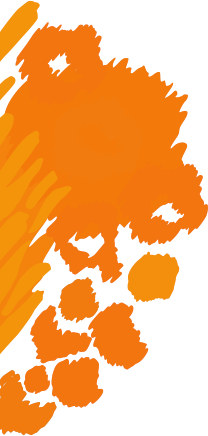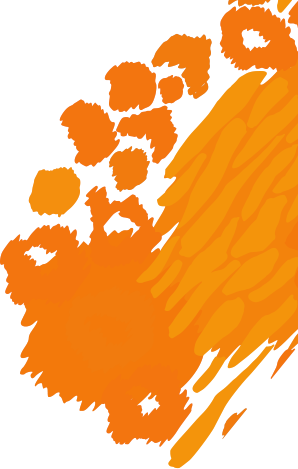 IT ALL STARTS WITH A SPARK…
Stand in front of the tribe and pitch your groundbreaking idea that will change the future of African travel. Whether it's a top marketing tip or an on-the-ground initiative, a tech innovation or the human touch, this is your chance to shine and position yourself and your brand as true thought-leaders.
But beware: this is NOT a sales pitch! You'll deliver 15 slides in just 3 minutes and 45 seconds – that's only 15 seconds per slide, so make it smart, sharp and sublime.
Stuck for ideas?
Check out this example from our sister
un-conference, MATTER, at PURE Life Experiences 2016
DISCUSS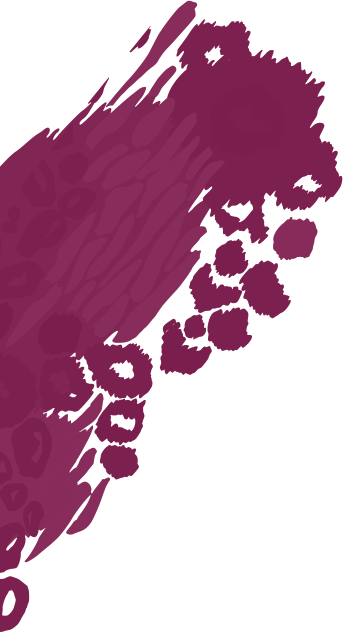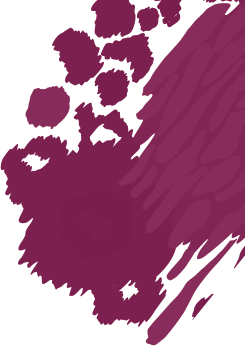 CROWD-SOURCED SOLUTIONS
How can we come together to showcase Africa's diversity and prove that we, the tribe, are at the cutting edge of hospitality? Pick a topic and take the lead on a 50-minute discussion/brainstorm/debate/trouble-shooting session – whatever you want to call it, we're looking for advanced thinking and crowd-sourced solutions!
To claim one of the DISCUSS slots, submit your idea to chandre@weareafricatravel.com and scribble your name and topic on the dedicated board when you arrive. As the facilitator, you'll spend five minutes introducing your idea, before opening it out to the floor.
INSPIRE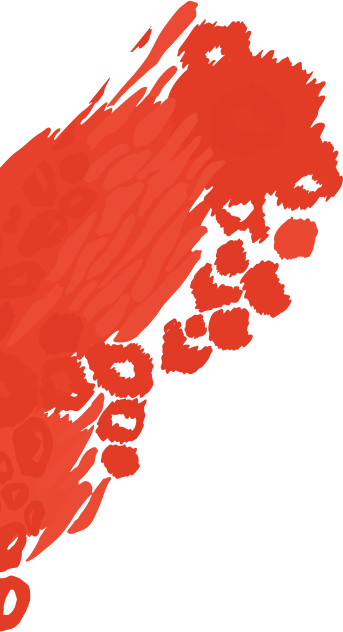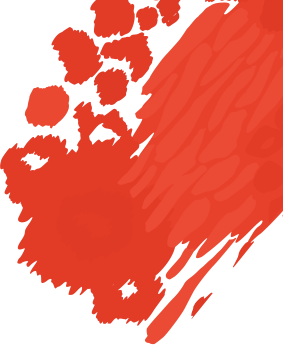 OPEN YOUR MIND AND TAKE A SEAT AT INSPIRE
A 40-minute talk from a key individual whose work has influenced the industry and whose insights are invaluable to its development. In 2017, the acclaimed conservationist, politician and paleoanthropologist Dr Richard Leakey took to the INSPIRE stage where he amazed the crowd with his innovative thinking and ideas.
PROGRAMME
HERE'S ROUGHLY HOW THE DAY WILL LOOK
| 08:30 – 10:00 | 10:00 – 13:00 | 13:00 – 14:30 | 14:30 – 16:00 | 16:00 – 17:00 | 17:00 – 18:00 | 18:00 – 19:30 |
| --- | --- | --- | --- | --- | --- | --- |
| WE ARE AFRICA REGISTRATION & BADGE COLLECTION | INTRODUCTION, SPARK TALKS & WORKSHOP SESSIONS | LUNCH | WORKSHOP SESSIONS | KEYNOTE SPEAKER | GRAND FINALE | DRINKS |
| | |
| --- | --- |
| 08:30 – 10:00 | WE ARE AFRICA REGISTRATION & BADGE COLLECTION |
| 10:00 – 13:00 | INTRODUCTION, SPARK TALKS & WORKSHOP SESSIONS |
| 13:00 – 14:30 | LUNCH |
| 14:30 – 16:00 | WORKSHOP SESSIONS |
| 16:00 – 17:00 | KEYNOTE SPEAKER |
| 17:00 – 18:00 | GRAND FINALE |
| 18:00 – 20:00 | DRINKS |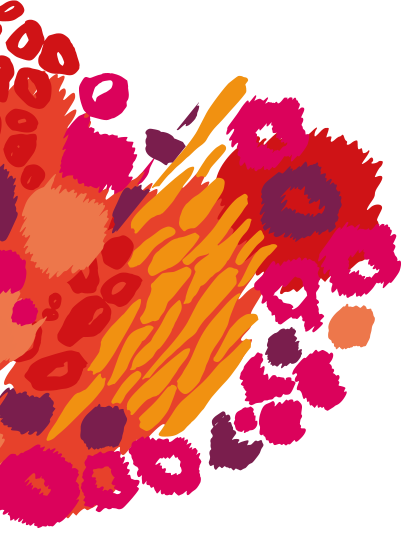 HOW DO I ATTEND?
FUSE is part of the official We Are Africa 2018 programme; so if you're a registered delegate for 2018, you're in!
We'll also be providing a limited number of FUSE Day Passes for non-tribe members in the wider community and relevant industries. This gives you access to the entire event, as well as the We Are Africa opening drinks on Monday evening.
If you'd like more information on how to get involved, get in touch with debrah@weareafricatravel.com
STILL NOT SURE WHAT TO EXPECT?
Check out how our sister unconferences, MATTER at PURE Life Experiences, Ministry of Ideas at LE MIAMI and Conservation Lab – went down.