HOW WILL THE CONTINUED RISE OF AIRBNB AFFECT AFRICAN TRAVEL?
The gig economy has transformed the way we live: from summoning drivers to our doors 24 hours a day to merrily moving into someone's home, technology has revolutionised the way entire industries work.
Travel has been affected more than most: we use flight-comparison websites to book air tickets and platforms such as Airbnb to find a place to sleep, downgrading the role of travel agents and hotel groups.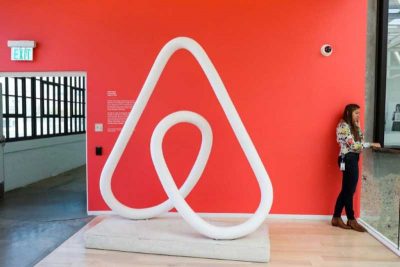 Airbnb has been a pioneer of the sharing economy. The company, which is based in San Francisco, was founded in 2008 as a way for people to easily list and rent out their spare rooms or their homes online. Since then, about 150 million travellers have stayed in three million Airbnb listings in more than 191 countries.
Airbnb has raised more than $3 billion and secured a $1 billion line of credit – its estimated value is at around $30 billion. For comparison, Hilton's is $19 billion and Marriott's, $35 billion.
Much like Uber and Lyft, its reach has been global – although naturally some countries have regulations that are easier for these gig economies to work around than for others. Airbnb has been slower to come to Africa than nearly any other continent on earth due to a multitude of reasons – some to do with safety, others to do with internet speed. However, it's now here with a bang.
Today, Cape Town offers by far the highest number of apartments and houses on Airbnb than any other city in Africa. And as a result, last year, Airbnb and the City of Cape Town signed the company's first collaboration agreement with a city on the continent. Under the agreement, Airbnb and Cape Town city council will work together to promote the benefits of tourism for local residents while also promoting Cape Town to the international markets Airbnb operates in. Although, understandably, the current drought Cape Town is suffering from have made this current summer season an unusually slow one.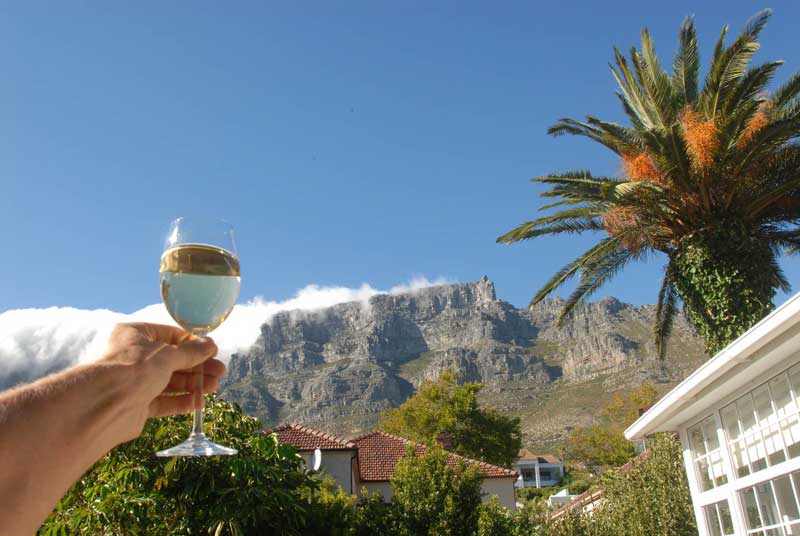 However, outside of Cape Town, the Californian company has been growing steadily for the past year. Hosts in Africa have welcomed 1.2 million guests to the continent since 2016, earning a combined $139 million in host income – this is a staggering 110 per cent increase in the last 12 months.
South Africa was the first host country, launching in 2010 with just one apartment – today, listings have risen to 44,000. Morocco is the second largest market, with 21,000 listings earning $22 million in total. Kenya came third, with 5,900 listings that earned $3.9 million for Airbnb hosts in the country. Nigeria is currently a much smaller market, but has also seen a growth of 325 per cent over the last year.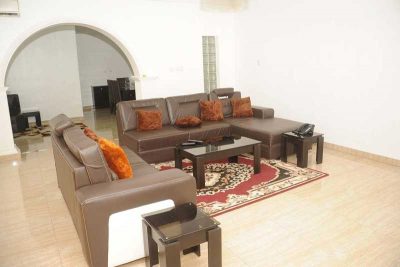 And clearly Airbnb sees Africa as an important target for future growth. The company has made a commitment to invest $1 million in community-led tourism projects ­– similar to the one currently occurring in Cape Town – across the African continent over the course of the next few years. This will include a host-training programme within South African townships, using Airbnb technology to train people in hospitality.
In order to promote this ideal of sustainable tourism through technology, Airbnb is planning to host an Africa Travel Summit in Cape Town this year, with over 80 travel specialists gathering in Africa's southernmost city this May. Whether this goes ahead as planned under the projected water restrictions past April remains to be seen.
So what does this epic growth in mobile-based hospitality mean for Africa's hotel industry? Studies estimate that hotels around the world lose approximately $450 million in direct revenues each year to Airbnb, a number that is growing annually. Globally, over 2,800 jobs have been directly lost, a loss that brings in a total of $200 million in income for hotel employees.
There are no current statistics for Africa specifically, although the hotels affected by Airbnbs growth are likely to be mid-range and in cities – Cape Town, Johannesburg, Marrakech and Nairobi's hotel industries in particular have felt the hit.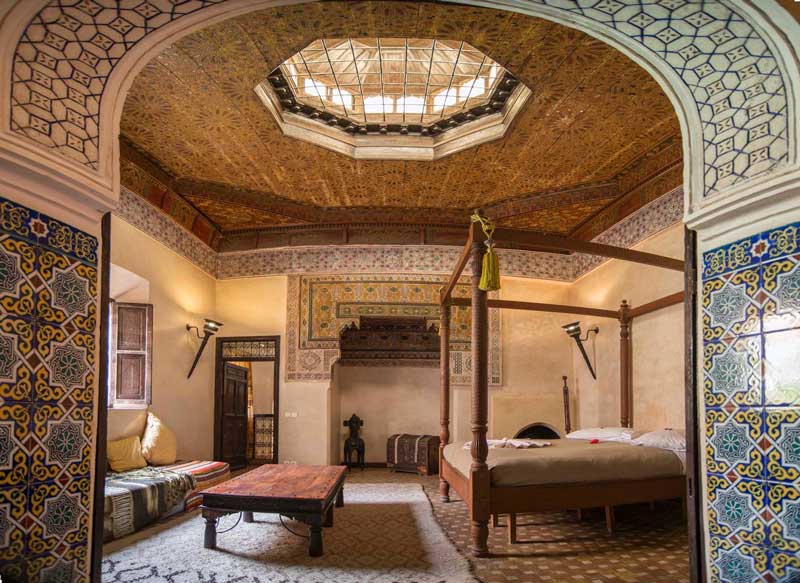 However, safari companies or establishments based in remote locations are far less likely to be impacted by this technological revolution than those in urban hubs – at this stage, anyway. Airbnb generally offers a much wider range of products and services than hotels, with anything from a house to an igloo on their books. However, one glance at the website proves that in Africa at least, very few frequently used properties are in rural areas.
It remains to be seen whether African countries will impose the restrictions places such as the UK have put on Airbnb, but as the company continues to double or even treble its output around the continent, there is no question that it will change the face of the local travel industry.
[Photos are via Airbnb]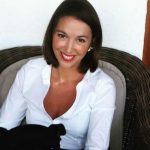 Melissa Twigg
Melissa Twigg is a freelance journalist writing about art, fashion, people, travel and the environment, specialising in Africa and Asia. She previously worked for Hong Kong Tatler as features editor and then as managing editor for regional titles, and currently freelances for publications such as The South China Morning Post, The Sunday Times and The Business of Fashion.