YOU'RE ON THE LIST
13 MAY 2019 | FUSE, WE ARE AFRICA'S UN-CONFERENCE | CAPE TOWN
14 – 16 MAY 2019 | WE ARE AFRICA | CAPE TOWN
Far more than just a trade event, We Are Africa is the world's most vibrant gathering of luxury African travel brands, the finest global buyers and top international press.
With a shared mission to transform and rebrand African travel for the global luxury market, the We Are Africa tribe celebrate the continent's diversity, unsurpassed beauty and incredible opportunity.
United, we are #NotOneStory: We Are Africa.
Through our partner affiliations we've handpicked the travel brands passionately working to deliver travel and hospitality offerings that connect travellers to inspiring, bold and unexpected experiences– and YOU'RE on the list!
We think you've got the right vibe to join our tribe, which is why we're giving you a priority invitation to We Are Africa 2019.
PARTNER AFFILIATIONS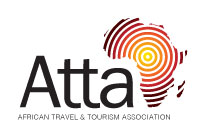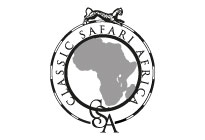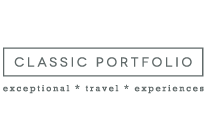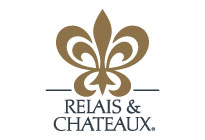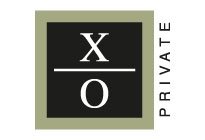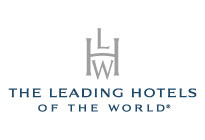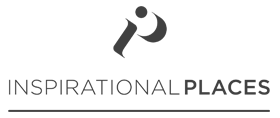 AFFILIATION RATES
Small Package, First Release rate: £5,269.00 (Affiliate Rate: £4,749.00)
PLEASE NOTE: A deposit of 35% is due by 3 September 2018 to secure the price as per the invoice. If confirmation is after this date then payment is due 30 days from receipt of the invoice. The final balance for First Release Rate must be paid by 15 January 2019.
*Remember, this year there are only a limited number of packages available in each release with spaces allocated on a strictly first come first served basis. Confirm your place now and secure your brand as an official member of the 2019 tribe.
YOUR EXHIBITING PACKAGE WILL INCLUDE THE FOLLOWING: 
4m² of exhibiting space, including: 1 table, 2 chairs (plus 1 additional chair for each additional delegate purchased), lighting and an electric socket
1 delegate registration (option of purchasing additional delegate badges)
1 set of appointments (up to 50 appointments over 3 days)
Participation at FUSE, We Are Africa's full day collaborative un-conference
Access to a special rate for Conservation Lab
Option to apply for the We Are Africa Innovation Awards& entry to the ceremony
4 official networking lunches
Up to 3 incredible evening parties
Option to take part in the We Are Africa Pre & Post Tour programme
If you'd like to know more about alternative exhibiting options, please contact lianne@beyondluxury.com.
2019 PROGRAMME
Monday
Tuesday
Wednesday
Thursday
08:30 – 18:00 Check-in and badge collection at Spier Wine Farm
10:00 – 18:00 FUSE, We Are Africa's un-conference
18:00 – 19:00 FUSE Check-out: drinks and canapés at Spier Wine Farm
06:15 –  08:15        Morning Adventures
08:00                     Registration opens & access to event floor
09:00 – 17:55         Full day of appointments (including on-site lunch)
20:00 – onwards    We Are Africa cocktail evening
06:15 – 08:15  Morning Adventures
08:30                    Doors open
09:15 – 17:55   Full day of appointments (including onsite lunch)
17:55 – 18:25    Free networking
18:25 -onwards Free evening
06:15 – 08:15        Morning Adventures
08:30                           Doors open
09:15 – 17:55         Full day of appointments (including on-site lunch)
20:00 – onwards    Closing Party
*Please note the above is a provisional programme and is subject to change.