The We Are Africa Innovation Awards celebrate the very best in independently minded, brilliantly executed travel ideas
Far more than just an award, each trophy is our way of saying thank you – for challenging perceptions, for creating the boldest, bravest experiences and, above all, for setting a sky-high standard in African luxury travel.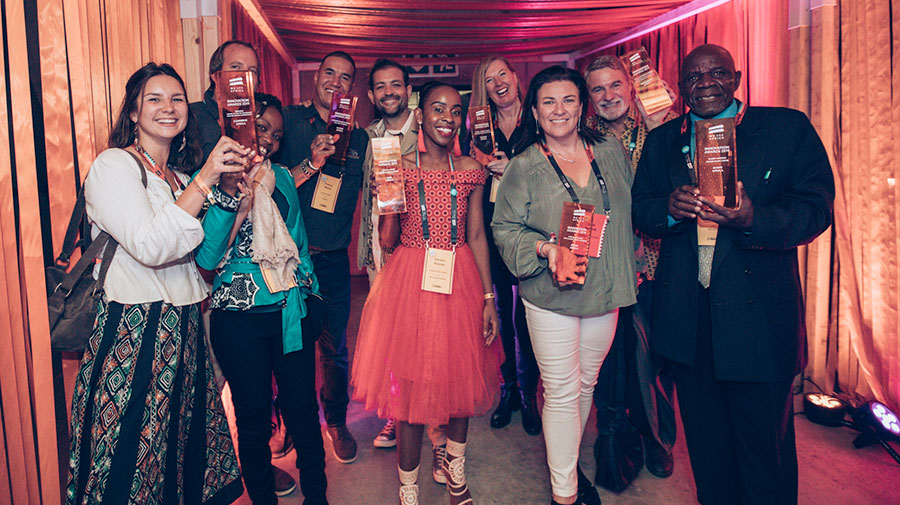 Caitlin Carter
After 20 years of safari work and conservation academia, Caitlin decided to go out solo as a Business Advisor across the industry, and now advises industry players from all sides of the conservation and safari business.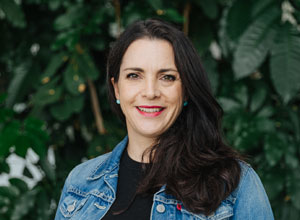 Sarah Ord
Sarah heads up an international design practice in Cape Town that offers colourful interior solutions and product to the modern aesthete. She is also a part owner of The Stack, a private members club and brasserie.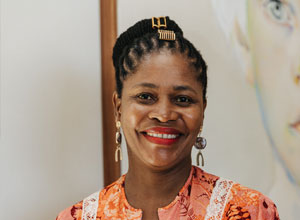 Itumeleng Pooe
Itumeleng is a tourism and wine-marketing specialist and owner of afri-centric Tourism Consulting.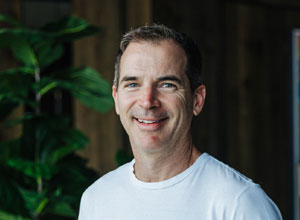 James Delaney
James is well known in the industry as the Joburg guru, where he works downtown as an artist. He's also founder of safari reference site jamesonsafari.com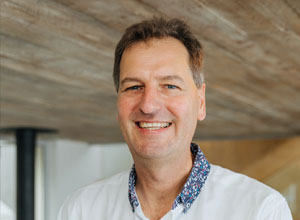 Andrew Venter
Andrew is the CEO of the Wildlands Conservation Trust – one of South Africa's most significant environmental organisations. He is known as a pioneer, disruptor and innovator in the environmental sector.