The We Are Africa Innovation Awards celebrate the very best in independently minded, brilliantly executed African travel initiatives
Far more than just an award, each trophy is our way of saying thank you – for challenging perceptions, for creating the boldest, bravest experiences and, above all, for setting a sky-high standard in African luxury travel.
AWARDCATEGORIES
Join us in celebrating industry visionaries across seven innovative categories.
For individuals capturing the unique essence of Africa through perception-changing, thought-provoking photography.
Recognising those up and coming young stars making a mark in the African travel industry.
Recognising those individuals whose tireless passion and dedication to changing perceptions of the continent are shaping Africa's future for the better.
MEET THE JUDGES
Meet the 2020 Innovation Awards judges panel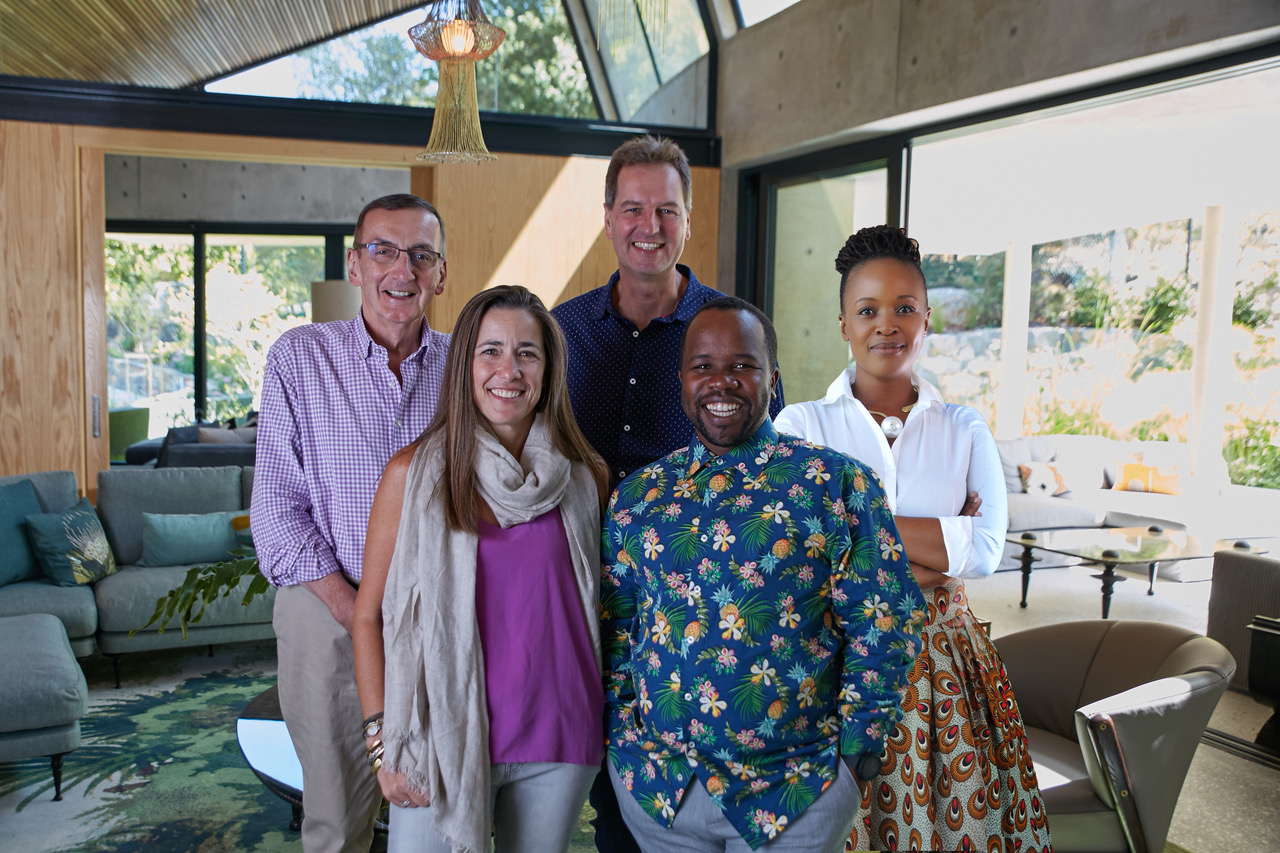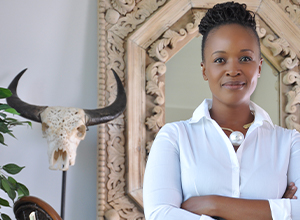 Nthabi Taukobong
As one of South Africa's first black interior designers, Nthabi Taukobong has enjoyed 23 years in the industry. She is the Founding Member and Managing Director of the Johannesburg-based Ditau Interiors, providing a exclusive designs to niche clientele in the leisure, spa and residential industries.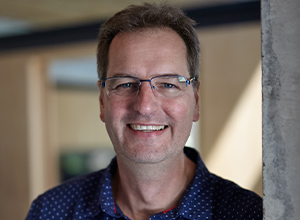 Andrew Venter
Dr Andrew Venter is the Director of CISL (Cambridge Institute for Sustainability Leadership) operations in South Africa. Previously, Andrew was CEO of WILDTRUST, where he led its development into one of the region's largest and most influential environmental organisations.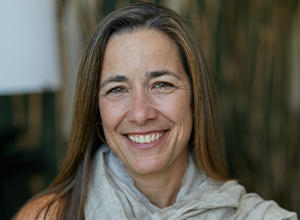 Caitlin Carter
After roles with US-based tour operators; years spent in the bush; the halls of conservation academia and in sales for members of the supplier tribe, this year marks Caitlin's twentieth in the industry. She has spent the last 4 years as a business development consultant focused on all aspects of the safari industry, including conservation.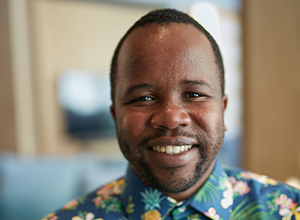 Gcobani Sipoyo
Gcobani Sipoyo is a Heritage Officer at the South African Heritage Resources Agency (SAHRA), the body responsible for the protection of South Africa's cultural heritage. Gcobani works with various communities and the government to unpick what cultural heritage truly means in contemporary South Africa.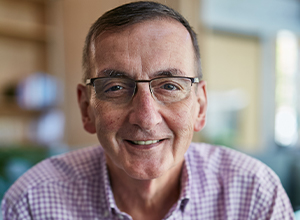 Lew Rood
Lew Rood's concierge service provides independent advice to discerning travellers in Southern Africa, from the finest arts and crafts to en vogue dining venues and wine estates. Lew's knowledge and guidance encompasses both the historic and the new to uniquely enhance his clients' travel experiences.
Judge's event
In March 2020, our prestigious judging panel gathered at contemporary masterpiece (and new tribe member) Villa Verte, in Hout Bay, to decide on the best of the best.