JOIN THE TRIBE
14 MAY 2018 | FUSE, WE ARE AFRICA'S UN-CONFERENCE | CAPE TOWN
15 – 17 MAY 2018 | WE ARE AFRICA | CAPE TOWN
As we head into our fifth edition, We Are Africa continues to bring together the continent's leading high-end travel brands. Our tribe is passionate about challenging outdated, negative and monotone perceptions of Africa through travel. Think you've got what it takes to join them?
WHAT WE'RE LOOKING FOR
PROGRESSIVE APPROACH
You're determined to tell your individual stories of Africa in a way that resonates with today's traveller, as well as the traveller of tomorrow.
UNIQUE EXPERIENCES
You stand apart from the crowd, passionately working to deliver travel and hospitality offerings that deeply immerse and connect travellers to inspiring, bold and unexpected experiences.
HIGH-END OFFERING
You provide specialised, high-end experiences that seamlessly blend comfort and exploration together.
WHAT'S IN IT FOR YOU?
We Are Africa is far more than just a travel trade event. We are a Tribe revolutionising African travel. Here's what you can expect to receive as a Tribe member…
INSPIRATION
Our radical new un-conference format,
FUSE
, is designed to engage you with your fellow influencers and creative minds in the industry, enabling participants to fully immerse themselves in fresh thinking and generate new insights in a highly collaborative setting.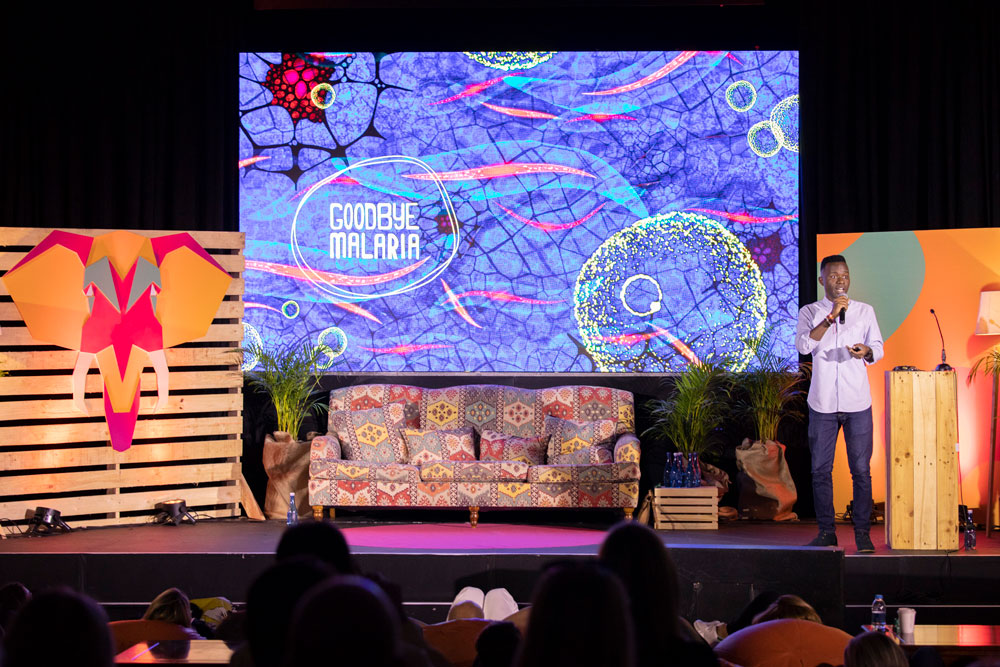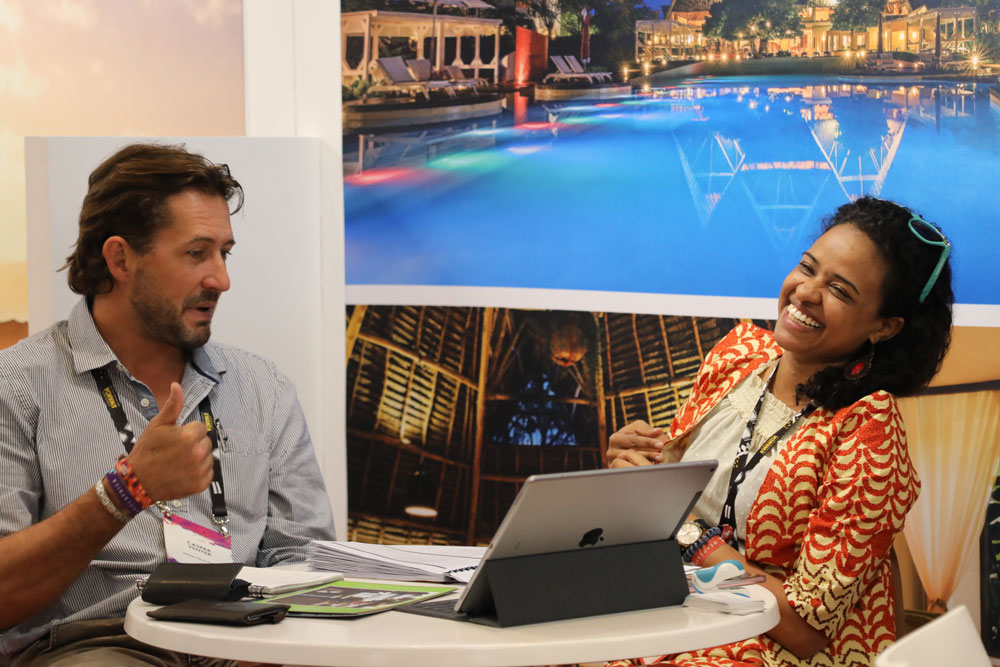 BUSINESS
Our pre-scheduled appointment system gives you up to fifty 20-minute meetings with industry-leading, African specialist buyers. You'll also have the opportunity to meet top international and African travel editors passionate about covering the many unexpected and unique stories of Africa.
NETWORKING
With dedicated networking breaks, delicious on-site lunches and spectacular evening events, you're assured of many opportunities to brush shoulders with both industry heavyweights and the hottest emerging innovators. What's more, depending on your package, you have the option to purchase an additional delegate badge – doubling your networking power!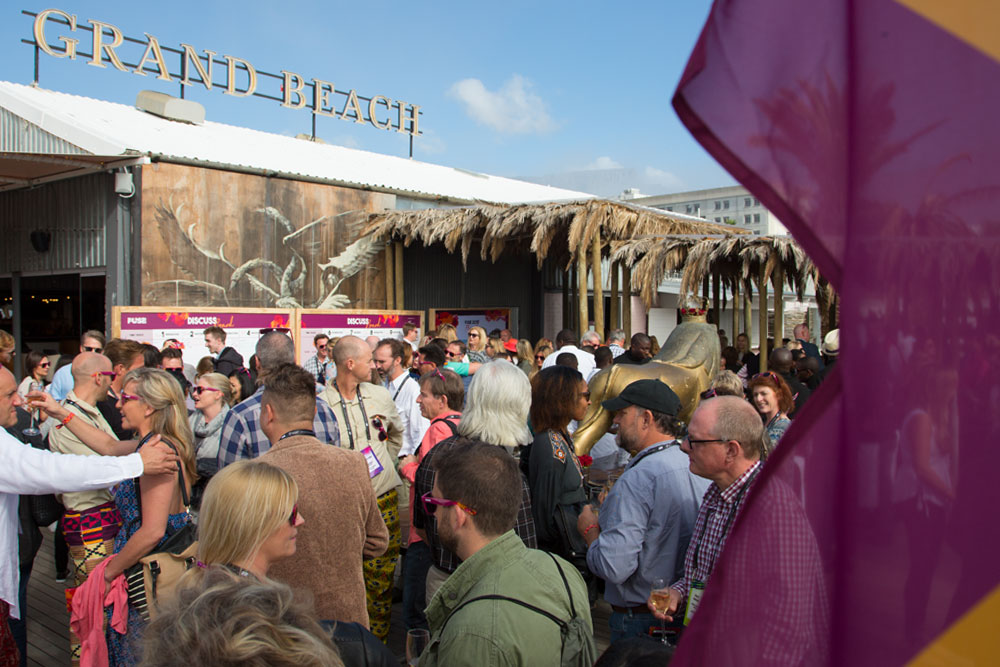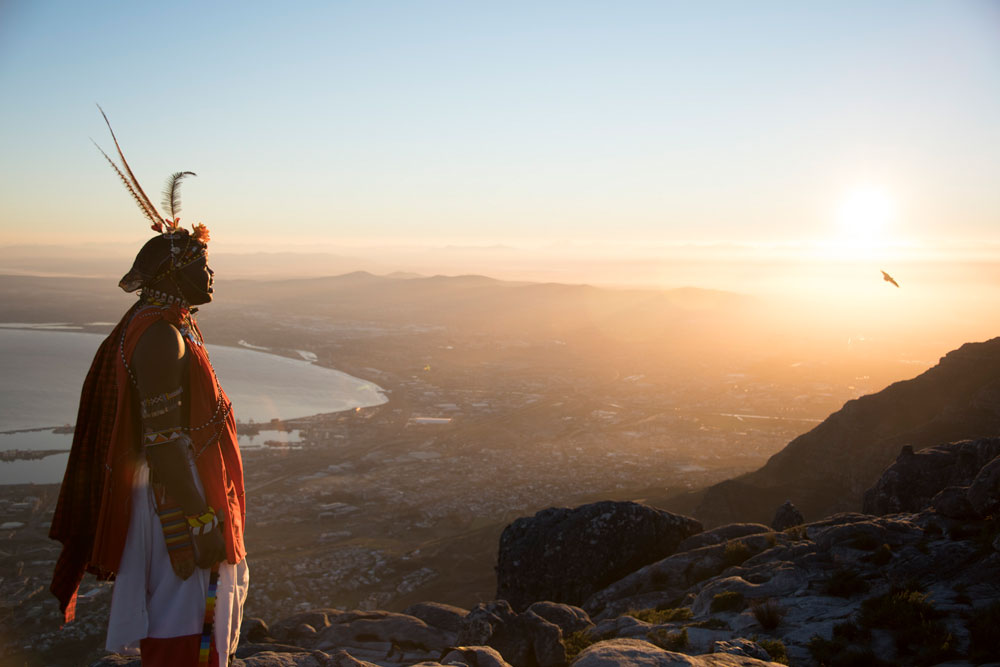 EXPOSURE
You'll earn a place on our acclaimed guest list made up of Africa's leading high-end suppliers and receive your industry-recognised tribe member badge. You'll also have the opportunity to take part in our extensive Fam Tour programme, as well as celebrate your achievements through our Innovation Awards.
THE BIGGER STORY
We Are Africa brings together a carefully curated selection of senior-level global and African specialist buyers from established and emerging markets. We also secure 100 brand new buyers to the show each year, as well as 20 top international travel editors and journalists.
BUYER GEOGRAPHICAL BREAKDOWN (2017)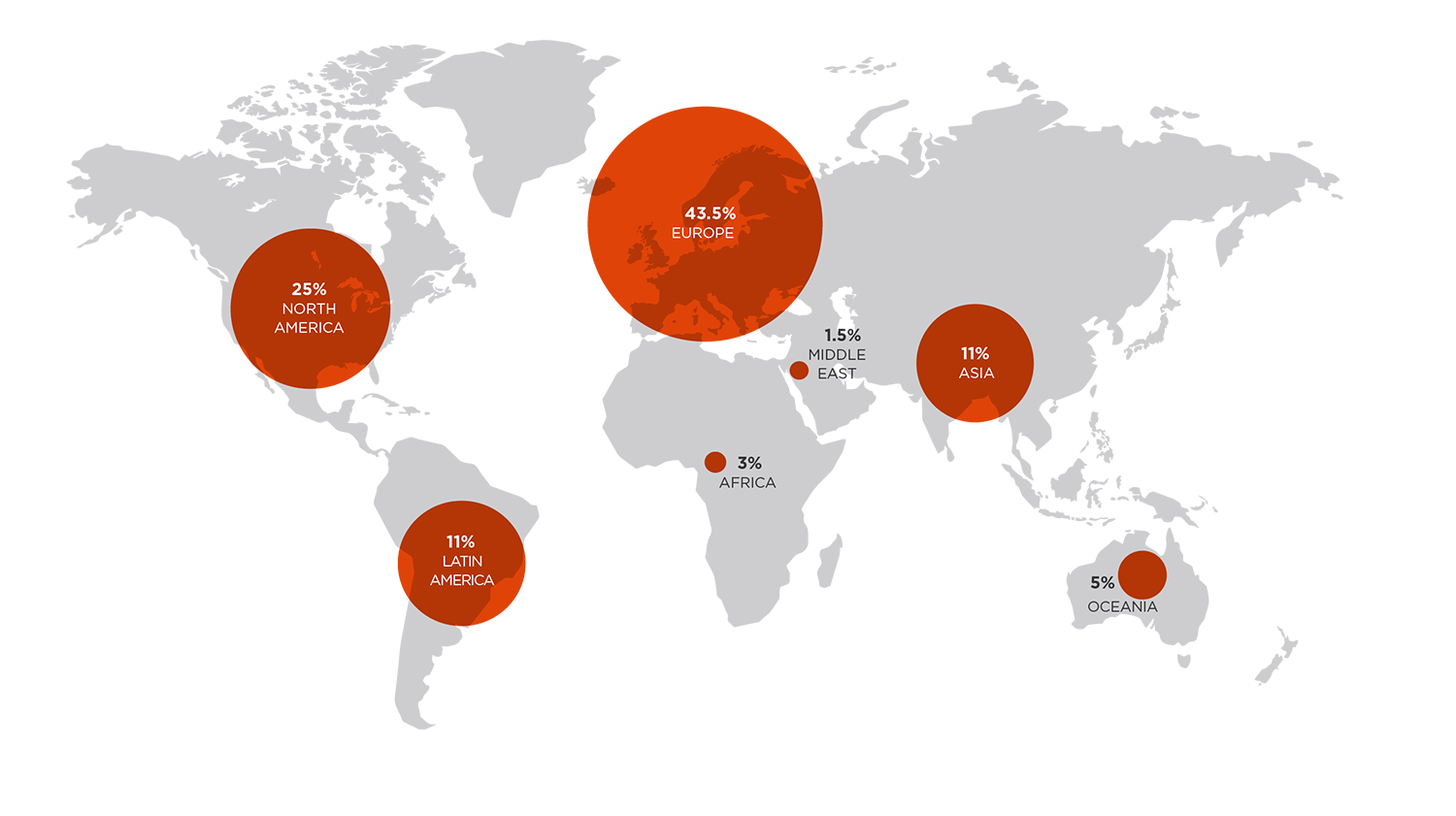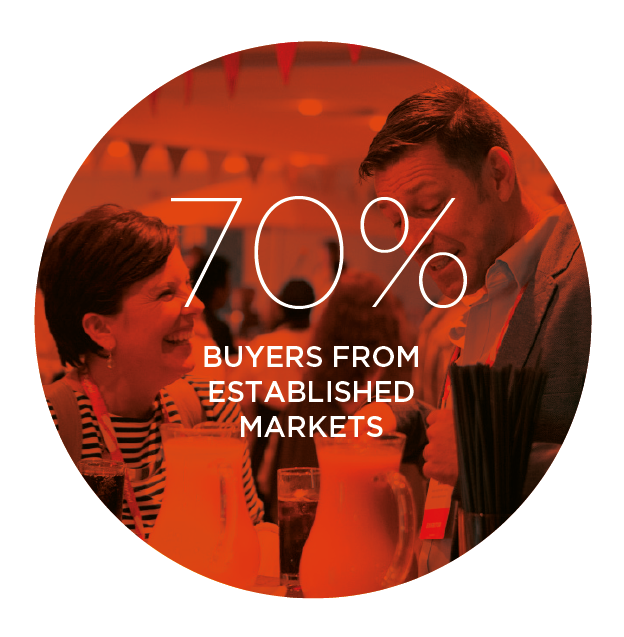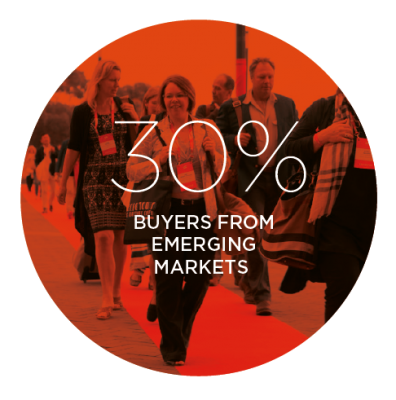 BUYER SENIORITY BREAKDOWN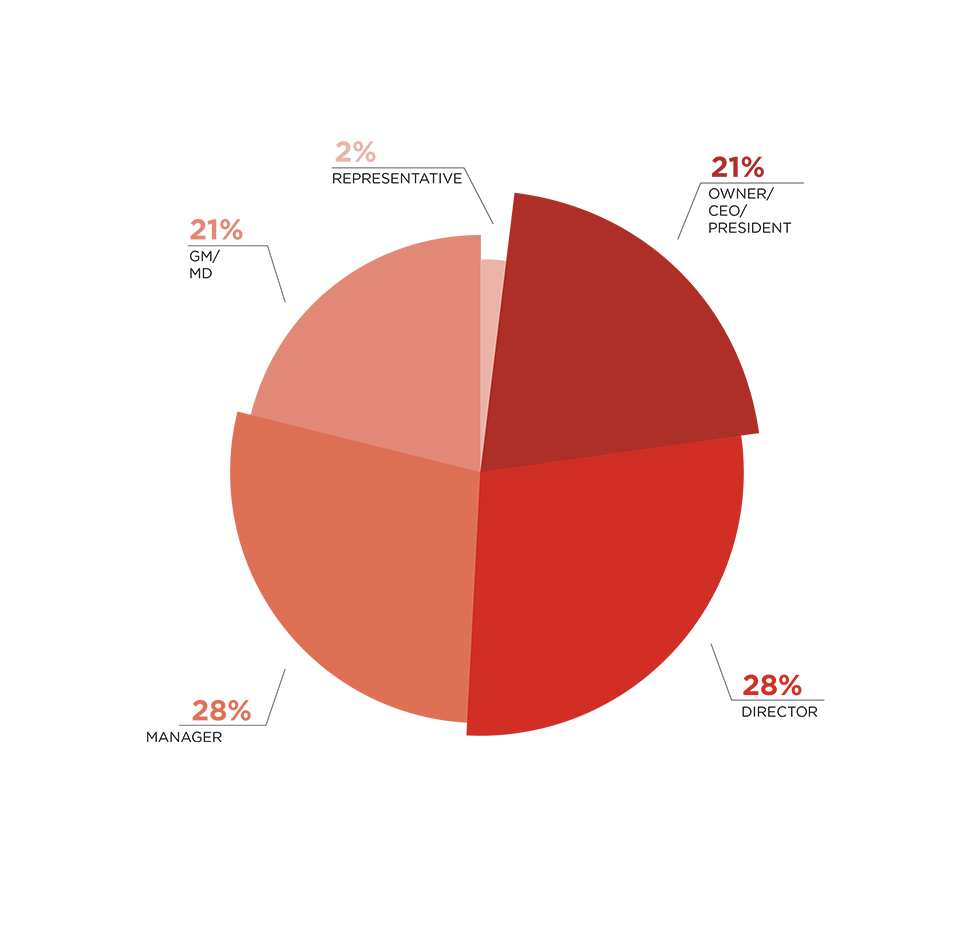 INTERNATIONAL PRESS
We Are Africa hosts 23 International and National press members, representing approximately 20 prestigious publications. Check out our sample list below…
INNOVATION ZONE
Context is everything in today's saturated marketplace, making finding the right audience for your product one of the key struggles facing modern brands. With this in mind we've created the INNOVATION ZONE to connect forward-thinking travel brands with We Are Africa's curated crowd of high-end African exhibitors, international buyers and press. From revolutionary hospitality technology to must-have products and beyond, if you have something to inspire our community and improve their business, we want to hear from you.
To find out more, contact lianne@beyondluxury.com
WHATEVER PACKAGE YOU CHOOSE, ALL COMPANIES WILL RECEIVE: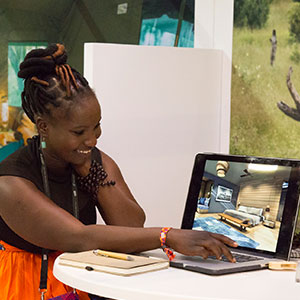 Up to 50 pre-scheduled appointments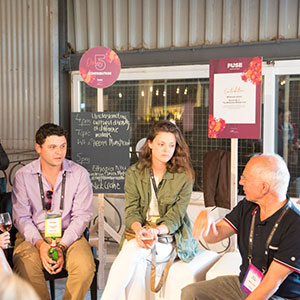 Participation at FUSE, We Are Africa's un-conference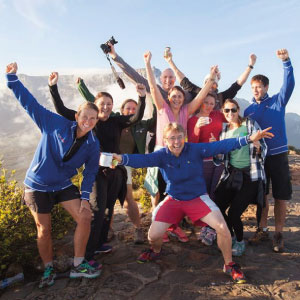 Access to all official networking events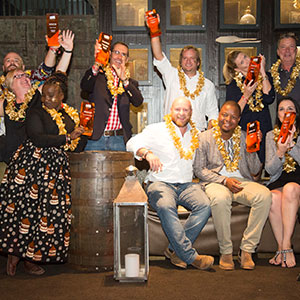 Entry to the Innovation Awards ceremony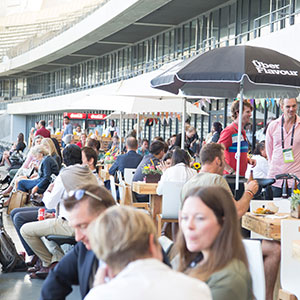 3 on-site networking lunches
ADDITIONAL DELEGATES
Over 300 carefully curated buyers from emerging and established markets, together with leading international press, will attend We Are Africa 2018. Boost your networking power by bringing more of your senior team to represent your company.
If you are on a Small, Medium or Large package, you will have the option to register additional delegates for an extra cost from now until April 2018.
*To register an additional delegate, contact lianne@beyondluxury.com 
PARTNERSHIP OPPORTUNITIES
Find out how to connect your brand with the tribe

Taking place on the first day of We Are Africa, FUSE turns the traditional conference model on its head, channelling similarly groundbreaking events in tech, advertising and media to create a radical, collaborative un-conference. We're calling on the brightest minds in the industry – the We Are Africa tribe – to create the content yourselves. You'll be joined by key influencers from progressive, relevant industries for an immersive programme designed to promote collaboration, maximise creativity and set light to a new vision for the future of high-end African travel and hospitality.

Our official Community Development Partner, Uthando is a non-profit company and Responsible Tourism initiative with a big heart that creates unique, meaningful and enormously beneficial links between tourism and a broad range of inspiring community development projects in and around the townships of Cape Town. If you'd like to contribute to building this positive bridge between tourism and community and support this incredible organisation, click the button below to make your donation: