22 - 26 OCTOBER 2023, SUNDANCE MOUNTAIN RESORT, UTAH, USA
HELLO, NORTH AMERICA!
Due to popular demand, We Are Africa is going stateside for a fourth edition at Sundance Mountain Resort in Utah, USA. The four-day event will combine immersive, inspiring thought-leadership with carefully curated business meetings and powerful bonding experiences for tribe members who share a common purpose: to grow high-end travel from the North America to Africa, as part of their continued mission to rebrand African travel.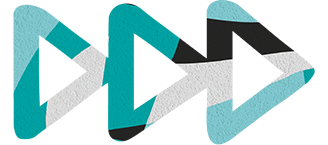 WHY
"Africa is too big, too creative and too dynamic not to play a major part in the international cultural scene. Anyone who ignores the continent is going to miss out in a major way."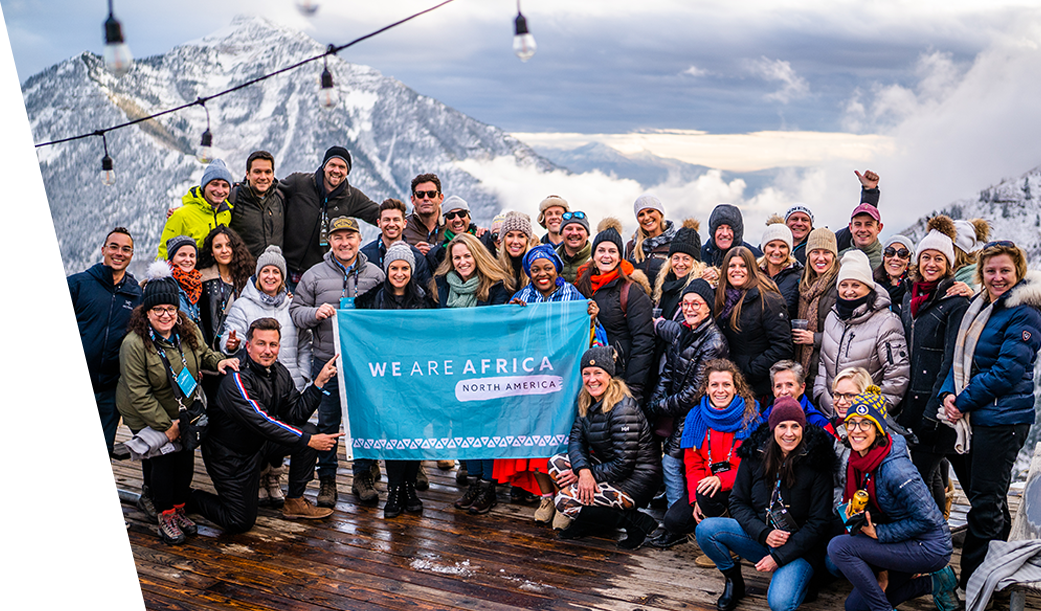 Kolade Adeyemo could easily have said the same about the role Africa is primed to play in the travel scene of the future. Its pristine beaches, diverse cultural heritage, unbeatable wildlife, tempting wines and award-winning luxury hotels are just a few reasons why the continent can no longer be held back by outdated stereotypes.
WHAT'S THE DEAL?
North America is a hotbed for travel buyers serving high-net-worth clientele, many of whom aren't able to attend We Are Africa in Cape Town. That's why we are returning in 2023, and bringing with us some of the best high-end travel product the continent has to offer right to your doorstep.
Sundance Mountain Resort is a high-end hotel recognised as one of the top resort destinations in the world by both Condé Nast Traveler and Travel + Leisure. Plus, it's only 50 minutes from Salt Lake City International Airport and 45 minutes from Park City.

YOUR WE ARE AFRICA
NORTH AMERICA

EXPERIENCE
With all tribe members staying onsite at Sundance Mountain Resort – in either lodging rooms or private mountain homes – for the duration of the event, We Are Africa North America will be a highly immersive and all-inclusive experience. For GBP 699, the package includes (please note that flights aren't included):
ALL PARTICIPANTS WILL ENJOY:

4 nights' accommodation at Sundance Mountain Resort in either the resort's lodging rooms or private mountain homes

1 full-access delegate pass

Up to 30 pre-scheduled meetings with We Are Africa exhibitors

Interactive destination training

Access to full event programme and networking sessions, including morning adventures, special activities, late-night cinema and closing party