JOIN THE TRIBE
17-20 May 2022 | WE ARE AFRICA | CAPE TOWN
As the seventh edition of We Are Africa approaches, we continue to bring together the world's leading high-end travel brands. Our tribe is passionate about sparking meaningful connections and innovative ideas that will challenge outdated perceptions of Africa through travel. Think you've got what it takes to join them?
WHAT WE'RE LOOKING FOR
IMAGINATIVE
ITINERARIES
You create tailor-made experiences that showcase the diverse and vibrant stories coming out of the continent in a way that resonates with today's contemporary traveller.
TOP DECISION
MAKERS
You hold the authority to call the shots in your company and make decisions on your product portfolio.
OUTSTANDING
REFERENCES
You stand apart from the crowd and hold a high reputation and track record within the industry, attracting shining references from credible high-end African suppliers.
WHAT'S IN IT FOR YOU?
We Are Africa is far more than just a travel trade event. We are a tribe revolutionising African travel. Here's what you can expect to receive as a tribe member…
INSPIRATION
Our radical un-conference format,
FUSE
, is designed to engage you with your fellow influencers and creative minds in the industry, enabling participants to fully immerse themselves in fresh thinking and generate new insights in a highly collaborative setting.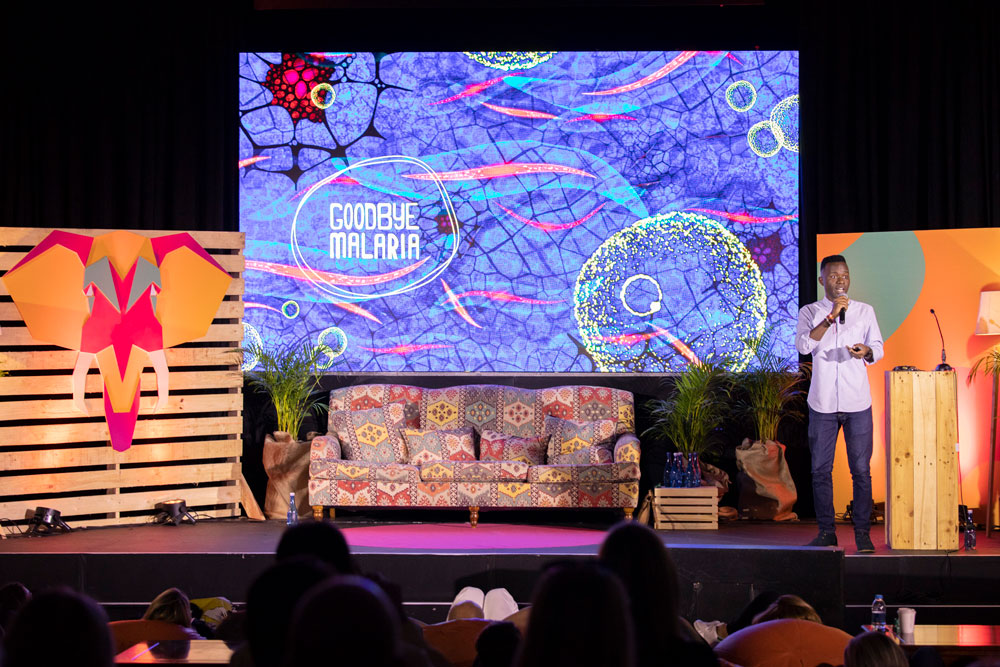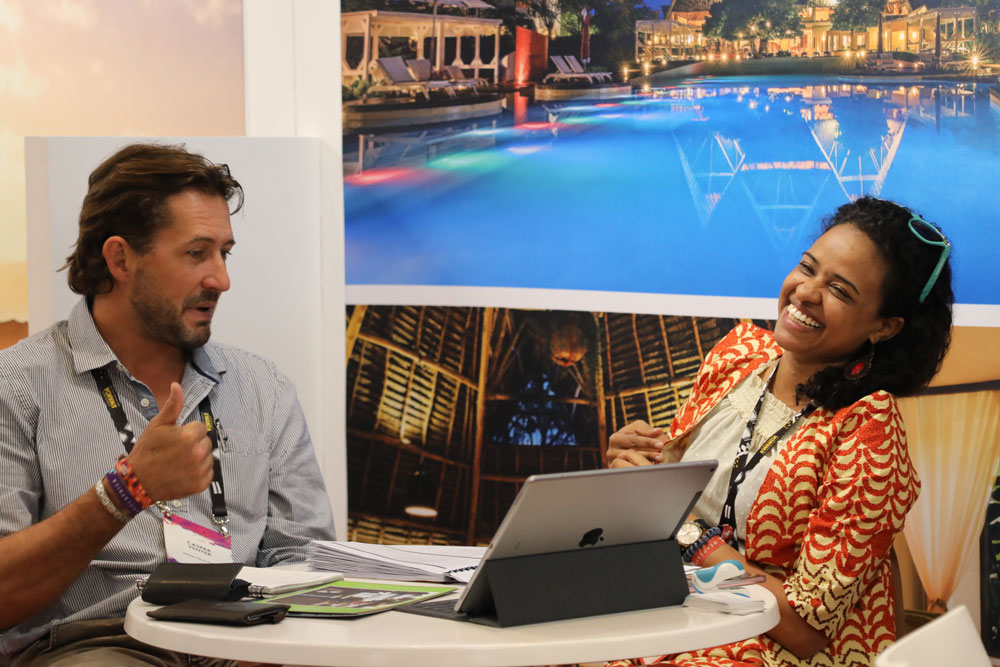 BUSINESS
Our pre-scheduled appointment system gives you up to forty eight 20-minute meetings with senior decision-makers from the continent's leading high-end travel brands. You'll also be given the opportunity to get first-hand experience with supplier products by being hosted in one of our first-rate, Cape Town-based partner hotels or by taking part in one of our various pre-and-post tour programmes.
NETWORKING
With dedicated networking breaks, delicious on-site lunches and spectacular evening events, you're assured of many opportunities to brush shoulders with both industry heavyweights and the hottest emerging innovators. What's more, depending on your package, you have the option to purchase an additional delegate badge – doubling your networking power!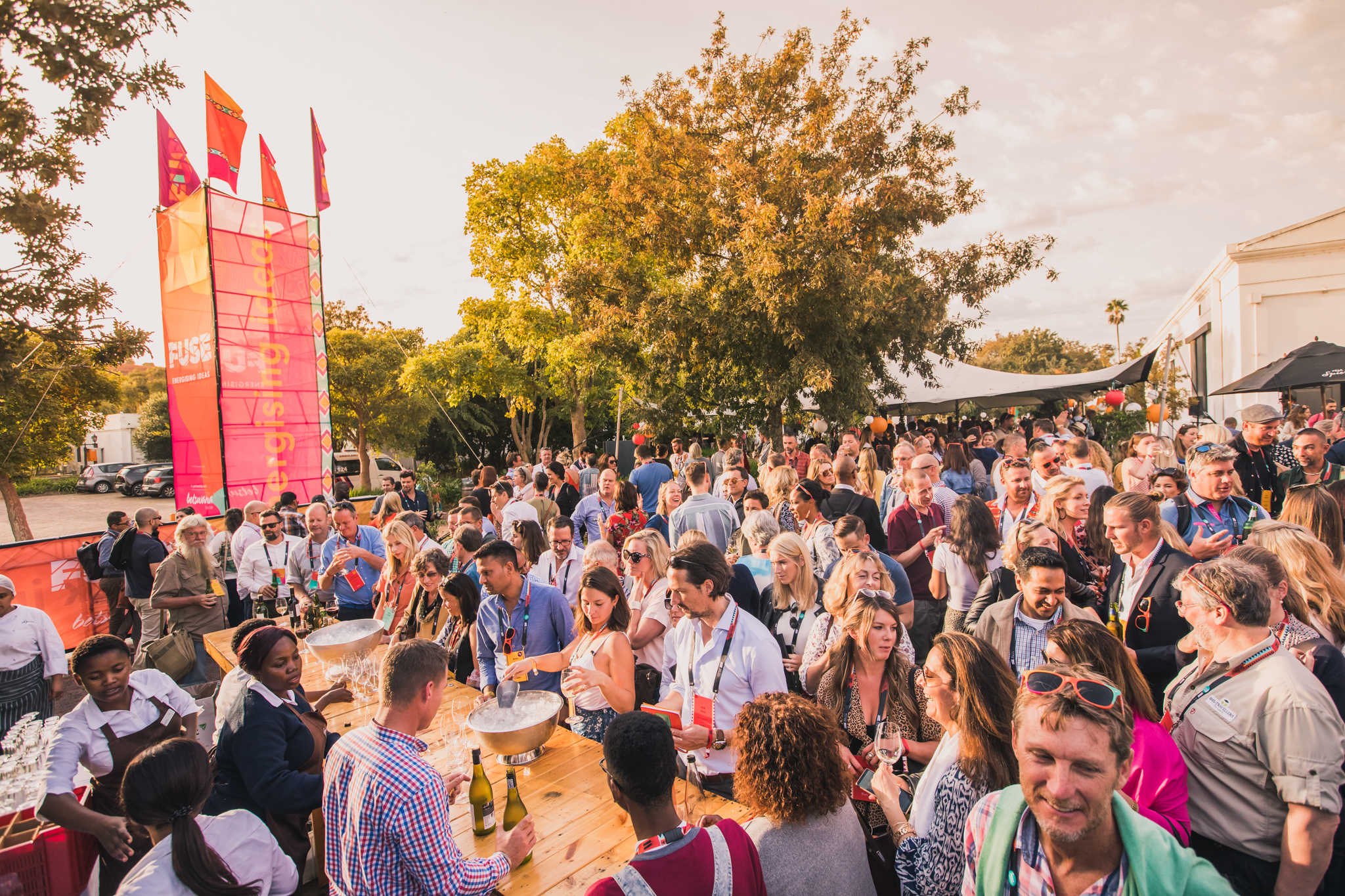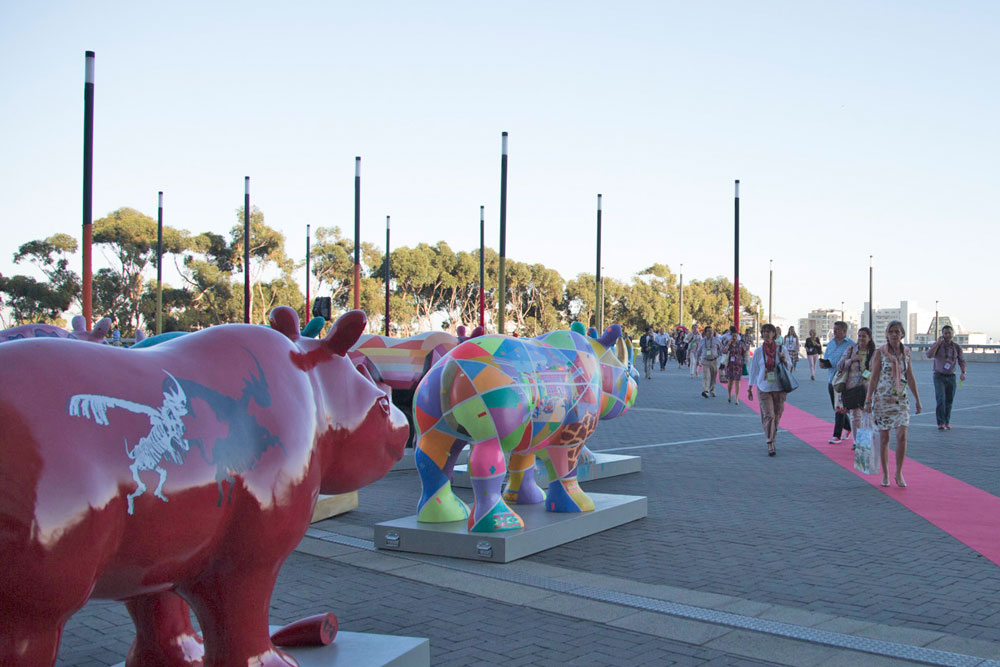 POSITIONING
Attending We Are Africa puts you in line to receive the latest cutting-edge industry developments first-hand from the key innovators themselves, and be the first to know about any emerging high-end suppliers from the continent. Plus, you'll also have the opportunity to showcase your achievements and gain recognition through our Innovation Awards.
THE BIGGER STORY
We Are Africa brings together a carefully curated selection of senior-level, high-end African exhibitors from all across the continent, who offer a diverse and vibrant range of African experiences on par with the top global travel experiences.
EXHIBITOR GEOGRAPHICAL BREAKDOWN (2018)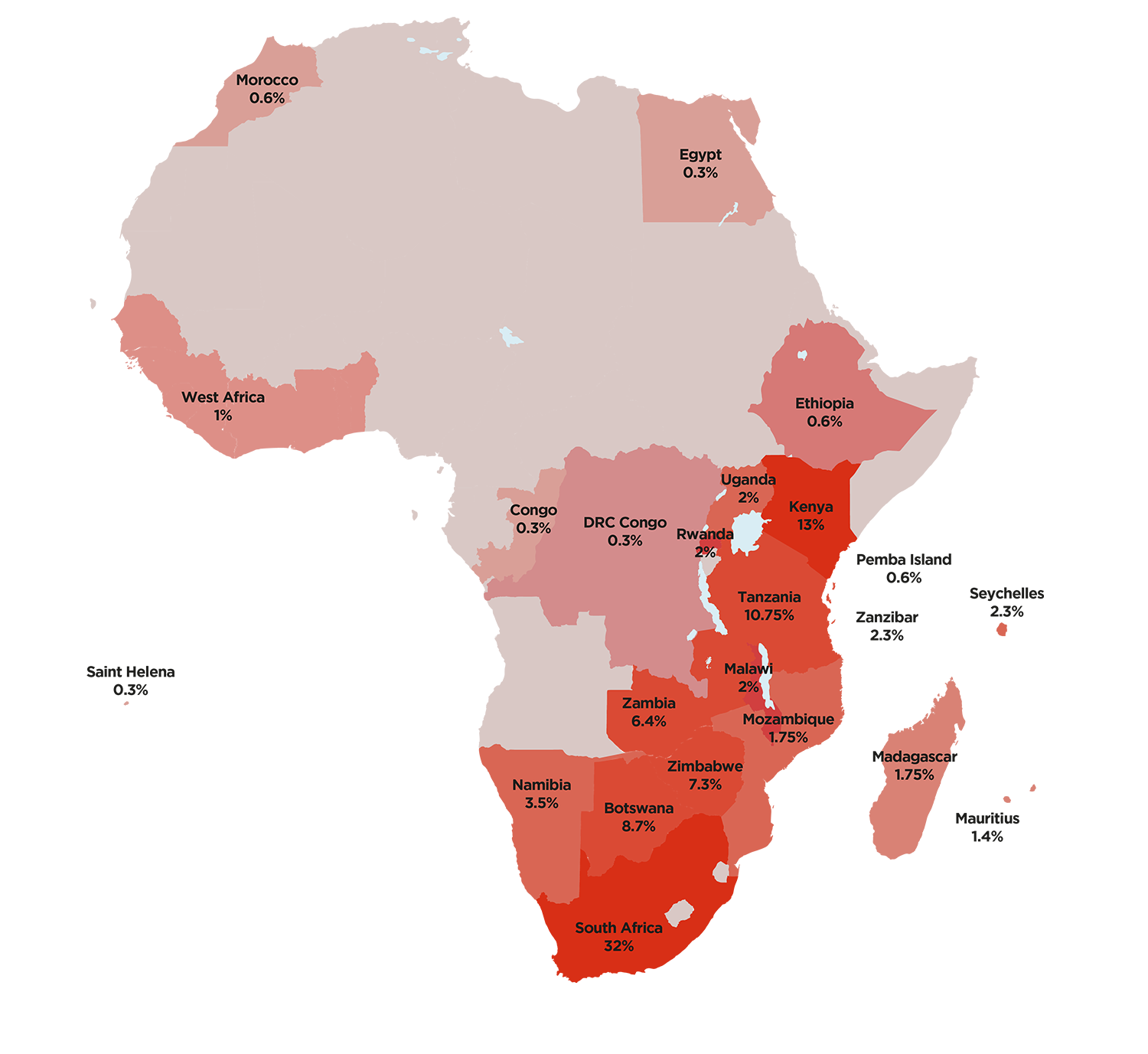 EXHIBITOR SENIORITY BREAKDOWN

ALL COMPANIES WILL RECEIVE: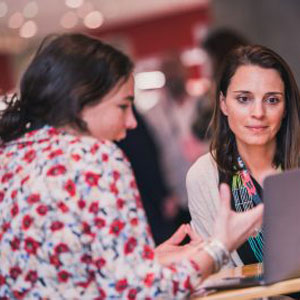 Up to 48 pre-scheduled appointments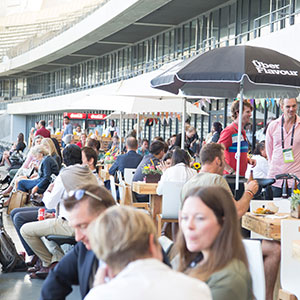 3 on-site networking lunches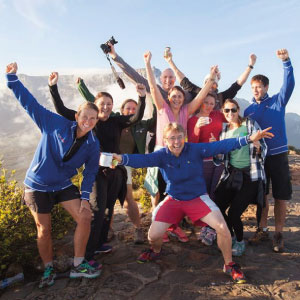 Access to all official networking events
ADDITIONAL DELEGATES
Over 340 African suppliers and 25 international travel editors will attend We Are Africa 2022. Boost your networking power by bringing more of your senior team to represent your company.
*To register an additional delegate get in touch with rebecca@thisisbeyond.com

Taking place on the first day of We Are Africa, FUSE turns the traditional conference model on its head, channelling similarly groundbreaking events in tech, advertising and media to create a radical, collaborative un-conference. We're calling on the brightest minds in the industry – the We Are Africa tribe – to create the content yourselves. You'll be joined by key influencers from progressive, relevant industries for an immersive programme designed to promote collaboration, maximise creativity and set light to a new vision for the future of high-end African travel and hospitality.
2020 PROGRAMME
2020 Agenda to be announced soon…

Our official Community Development Partner, Uthando is a non-profit company and Responsible Tourism initiative with a big heart that creates unique, meaningful and enormously beneficial links between tourism and a broad range of inspiring community development projects in and around the townships of Cape Town. If you'd like to contribute to building this positive bridge between tourism and community and support this incredible organisation, click the button below to make your donation: