For those demonstrating outstanding leadership in the complex area of conservation, embarking on bold initiatives to protect Africa's natural resources.
THE SHORTLIST
After much deliberation, these are the final shortlisted submissions for the Conserve Africa category. Find out more details about your favourite submission here.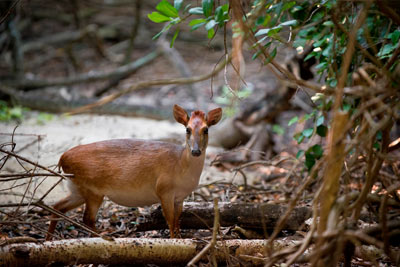 &beyond
Ader's Duiker translocation
The translocation was carried out by a team of wildlife and conservation experts, including representatives from Zanzibar's Department of Natural Resources, as well as Dr Dave Cooper, Head Veterinarian for the Provincial Conservations Department in South Africa, and Les Carlisle, &Beyond Group Conservation Manager.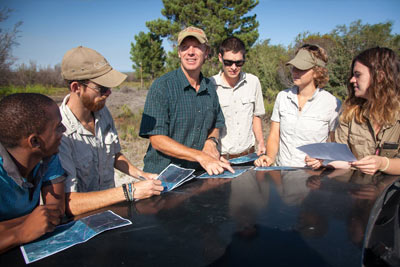 Grootbos Private Nature Reserve
Agulhas Green Corridor
The Agulhas corridor is working towards 55 000 hectares of conservation corridor, holistically conserving botanical, fauna movements and preserving a vulnerable ecosystem.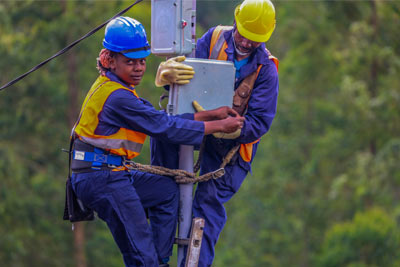 Parc National Des Virunga
Virunga Development
The conservation of the park depends on the economical welfare, security and stability of the surrounding region. Virunga Developments core mission is to create an environment where both the park and the local community have a brighter economic and peaceful future.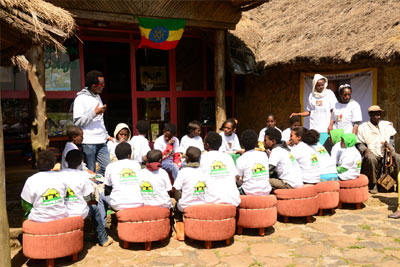 Simien Lodge
Conservation classes for children in the Simiens
Ethiopia is new to conservation. We do not have the experience of other countries. So at Simien Lodge,  we are trying to get conservation understood right from the roots by involving children.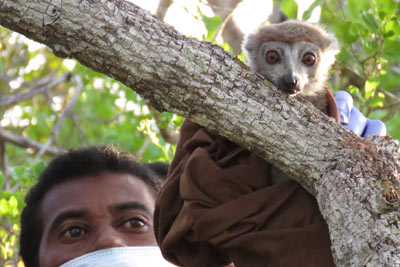 Time + Tide
Crowned Lemur Conservation in North-East
Time + Tide spent over $2300 USD on local goods and services in Amparihirano last year, proving that conservation of lemurs is far more valuable than poaching.