EXHIBITORS
SOLD OUT FOR 2017
WHAT WE DO
We Are Africa is far more than a trade event. Each year brings a carefully curated selection of high-end travel brands, world-class buyers and top international press, united by their passion for Africa. Together, our tribe is challenging outdated, negative and monotone perceptions of the continent through travel.
In demonstrating the uniqueness of each African country, we stand united in diversity. Because we are Not One Story. We Are Africa.
WHAT WE'RE LOOKING FOR
We're on the hunt for travel brands who stand apart from the crowd, thanks to their determination to tell their individual stories of Africa in a way that resonates with today's high-end traveller. If you think you fit the bill, we want to hear from you!
HOW IT WORKS
December – April
Exhibitor hotel bookings NOW OPEN
Mid April – late April 2017
We Are Africa Pre Tour programme
1 May 2017
Arrivals & FUSE un-conference
Opening Party
2 May 2017
Up to 50 pre-scheduled appointments over 3 days
Daily networking lunches
12 dedicated networking breaks over the course of three days
Awards Ceremony & Party
3 May 2017
Free Evening
4 May 2017
Closing Party
5 May 2017
Departures
EXHIBITING OPTIONS
Below you'll find the various exhibiting options for We Are Africa 2017. Each package is designed to maximise your productivity and exposure, and there's something for every budget.
Please note: each delegate badge is nominative – exclusively reserved to senior management travel trade professionals only – and cannot be transferred to another person during the show.
GRAPHICS
New members with a SMALL, MEDIUM or LARGE package need to supply artwork for their front and back wall graphics. 2017 exhibitors will have their 2016 graphics reinstalled. For returning members who wish to change their graphics, there will be a charge of £299.
INSURANCE
It is mandatory for ALL We Are Africa exhibitors and sub-exhibitors to have public liability insurance cover for a minimum of £5 million valid in South Africa for the duration of the show. An administration fee of £189 will be automatically included on all contracts to provide you with a public liability insurance cover unless a proof of alternative cover (if applicable) is provided at the time of signing the contract.
WHAT'S IN IT FOR YOU?
INSPIRATION
In 2017 we are evolving our opening conference session into a full day UnConference. This radical new format is designed to enable participants to fully immerse themselves in fresh thinking and generate new insight in a relaxed and inspired setting. This format is already proving highly enjoyable and effective at other market leading Beyond Luxury Media Ltd events such as LE Miami and the Conservation Lab.
Throughout the week you'll be surrounded by the thought-leaders of the industry – what could be more inspiring than that?
CONNECTIONS
Our pre-matched appointment system gives you up to 50 x 20 minute meetings with some of the world's most esteemed buyers for African travel over the course of three days
We Are Africa buyers are hand-picked on the basis of their African expertise; their knowledge of established and emerging tourism markets; and their enthused approach to selling Africa as a destination
We Are Africa buyers are senior decision makers – exactly the sort of people you want to form relationships with
You'll also have the opportunity to meet with travel editors of top international and African publications, who have an express interest in covering the many unexpected and unique stories of Africa
Plus, three out of the four packages available give you the option to purchase an additional delegate from your company at a cost of £1,199 – that means double the networking power!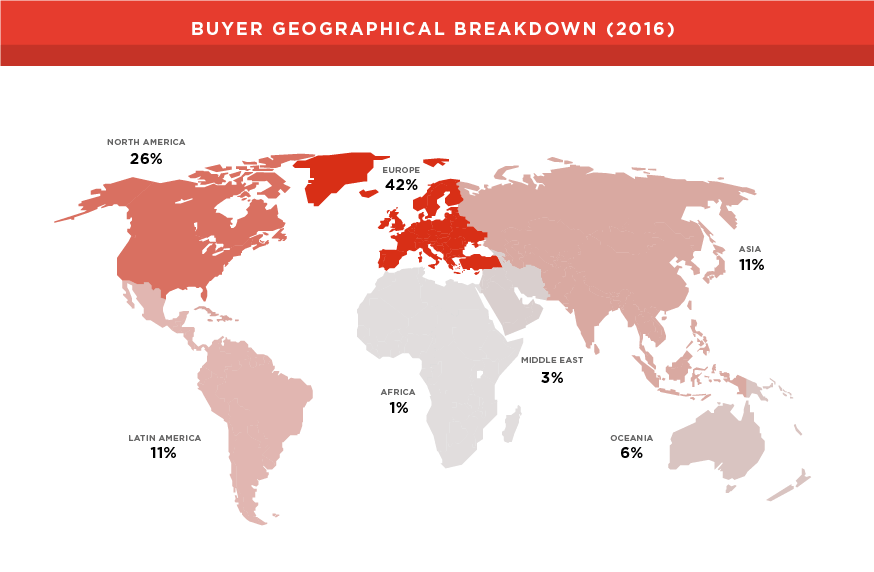 SOCIALISING
Dedicated networking breaks and delicious on-site networking lunches throughout the day mean even more opportunities to connect
Three evening events give you the opportunity to cement relationships with new connections and catch up with old friends
The We Are Africa Innovation Awards celebrates those who are packing a punch for African travel in the global consciousness – it could be you! (Submission Deadline: 4 February 2017)
EXPOSURE
We Are Africa may be young, but it's a movement that's making serious waves in the African travel scene – joining the tribe instantly distinguishes you as an industry leader
You'll also receive your We Are Africa tribe member badge, which you can display on your website and marketing materials to let the industry know you're an African travel trailblazer
Plus you'll have the option to take part in the We Are Africa Pre Tour programme (Submission Deadline: 31 December 2016)
You can also take advantage of our additional exposure opportunities.
WHATEVER PACKAGE YOU CHOOSE, ALL COMPANIES WILL RECEIVE: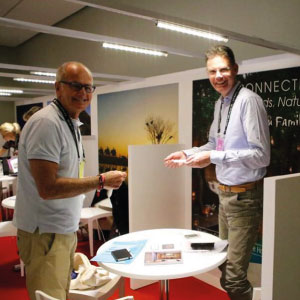 Up to 50 pre-scheduled appointments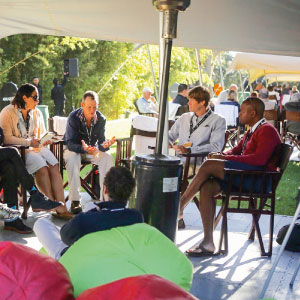 Access to FUSE, We Are Africa's un-conference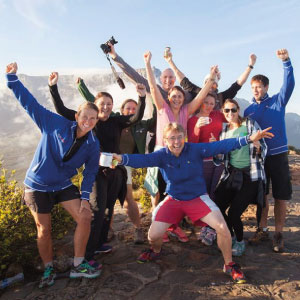 Access to all official networking events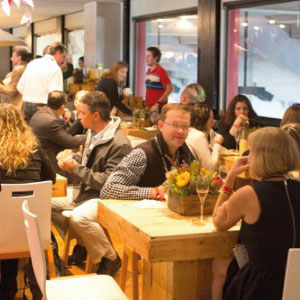 3 networking on-site lunches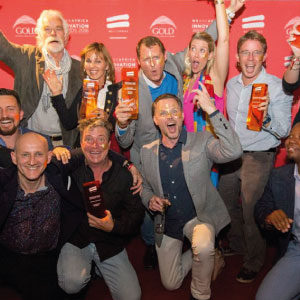 Entry to the Innovation Awards ceremony
ADDITIONAL DELEGATES
Over 300 carefully curated buyers from emerging and established markets, together with leading international press, will attend We Are Africa 2017. Boost your networking power by bringing more of your senior team to represent your company.
To register an additional delegate CLICK HERE
Testimonial 5
"We Are Africa continues to lead the charge in terms of facilitating exciting and meaningful interaction between supplier and client. The format of the show just works and We Are Africa will remain a key component of our sales strategy."
Testimonial 4
"It was my first year as a Tribe member and was thoroughly impressed with the whole affair.  The organisation was exceptional and the value of my meetings and the potential new business that I was introduced to was very encouraging."
Testimonial 3
"We Are Africa continues to be the most professionally organised and productive Travel Show for African Tourism Operators. The quality and exceptional level of the invited and hosted buyers is outstanding. In addition, the spirit and unity the overall event creates, not only between differing operators, but also between differing African destinations continues to prove impressive. It really is the bringing together of all people completely committed to and passionate about Travel to Africa. Well done to you all in the "Dream Team" at We Are Africa. We Salute you!"
Testimonial 2
"An exhilarating meeting of minds that reminds us daily of the 'why' we do business in Africa."
Testimonial 1
"Just like in 2014 and 2015 it was great to meet so many interested buyers, many of them familiar faces, but also quite a few new contacts. Great venue, well organised, flawless appointment system with 0% no shows."
HEADLINE PARTNER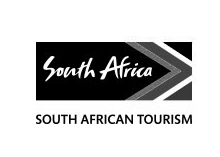 ---
HOST CITY PARTNER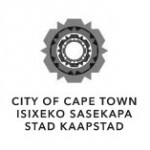 ---
HOTEL PARTNERS
---
OFFICIAL PARTNERS
---
COLLABORATIONS