Imaginative itineraries that surprise, amaze and challenge traditional expectations of African travel: show us how you make your country stand out
THE SHORTLIST
After much deliberation, these are the final shortlisted submissions for the Experience Africa category. Find out more details about your favourite submission here.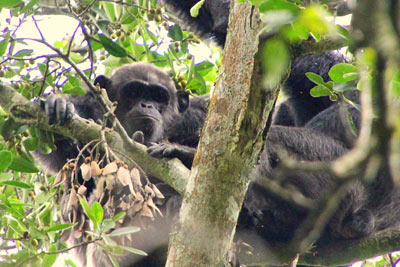 Asilia Africa
Rubondo Island Chimpanzee Habituation Experience
A rare chance to part of the primate habituation process on Africa's most unique island, home to a very special population
of chimps.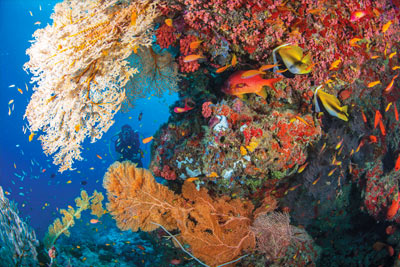 Blue Safari Seychelles
Blue Safari Seychelles
Guidance in creating an itinerary, encompassing experiences that are as unique as the individual is the true luxury of Blue Safari. Not following a standardised, set programme is the stand out aspect of Blue Safari, giving guests the independence to curate a spectacular marine and environmental journey.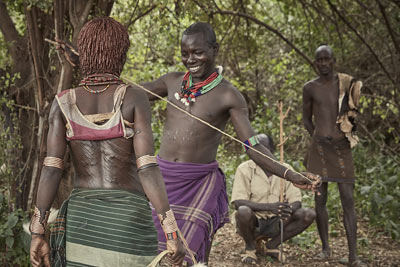 Journeys by Design and Wild Philanthropy
Exploring the Omo Valley – culture and community
This epitomises the immersive experiential travel WP and JbD specialises in. One of the more unique elements is the option of a fly camp, set up as a trading post with local Mursi people.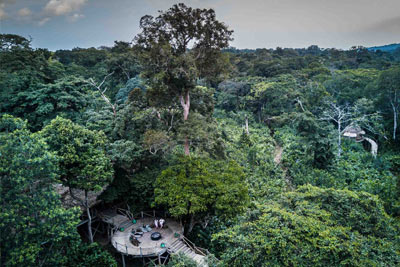 Odzala Discovery Camps
Explore Congo with Odzala Discovery Camps
This is an area with hardly any human impact and creating a safe and reliable tourism experience has taken great courage from a truly visionary philanthropist who is fully committed to protecting this fragile ecosystem.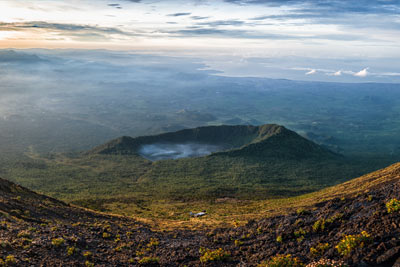 Parc National des Virunga
Parc National des Virunga
The ascent of Nyiragongo volcano provides stunning views of the Virungas. Reaching the summit, you will be transfixed by the view of the largest Lava lake in the world. Bubbling up from the depths of the earth, the waves of molten lava creates beautiful lattice patterns. At dawn experience a magical sunrise.