Recognising those individuals whose tireless passion and dedication to changing perceptions of the continent are shaping Africa's future for the better.
WINNER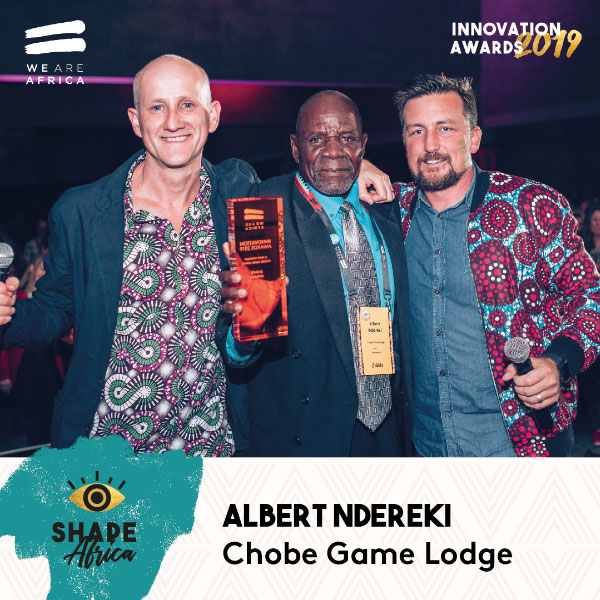 THE SHORTLIST
After much deliberation, these are the final shortlisted submissions for the Shape Africa category. Find out more details about your favourite submission here.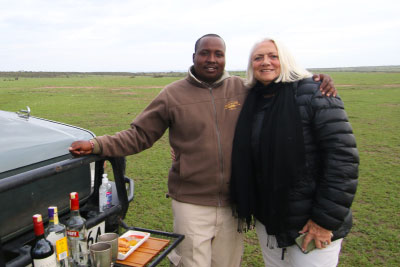 Annie Claude Bergonzoli
Relais & Châteaux
With Relais & Châteaux for 17 years, she has trained hundreds of people across the continent and islands and positively, tirelessly promoted Africa to the world.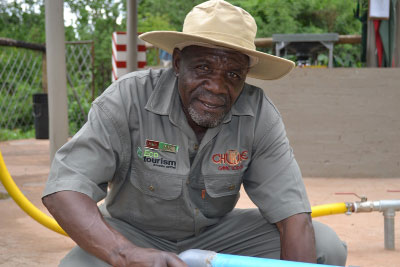 Albert Ndereki
Chobe Game Lodge
One of the longest serving individuals in Botswana's tourism industry – well over 40 years! He's dedicated his life to tourism in Africa. As a young man he was part of the construction crew building the iconic Chobe Game Lodge in 1971. Putting high-end luxury tourism on the Botswana map for the very first time.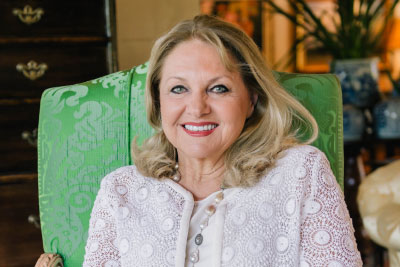 Liz Biden
The Royal Portfolio
Liz Biden moved from the fashion industry into the hospitality in 1999 when she started The Royal Portfolio. While creating employment for over 600 staff across South Africa, Liz Biden has also ensured that the local communities surrounding each of The Royal Portfolio's properties are fully integrated into the luxury travel industry.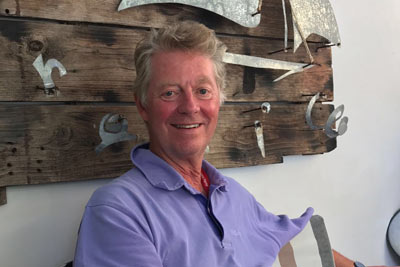 Nigel Vere Nicoll
The African Travel & Tourism Association
In 1996, Nigel, a former hotelier and tour operator was elected in a non-executive role to the board of The African Travel & Tourism Association (Atta). His passion drive and determination to promote tourism to Africa is recognised throughout the industry.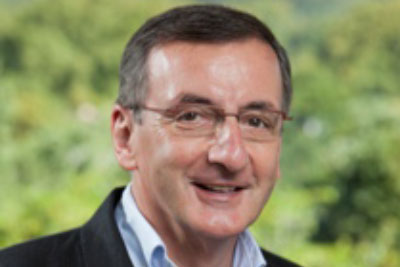 Lew Rood
Lew began his career at the Johannesburg Hotel School, and worked in numerous prestigious hotels locally and internationally. His career has spanned hotels and hospitality, tourism, tour operating and sales.