Recognising those individuals whose tireless passion and dedication to changing perceptions of the continent are shaping Africa's future for the better.
THE SHORTLIST
After much deliberation, these are the final shortlisted submissions for the Shape Africa category. Find out more details about your favourite submission here.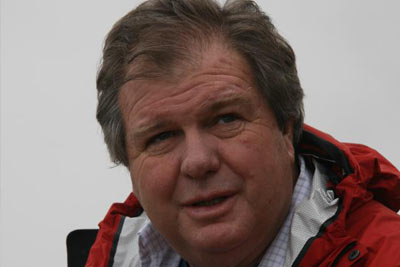 Steve Fitzgerald
Angama Mara
Steve was most proud of the role he played when in 2007 &Beyond signed a pioneering land deal restoring 9000ha of ancestral land to the communities neighbouring Phinda.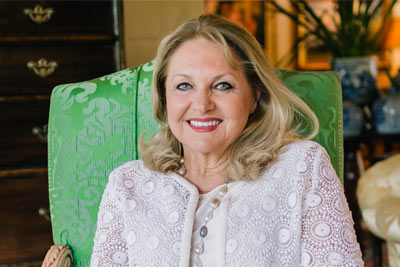 Liz Biden
The Royal Portfolio
Liz Biden moved from the fashion industry into the hospitality in 1999. She was a natural because she loves nothing more than to share wonderful things with people. Within 17 years she has built up one of the most iconic luxury hotel groups in the world showcasing the very best of South Africa.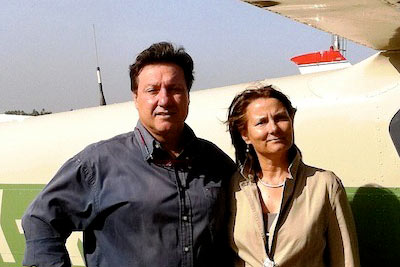 Liz & Stefano Cheli
Cheli & Peacock Safaris
Changed the face of safari from only either hunting or minibus safaris, to the experiential safaris we have today. Passionate and kick-ass.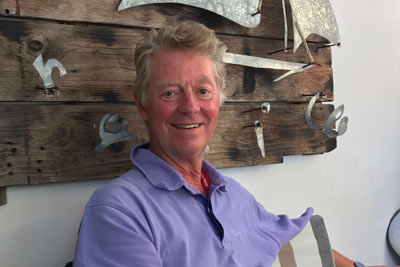 Nigel Vere Nicoll
The African Travel & Tourism Association
Rarely is an industry so fortunate to have such a respected, admired and loved person at it's helm.! Nigel's calm professional character coupled with sublime diplomatic skills and deep knowledge of African Tourism, equipped him to be recognised and applauded by all those who know him including Ministers and senior Govt offcials in many countries.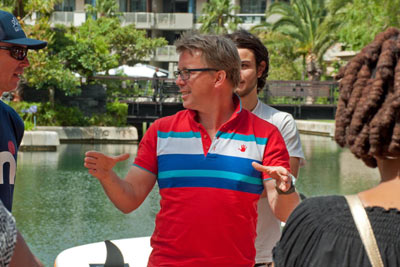 Ingram Casey
Escape+Explore
Ingram's insatiable appetite for innovative ideas and remaining truly original has set the standards and shaped a brave new way we explore Africa outside of the realms of wildlife and safaris.