BRAND AFRICA
From compelling video to incisive blogging or contagious social media campaigns, we're seeking the most insightful and effective efforts to tell the stories of modern Africa.
2016 WINNER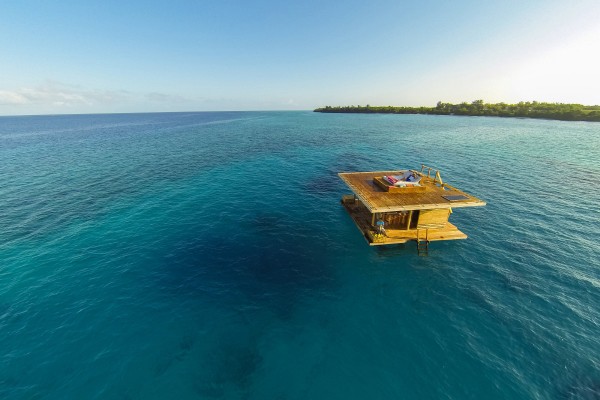 The Manta Underwater Room – Kwanini (Why) Pemba
The Manta Underwater Room has firmly put Pemba Island, not to mention Africa's progressiveness, on the global tourism map. It has been presented in over 2000 publications worldwide in many different forums over the last two years. It has attracted 4.5 million page views of it's website and has become an icon for Zanzibar tourism. It has inspired the ministry and commission of tourism to act by investing in brand and marketing campaigns worldwide. Last year a detailed feasibility study was concluded after four months of exhaustive work by students from The Stockholm School of Economics funded by the underwater room. This study was presented to the government and outlining the impact of tourism on Pemba Island. It was evident that sustainable high end tourism was the future and that as an example the underwater room will make a positive contribution to the island and it's people. Although a small structure, the impact of this unique installation has been enormous. The influence on vital aspects of life on Pemba Island has been overwhelmingly positive so far, with a bright future ahead. The underwater room and it's marketing power has inspired us to understand that tourism can make such a positive contribution to so many lives if given the right opportunity.
---
2016 SHORTLIST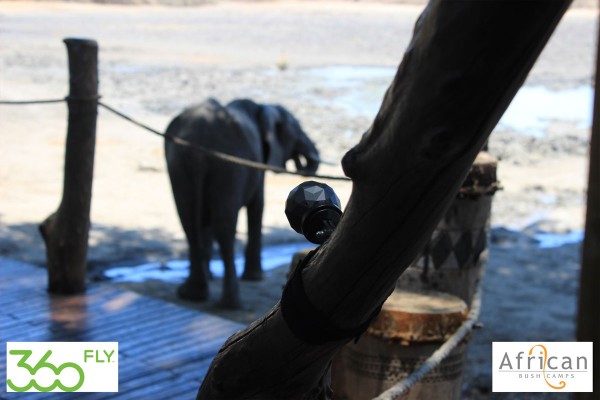 African Bush Camps – Partnership with 306Fly
We have partnered with 360Fly to provide virtual 360 footage of the African Safari Experience. The new footage allows guests to have a 360 degree view of what it is like to be on safari – allowing those viewing the footage to get a full feel for the game drive or experience taking place on the camera. We will have goggles at the Trade Shows so guests can move their head around and get a view of what they would be seeing all around them whilst on safari, they would be able to move their phone around in a similar fashion and they would be able to move there mouse over the video footage to get the 360 view from their computer. We believe our partnership with 360Fly will be the first of its kind for safaris in Africa. Watch the video here.
---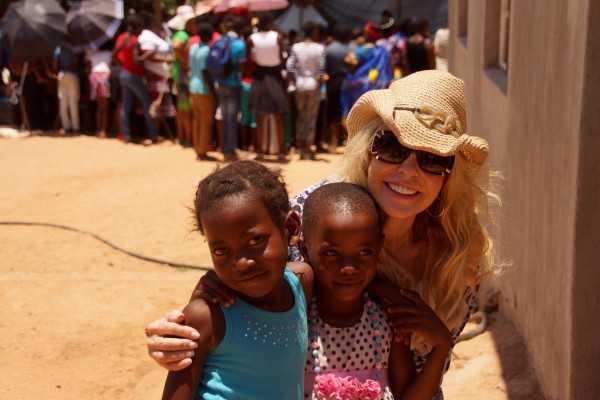 African Dreams by Tully Luxury Travel – African Dreams by Tully Luxury Travel
As the Founder and CEO of Tully Luxury Travel I've been extremely lucky to have had many life-changing travel experiences all over the world. But none have touched my heart and inspired me to "pay it forward" like my trips throughout Africa. My involvement in a number of conservation initiatives and strong desire to educate others about the wonders of this extraordinary continent led me to start the African Dreams division of my travel agency. A leading voice in the travel industry, I use my award-winning social media accounts to tell personal stories about my experiences across Africa. I use Facebook and Instagram to inspire my thousands of followers with insightful messages and powerful photography (personally taken) about the continent's landscape, wildlife, cultures, and challenges. One of the most meaningful and emotional things I personally participated in was in November 2015 with Rhinos Without Borders, when we released 4 white rhinos into Botswana with Dereck and Beverly Joubert. To help these rhinos is foremost in my thoughts. Whether I'm posting about the unparalleled grace of a giraffe, time spent with underprivileged children, or the tranquillity of the untouched African landscape, my social media content shows how one person can make a difference. I write with genuine passion about the positive effect "giving back" has had on my own life, and I hope that it inspires others to do the same.
---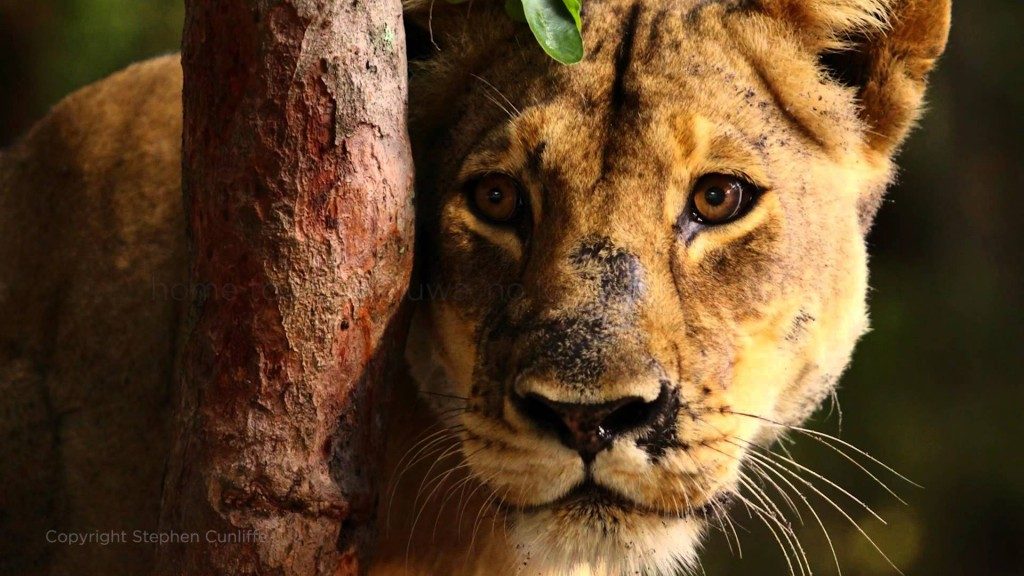 Time + Tide – Time + Tide is Born
The savannahs of Zambia and the reefs of Madagascar have, on the surface, little in common aside from their southern African geography. In shaping our brand, our challenge was to create one portrait that adequately showcased four diverse destinations across two countries. We began by studying the traditions and listening to the tales from each Time + Tide property, and slowly we unveiled commonalities that weave an intricate, overlapping picture of modern southern Africa. From the beginning, the founders of our camps were pioneers in integrating safari tourism with conservation efforts and community empowerment. They respected local values and as the human and non-human priorities of each area evolved, they too adapted their approach. As a result, today all of the Time + Tide camps exhibit a commitment to conscientious tourism development: they are constructed with sustainable materials, local heritage is felt in both the physical structures and the safari experiences, and across our portfolio we promote social and ecological awareness. Our founders established their camps with a passion for sharing these remote, colourful environments with the rest of the world. Today, we have the privilege and responsibility of introducing them to varied, contemporary audiences. While much has changed over the past sixty years, all four of our locations remain resilient, magical and full of curiosities. Through the Time + Tide video, we track the origins of our company, reveal new destinations, and intertwine our own journey with a snapshot of the transforming, transfixing landscapes of Zambia and Madagascar. Watch the video here.
---
PREVIOUS WINNERS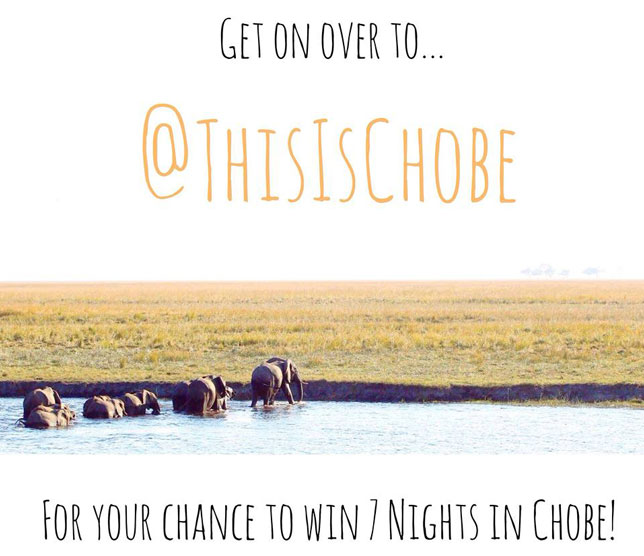 Project #ThisIsChobe showcased one of Africa's most breathtaking destinations, Chobe National Park in Botswana, on social media's first ever LIVE TWITTER SAFARI. OUR BRIEF: Create a social media campaign that will engage the local community of Chobe and capture the imagination of travellers and industry alike. OUR CAMPAIGN: Coordinated by blogger and Africa travel expert Stuart Parker from Capturing Africa Journeys and hosted by Chobe Game Lodge (Desert & Delta Safaris), the LIVE TWITTER SAFARI (16 October 2014) was about getting past, present and aspiring travellers to engage with the community on Twitter as we shared the wonders of Chobe, home to the world's largest concentration of elephants – in real time. The prize for the most engaging participant was seven nights in Chobe with Desert & Delta Safaris, along with international flights with Airlink. RESULTS: This was the first LIVE TWITTER SAFARI of its kind using #ThisIsChobe. +3000 tweets sent, +3.5million impacts, +650,000 reach. Nearly five tweets per minute over the 12-hour period the Twitter safari ran. Not only this, but the Marketing Manager of Chobe Game Lodge (Desert & Delta Safaris) engaged the community in a Twitter workshop prior to the event. #ThisIsChobe is still actively used as a platform for showcasing one of Africa's most remarkable places.
SHORTLISTED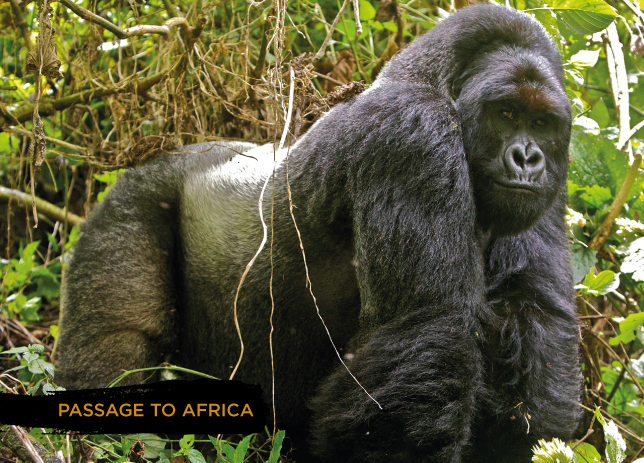 SHORTLISTED