For those demonstrating outstanding leadership in the complex area of conservation, embarking on bold initiatives to protect Africa's natural resources.
WINNER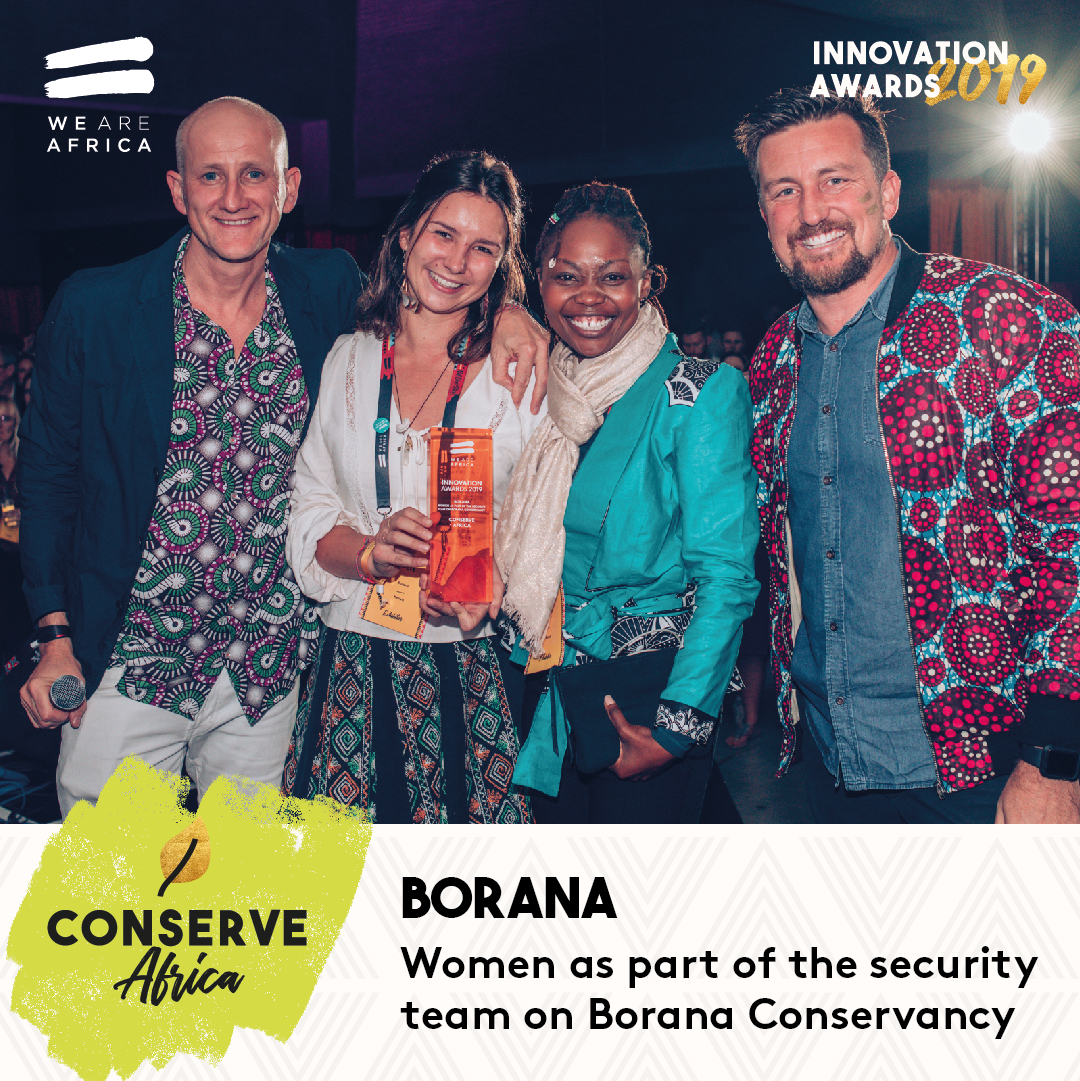 THE SHORTLIST
After much deliberation, these are the final shortlisted submissions for the Conserve Africa category. Find out more details about your favourite submission here.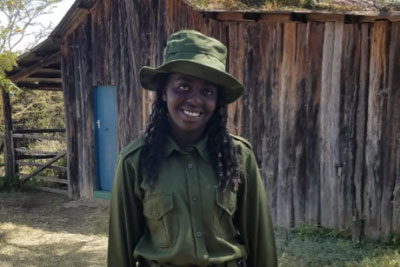 Borana
By employing women as part of the security team on Borana Conservancy the immediate impact is female presence in an otherwise male-orientated work force.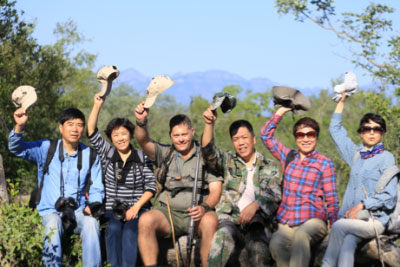 Ecotraining
We wanted to reach the Chinese market to train them in Africa, and to provide them with environmental consciousness and knowledge of the African continent.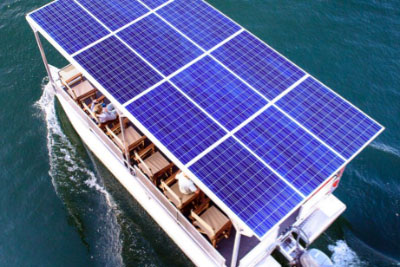 Green Safaris
Green Safaris Properties are entirely solar powered with the use of a generator as a backup only. The eLandy has saved over 15,000 liters of diesel and the eBoat over 5,000.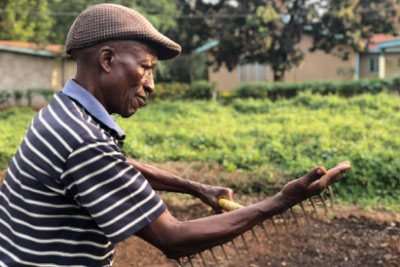 Hatari
Heritage Foods Africa is a social enterprise that aims to bring traditional, nutritiously healthy and environmentally clean foods back to the table that play a critical role in maintaining the biodiversity of the ecosystem and the health and wellbeing of its people.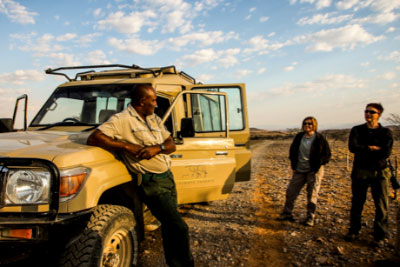 Ultimate Safaris
Wildlife Credits, a new joint initiative between NGO's, corporates, safari operators and Communal Conservancies in Namibia, is an innovative approach towards conservation financing.