For those demonstrating outstanding leadership in the complex area of conservation, embarking on bold initiatives to protect Africa's natural resources.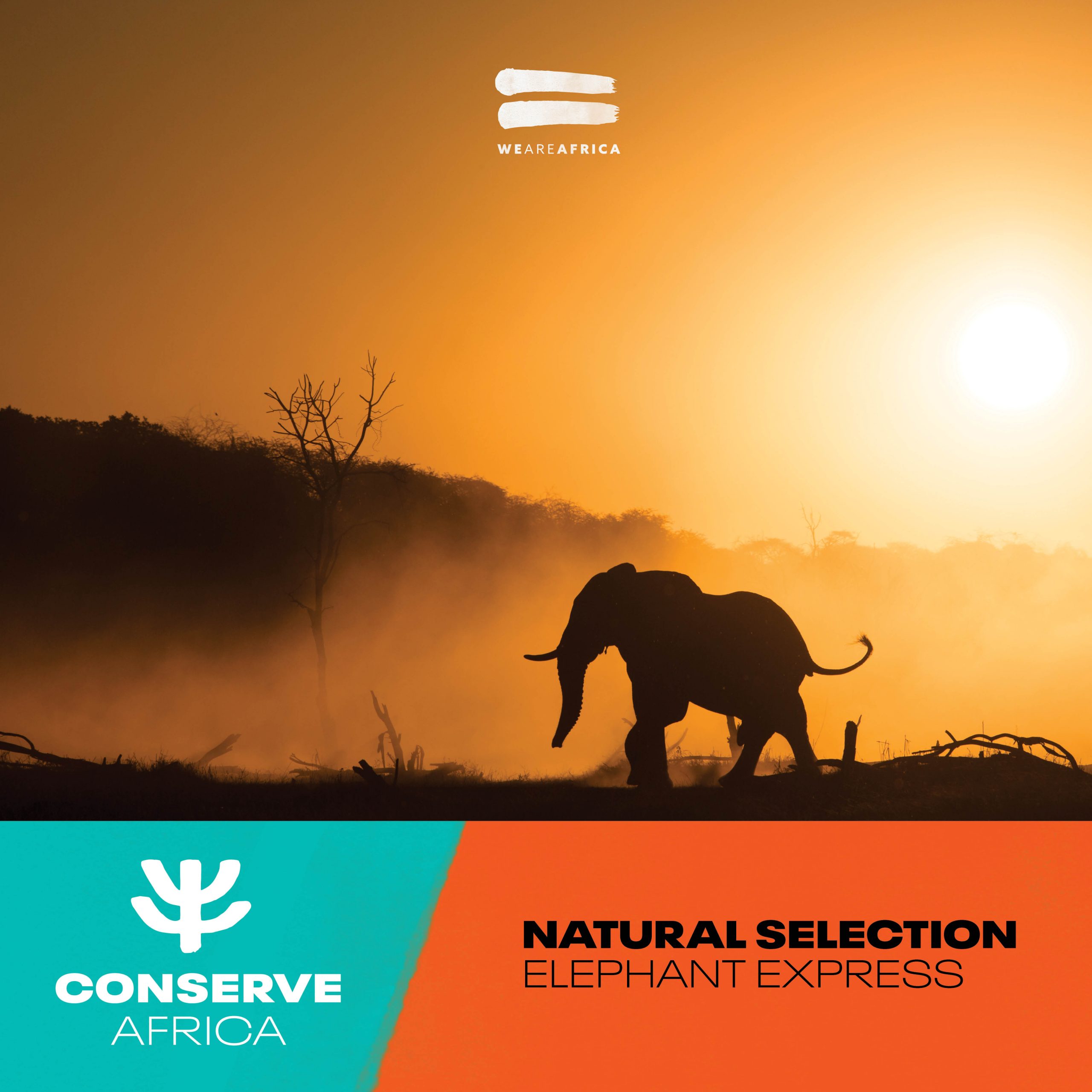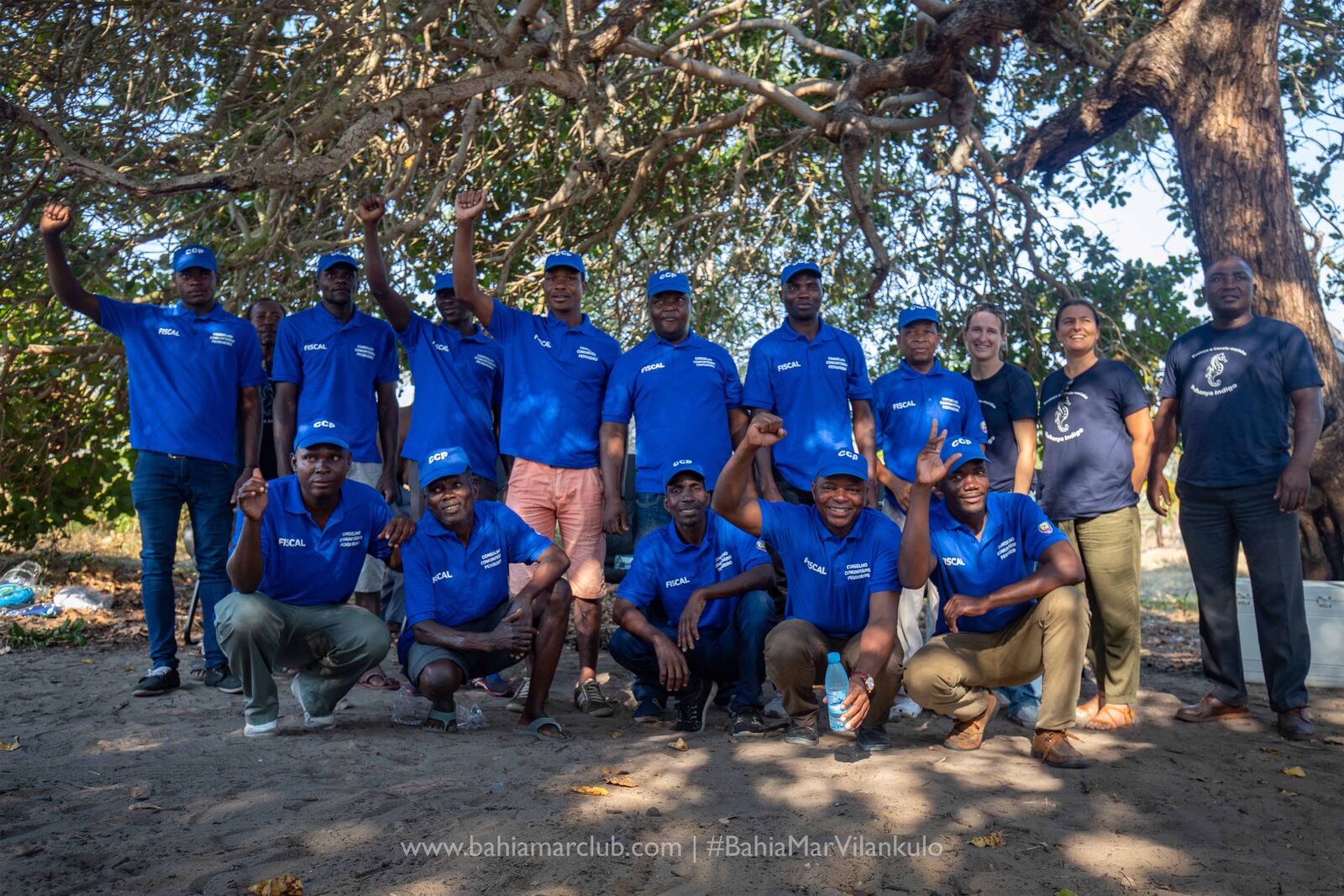 Bahia Mar
Save the seahorse
We launched a short-term campaign to combat seahorse poaching in collaboration with the local authorities and in partnership with the local organization ParCo.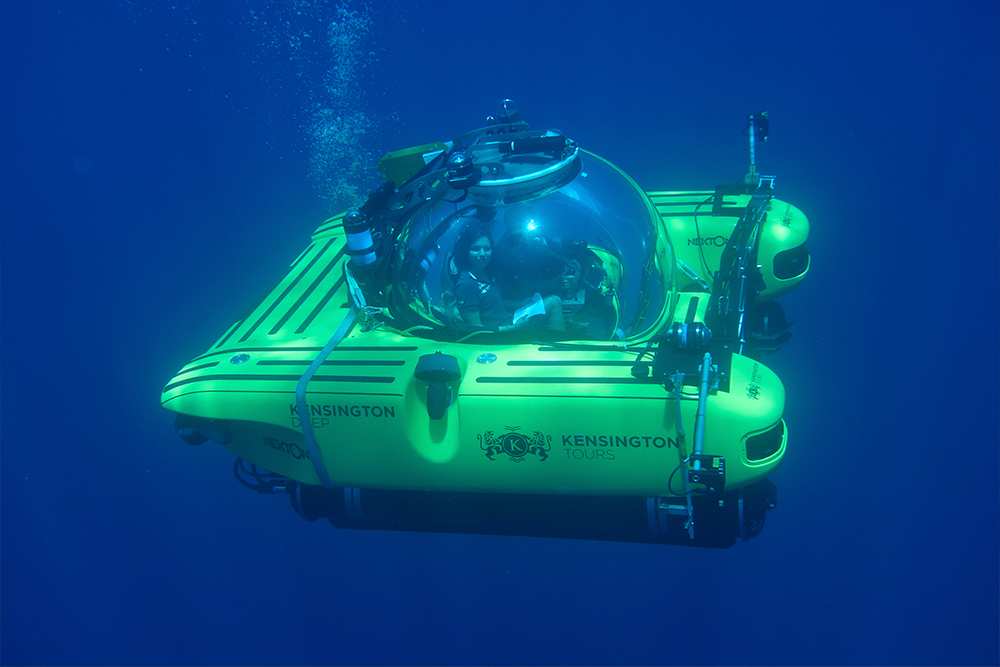 Kensington Tours
Nekton mission – First descent: Seychelles
Kensington Tours has partnered with not-for-profit foundation Nekton on First Descent for a series of missions in partnership with Indian Ocean Governments.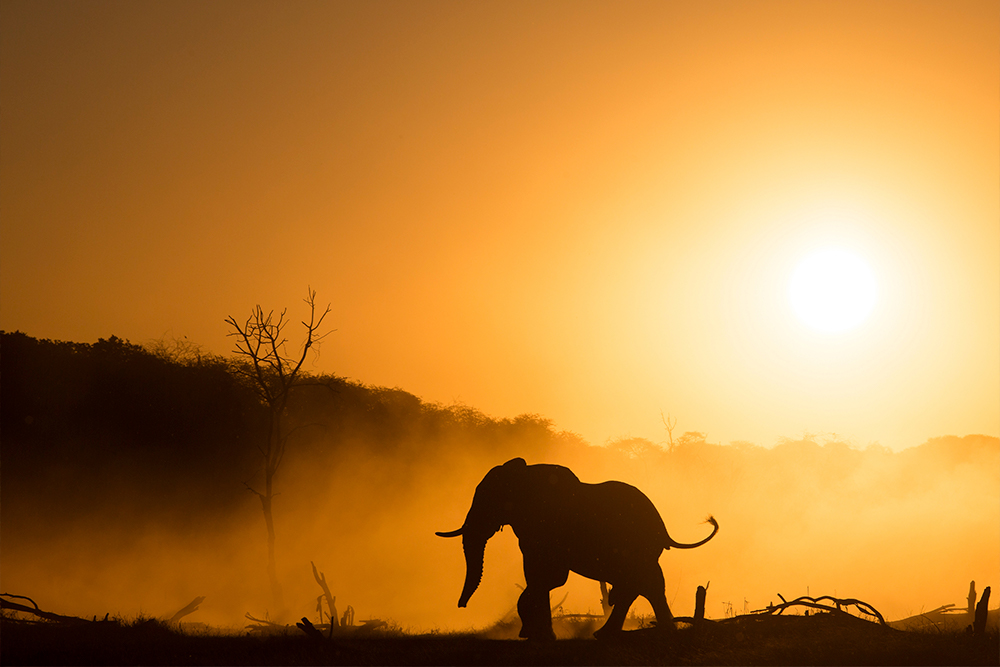 Natural Selection
Elephant express
"Elephant Express" – enables communities to share a corridor with elephants along the panhandle of the Okavango Delta.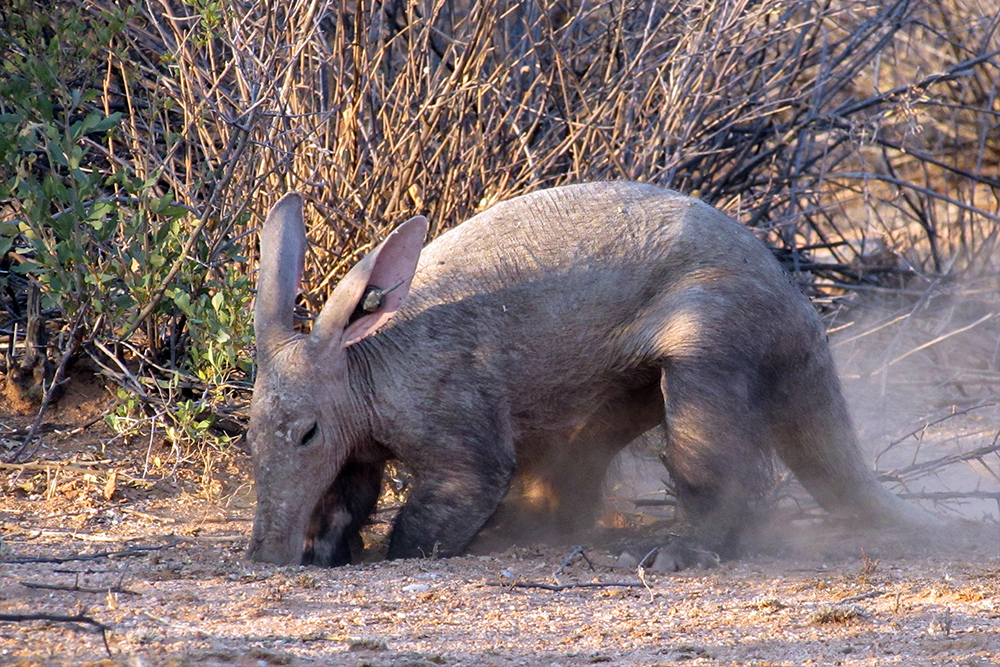 Okonjima Nature Reserve
The potential impact of climate change on free-ranging aardvark and pangolin
The project aims to determine how the body condition of aardvark and pangolin changes with drought and good rainfall years and the effects of drought on their activity patterns.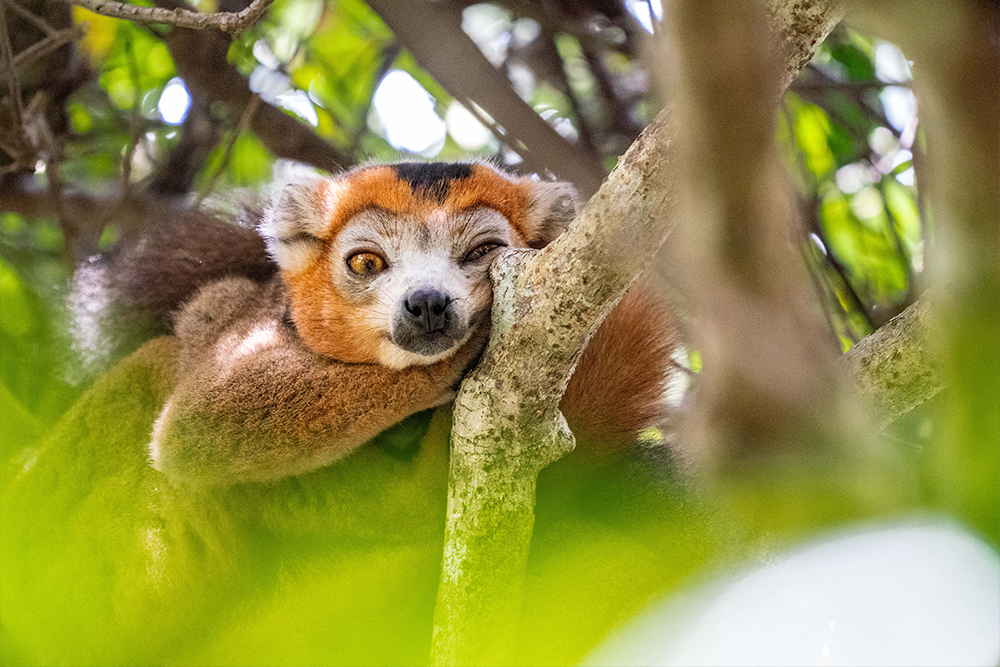 Time+Tide
Foundation
Crowned Lemur translocation project
Investing in the growth of this threatened species as well as training young biologists on how to become effective conservationists to assist in the prevention of this threat in future.
SUPPORT YOUR TRIBE, VOTE HERE:
For individuals capturing the unique essence of Africa through perception-changing, thought-provoking photography.
Recognising those up and coming young stars making a mark in the African travel industry.
Recognising those individuals whose tireless passion and dedication to changing perceptions of the continent are shaping Africa's future for the better.