Whether it's a showstopping art installation, interiors overhaul or pace-setting new build, we want to see the designs changing the look of modern Africa.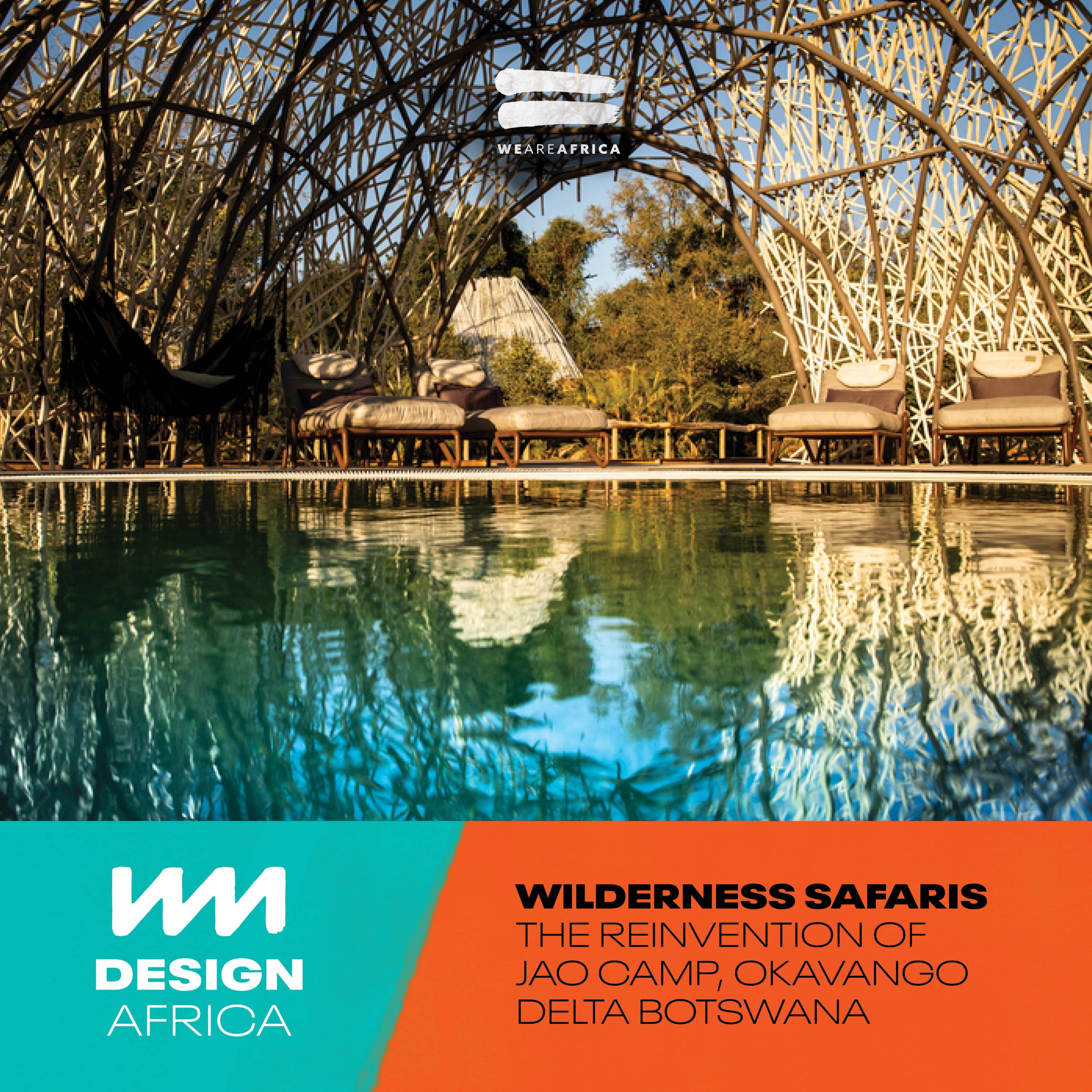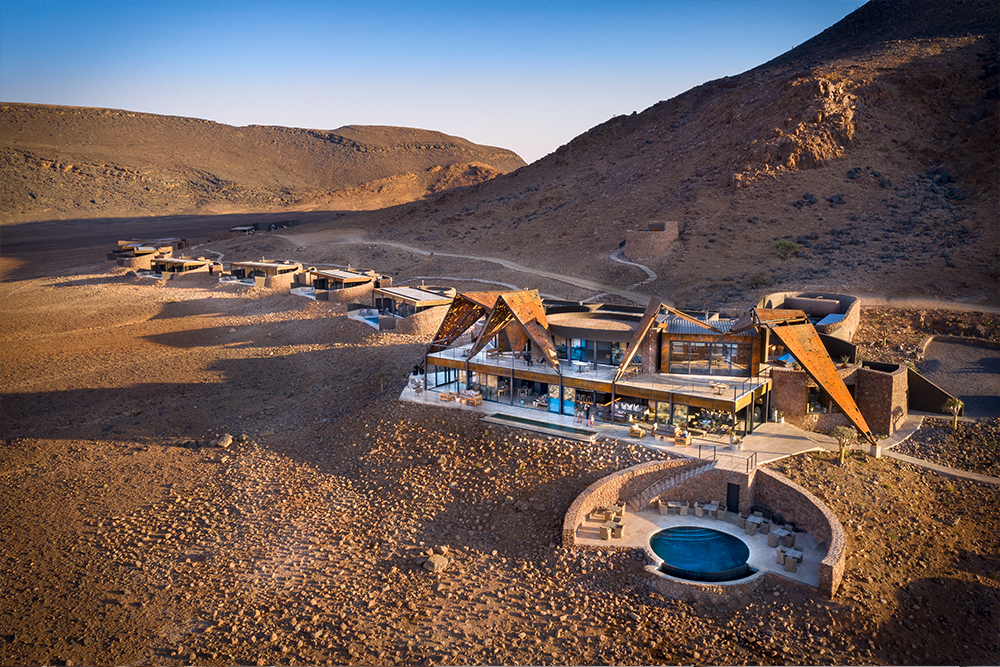 andBeyond
andBeyond Sossusvlei Desert Lodge
andBeyond Sossusvlei Desert Lodge is situated on a private concession in the Namib Desert. The design is inspired by the natural surroundings – shapes, changing colours, expansive views and minerals.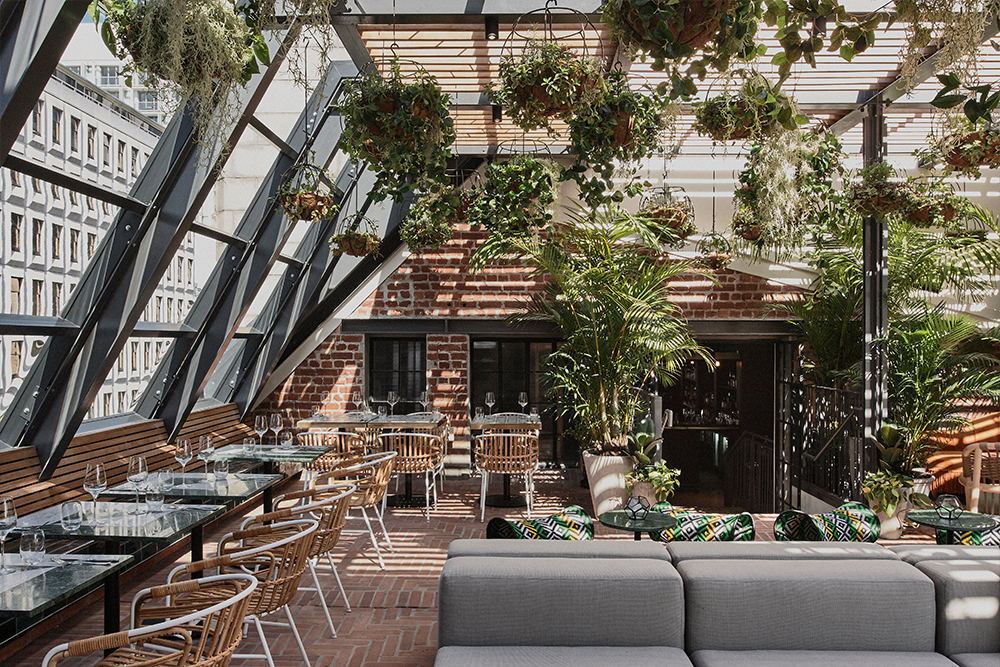 Gorgeous George Hotel
Gorgeous George
Created from two beautifully restored heritage buildings, one Art Deco and the other Edwardian – originally stitched together in the 1940s, Gorgeous George is the first to join the Design Hotels™️ stable.
Kruger Shalati
The train on the bridge
Kruger Shalati Train on a Bridge is a new product set to open in 2020 in the Kruger National Park which will further establish South Africa as a leader in the luxury tourism space.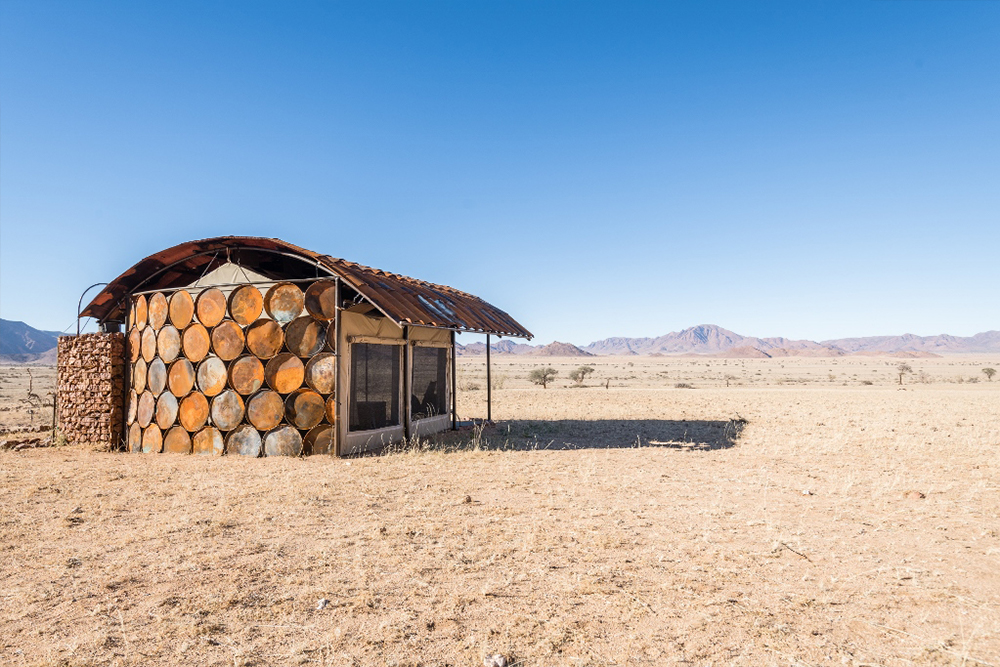 Ultimate Safaris Namibia
Transforming Sossus under canvas into Camp Sossus
Whilst not a conventional entry into this category that is normally concerned with the opulence and luxury of modern day design, Camp Sossus embellishes every aspect of our declared intention to help redefine Namibian luxury.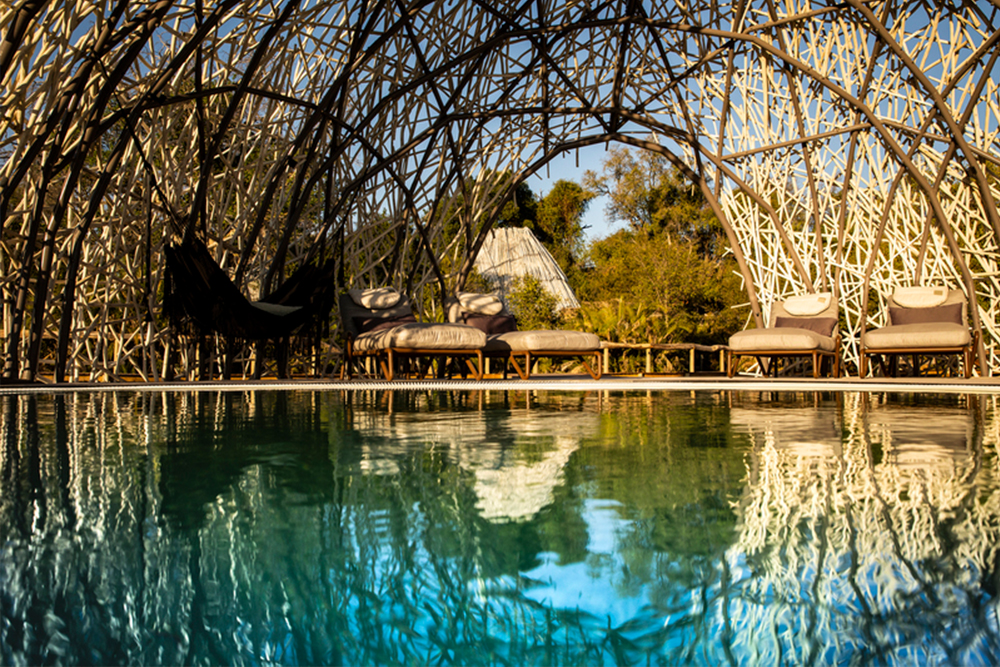 Wilderness Safaris
The reinvention of Jao Camp, Okavango Delta Botswana
After undergoing a complete reinvention, Wilderness Safaris' new Jao Camp reopened in the heart of Botswana's Okavango Delta in June 2019.
SUPPORT YOUR TRIBE, VOTE HERE:
For individuals capturing the unique essence of Africa through perception-changing, thought-provoking photography.
Recognising those up and coming young stars making a mark in the African travel industry.
Recognising those individuals whose tireless passion and dedication to changing perceptions of the continent are shaping Africa's future for the better.