Tell us how you're collaborating with the local population to support, train and transform the community in the endeavour to build a more united Africa.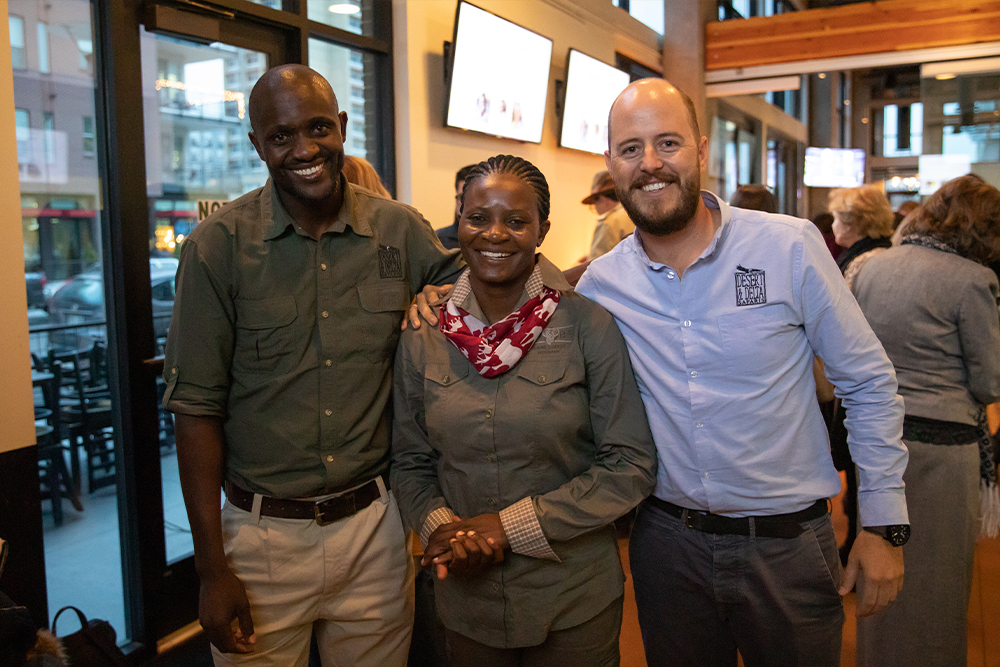 Desert and Delta Safaris
#ResponsibleTravelTour
Our goal was to bring the products of Responsible Tourism development to the overseas market.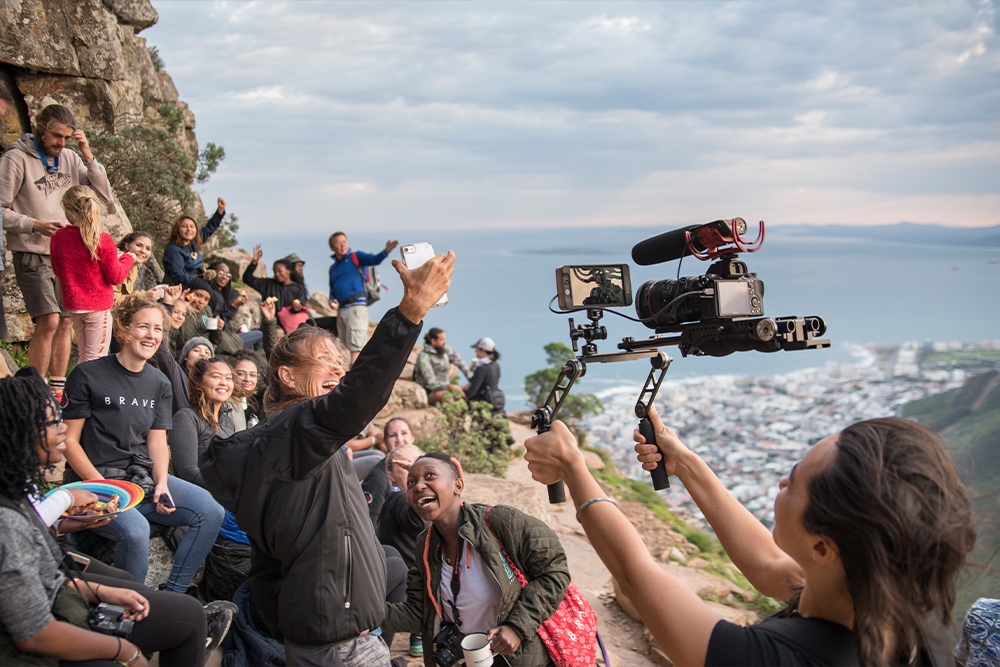 Escape+Explore
Uplifting Experiences
Escape+Explore Uplifting Experiences focuses on projects and people that are doing great things to uplift their environment and communities in the Western Cape.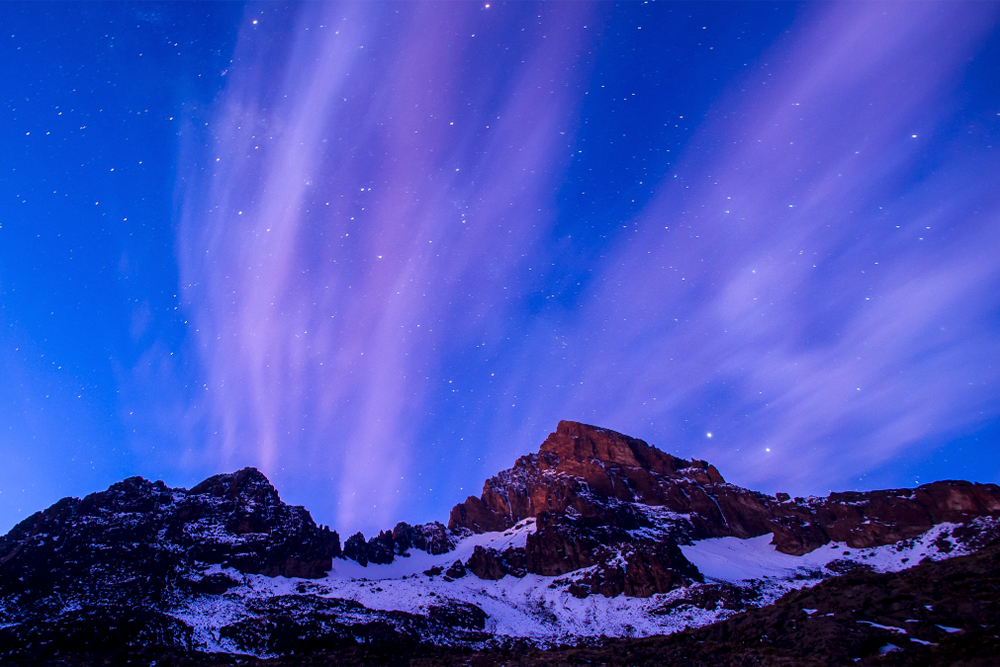 Nature Discovery
Sustainable Projects in Tanzania
Our initiatives are not a single project – they are a collection of projects and commitments using a broad-based approach, putting sustainability at the front of every decision we make.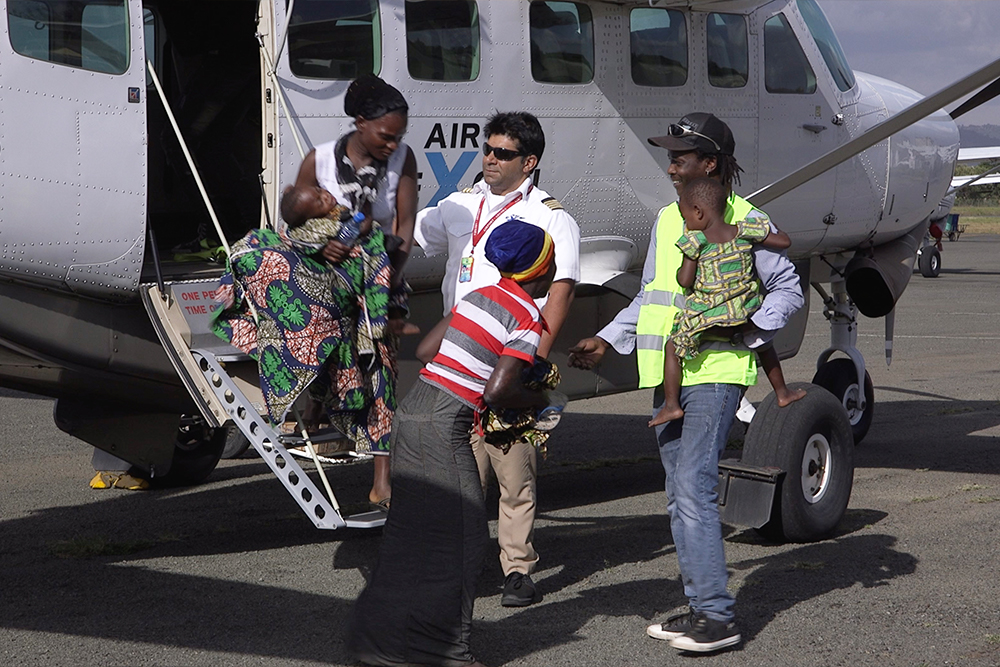 Nomad Tanzania
Beds for Meds
We created "Beds for Meds" and put safaris to work, firm in the belief that in order to keep our wild places safe, we need to invest in our people and ensure it's them that feel the benefit of conserving wildlife and habitat.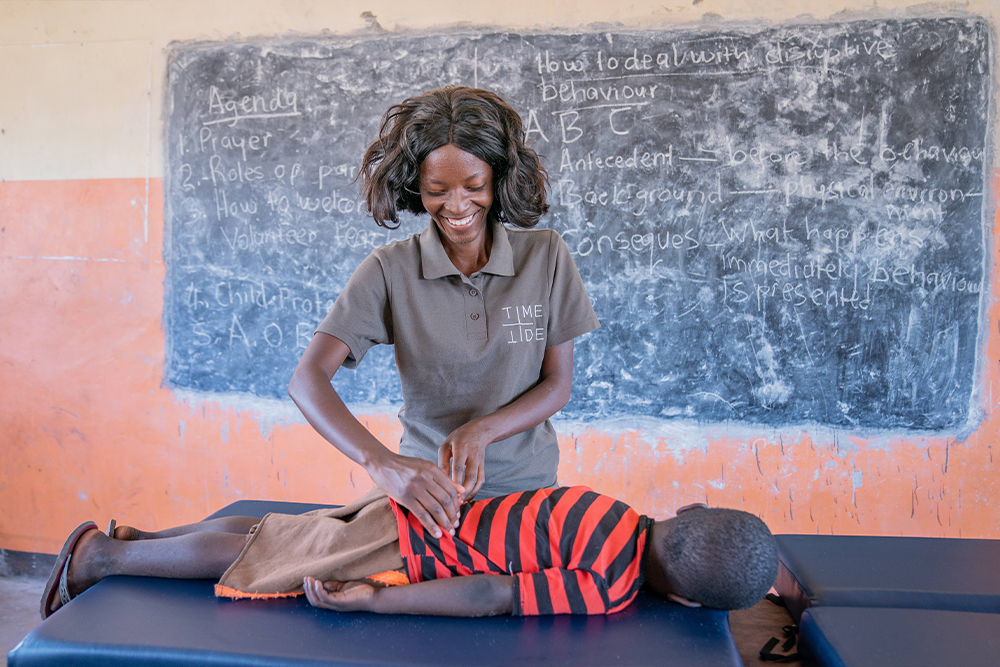 Time+Tide
Body stress release for children with special needs
In rural Zambian communities, children with disabilities are often overlooked as members of society. There is still a strong belief in witchcraft and that it is responsible for anything different, either physical or mental, at birth.
SUPPORT YOUR TRIBE, VOTE HERE:
For individuals capturing the unique essence of Africa through perception-changing, thought-provoking photography.
Recognising those up and coming young stars making a mark in the African travel industry.
Recognising those individuals whose tireless passion and dedication to changing perceptions of the continent are shaping Africa's future for the better.