Tell us how you're collaborating with the local population to support, train and transform the community in the endeavour to build a more united Africa.
WINNER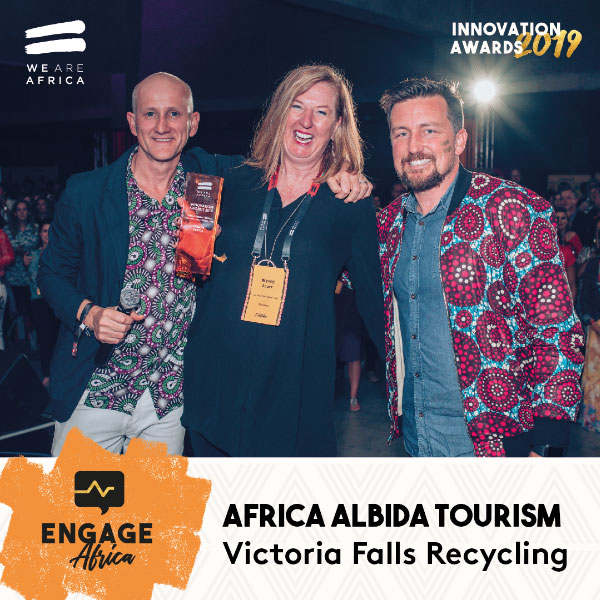 THE SHORTLIST
After much deliberation, these are the final shortlisted submissions for the Engage Africa category. Find out more details about your favourite submission here.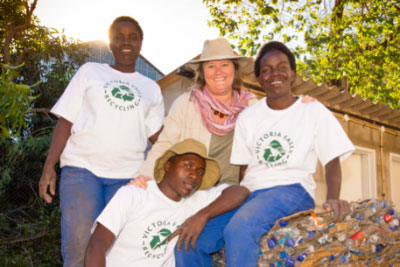 Africa Albida
Victoria Falls Recycling
Hospitality group Africa Albida Tourism started Victoria Falls Recycling to help protect the environment around one of the Seven Natural Wonders of the World. It is the only recycling project in the region, recycling plastics, paper, beverage cans and glass.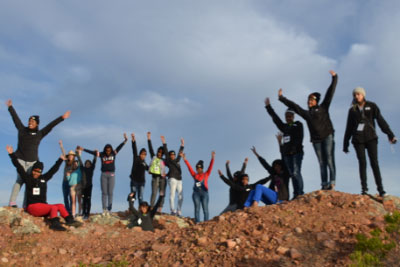 Escape & Explore
Brave Leaders Programme for Rock Girls
Engage with a group of powerful young women from underserved communities who are living proof that Girl Power is a thing a VERY big thing!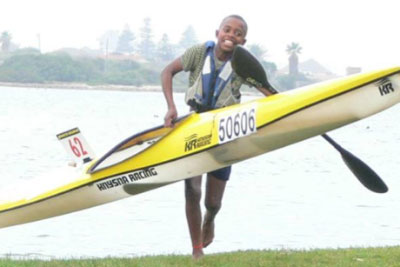 Grootbos Private Nature Reserve
Rock the Boat, Canoeing Development Programme
This project aims to use canoeing as a sport for development tool to engage the community youth surrounding the Stanford River. For many years, communities surrounding the Stanford River were excluded from the use and enjoyment of the river.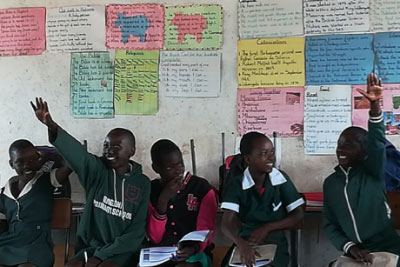 Hideaways
Project Penya
In rural Zimbabwe, characterized by ill-equipped sanitation and deeply embedded stigmas, girls can miss up to 25% of schooling when menstruating. Project Penya was born with the goal to empower Grade 6 girls at Dingani Primary School with a sustainable solution for coping with menstruation.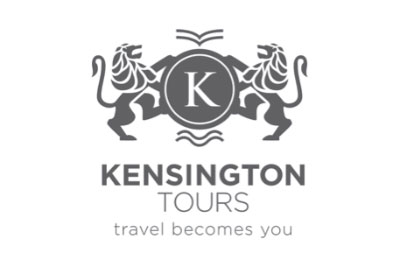 Kensington Tours
Kensington Hall Oloosinon Secondary School for Girls
The focus for the all-girls secondary school is empowerment through education and career development.