IMAGINATIVE ITINERARIES THAT SURPRISE, AMAZE AND CHALLENGE TRADITIONAL EXPECTATIONS OF AFRICAN TRAVEL: SHOW US HOW YOU ARE IMMERSING TRAVELLERS IN UNIQUE AND AUTHENTIC EXPERIENCES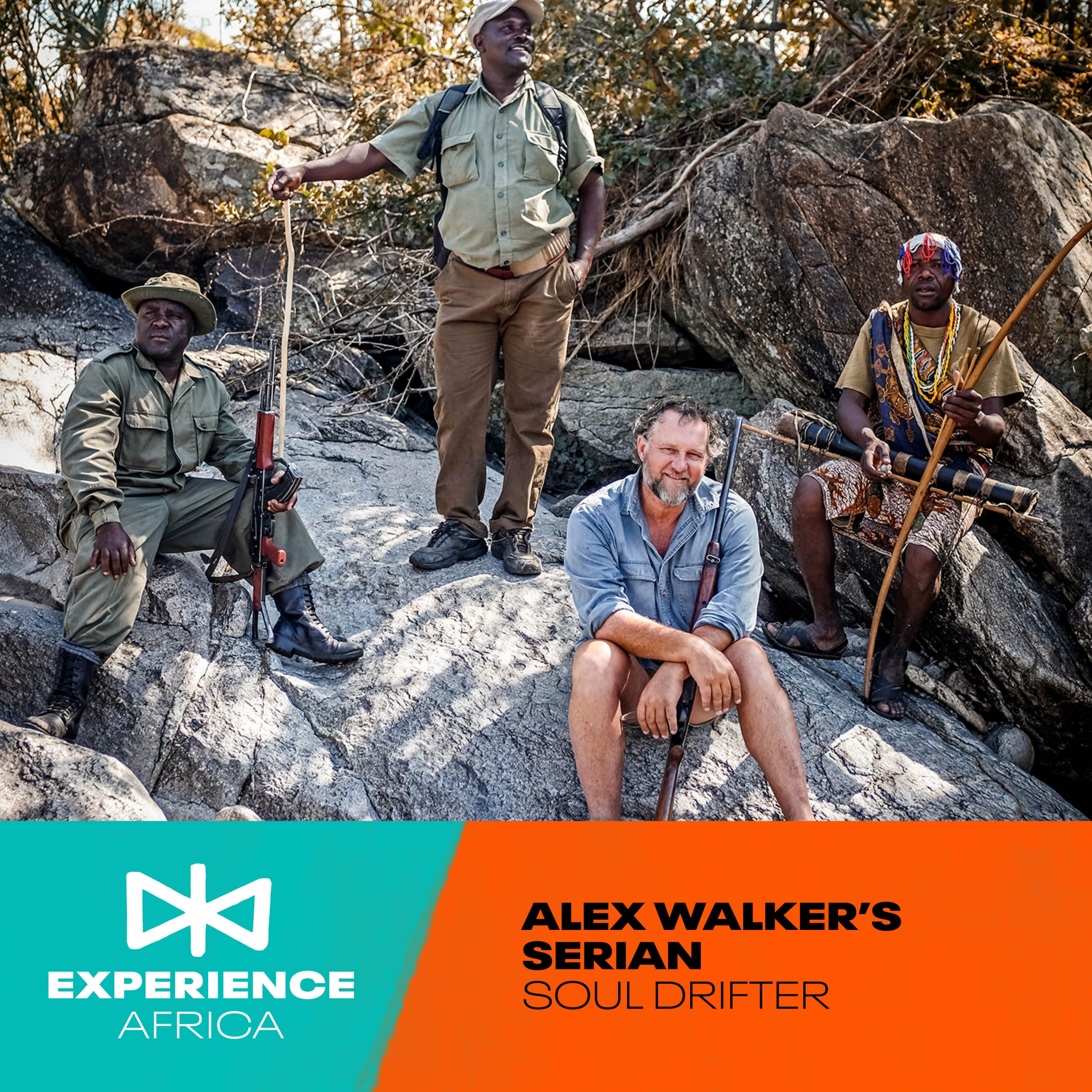 Shortlist 2020
Find out more about the Experience Africa SHORTLIST HERE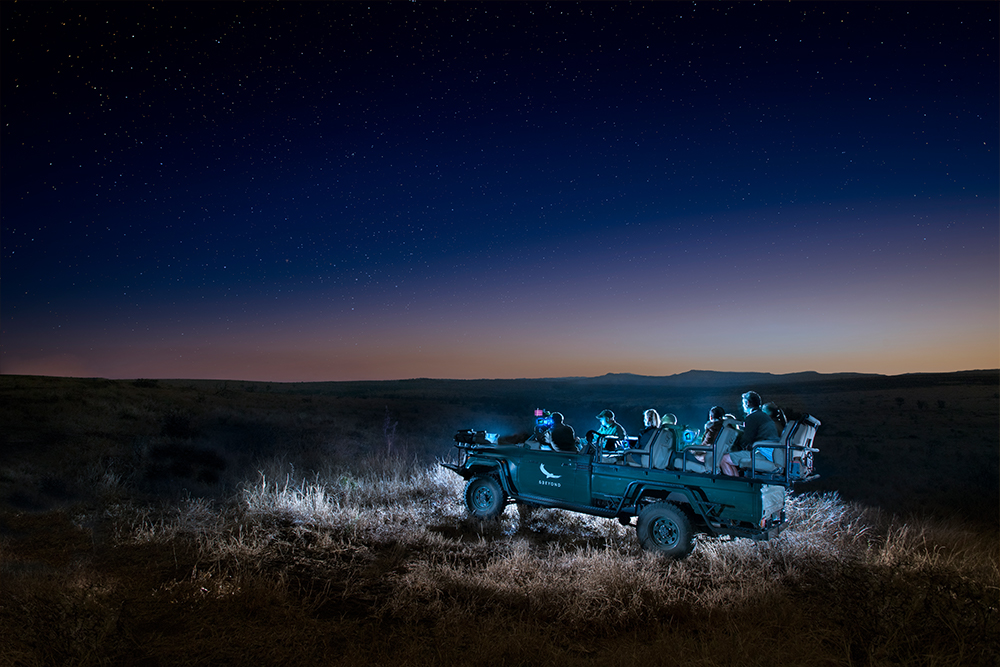 ANDBEYOND
andBeyond Phinda Night Eye
The Night Eye Experience at andBeyond Phinda Private Game Reserve uses state-of-the-art technology to enhance night drives through the use of high-definition infra-red cameras. This allows guest to virtually see in the dark…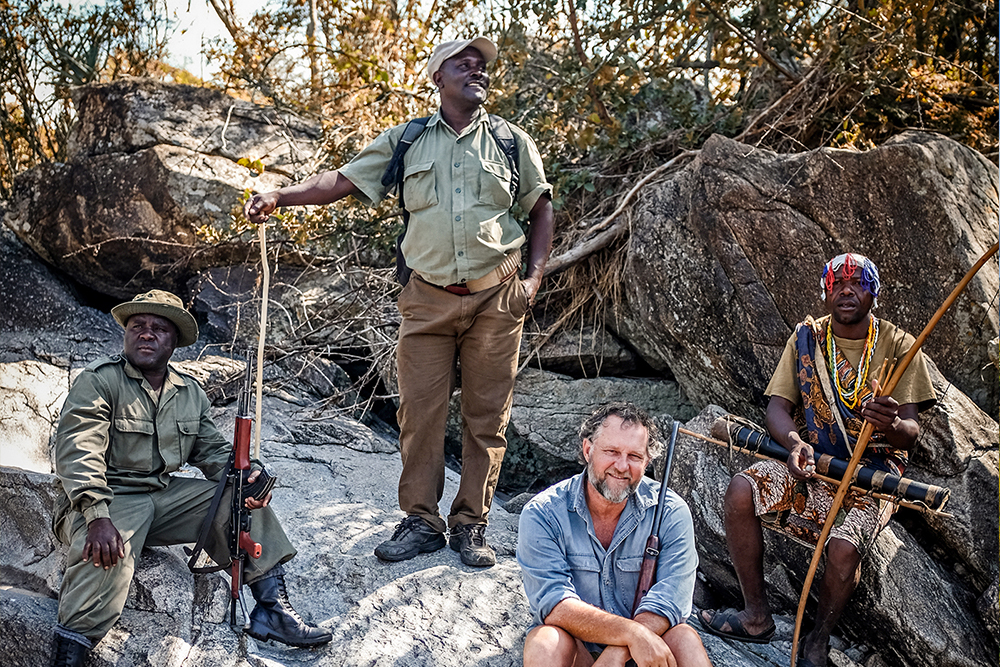 Alex Walker's
Serian
Soul Drifter
Soul Drifter…A walking safari in the remote vastness of the Serengeti. On foot, you engage the essence of your being, senses sharpening to the immediacy of the wilderness.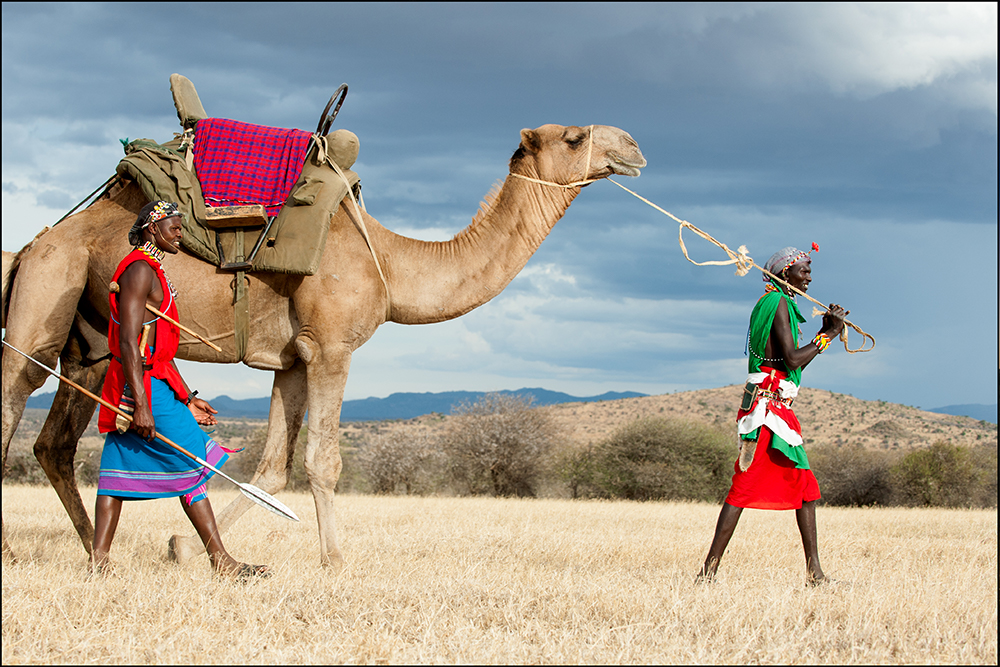 El Karama and Karisia Walking Safaris
Trans Laikpia walking adventure
Karisia Walking Safaris & El Karama have joined together to create an exciting new safari concept, an 8-night walking adventure from Karisia's Tumaren Camp to El Karama.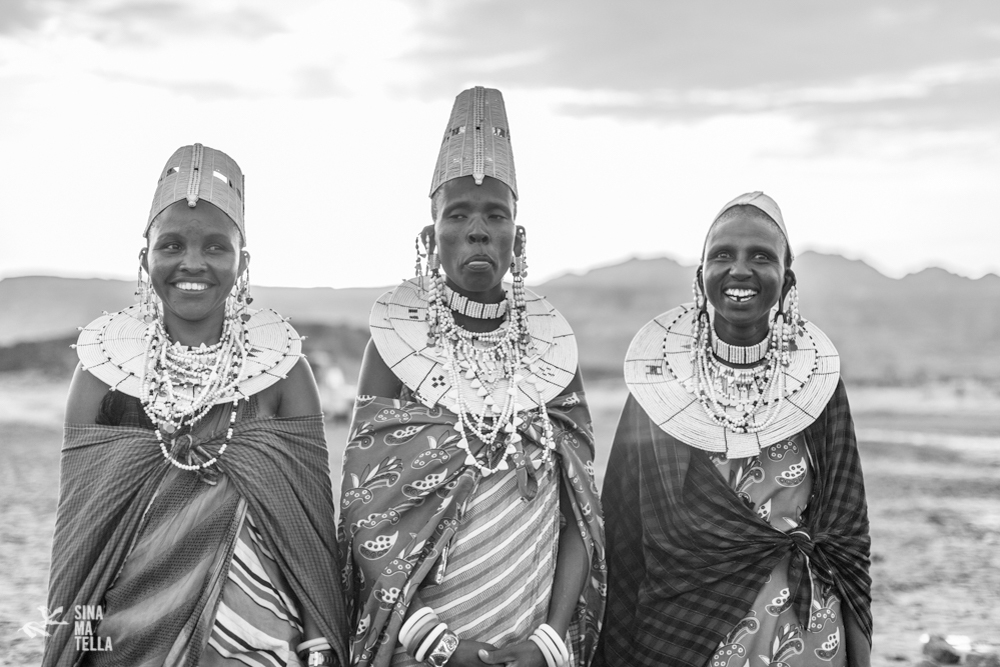 Lake
Natron Camp
Natron 100
Our objective for Natron 100 was to help raise awareness of the special Lake Natron and to bring money and employment into the local community.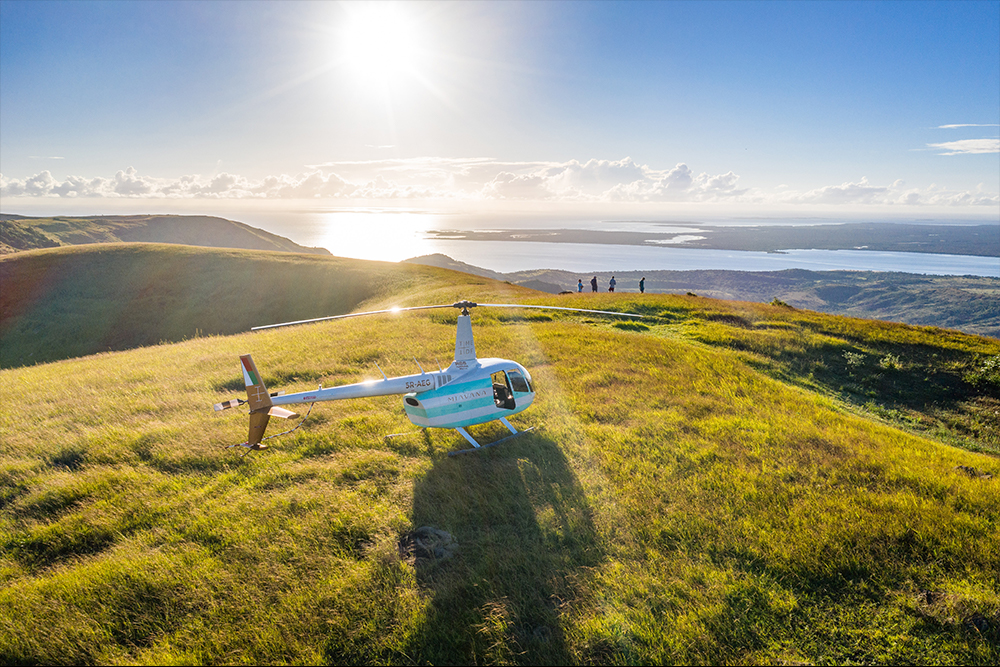 Time+Tide
Miavana
"Impossible is nothing" experiences
Our private island TIME+TIDE Miavana is the ultimate barefoot luxury experience where we like to imagine anything is possible. Time, space, exclusivity and ungoogleable opportunities…
SUPPORT YOUR TRIBE, VOTE HERE:
For individuals capturing the unique essence of Africa through perception-changing, thought-provoking photography.
Recognising those up and coming young stars making a mark in the African travel industry.
Recognising those individuals whose tireless passion and dedication to changing perceptions of the continent are shaping Africa's future for the better.