Imaginative itineraries that surprise, amaze and challenge traditional expectations of African travel: show us how you make your country stand out
WINNER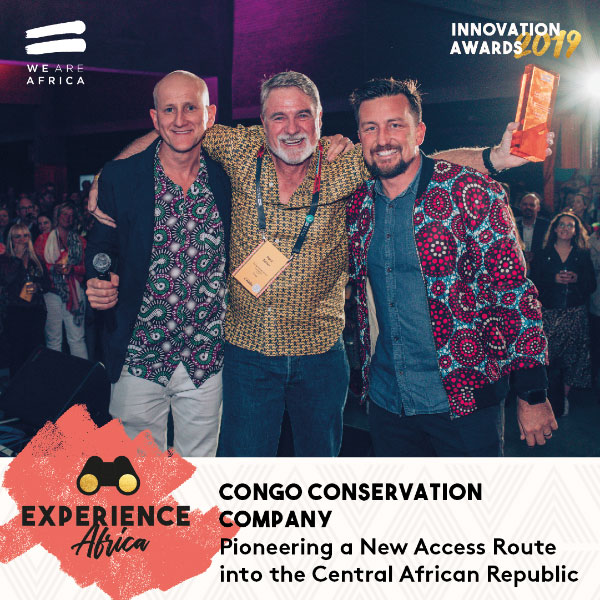 THE SHORTLIST
After much deliberation, these are the final shortlisted submissions for the Experience Africa category. Find out more details about your favourite submission here.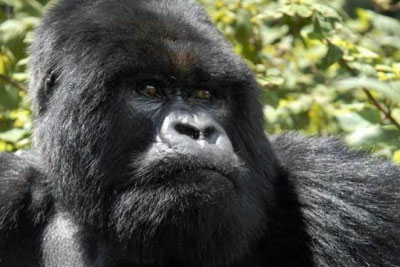 Auric Air Services
Connecting Serengeti with Entebbe, Kigali and Masai Mara
Connecting the Serengeti with Entebbe, Kigali and Masai Mara, in order to widen the safari circuit for any tourist coming to the region.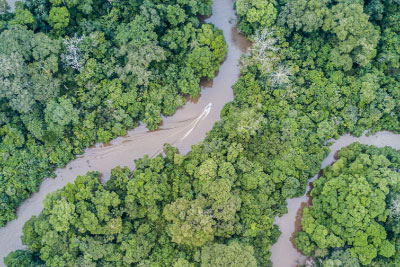 Congo Conservation Company
Pioneering New Access Route into Central African Republic
Odzala Discovery Camps has been operating camps in the Congo Basin since 2012 and in 2019, Congo Conservation Company (CCC) launched the first journeys connecting Odzala-Kokoua National Park in Republic of the Congo by creating a new access route to the Dzanga-Sangha Special Reserve in Central African Republic for new 10 and 11-night Discoveries.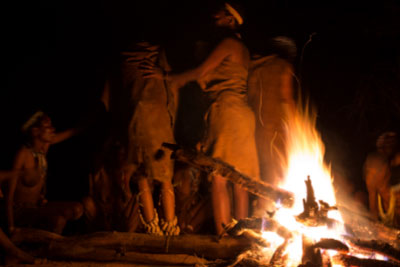 Golden Africa Safaris
Tsodilo Hills Epic Shaman Trance Dance at Full Moon
We needed to bring the very best and most experienced shamans from the Ju/hoasi tribe of Khoi San endemic to this region, together at their traditional cultural birthplace, for a "one-night-only" healing trance dance under the light and power of the full moon.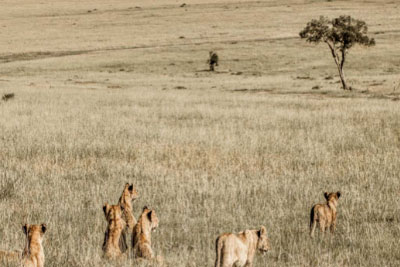 The Safari Collection
Lion King Adventure
The Safari Collection have launched a new educational and inspiring safari adventure for families. Children are captivated by journeying into the actual 'Pride Lands' to meet the Lion King's characters in real life including Simba's pride, Zazu the hornbill, Pumba the warthog, and Ed, Shenzi and Banzai the hyenas.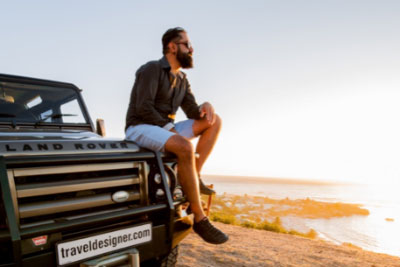 Travel Designer
Travel Designers Cape Town Legends
At Travel Designer we have launched a Cape Town Legends project that allows us to bring together extraordinary people, our kind of people, that would otherwise not have the opportunity to meet.