Celebrating the superstar buyers who have dramatically grown travel to Africa. If you're a buyer, tell us how you bring your clients to the continent and give them a truly enriching experience. If you're an exhibitor, why not nominate a buyer whose tireless passion for Africa deserves to be recognised?
THE SHORTLIST
After much deliberation, these are the final shortlisted submissions for the Grow Africa category. Find out more details about your favourite submission here.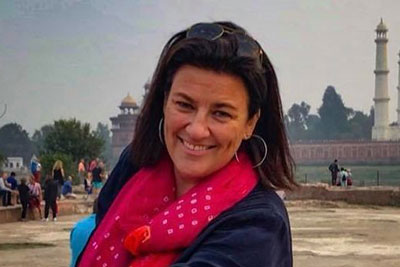 Sarah Hoyland
The Classic Safari Company
For almost three decades The Classic Safari Company has been passionately promoting travel to Africa. (Director) Sarah's new initiative – The Secret Women's Series – now showcases grass roots initiatives in order to enrich clients lives whilst supporting and empowering local women.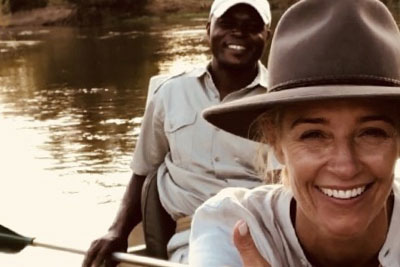 Claudia Church
&Three
We are 100% dedicated to travel in Africa. Because our passion is so fierce and because the African continent has SO much to offer, we do not dilute our brand or our focus with travel to other continents.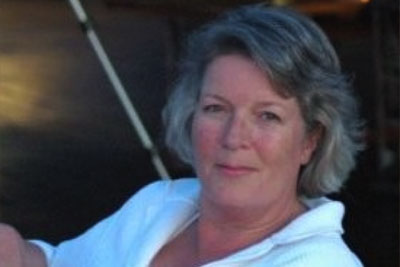 Marianne van Kruijsdijk-van het Hof
Zuid Afrika Vakantie
In recent years she travelled many times in South- and Southern Africa. She makes customized itineraries for her clients to suit all needs, requirements and budget.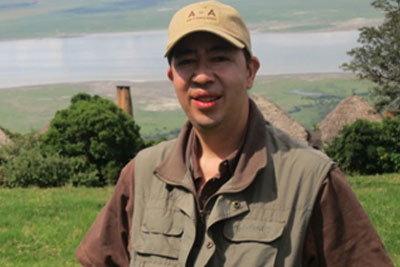 Victor Dizon
Asia to Africa Safaris
Victor is an ex-investment banker who has lived and worked in the US, Europe and Asia. He has always had a passion for travel and that is what led him to co-found A2A Safaris.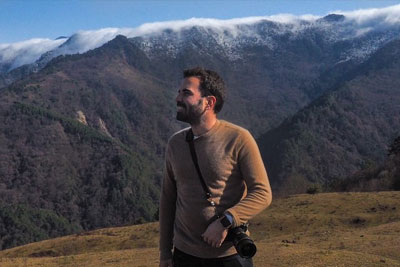 Juan Carlos Coppel
Lozano Travel De Mexico
Our Objective is to become experts in travel to the continent of Africa. We will be the leading advisors in African travel from Mexico.