Morukuru Family Experience
Come and experience all that Morukuru Family has to offer:
Option A: 1 or max 2 nights at Morukuru Farm House in Madikwe Game Reserve
Option B: 1 or max 2 nights at AtholPlace Hotel & Villa in Sandton, Johannesburg
Option C: 1 or max 2 nights at Morukuru Ocean House in De Hoop Nature Reserve.
Please note: Our private houses in Madikwe and De Hoop are normally booked on exclusive-use basis only, but for this pre-WAA trip we are offering individual rooms at Morukuru Farm House and Morukuru Ocean House, which means that you may be sharing the house with other hosted buyers or press/media.
You may select one property only, or any combination of the three properties.
This offer is on request only and subject to availability.
INCLUDED
The package consists of 1 or maximum 2 nights in either Morukuru Farm House, AtholPlace Hotel & Villa or Morukuru Ocean House, OR any combination of these three properties.
Accommodation
All meals, drinks and activities at Morukuru Farm House & Morukuru Ocean House.
Accommodation and breakfast at AtholPlace Hotel & Villa
EXCLUDED
Flights and transfers
Lunch and dinner at AtholPlace Hotel & Villa
Optional activities
Personal expenses
COUNTRY:
South Africa
VALID FROM:
Monday 25 April 2016
VALID UNTIL:
Saturday 30 April 2016
NUMBER OF OFFERS:
10
NAME:
Rinse Wassenaar
EMAIL:
rinse@morukuru.com
TELEPHONE:
+ 31 6102 72043
DOWNLOAD BROCHURE
COST FOR BUYER: £100 per night
COST FOR PRESS: £100 per night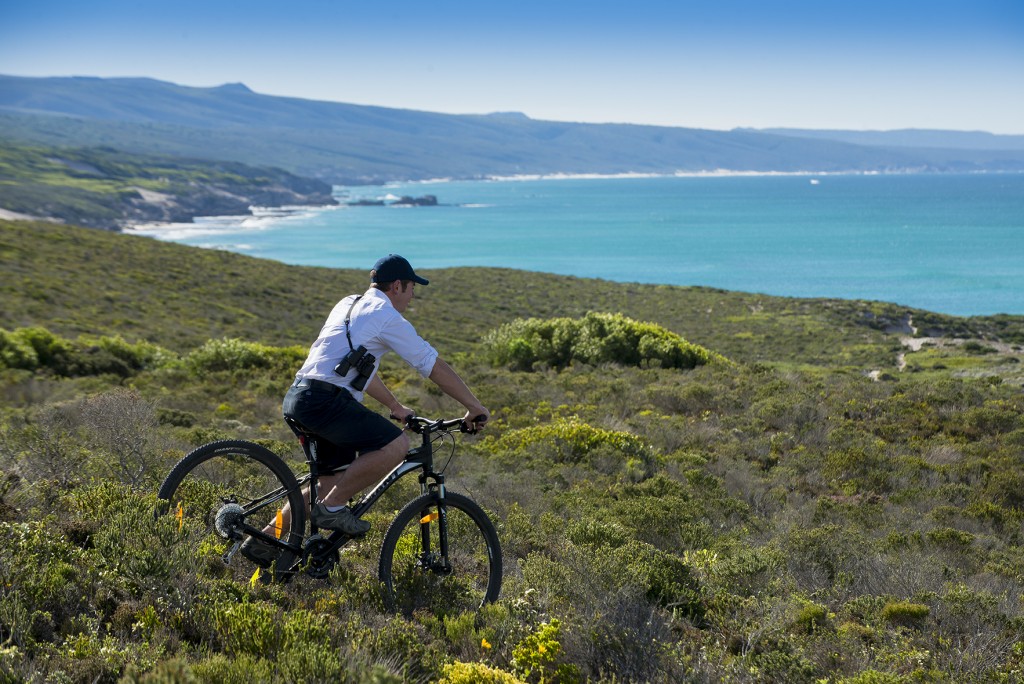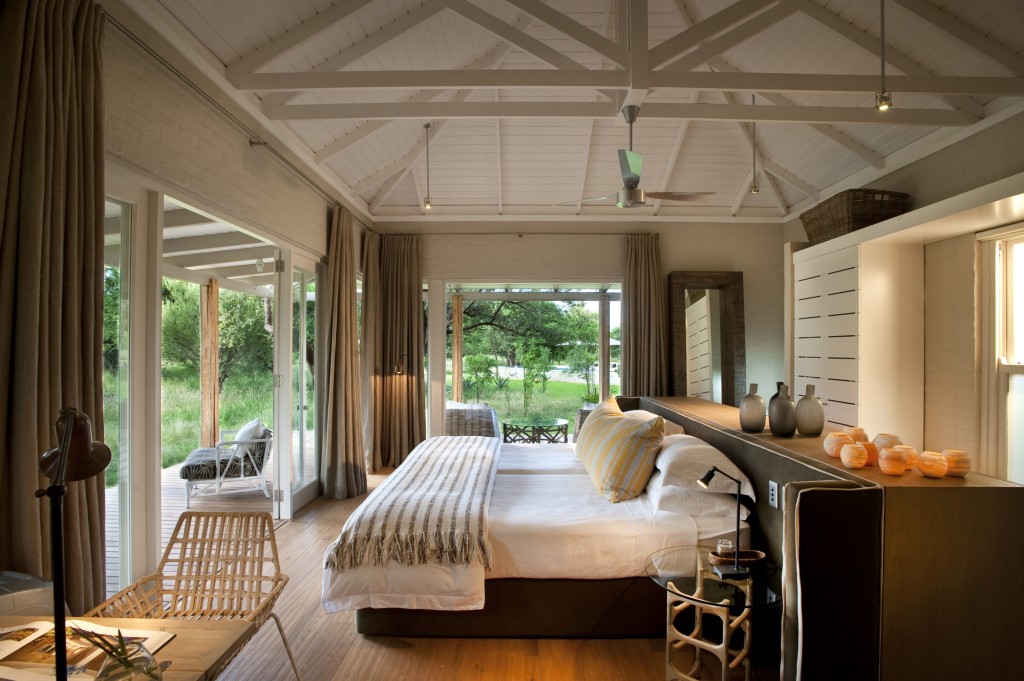 /