Recognising those individuals whose tireless passion and dedication to changing perceptions of the continent have shaped Africa's future for the better.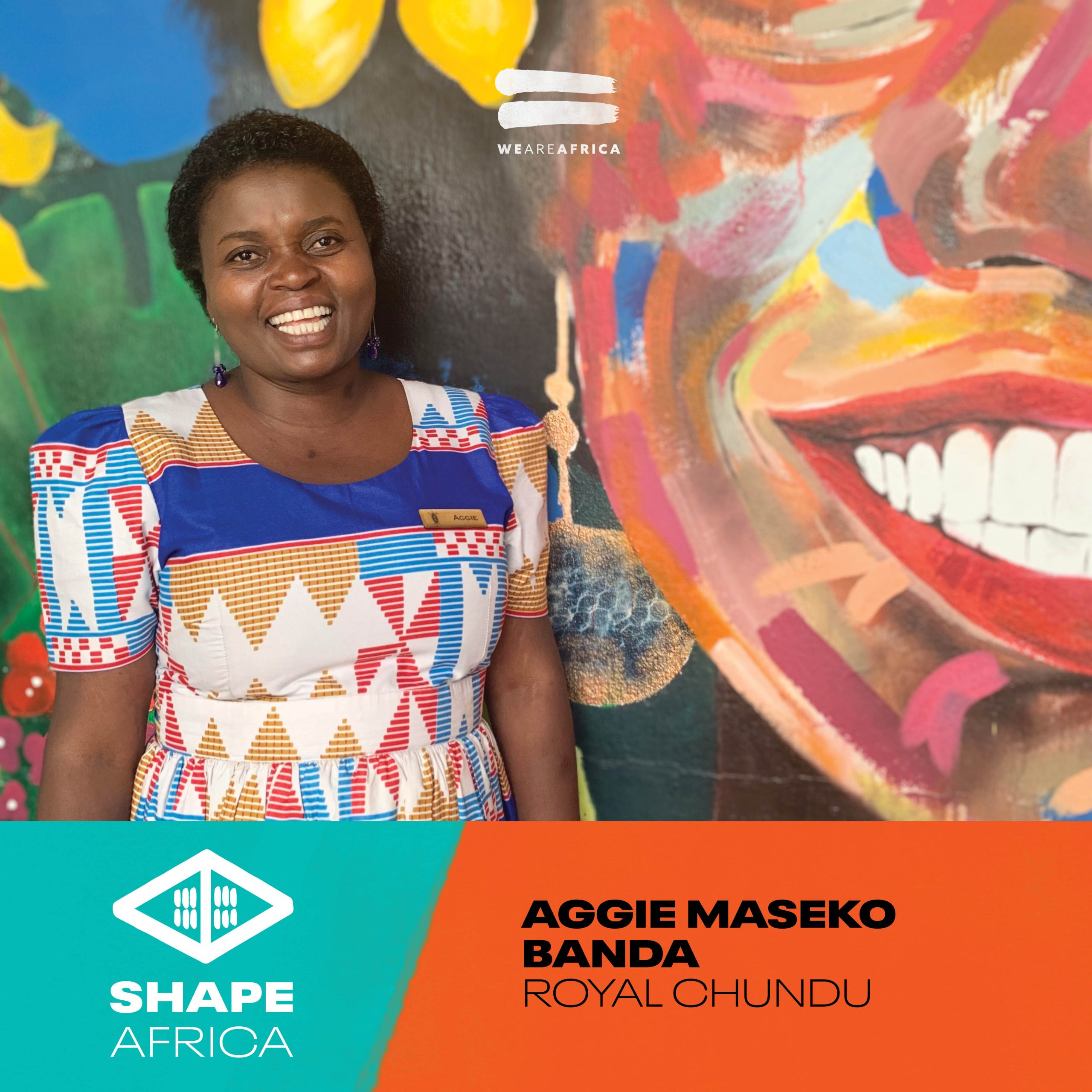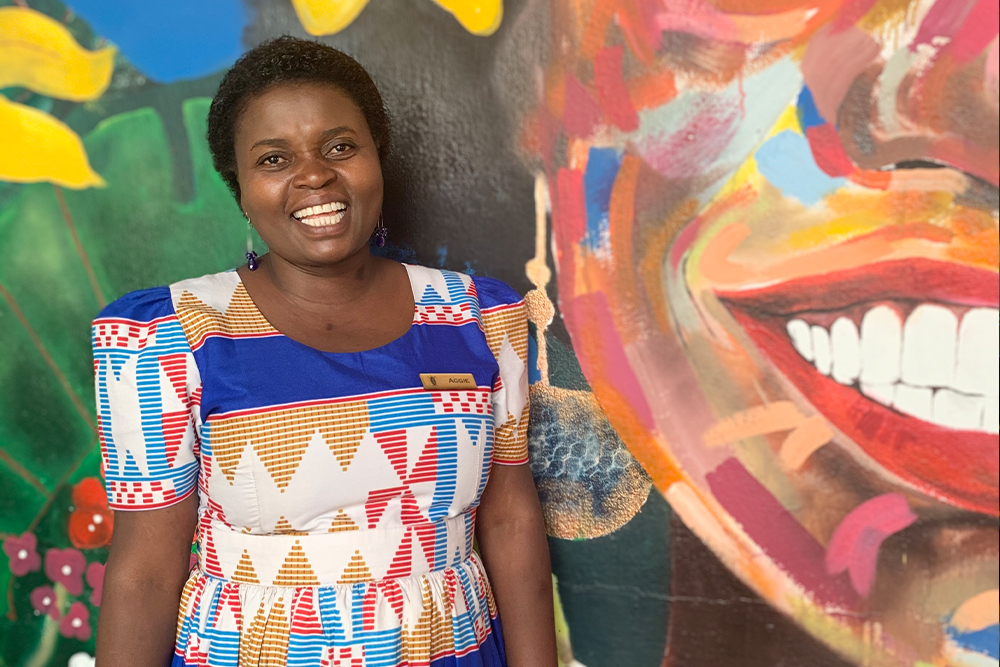 Aggie Maseko
Banda
Royal Chundu
Since June 2012, Aggie has helped to craft the most authentic Zambian experience possible, uniting and empowering local people through different initiatives and catapulting the unique character of Zambia across the waters, with her understanding of Zambian culture and pride as a Zambian woman. Aggie runs the lodge and boosts the team with such high standards that the lodge maintains its Relais & Châteaux status and numerous awards, letting this model of Zambian hospitality be showcased worldwide.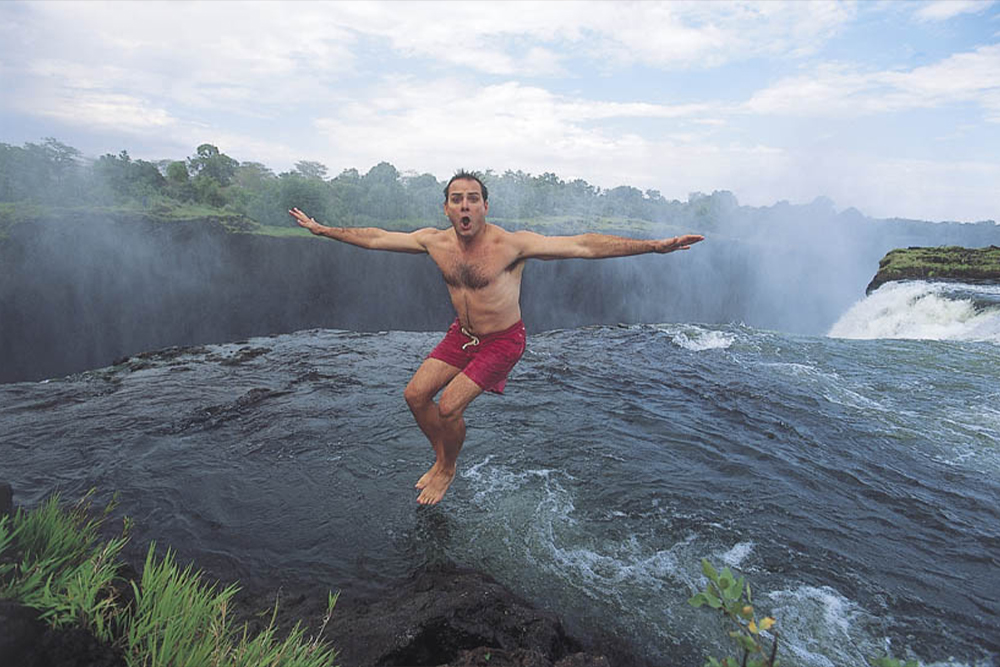 Benjamin James Parker
Tongabezi
Thirty years ago this June, Ben and his partner William Ruck Keene opened Tongabezi and Sindabezi Island along the banks of the Zambezi as tents and bucket showers. In 2018 Tongabezi was named one of Conde Nast's Top 20 Hotels in the World. Ben and Will also created the Livingstone Island and Devil's Pool Tour experiences on the edge of Victoria Falls, this changing the face of one of the Seven Natural Wonders of the World forever.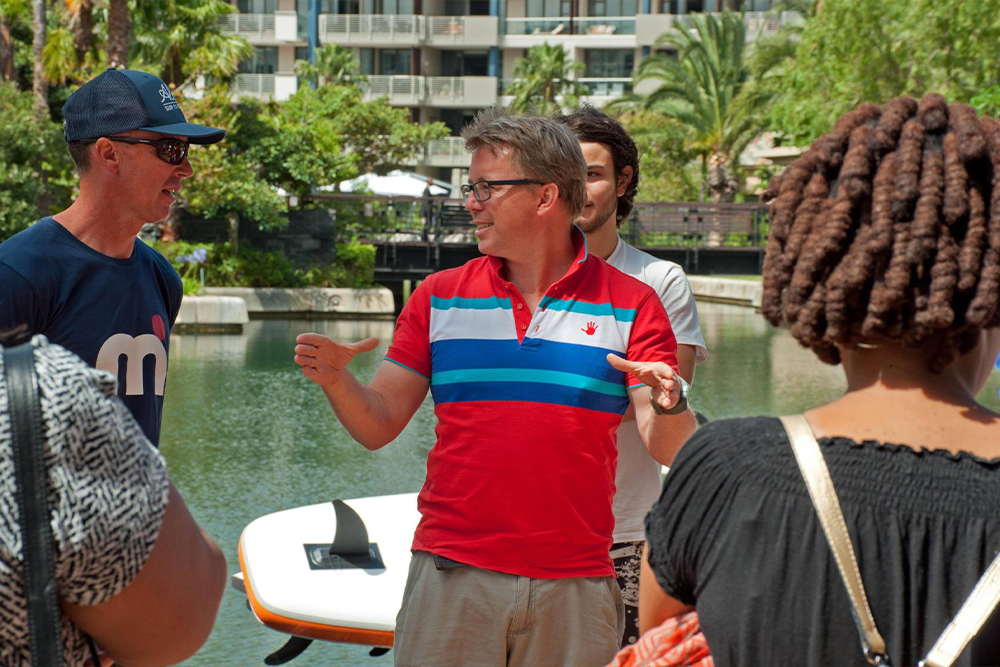 Ingram Casey
Escape+Explore
Launching Escape+Explore in 2014 Ingram set out with the lofty ambition of 'transforming travel in Africa beyond its wildlife'. This is still the challenge set to each new member joining his team. In 2016 Escape+Explore became the first non-wildlife experience to win Most Innovative Experience in Africa. Ingram's ambition has seen a whole new genre of adventure & cultural story tellers enter the African guiding scene. As well as leading the way in taking adventure style tourism to a much wider high-end audience than originally thought possible.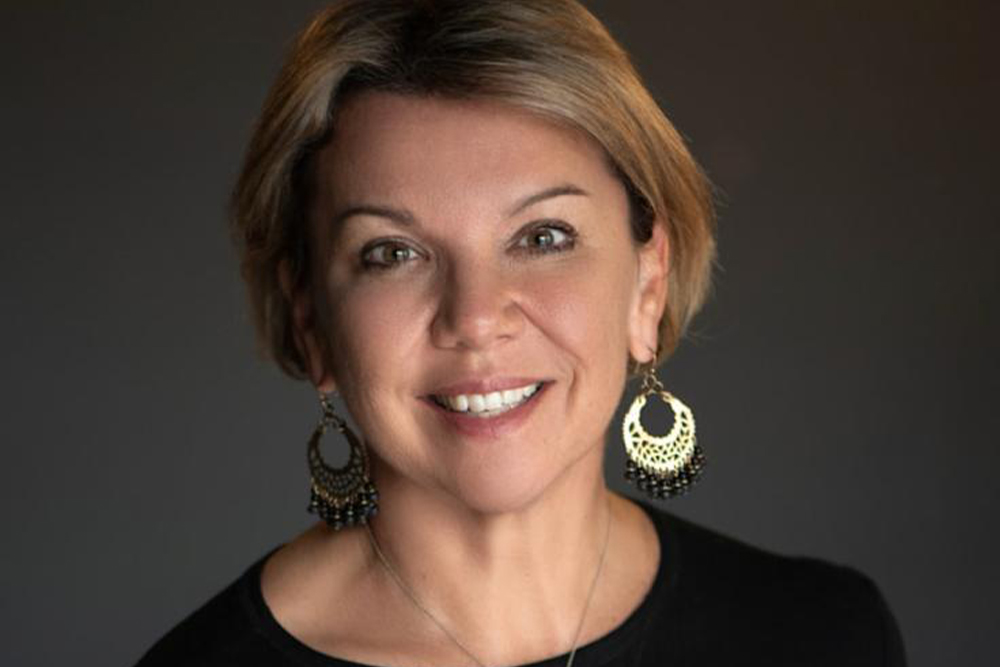 Suzanne Bayly-Coupe
Classic Portfolio
For over 21 years Suzanne has owned Classic Portfolio and dedicated her time, passion and energy to purpose driven tourism in Africa. Founded on her desire to explore Africa's wildest places in support of conservation and communities, Classic Portfolio is now widely recognised as the leading independent portfolio of visionary owners with authentic hotels, lodges and camps, committed to conservation, community and commercial sustainability while offering trusted experiences for discerning travellers.
SUPPORT YOUR TRIBE, VOTE HERE:
For individuals capturing the unique essence of Africa through perception-changing, thought-provoking photography.
Recognising those up and coming young stars making a mark in the African travel industry.
Recognising those individuals whose tireless passion and dedication to changing perceptions of the continent are shaping Africa's future for the better.