Sundance Mountain Resort, Utah, USA
21-25 October 2018
Hello, Sundance!
For the first time, We Are Africa is popping up at Sundance Mountain Resort in Utah, USA. The five-day pop-up event will combine immersive, inspiring thought-leadership with carefully curated business meetings and powerful bonding experiences for 120 tribe members who share a common purpose: to grow high-end travel from the USA to Africa, as part of their continued mission to rebrand African travel.
The USA is the top international source market for much of the We Are Africa tribe, offering enormous return potential; but challenges such as high in-country marketing costs and sheer geographic scale make it challenging for suppliers to cover and reach the right buyers with traditional sales calls and marketing channels.
Africa's most important travel market is growing and offering more opportunity than ever…
+7%
TRAVEL FROM THE USA TO AFRICA
+12%
IN TRIPS LASTING 8-15 NIGHTS
+10%
IN TRIPS LASTING OVER 15 NIGHTS
As a global marketplace, We Are Africa hosts a limited number of US buyers at the annual Cape Town event; yet plenty more of the region's most highly regarded buyers sit patiently on our wait-list.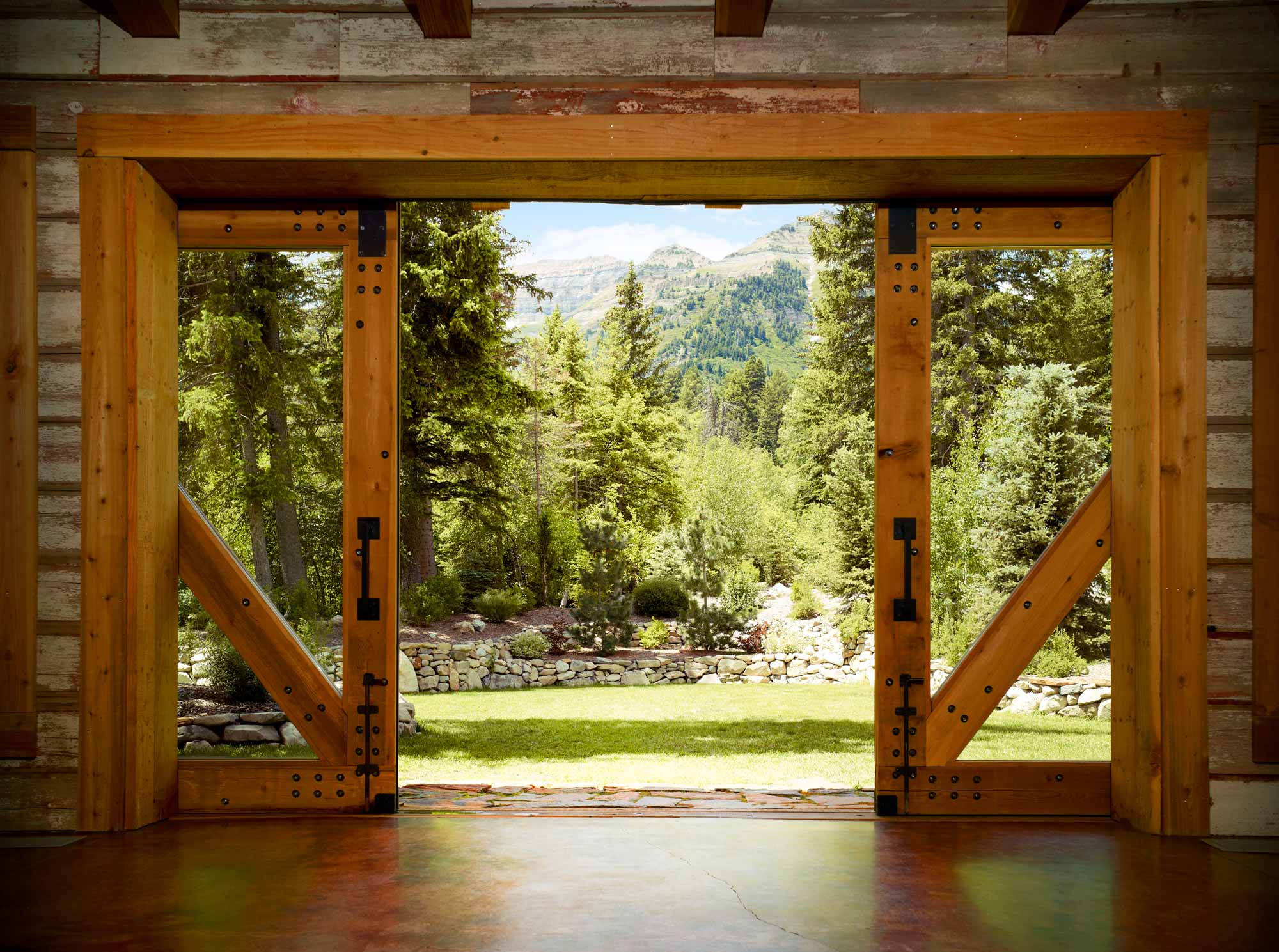 That's why we're creating a new platform dedicated to the US outbound market, where select We Are Africa exhibitors can increase their reach across the Atlantic and a previously untapped cohort of top US buyers will finally have the opportunity to radically grow and develop their Africa business.
Why Sundance?
Founded in 1969 by legendary actor and environmentalist, Robert Redford, Sundance Mountain Resort is a high-end hotel recognised as one of the top resort destinations in the world by both Condé Nast Traveler and Travel + Leisure.
Tucked away on 6,000 picturesque acres of wilderness in the shadow of Utah's 12,000-foot Mount Timpanogos and home to a plethora of creative meeting spaces, outdoor activity offerings and passionate, laid-back hospitality, Sundance is a haven for discovery and inspiration. Only 50 minutes from Salt Lake City International Airport (served by direct daily flights to over 90 US cities) and 45 minutes from Park City.
Sundance is the ideal sanctuary: easy to reach, yet worlds apart.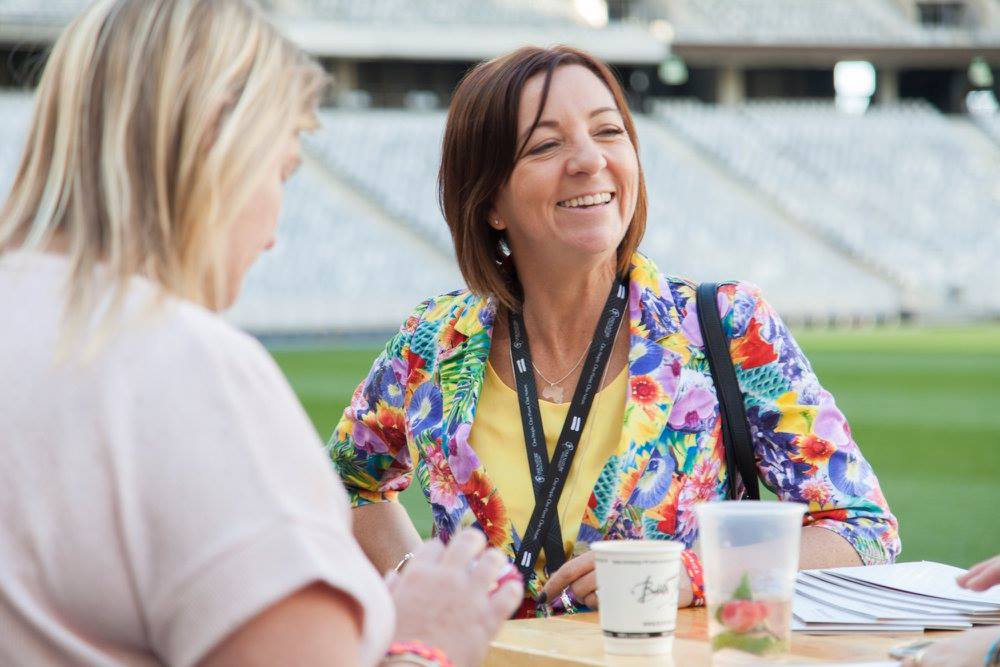 Exhibitors
We Are Africa at Sundance will showcase a mix of iconic, high-end travel product covering a diverse range of experiences in Africa and the Indian Ocean to the lucrative USA market, including…
Aviation Companies
Beach properties
Boating (luxury houseboats/yachts/cruises)
DMCs & inbound operators
Hotels (boutique & five-star)
Hotel collections
Lodges, retreats, camps
Private villa rentals
Rail travel
For 2018, there will be 60 spots for exhibiting available for suppliers from across Africa and the Indian Ocean, which will be allocated to create a balanced showcase of the continent.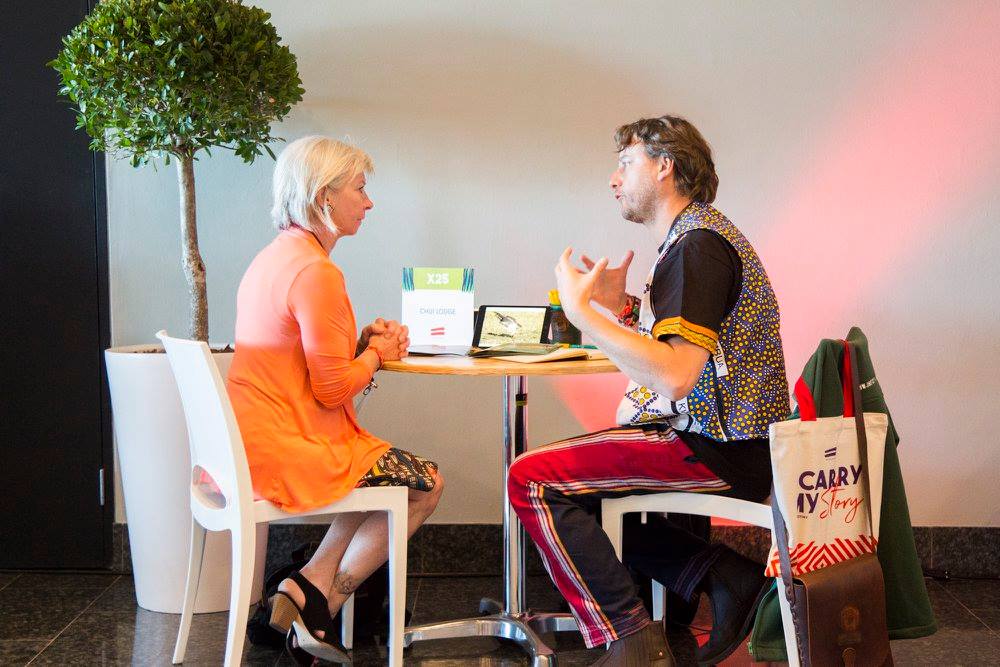 Buyers
The We Are Africa at Sundance buyer programme will comprise a meticulously curated mix of US travel professionals, invited on the basis of their industry influence and potential to grow bookings to Africa.
Unlike the Cape Town event, which prioritises Africa specialists, the Sundance edition will deliver a totally different profile of buyers in the form of travel agents and independent consultants demonstrating their desire to grow their product knowledge and supplier base in Africa – those expressly identified by the tribe as a vital tool in their strategy to grow high-end business out of the USA.
How does it work?
With all tribe members staying onsite at Sundance Mountain Resort in either lodging rooms or private mountain homes for the duration of the event – We Are Africa at Sundance will be a highly immersive and all-inclusive experience, running from check-in on Sunday 21 October at 2pm until check-out on Thursday 25 October at 11am.
All participants will enjoy:
Four nights' accommodation at Sundance Mountain Resort
Eleven networking meals at the resort
Exhibiting space including: 1 table, 2 chairs and a name board
Up-to 30 pre-scheduled appointments
Opportunity to participate in interactive training sessions
Access to full event programme and networking sessions, including morning adventures, special activities, late-night cinema and closing party