HOW TO BE WATER WISE AT WE ARE AFRICA 2018
#WaterWiseTourism
Due to a perfect storm of circumstances, from the effects of climate change to a drastic lack of rainfall in recent years, the Western Cape, including Cape Town, is currently experiencing a significant drought. Thanks to a series of government-enforced measures – including limiting individual water usage to 50 litres of water per day – the much-publicised 'Day Zero' (where the city's water supply would run out entirely) has now been cancelled until further notice.
IS IT IRRESPONSIBLE FOR TOURISTS AND DELEGATES TO COME TO CAPE TOWN AND THE WESTERN CAPE DURING THE DROUGHT?
During peak season (November – January) international tourists add only 1% to the population of the Western Cape and Cape Town. This number drops significantly from April – September; if tourists and delegates follow the daily usage guideline the impact on water usage would therefore be negligible. The tourism sector supports approximately 300,000 much needed jobs across the Western Cape; it is therefore vital to the economy to preserve these positions.
WHAT IS WE ARE AFRICA DOING?
We are collaborating with all of our suppliers; our host venue, Cape Town Stadium; and our dedicated partners to ensure that the We Are Africa tribe understands and embraces the spirit of the #SaveLikeALocal campaign. The show itself will also provide a visible platform for the high-end travel industry to champion water-wise tourism.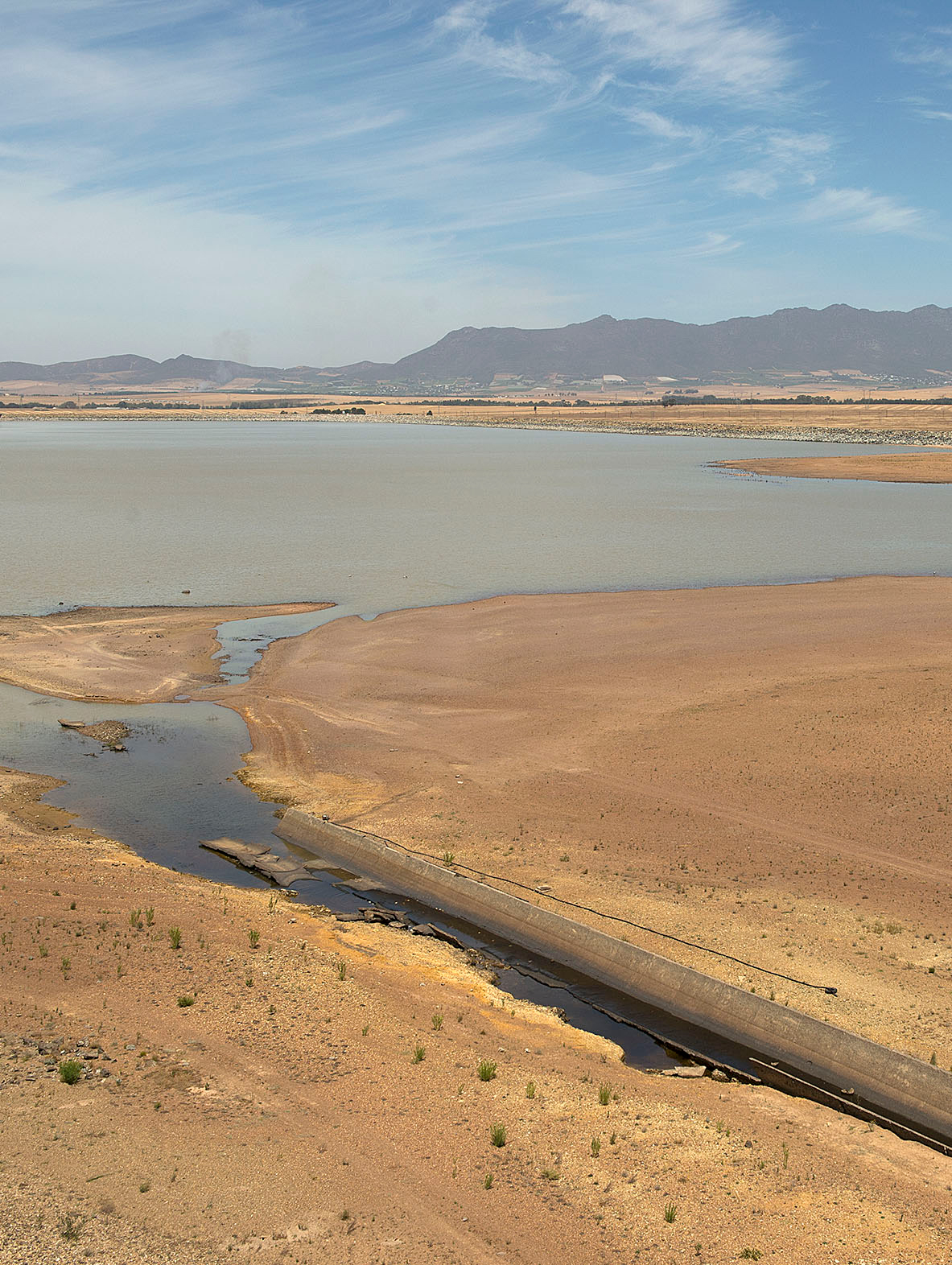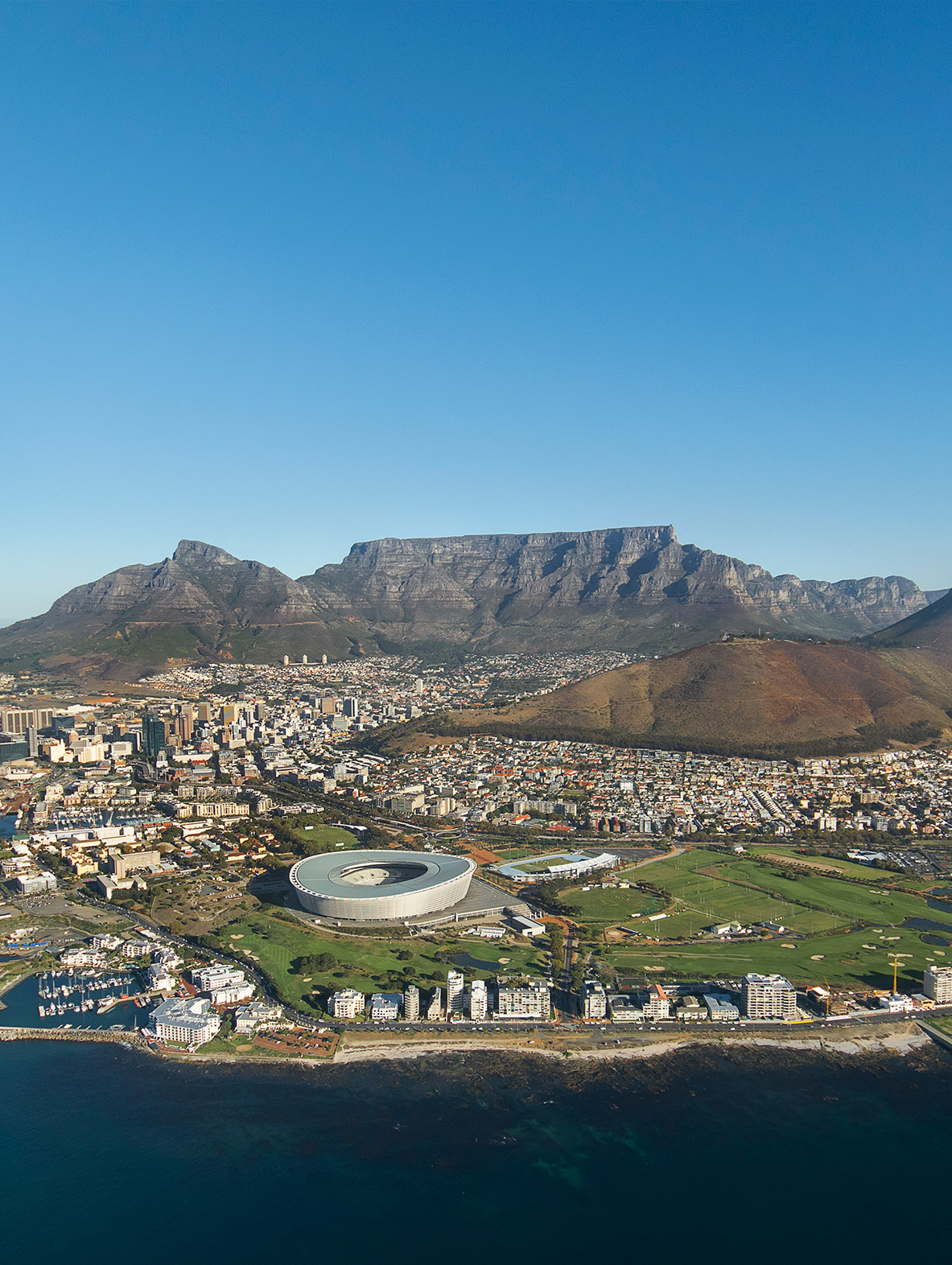 WHAT ARE OUR HOTEL PARTNERS DOING TO CONSERVE WATER?
Each of our hotel partners has put in place numerous measures to ensure that water is efficiently used and conserved.
From fitting aerators in taps to grey water systems; using water harvested from condensation pumps; catchment tanks and even securing water from areas outside the drought zone. the Cape Town hospitality industry has shown enormous innovation to ensure that water is not wasted while continuing to provide the high level of service guests have come to expect from them.
HOW WILL CAPE TOWN STADIUM CONSERVE AND PROTECT THE WATER SUPPLY?
The Cape Town Stadium has taken the below steps to conserve the city's water supply:
Reducing the water flow to the Stadium's public bathrooms;
Replacing the current cartridges of the taps to reduce the usage from 7 seconds to 3 seconds;
Installing hand sanitisers in all bathrooms to encourage people to rather use the sanitizer than washing hands;
Adapting the pitch maintenance program to use water only when necessary, including changing the fertilizer program to liquid fertilizer;
Broadcasting messages on the big screens and electronic advertising boards to encourage people to use less water.