Tell us how you're collaborating with the local population to support, train and transform the community in the endeavour to build a more united Africa.
WINNERS
[fuel_tabgroup]
[fuel_tab title="2015″]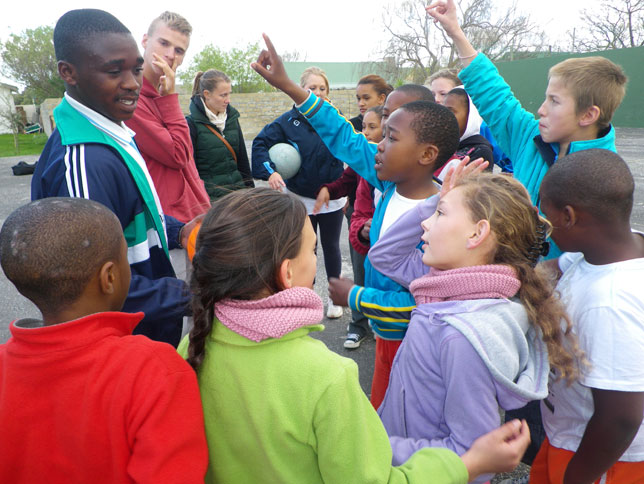 Grootbos Nature Reserve's latest offering is an Employability & Enterprise Creation Initiative to encourage youths aged 15–20 at local high schools to remain in school. It teaches professional skills, employment readiness and confidence to succeed in the workplace whilst focusing on establishing individual aptitudes and researching different study fields and career options, learnerships and bursaries. A select group of young entrepreneurs will complete a business development programme and receive support to kick-start their own businesses. This groundbreaking initiative, delivered in partnership with ABSA, is endorsed by the Department of Education. Another need was met in 2014 with an innovative food security project, Food4Sport: a 12-week training programme engaging 60 children from marginalised communities through sport, nutritional training and organic food production. Job creation for the local community is a top priority and microenterprises established last year include our Siyakhula Candle Making Initiative, Water Bottling Plant and Fynbos Honey Production, which entails on-the-job training, enterprise development skills and teaches on-site waste management. Each of these currently employs two people but projections for these businesses portray an escalating expansion and retail marketing to outlets in the region.
SHORTLISTED
CAMPI YA KANZI
IMVELO
SEGERA RETREAT
ULTIMATE SAFARIS NAMIBIA
UTHANDO (LOVE) SOUTH AFRICA
[/fuel_tab]
[fuel_tab title="2014″]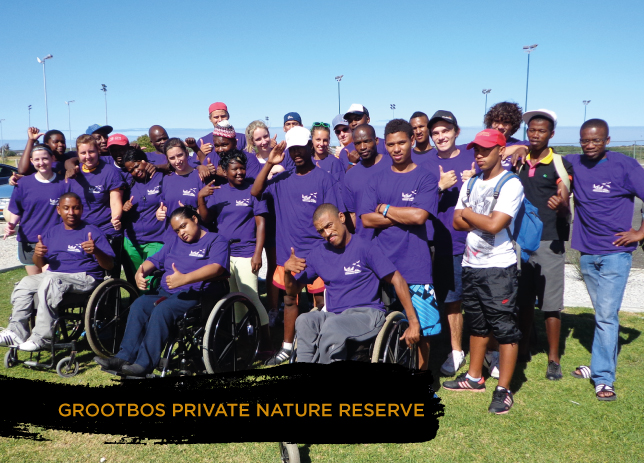 SHORTLISTED
Camp Ya Kanzi
Great Plains Conservation
Imvelo Safari Lodges
[/fuel_tab]
[/fuel_tabgroup]
[fuel_button size="medium" style="primary" text="Back to Awards" link="/awards"]
View Awards terms and conditions