For those demonstrating outstanding leadership in the complex area of conservation, embarking on bold initiatives to protect Africa's natural resources.
WINNERS
[fuel_tabgroup]
[fuel_tab title="2015″]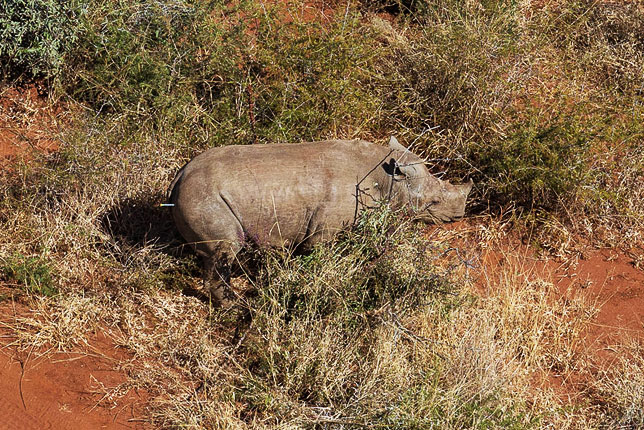 Wilderness Safaris, in partnership with the Botswana and South African governments, is about to launch the next phase of its pioneering rhino translocation programme, which began as far back as 1999. The partners have signed a purchase agreement for a further significant addition of Critically-Endangered black rhino and Near-Threatened white rhino to bolster existing Botswana populations, with operations taking place in the first half of 2015. Since the project's first reintroductions of white and black rhino into the Okavango Delta in October 2001 and November 2003 respectively, populations of both species have grown and the country has proven its credentials in being able to provide a safe range for these charismatic and threatened species. We have focused our recent efforts on black rhino in particular and were honoured to facilitate the reintroduction of further black rhino into the Okavango Delta in several complex and delicate operations during 2014. Following this next phase of translocations – valued at around R7 million – Wilderness Safaris will have moved nearly 1% of the continent's remaining black rhino population to Botswana, the success of which has already been measured in the recruitment of calves born in the wild.
SHORTLISTED
Andbeyond And Great Plains Conservation
Bom Bom Island Resort
Campi Ya Kanzi
Grootbos Nature Reserve
Lewa Wilderness
[/fuel_tab]
[fuel_tab title="2014″]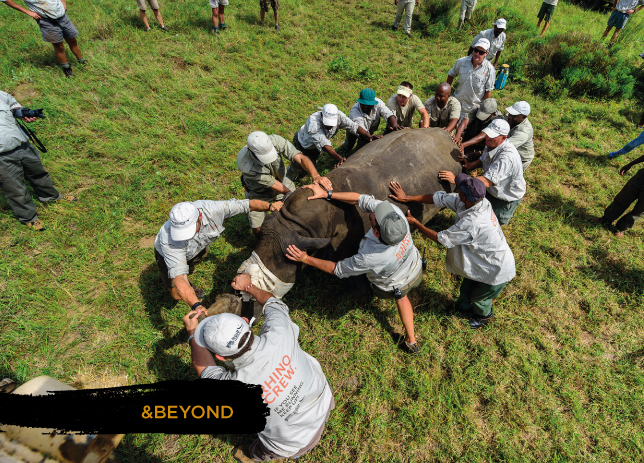 SHORTLISTED
Bale Mountain Lodge 
Bom Bom Island Resort
Chiawa Camp & Old Mondoro
Horizon Horseback
Shamwari Group
[/fuel_tab]
[/fuel_tabgroup]
[fuel_button size="medium" style="primary" text="Back to Awards" link="/awards"]
View Awards terms and conditions