From compelling video to incisive blogging or contagious social media campaigns, we're seeking the most insightful and effective efforts to tell the stories of modern Africa.
WINNERS
[fuel_tabgroup]
[fuel_tab title="2015″]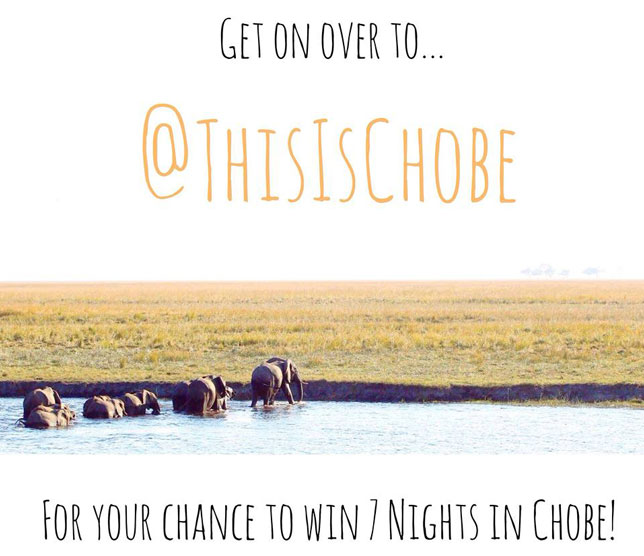 Project #ThisIsChobe showcased one of Africa's most breathtaking destinations, Chobe National Park in Botswana, on social media's first ever LIVE TWITTER SAFARI. OUR BRIEF: Create a social media campaign that will engage the local community of Chobe and capture the imagination of travellers and industry alike. OUR CAMPAIGN: Coordinated by blogger and Africa travel expert Stuart Parker from Capturing Africa Journeys and hosted by Chobe Game Lodge (Desert & Delta Safaris), the LIVE TWITTER SAFARI (16 October 2014) was about getting past, present and aspiring travellers to engage with the community on Twitter as we shared the wonders of Chobe, home to the world's largest concentration of elephants – in real time. The prize for the most engaging participant was seven nights in Chobe with Desert & Delta Safaris, along with international flights with Airlink. RESULTS: This was the first LIVE TWITTER SAFARI of its kind using #ThisIsChobe. +3000 tweets sent, +3.5million impacts, +650,000 reach. Nearly five tweets per minute over the 12-hour period the Twitter safari ran. Not only this, but the Marketing Manager of Chobe Game Lodge (Desert & Delta Safaris) engaged the community in a Twitter workshop prior to the event. #ThisIsChobe is still actively used as a platform for showcasing one of Africa's most remarkable places.
SHORTLISTED
Leobo Private Reserve
Londolozi Game Reserve
Michael Poliza Experiences
The Cruise Professionals
Wild Places Safaris
[/fuel_tab]
[fuel_tab title="2014″]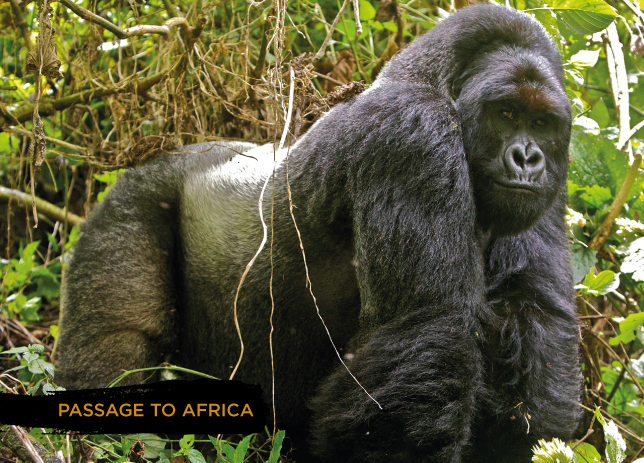 SHORTLISTED
Lion World Travel
Lozano Travel
Outside Go
[/fuel_tab]
[/fuel_tabgroup]
[fuel_button size="medium" style="primary" text="Back to Awards" link="/awards"]
View Awards terms and conditions