Recognising those individuals whose tireless passion and dedication to changing perceptions of the continent are shaping Africa's future for the better.
WINNERS
[fuel_tabgroup]
[fuel_tab title="2015″]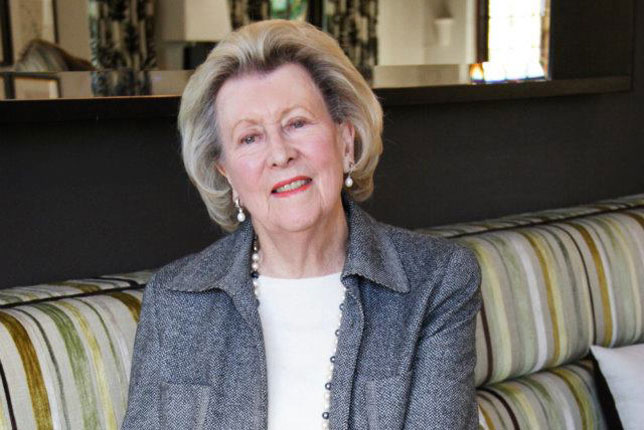 LIZ MCGRATH
Liz McGrath was one of very few women in the world to own three hotels. They are a testament to the passion and business acumen of the amazing Mrs M, as her staff fondly liked to call her! Liz had a long and happy marriage to Gerald McGrath, which ended with his sudden death from a heart attack. When he died she found she had to console herself by doing something special. She was an iconic hotelier, regularly heard saying she was only as good as her team, and had the amazing gift of being able to pick the right staff to match her positive can-do attitude. She took great pride in watching her staff grow and work their way up through the organisation. In 2008, Liz received The Woman of the Year Award during the annual Relais & Chateaux Congress. This was followed in 2010 by the Relais & Chateaux Garden Trophy. Liz was instrumental in bringing the annual Relais & Chateaux Congress to South Africa in 1996, and again in November 2010 In October 2013, Mrs M and her team took over the management of Matjiesfontein's hospitality experiences and entered into a 5 year Management Contract with The Rawdon Family. Mrs M and her team have been involved in a small upgrade of the property, implementing changes in the dining experiences and overall hospitality offering.
SHORTLISTED
Jochen Zeitz
Luca Belpietro
Rohan Vos
Safari Professionals Of The Americas
Suzanne Bayly-Coupe
[/fuel_tab]
[fuel_tab title="2014″]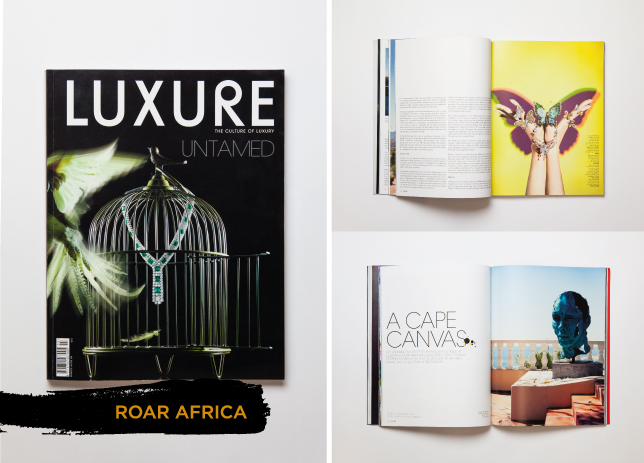 ROAR AFRICA
SHORTLISTED
Escape + Explore
Londolozi Game Reserve
Stars of Africa
[/fuel_tab]
[/fuel_tabgroup]
[fuel_button size="medium" style="primary" text="Back to Awards" link="/awards"]
View Awards terms and conditions