LIGHTING A FUSE: MEET HITESH MEHTA, MULTI-AWARD-WINNING ARCHITECT AND ECO-DESIGNER
There are just a few days to go until Africa's brightest minds descend on beautiful Spier Wine Farm, Stellenbosch, for a day of disruptive discussions and talks from some inspirational industry leaders at We Are Africa's un-conference, FUSE. This week, we caught up with Hitesh Mehta, President of HM Design and multi-award winner in architecture, design, planning and photography, to hear how eco-planning and eco-design are essential elements in the development of Africa's luxury tourism industry.
---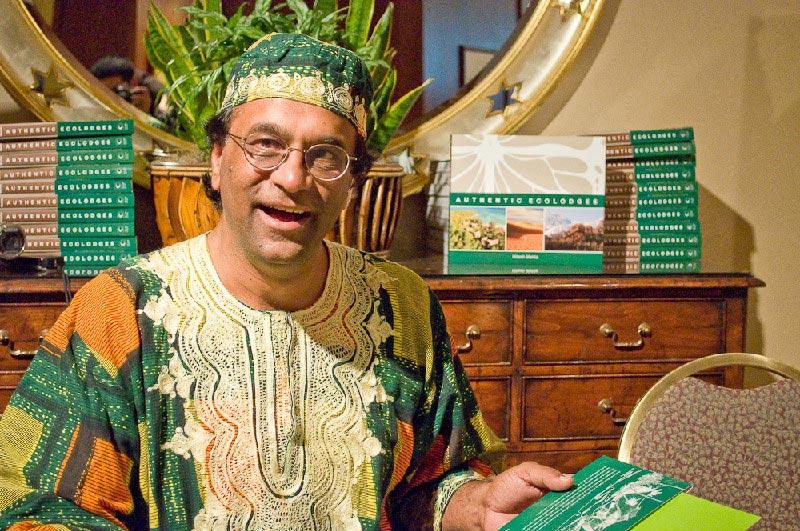 What can we expect from your FUSE talk?
My talk is entitled 'To bee or not to bee ¿ Nature as Architect'. I will be making a strong case for patterns and designs in the natural landscape and how important it is for investors, developers and designers – especially in the African tourism industry – to learn from nature as they plan and design tourism destinations, protected parks and lodges.
What, in your opinion, is the future of luxury travel in Africa?
Very rosy! The market demographics for African destinations and particularly safaris demonstrate that there is an increasing demand for luxury experiences, especially from the USA, Europe and China.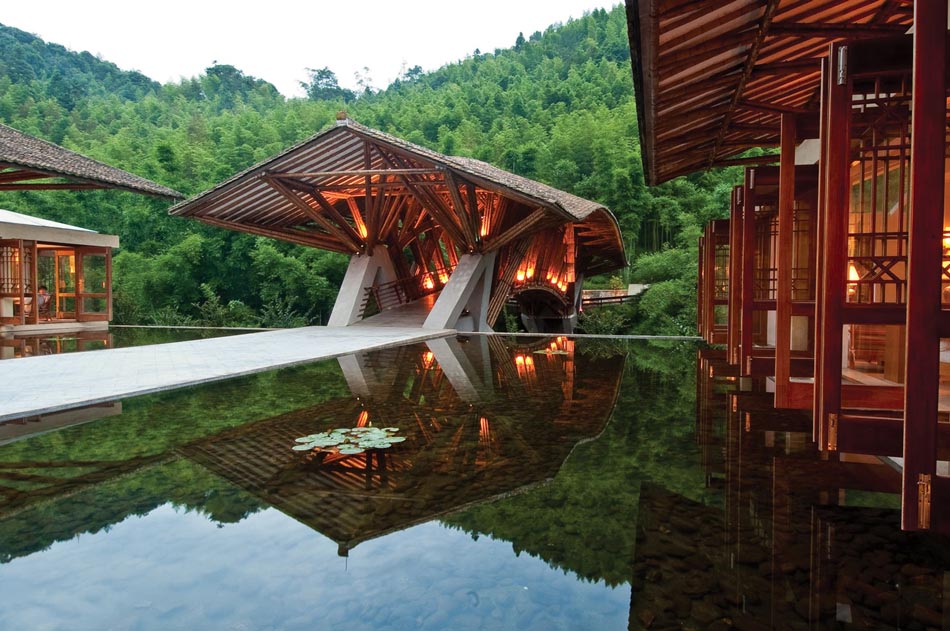 Describe Africa in three words.
Simply the best!
How do you, through your work, show that Africa is #NotOneStory?
As a Protected Area Planner, Ecolodge Architect and Landscape Architect, my work in Africa involves bringing indigenous communities to the drawing table right from day one, and I also put into practice an approach called "community empowerment through participatory physical planning".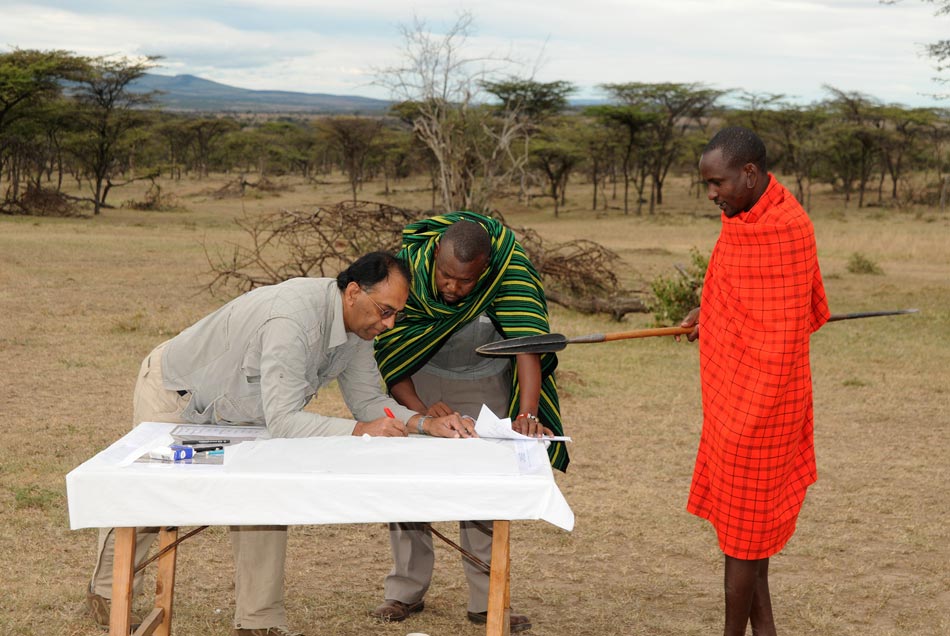 Do you believe the African travel industry has a duty to contribute to conservation efforts? If so, why and how?
If the travel industry did not contribute to conservation efforts in Africa, they would be killing the goose that lays the golden eggs. The majority of tourist arrivals into Sub-Saharan Africa are connected to safari tourism and it would be in the long-term interest for the travel industry to protect the same environment from which they are benefiting greatly.
What's the one thing you wish all travel operators knew about conservation?
I wish they knew that of all tourism accommodations, ecolodges are the largest contributors to biodiversity conservation and poverty alleviation.