LIGHTING A FUSE: MEET HOLLY BUDGE, ARTIST, ADVENTURER AND CONSERVATIONIST
There's less than a month to go until Africa's brightest minds descend on beautiful Spier Wine Farm, Stellenbosch, for a day of disruptive discussions and activities that maximise creativity and promise to transform high-end hospitality and the African travel industry for the better. At FUSE, you are the content – so what better way to spark creative thinking before the big day than a few wise words from one of our speakers? This week, we caught up with eco-daredevil Holly Budge, who tells us how she combined her passion for elephant conservation with a love of exhilarating adventure to raise valuable funds and global awareness.
---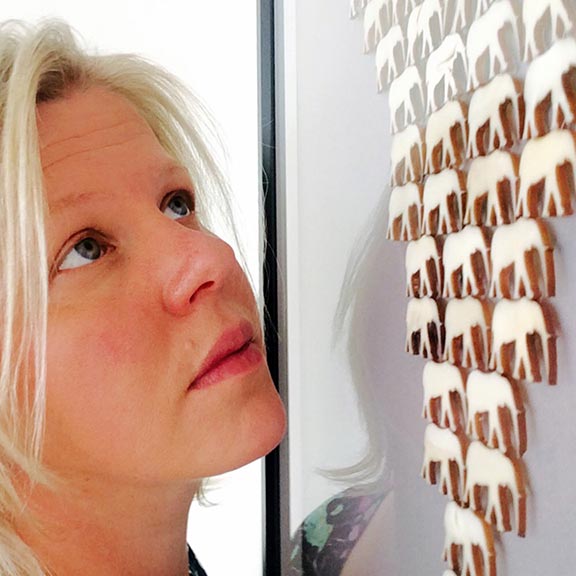 What can we expect from your FUSE talk?
I've been to the end of the earth (quite literally) to raise awareness and funds for the African elephants. My talk shares my journey to the summit of Mount Everest; to becoming the first woman to skydive Everest; to founding award-winning campaign How Many Elephants. My adventures provide a platform to raise valuable funds for anti-poaching projects in Africa. To date, I've helped to raise over £300,000 for various charities.
This May, I'm combining adventure with conservation by training with The Black Mambas, the first and only female front-line anti-poaching unit, and will document their incredible work as role models, protectors, educators and beacons of hope. I'm also going to hike the entire 3,000-mile length of the Great Wall of China to carry out research into how elephant ivory fits into their culture. My talk is high-energy, with striking images and footage.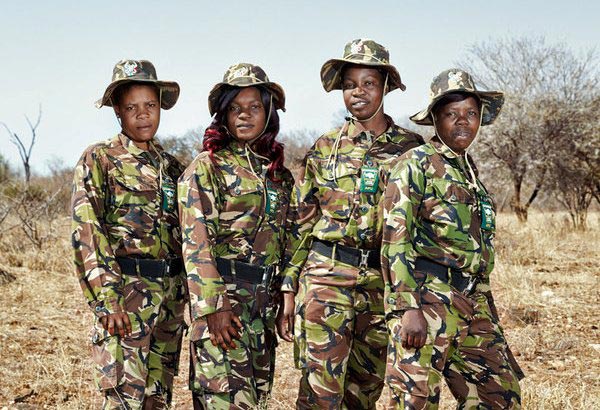 "Education is the future. Creativity is the platform"
What, in your opinion, is the future of luxury travel in Africa?
At current poaching rates, the future of luxury travel – certainly to see the Big Five – is looking bleak. Now is the time we need to take action, before it's too late. An African savannah devoid of these animals is a devastating prospect for me, us and the travel industry. Education is the future. Creativity is the platform.
Describe Africa in three words.
Vibrant. Diverse. Creative.
"Don't ever think you're too small to have an impact"
How do you, through your work, show that Africa is #NotOneStory?
I've sought to find a sophisticated way to bridge the gap between scientific data and human connection, with real emotional impact, to show that Africa isn't just one story. Part of the originality of my campaign and exhibition is in my approach to avoid gruesome and shocking imagery to portray the facts; to actually see the data visually is really impactful. It's not about scaring people or assigning blame, it's about raising awareness of the enormity of the poaching crisis. My work shows both sides of the story, serving as a stark reminder of what's happening to the African elephants but also a celebration of the beauty of these animals that still roam in Africa.
Do you believe the African travel industry has a duty to contribute to conservation efforts? If, so, why and how?
Yes, I believe it does and I'm campaigning for 1 per cent of the profits from the luxury travel industry within the National Parks to be distributed to the local villages that surround the parks, giving them an incentive to keep the animals alive and to see some benefit from the tourism. I believe this redistribution of money would have a profound impact for wildlife conservation and for the local people.
What's the one thing you wish all travel operators knew about conservation?
The biggest mistake is thinking that someone else will solve these problems. Every small effort builds up collectively to big movements, so don't ever think you're too small to have an impact.
To support Holly's campaign and follow her adventures, visit howmanyelephants.com and hollybudge.com