WELCOME TO THE TRIBE: AFRICA ON TOUR
Shaking free any lingering perceptions of predictable routes and tourist traps, a new generation of African travel operators are blazing an experiential trail. Despite the diversity of their destinations, these three new We Are Africa exhibitors share one common mission: to provide travellers with highly curated, perception-shattering experiences on the continent. It's time to welcome a new tribe.
---
NAME: TransAfrica
LOCATION: West Africa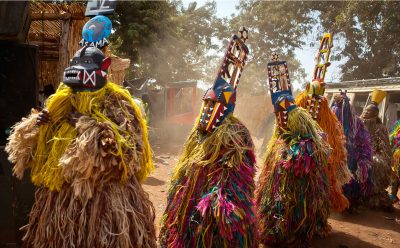 WHAT'S THEIR STORY? Founded by two Italian-born, Togo-residing ethnology specialists, TransAfrica have been curating tours in West Africa for over 30 years. From Ghana to Senegal, Benin to Burkina Faso, authenticity permeates every facet of the TransAfrica experience. What sets them apart from competitors is tours that celebrate – and offer participation in – the region's myriad festivals and ritual ceremonies in a way that feels immersive and respectful, not intrusive. Depending on the tour they select, travellers could find themselves immersed in a festa popular – a traditional Guinea-Bissauan carnival – or donning sacred masks on a remote savannah in Burkina Faso.
Ensuring travellers are fully immersed in the cultural and environmental milieu of West Africa, each tour, from whirlwind eight-day trips to month-long expeditions, is designed to reflect the agency's "nomadic spirit". Whichever tour they choose, travellers can be assured of a unique experience: each year, Founder Alberto Nicheli devises brand-new itineraries based on his own recent discoveries in the region.
SOCIAL SPOTLIGHT
---
NAME: Explore Sideways
LOCATION: Cape Town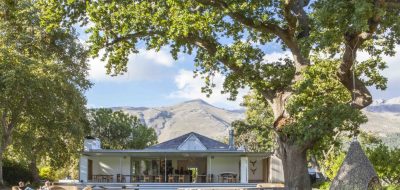 WHAT'S THEIR STORY? Explore Sideways more than live up to the adventurous spirit (and love of a crisp red!) showcased in the 2004 film – their namesake – about a wine-fuelled California roadtrip. Purely dedicated to immersive tours of Cape Town and its surrounding winelands, travellers can expect handcrafted experiences tailored to the whims of their interests and tastebuds. Whether travellers are seeking romance, a culture hit, or an adrenaline rush, creatively titled tours are the order of the day, with "Great Whites and Great Wines", "Surf and Sip Around the Cape", and the "Organic and Biodynamic Wine Experience" among their unique offerings. Each excursion expertly blends wellness, adventure, food and (usually) wine, with the aim of challenging and satisfying travellers' minds and stomachs. Make ours a tall Pinotage.
SOCIAL SPOTLIGHT
https://www.instagram.com/p/Bb1njGOjsaF/?taken-by=exploresideways
---
NAME: Encounter Madagascar
LOCATION: Madagascar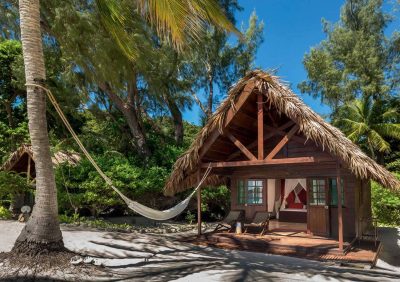 WHAT'S THEIR STORY? Encounter Madagascar have one simple mission: to showcase the beauty and biodiversity of their island, where vanilla, papaya, coffee and cloves grow in abundance alongside some of the world's finest beaches. With more than 20 years' experience and offerings of more than 25 unique tours (as well as luxury hotels, spas and lodges), they boast unmatched expertise and a decidedly luxurious approach, with privately chartered flights and authentically prepared meals a complimentary part of many packages. Endemic to the island, explorers can also discover more than 20 species of lemur on the "Lemuria Land" tour, or watch a crimson sun setting among the island's iconic baobab trees as part of their "Ultimate Luxury Wildlife Experience." At nightfall, guests can retreat to lakeside cabanas or eco-lodges on private archipelagos.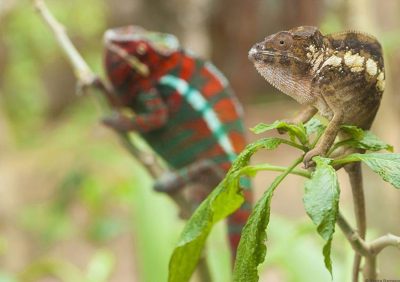 SOCIAL SPOTLIGHT
https://www.instagram.com/p/BQC7UdPBVMp/?taken-by=encountermadagascar
---
Think you have what it takes to join the tribe? Tell us your story and why you belong with We Are Africa using the application links below.