WELCOME TO THE TRIBE: 3 TOUR OPERATORS FINDING A NEW PATH
Shaking free any lingering perceptions of predictable routes and tourist traps, a new generation of African travel operators are blazing an experiential trail. Despite the diversity of their destinations, these three new We Are Africa exhibitors share one common mission: to provide travellers with highly curated, perception-shattering experiences on the continent. It's time to welcome a new tribe.
---
NAME: Travel Designer
LOCATION: South Africa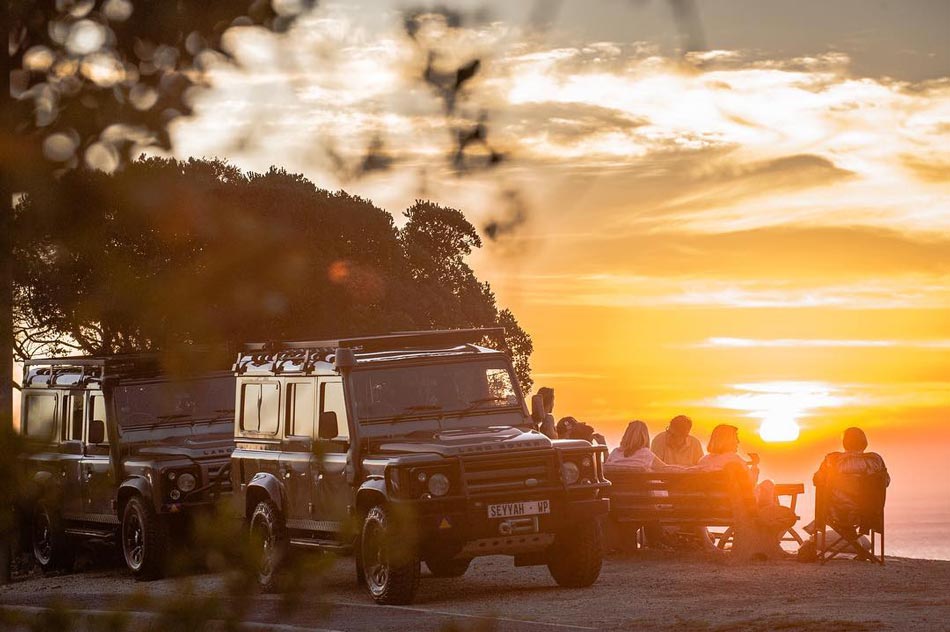 WHAT'S THEIR STORY?: Providing travellers with a beyond-the-ordinary experience of Cape Town facilitated by local legends and the Mother City's most charismatic characters. Urban safari specialists Travel Designer curate made-to-order itineraries that can include anything from horse riding and Porsche driving to whale watching and jazz-fusion food jamming – all alongside handpicked on-board experts from the Western Cape. Travellers can hang out with these inspiring artists and artisans in their homes, studios or kitchens, getting to know them on a personal level, as well as cruising around town in one of two limited edition luxury Land Rovers. Why feel like a tourist when you can kick back in style with some great new friends?
NAME: Speke Uganda Holidays
LOCATION: Uganda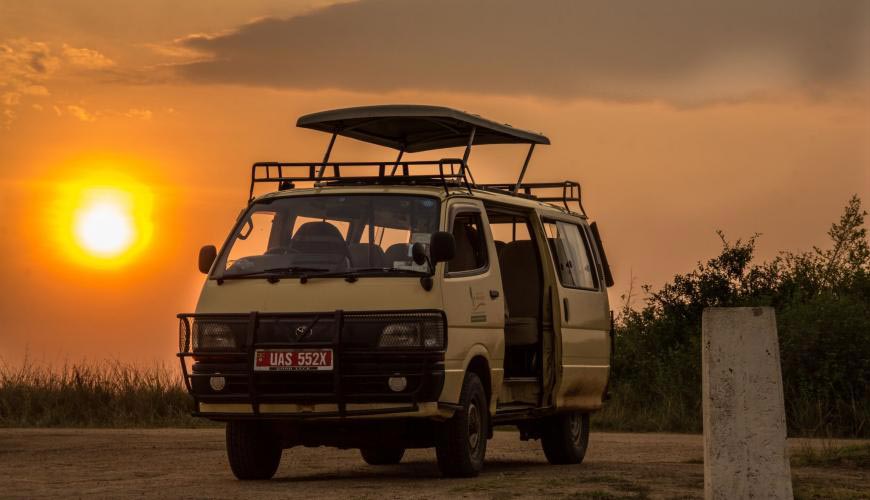 WHAT'S THEIR STORY?: Fancy a boat ride on the Nile, a visit to the world-famous Queen Elizabeth National Park and trips to soak up culture with local communities? Speke Uganda Holidays throw in all three and plenty more besides with a choice of 18 packages that also include gorilla and chimpanzee treks for a personal primate experience and adventure-laden excursions into the remote Rwenzori Mountains to conquer Africa's third highest summit, Margherita Peak. Passionate, friendly and knowledgeable guides await to share the breath-taking beauty of the country – and neighbouring Rwanda – while modern accommodation with a traditional twist that ensures luxury and authenticity are cosy bedfellows. Speke Uganda's support for social tourism organisations also means travellers go home knowing they've made a difference to the country's social-medical development.
NAME: Royal African Discoveries
LOCATION: South Africa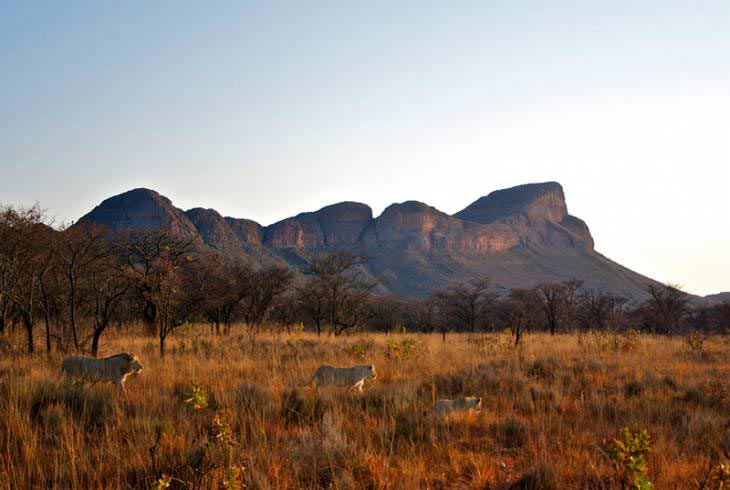 WHAT'S THEIR STORY?: Delivering outstanding experiences of South Africa and beyond with a uniquely personal touch, Royal African Discoveries' tailor-made tours allow travellers to build their ideal itinerary with a 24-hour support that delivers impeccable, intimate service. They cover all the classics – from cruising the Southern Cape's glorious Garden Route to discovering the unrivalled diversity of Kruger National Park or hopping over to Zambia and Zimbabwe to drink in the majesty of Victoria Falls. For those in search of a path less well travelled, travellers can immerse themselves in the luxurious environs of Botswana's Madikwe Game Reserve, head to the lodges of the pristine and rugged Waterberg Mountains for a taste of the intrepid or unwind amidst the golf courses, casinos and entertainment centre of Sun City. At Royal African Discoveries "going the extra mile has become second nature", so travellers can be confident that luxury is sure to be served up, whatever their preference.