BUCKLE UP: AFRICAN AIR TRAVEL COULD BE ABOUT TO TAKE OFF
As any frequent visitor to this continent knows, African air travel has never been cheap – or easy. Compared to Europe, Asia or the Americas – where flying between countries often costs less than a night in an average hotel, thanks to numerous low-cost airlines that whisk passengers between shiny new airports – getting from Namibia to Mozambique, and from Kenya to Egypt, is beset with difficulties.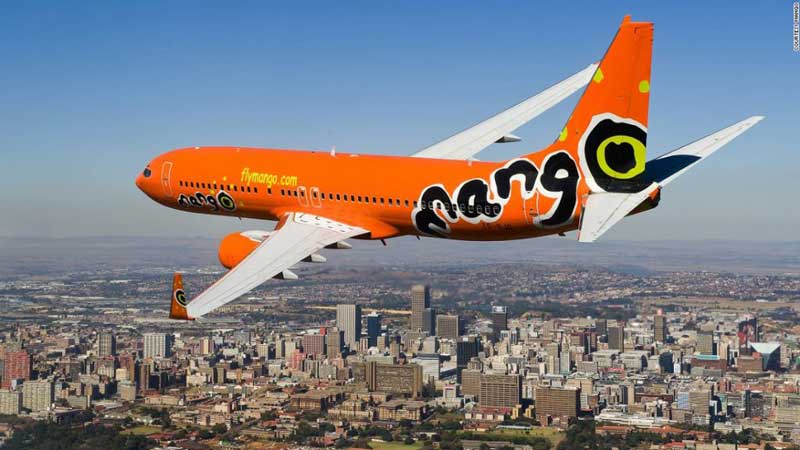 Planes are rarely on time, airports are dilapidated, and then there are the restrictive visa regulations that make intra-nation travel so tiresome, which, according to World Bank, led African airlines to lose $800 million in 2016. These issues have proved a deterrent for both international development and tourism – both of which are factors that continent relies on. They have also forced tour operators to invest in private planes to take guests from one destination to another, and stalled Africa's mid-range travel market, as only the super rich can now afford the skyrocketing airline prices.
Yet some of those problems were set to become history when the Single African Air Travel Market (SAATM) was launched by the African Union (AU) late last month. As one of the AU's pan-African flagship projects, it aims to improve air connectivity in Africa and use air transportation as a driver of economic growth and job creation – not to mention increased tourism.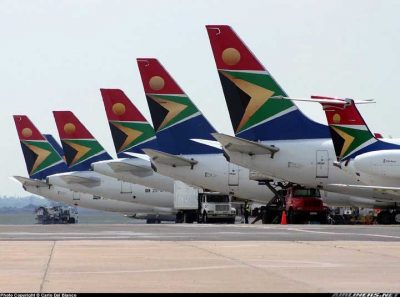 By setting this up, the AU is hoping to imitate the single aviation markets in places such as Europe and Latin America. This should now lead to cross-border investment and innovation – and increased route competition that should mean that low-cost airlines will be able to afford to operate internationally, resulting in cheaper fares that will create more jobs, help airlines grow, and allow people and goods to travel with ease.
The 21 countries that have so far signed up to this plan are some of the richest in Africa, and home to many of the major flight hubs, as well as a population of 670 million people. These include Benin, Nigeria, and Sierra Leone in West Africa; Kenya and Rwanda in the East; Botswana Mozambique, Zimbabwe and South Africa in the South; and Egypt and Morocco in the North – thereby encompassing most of the continent's major tourist hubs.
The single market will also include eight of Africa's top 10 busiest airports ­– the three biggest being Bole International Airport in Ethiopia, OR Tambo in Johannesburg and Cairo International Airport. So far, 15 of the continent's largest carriers, which account for more than 70 per cent of intra-African air travel, have also signed up for the common market, including Ethiopian Airlines, Kenya Airways, South African Express, South African Airways and Egypt Air.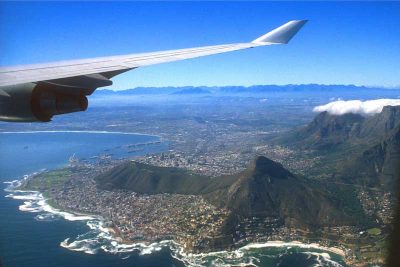 Alongside this, tourism ministers from around the continent are pushing their governments to relax inter-African visas, allowing tourist boards to attract African travellers as well as those from overseas – and in doing so, are encouraging regional trade in the process. Already, Kenya, Namibia and Ghana have announced that they are removing visa restrictions for many Africans, or asking for a simple Visa-on-arrival, while Southern African countries have created a visa-free travel scheme between South Africa, Namibia, Botswana, Mozambique and Zimbabwe.
However, this is not to say it is all plain sailing from here on out. Many African airlines are in need to urgent investment to help combat delays and improve passenger safety. "Airport infrastructure in many parts of Africa can barely cope with the demand of air travel", says Elijah Chingosho, African Airlines Association outgoing secretary general. "Governments must therefore develop strategies to improve facilities to help accommodate more than 300 million people expected to travel by air by 2025."
Alongside this, airlines in southern Africa are facing a potentially crippling shortage of skills due to a skyrocketing population and a lack of trained pilots and ground staff.
However, it seems that around the continent, governments are working hard to rectify these problems – and while Africa is still a way off from having an EasyJet of its own, the current aviation updates alone should have a noticeable impact on tourism figures.