WHO SHOULD DESIGN YOUR NEXT HOTEL?
From vegetable- dyed textiles and charmingly wonky ceramics to sleek lighting and avant- garde sculpture, Emma Love looks to Africa's homegrown designers for her interior inspiration.
When it comes to interiors,one of the first things to consider is the lighting and Johannesburg-based David Krynauw's Haywire Chandelier – available in a range of materials, from copper to ash timber – which can be scaled-up and customised to make a sophisticated design statement. Sculpture, too, is a surefire way to make an impact on a hotel guest: multi-disciplinary artist Atang Tshikare conjures up bronze stand-alone sea creatures and ceramics alongside murals from his Cape Town studio.

Of course, one of the biggest decisions is the furniture and here the possibilities are endless, depending on the look you want to achieve. Porky Hefer, who represented South Africa at the inaugural London Design Biennale 2016, taps into traditional techniques to produce his hanging statement chairs (think cosy leather and sheepskin scoop seats, cane and steel nest-like forms and witty killer whale-shaped creations). At the other end of the spectrum, Johannesburg- based company Dokter and Misses, headed up by husband- and-wife design duo Hugo and Katy Taplin, have made their name with graphic, modernist storage cabinets and writing desks.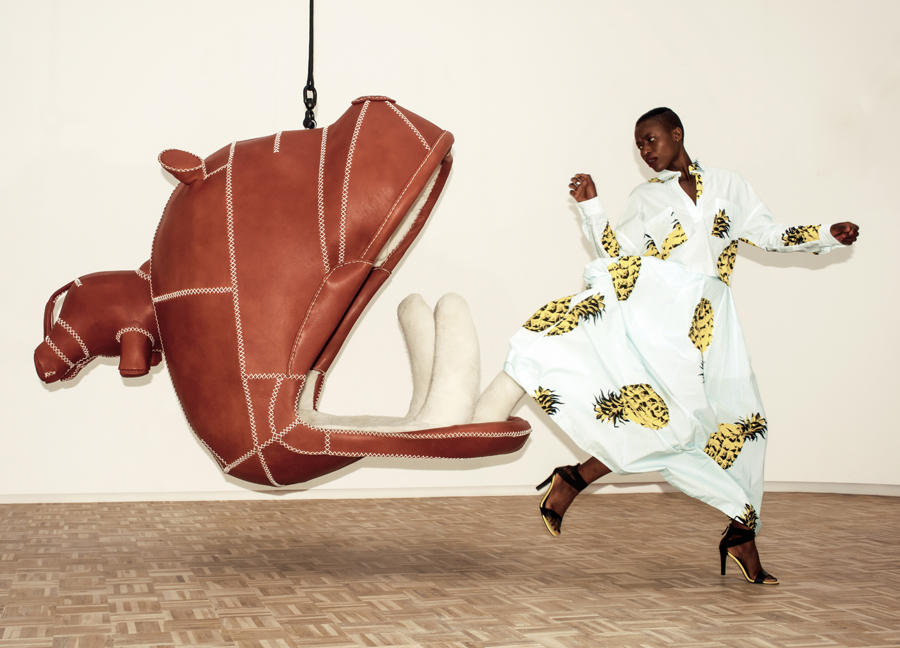 For Hamed Ouattara, who's based in Burkina Faso, it's important that his furniture highlights the country's metalworking heritage; which means disused oil barrels are hammered, shaped and repurposed by hand into colourful products including dining tables, benches and consoles. (He was on to a winner from the get-go: respected Milanese gallerist Rossana Orlandi snapped up his entire first collection.) Similarly, Cheick Diallo (who is often dubbed the godfather of design and splits his time between France and Mail) uses salvaged materials such as bottle tops, old tyres and recycled steel to make super-stylish sculptural loungers and chairs.
Another designer who splits his time between the two countries is Aboubakar Fofana, renowned for using vegetable indigo dyes to create gorgeous, bespoke, hand-woven textiles ranging from tabletop linens to bedcovers. It's also worth looking up Boubacar Doumbia, whose Mali Le Ndomo textile workshop specialises in natural dyeing on cotton, and produces cushions and throws. Or, if you prefer your rugs and cushions knitted, MaXhosa by Laduma, the label by South African designer Laduma Ngxokolo, is a brilliant bet: best known for his fashion, his zig-zag and geometric patterns are just as striking when applied to homeware.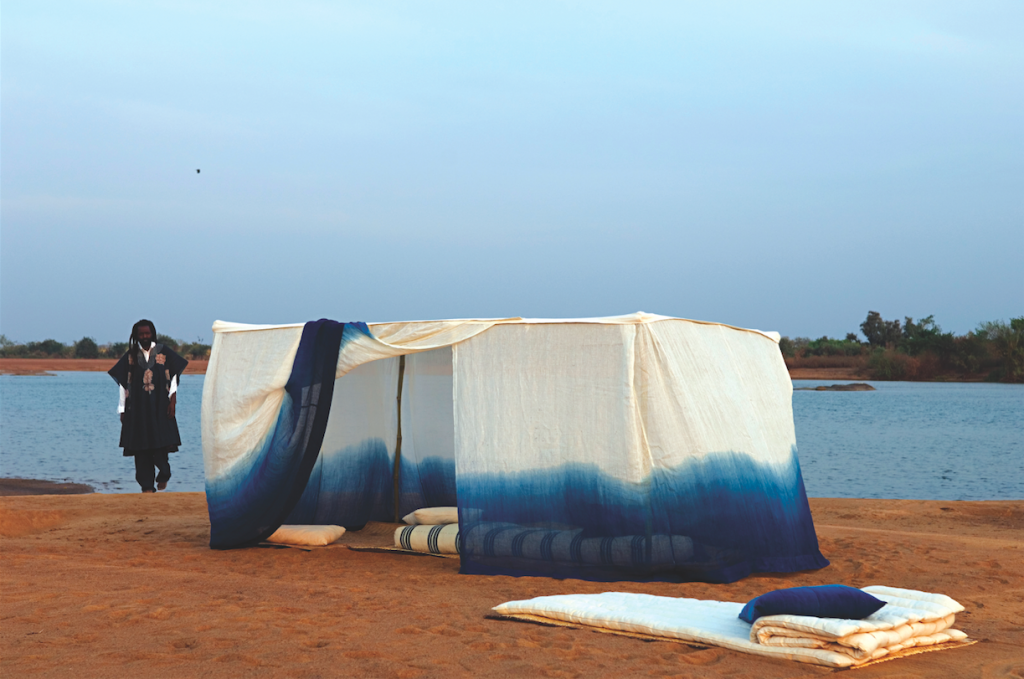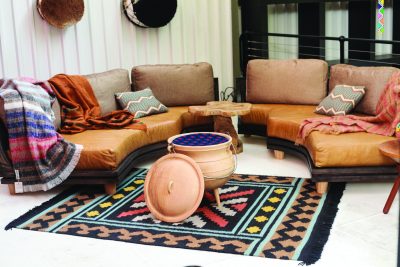 Finally, Wonki Ware ceramics, which was set up by Di Marshall, is a thriving pottery on the South African Garden Route that makes all kinds of glazed dinnerware and table accessories. All of which demonstrates that Africa is a hotbed of original, creative design talent. You just need to know where to find it…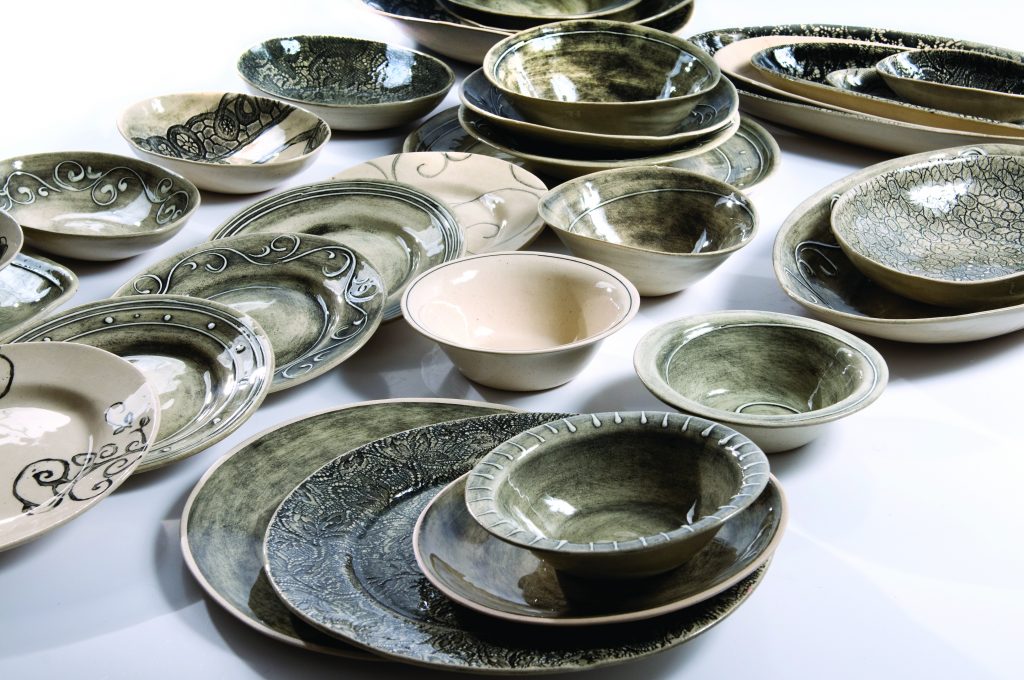 ---
London-based freelance journalist Emma Love specialises in writing about interiors, design and travel for titles such as Elle Decoration and Condé Nast Traveller, where she is a contributing editor. She also writes for publications such as the Financial Times and the Guardian.