IT'S A RUM THING: CAPE TOWN'S RUM REVOLUTION
Step aside craft beer. Move over artisan gin. Rum is the latest spirit to get the small-batch handcrafted treatment, and – unsurprisingly – Cape Town is hot on the heels of the global trend with the recent opening of the city's first dedicated rum bar.
The bar is situated in a colourful, cosy space at the rear of SeaBreeze Fish & Shell, a new addition to Bree Street (aka the hipster highway of Cape Town). The brainchild of owners Ruth and Alex Grahame, who previously owned the celebrated seafood restaurant Hornblowers in Gourdon, northeast Scotland, SeaBreeze opened in June of this year.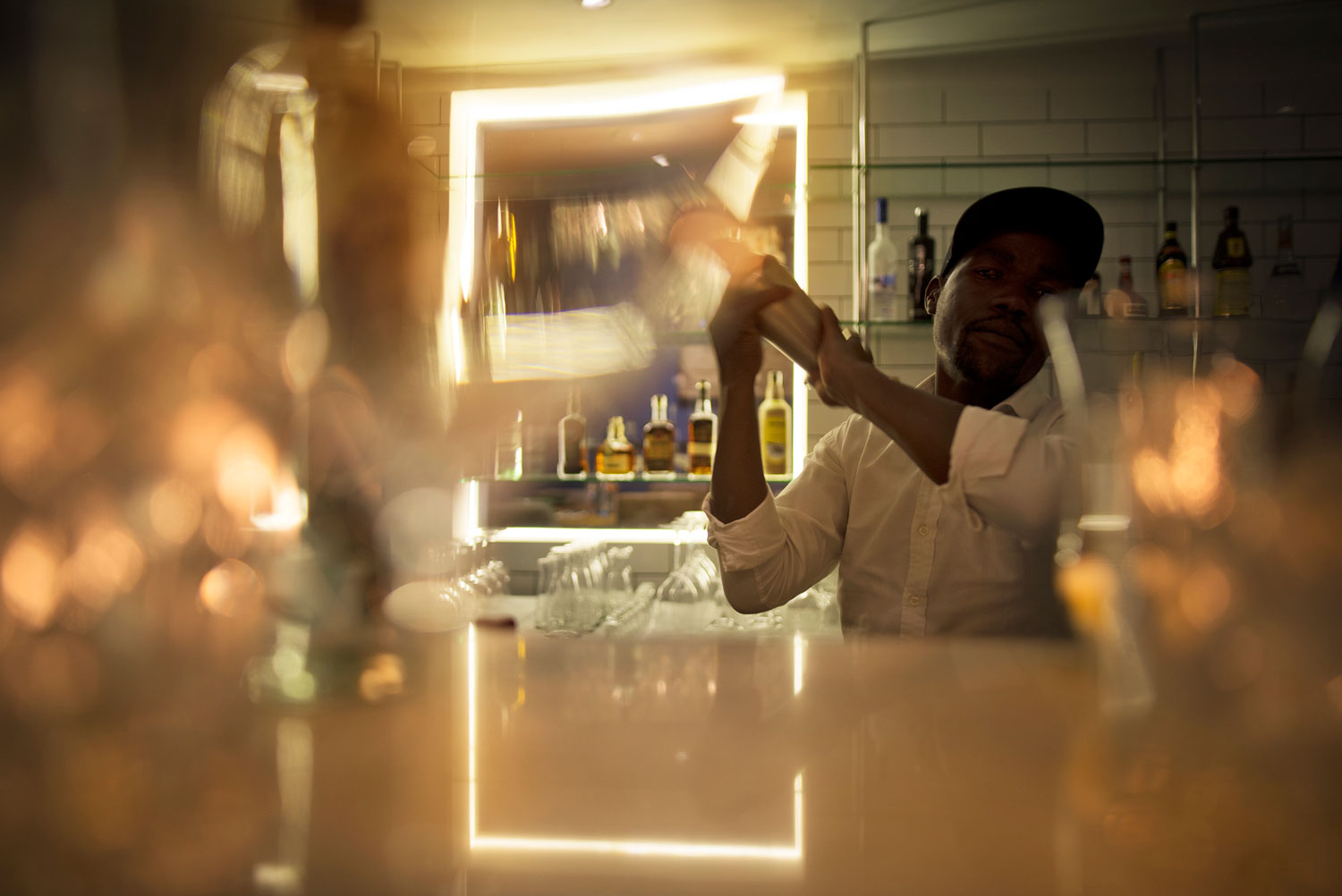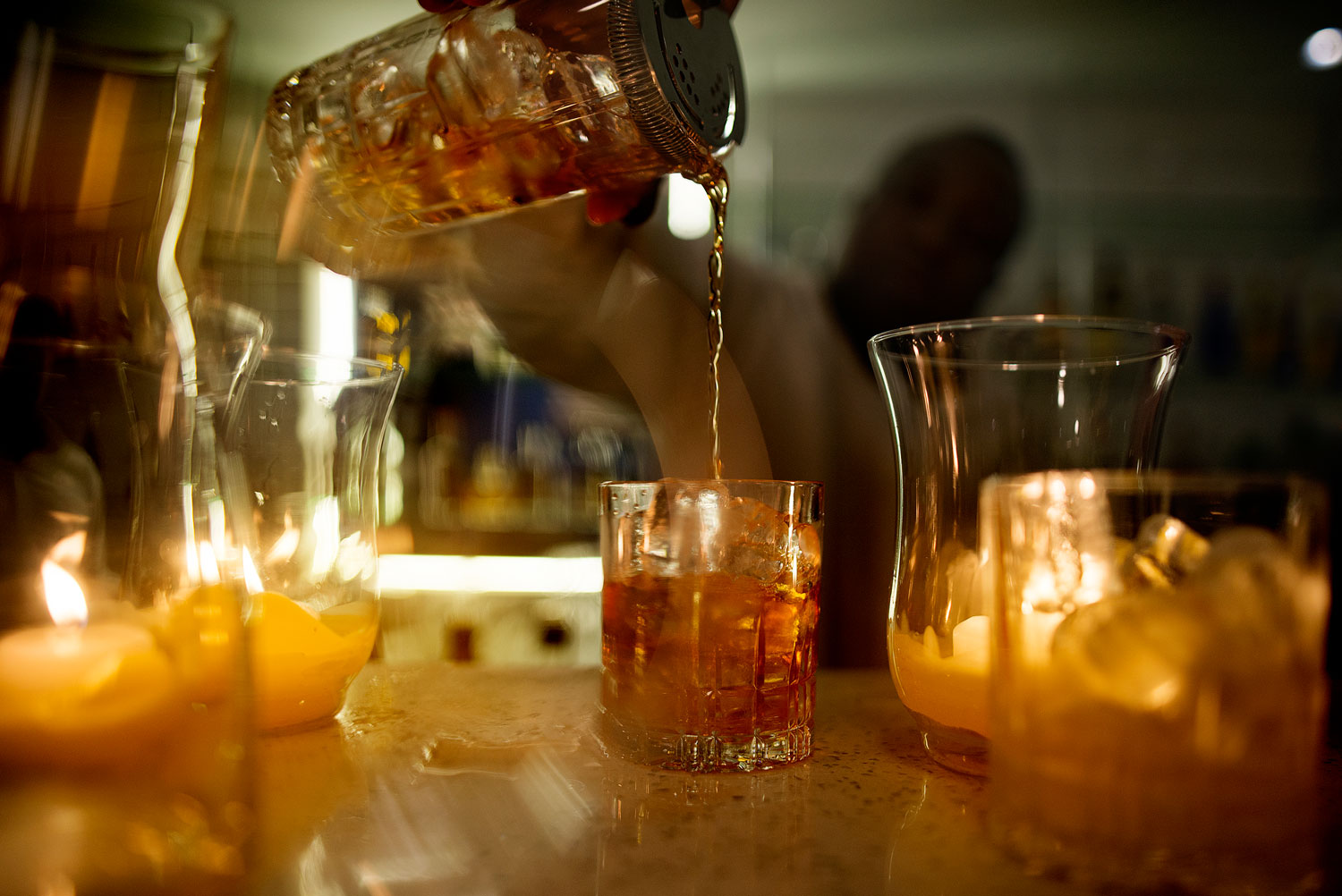 "Our previous restaurant was right on the harbour and we knew all the fishermen by name. We'd be selling the fish they were landing," explains Ruth. "They were all rum drinkers, and there's always been a real connection between the sea, rum and the sailors." It's a logical leap, then, for the city long known as the 'Tavern of the Seas' to host a rum bar. But the couple also had their eye on global trends.
"Worldwide, rum is becoming the next big thing in craft spirits," says Ruth. "Once you start tasting it's easy to see the huge variety of flavours, from the fairly plain white rums to the unique spiced and aged rums that can be sipped like a whisky." That variety is well-represented in SeaBreeze's choice of global rums, which includes the likes of Mount Gay Black Barrel from Barbados, Pyrat from Guyana, and Ron Zacapa from Guatemala. While the rums are worth tasting on their own, a selection of bespoke cocktails is the best way to discover the versatility of the spirit, suggests Ruth. "We're trying to change the perception of rum as a very strong high alcohol drink by introducing them in a fresher, lighter style of cocktail."
With SeaBreeze settling into its new home on Bree Street, "we also want to source as many South African rums as possible. Our adventure is to discover the local rums being produced." They are certainly spoilt for choice: in the nearby winelands Durbanville Distillery produces white rum from African molasses, while Deep South Distillery is putting the finishing touches to a rum that's been two years in the making.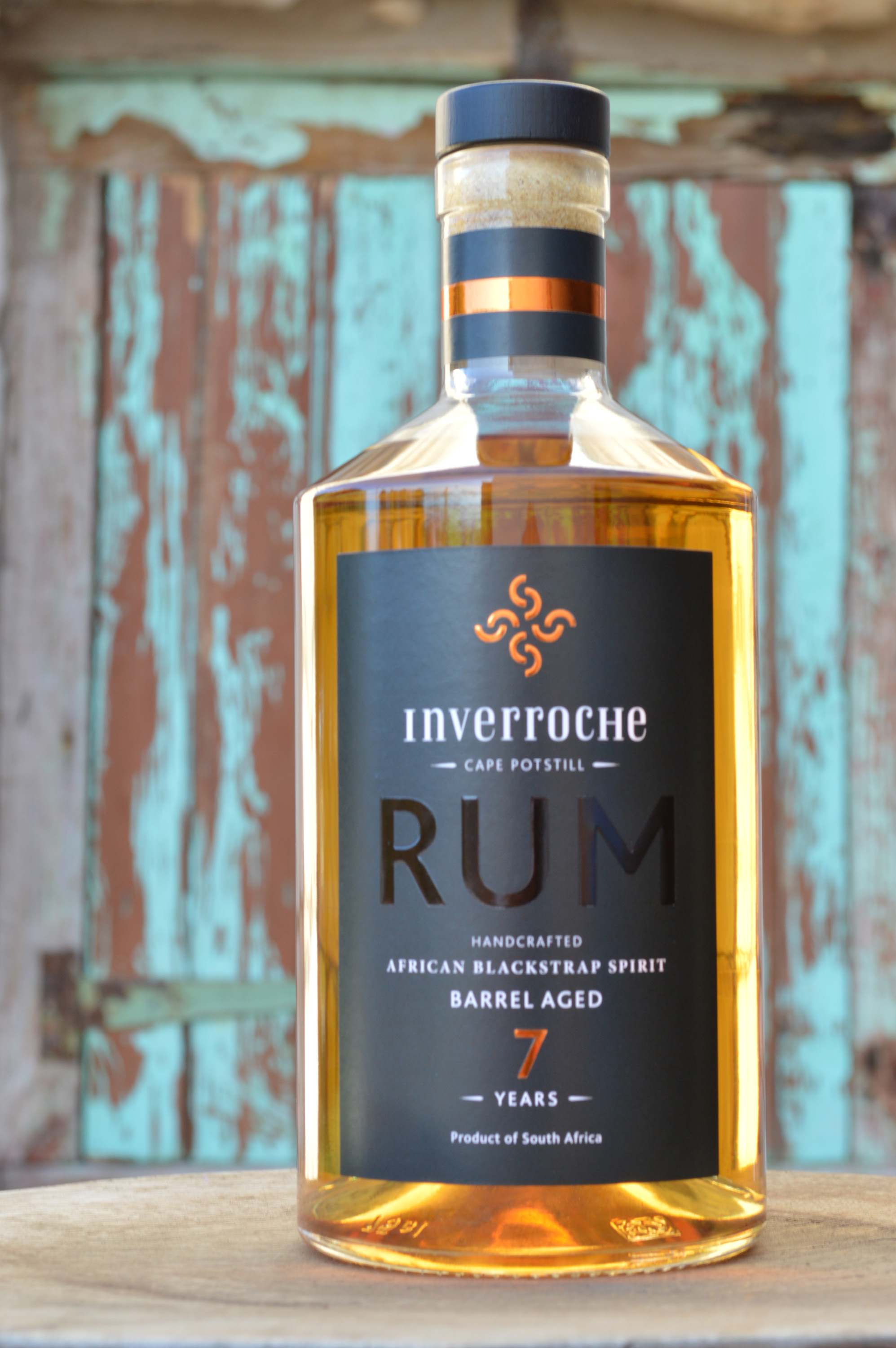 Acclaimed Southern Cape gin distillery Inverroche has also expanded its repertoire into the world of rum, with the release of its exclusive – only 800 bottles per bi-annual release – Blackstrap Rum. Made from African Blackstrap treacle molasses and distilled in a copper pot-still, the rum is aged for seven years in oak casks sourced from Scotland, Portugal and Kentucky. The result? A rum with rich amber hue and a palate of caramel, orange zest, cinnamon and spice. Groundwater from the chalk-rich soils "adds a distinctive mineral quality to our rums," adds Lorna Scott, owner of Inverroche Distillery, who says the rum is best enjoyed neat "or with a dash of water. Perfect as an after-dinner drink, especially when paired with salted caramel chocolate."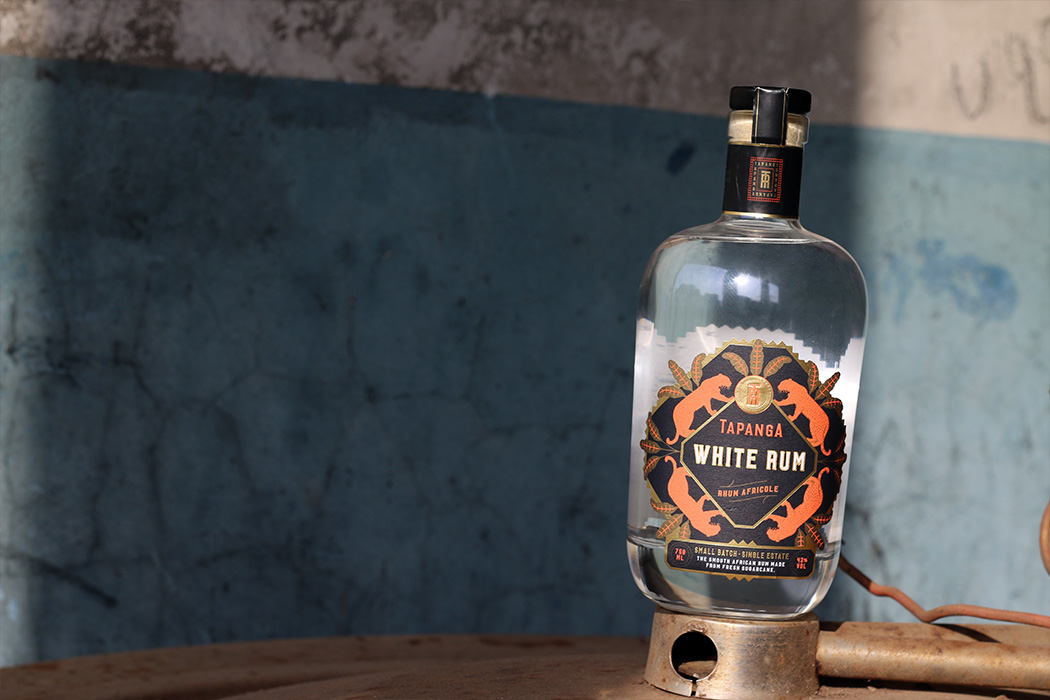 The notion of terroir in rum also underpins the Tapanga rums, distilled in northern KwaZulu-Natal. Billed as South Africa's first premium Rhum Agricole, this 'estate rum' is made from fresh sugar cane that is grown, crushed, and fermented on Windermere farm outside Gingindlovu. After distillation the rum is either bottled as white rum, or aged in barrels for the Tapanga Gold Rum, best suited for sipping neat or on the rocks.
That's only the beginning, as other distilleries in Durban, Johannesburg and Cape Town fire up their stills and dabble in producing small-batch premium rums. Keep an eye behind the rum bar at SeaBreeze Fish & Shell; they'll no doubt be pouring them all there soon.