TACKLING THE MILLENNIAL MARKET: SHARE THE AFRICAN LOVE, THEN SHARE IT ON INSTAGRAM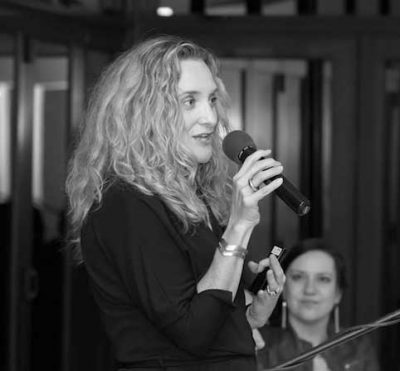 While their spending power may not yet match their ambitions, millennial travellers are having an outsized impact on the world of travel. Hotels, safari lodges and airlines are looking to tap into a generation of travellers who want to share authenticity, experiences and innovation with a ready audience on social media.
"Experience is everything and [millennial] travellers want instant and total immersion", says Mariëtte du Toit-Helmbold – who founded destination marketing consultancy Destinate after nearly a decade at the helm of Cape Town Tourism. "Travellers are no longer looking for the traditional, one-dimensional holiday, and are no longer satisfied by merely relaxing."
While safari, sun and scenery remain a draw card for high-end millennial travellers to the continent, Africa's multi-layered, vibrant – and sometimes gritty – cities have become a selling point for a generation of travellers in search of authenticity.
"City travel in Africa is enjoying a lot of coverage", adds Du Toit-Helmbold, who flags Cape Town, Johannesburg, Accra, Nairobi and Gaborone as becoming more and more desirable. "These places offer authentic local culture, mixed with modern vibes and unusual tourism experiences available for visitors."
Note the growing mix of boutique hotels and upmarket apartments in Africa's inner-city districts, alongside the rise of local-led tours, such as Past Experiences, which unpacks everything from street art to street food.
Beyond the city, the interplay between cuisine and culture remains equally important; and from winemaker-led tastings to Instagrammable tram tours, the South African winelands have become particularly adept at offering a millennial-friendly agro-tourism experience.
https://www.instagram.com/p/BbOiK-Xnctk/?hl=en&tagged=capewinelands
"Food travellers are looking to do more than just eat at a nice restaurant", says Du Toit-Helmbold. "They want to understand food, how it is grown and how local people like to eat it. They want to meet the chef; see the kitchen; get involved in the cooking; and learn how to make a dish from scratch."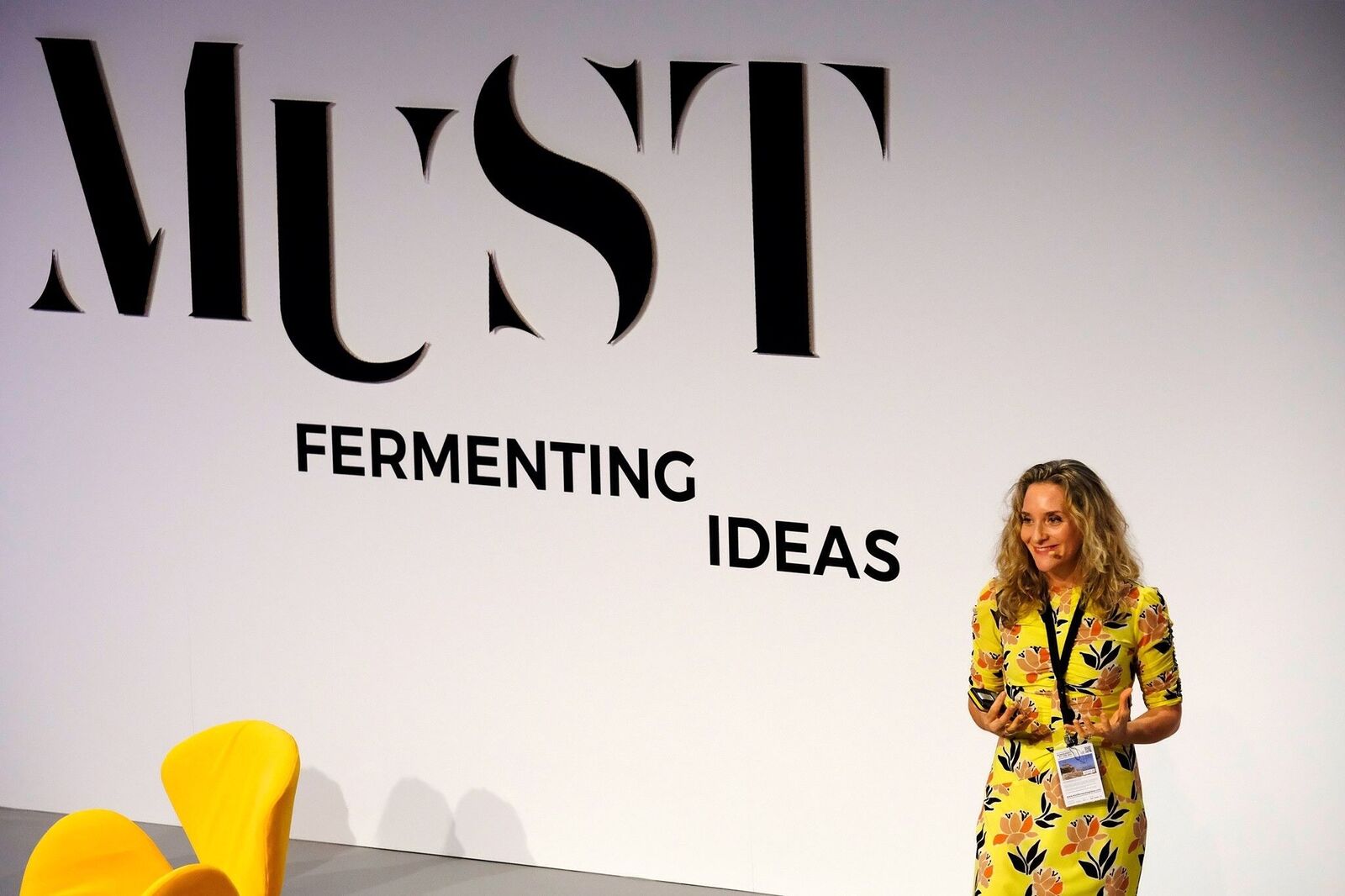 Africa's certainly not alone in its pursuit of a millennial market: on the waterways of Europe, you'll find cruise ships pitched specifically at millennial travellers (yoga on the top deck, anyone?), alongside airlines such as Air France's offshoot Joon, which is injecting youthful enthusiasm and millennial sass into the onboard experience.
However, with its plethora of authentic experiences far removed from the humdrum tourist fodder of Europe, Africa is, in many ways, the ideal destination for passport-toting millennials.
"Africa is the answer to a more authentic, soulful and rewarding travel experience that leaves a positive legacy for the host destination", says Du Toit-Helmbold. That legacy could range from selecting lodges with credible community programmes, to getting actively involved in conservation efforts. That Snapchat selfie next to the sedated rhino is an added bonus for saving an endangered species.
But another aspect of that millennial legacy is encouraging more people to visit Africa: sharing images and video on social media will be what drives more travellers to come and soak up Africa's scenery, marvel at its wildlife and discover its vibrant urban audiences. With social media, millennial travellers are "connected to the views and opinions of so many pairs of eyes", says Du Toit-Helmbold. "We have to help them spread the word by giving them highly visual, authentic and original experiences to share and rave about."