Cape Town Calling
Cape Town Calling
INTRODUCING OUR MOTHER CITY VIA OUR PARTNER HOTELS
There are a million reasons why We Are Africa chose Cape Town as our host city. From its breathtaking natural landscapes, ranging from rugged mountaintops to verdant wine valleys, to its explosion of world-class art, food and culture: this is a very modern city with the diversity and forward-thinking attitude required to compete on the global stage. As such, it perfectly reflects We Are Africa's ambition to showcase Africa's unique combination of unparalleled natural beauty, rich heritage and contemporary culture (read more about how we're partnering with the City of Cape Town to further this commitment).
One of the myriad motivations for hosting the show in Cape Town is its unrivalled plethora of high-end hotels, all within close proximity of each other and Cape Town Stadium. Our lucky buyers and press will be hosted in one of the below properties for the duration of We Are Africa: discover how each hotel is redefining the Cape Town experience in their own way.
AFRICAN PRIDE 15 ON ORANGE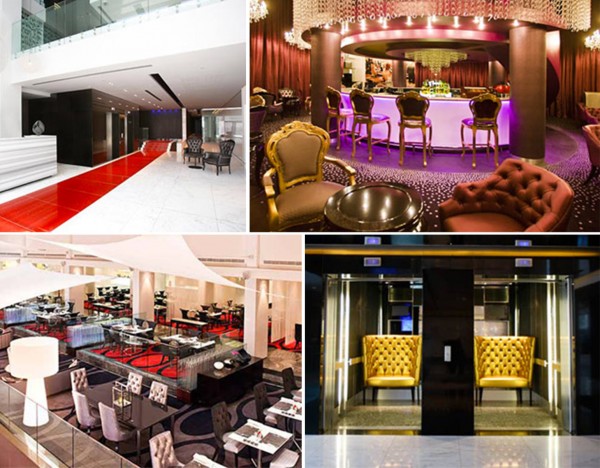 One of the newer additions to Cape Town's high-end hotel scene, African Pride 15 On Orange describes its attitude as 'Confidently Different Luxury'. It certainly manages to stand apart from other properties in the city with bold, modern design that manages to be flashy without being tacky, with fun features including gold thrones in the lifts and black marble floors. As reflects its location in upmarket Gardens, the hotel definitely reflects both style and substance with additions like the 11-room spa, eye-popping Murano Bar and highly Instagrammable views of Table Mountain.
BELMOND MOUNT NELSON HOTEL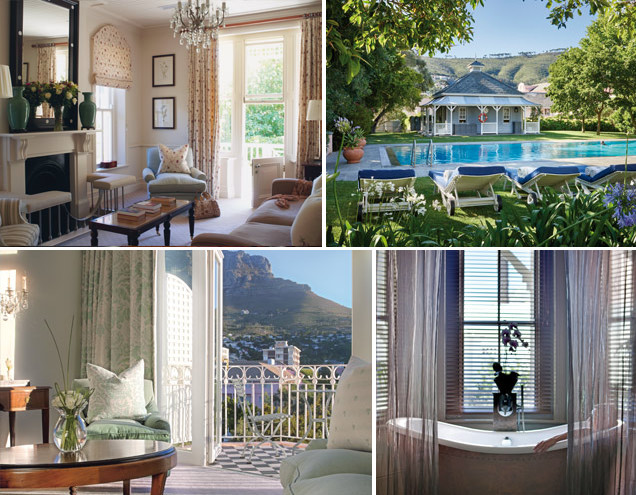 At the other end of the design scale, Belmond Mount Nelson Hotel offers a colonial feel that harks back to its initial opening in 1899. The hotel encapsulates classic luxury, placing an emphasis on impeccable service and discreet glamour for a timeless appeal – its therefore no surprise that guests as diverse as Agatha Christie, John Lennon and the Dalai Lama have all passed through its doors.
CAPE GRACE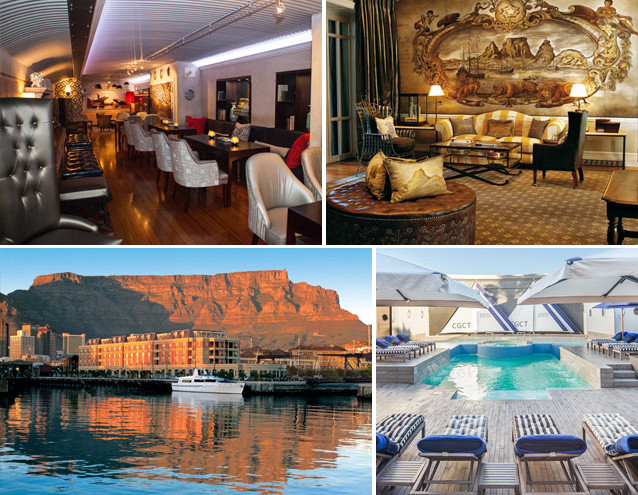 Situated on the V&A Waterfront with a working harbour on one side and a multimillionaire yacht basin on the other, Cape Grace has a distinctly nautical theme that runs throughout its interiors to reflect traditional Cape culture. In addition to elements such as the newly refashioned pool and outdoor deck, reimagined to look like a glamorous Mediterranean yacht, the hotel sets itself apart with the Bascule Bar, which has its own custom-built whisky lockers.
ONE&ONLY CAPE TOWN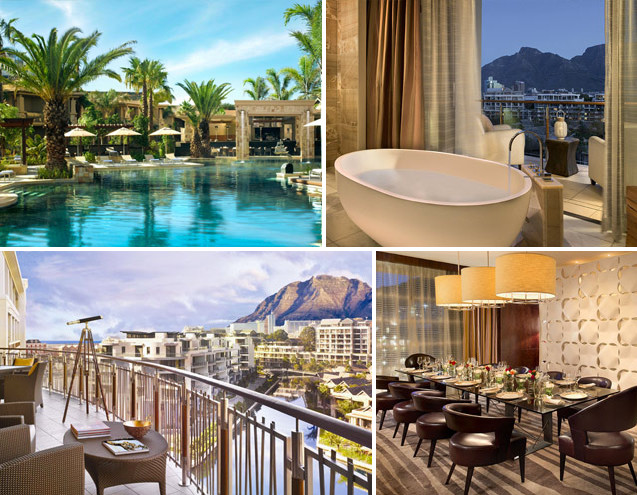 One&Only Cape Town presents itself as an 'urban chic resort' designed to balance contemporary glamour with an authentic South African style. This philosophy is realised in touches such as the NEO Boutique, which offers designer fashions that may not be available elsewhere in South Africa, alongside Africa's first Nobu restaurant. Meanwhile, the 'resort' aspect is evident in two man-made islands, one hosting the largest spa in the city and the other a series of villas.
TAJ CAPE TOWN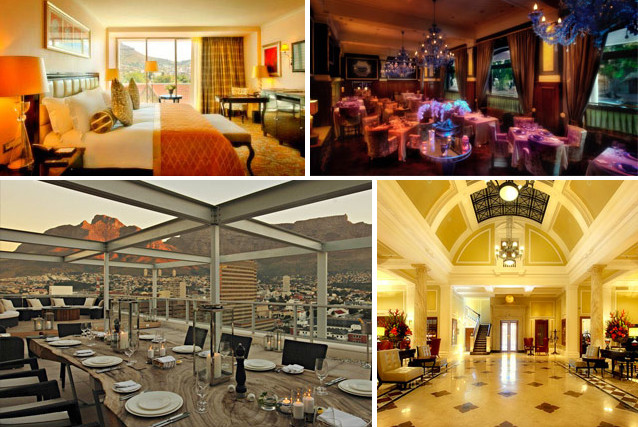 The Taj Cape Town is perfectly located in the centre of Cape Town at the entrance of the famous pedestrian precinct, St George's Mall. It has two dining experiences, the Indian fine dine speciality restaurant, Bombay Brasserie, and Mint, a relaxed all-day dining restaurant. Alongside this, Champagne and tapas bar The Twankey Bar is exceedingly popular with locals and guests. Rooms are in both the heritage and contemporary tower wings, all seamlessly merging history and modernity. The award-winning Jiva Grande Spa is one of a kind in Africa.
THE TABLE BAY HOTEL
Opened by former South African president Nelson Mandela in 1997, The Table Bay Hotel offers sophisticated luxury with unbeatable views of both Table Mountain and the ocean from its V&A Waterfront setting. In terms of distinctive features, the hotel is connected to V&A's signature shopping mall by walkway and was voted one of the best places in the world to have high tea.
GRAND CAFÉ & BEACH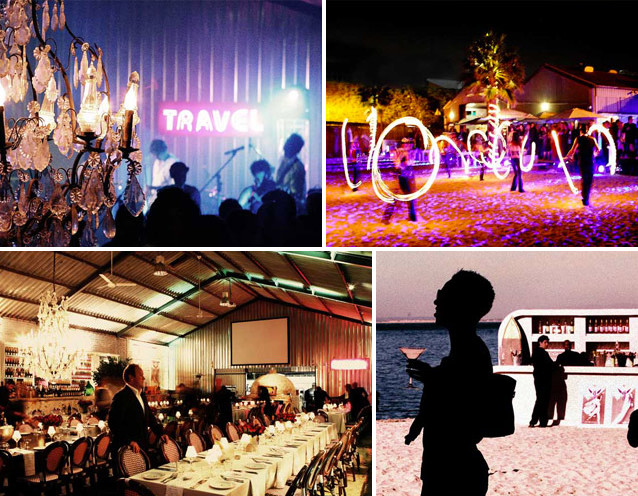 Whilst not a partner hotel, Grand Café & Beach deserves an honourable mention for being the host of our spectacular Closing Party on Thursday 7 May. With entertainment from electronic duo GoldFish already in the pipeline, it's set to be a night to remember!