FOODIE FIX
Cape Town is renowned for its incredible foodie scene, as you'll no doubt have noticed throughout the week. We thought it only made sense to bring a taster of what's out there directly to you on the show floor, teaming up with gourmet chefs and baristas at our refuelling stations. If you haven't already demolished their offerings, here's where to head for your last minute foodie fix:

BEAN THERE COFFEE
With not just one but two stations on the show floor, this is the place to get your daily dose of caffeine, with all-African blends (these guys also have some interesting stories Made In Africa to tell about how the company came to be, so stop for a chat if you can!)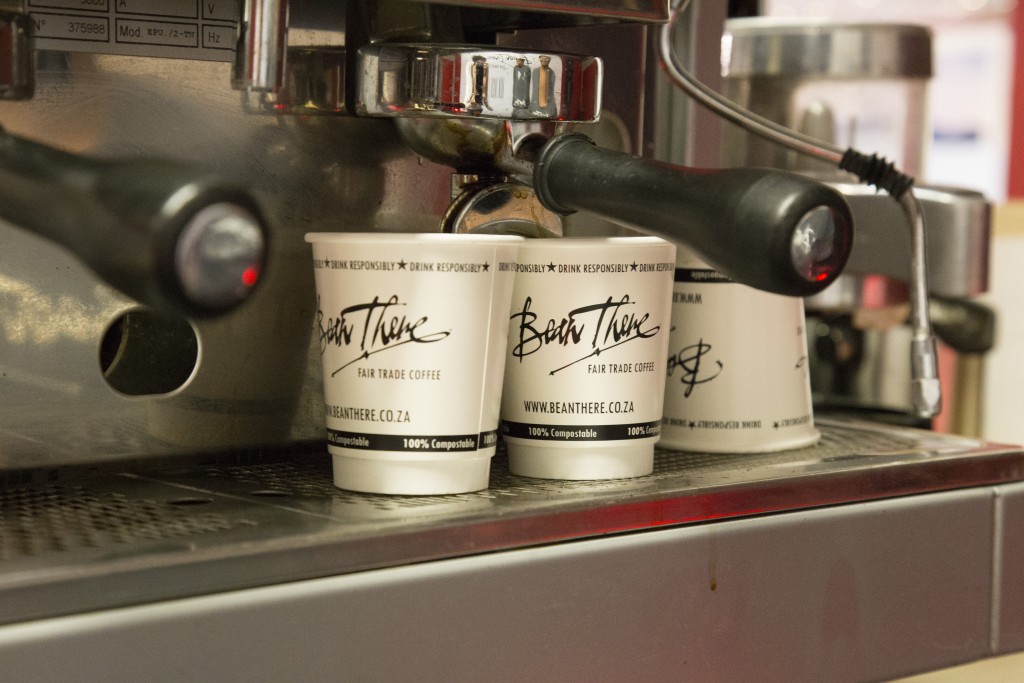 RELAIS AND CHÂTEAUX
The ever-reliable Relais and Châteaux Bar will have tasty bite-sized treats prepared specially by the group's chefs ready for you to sample.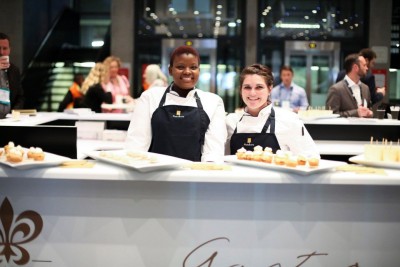 LEADING HOTELS OF THE WORLD
In spare moments, you can probably find a shifty-looking We Are Africa team member snaffling a quick bite from this deletable gourmet bar, with food prepared by the group's top chefs.