MEET THE TRIBE: VIAJES INTERMEX, MEXICO
MEET THE TRIBE: VIAJES INTERMEX, MEXICO
Tanya Mizrahi from Viajes Intermex in Mexico tells us what her company is all about and what she's hoping to discover from We Are Africa this May…
Tell us who you are and what your business is about?
I am a traveller of the world; I have travelled all my life since I was a young child. I've been a travel agent for two and a half years now, with a commercial background in sales, marketing and logistics, having worked in P&G for 10 years. I create trips that are custom-made for each client, with the purpose of creating unique life experiences that people will remember for a lifetime.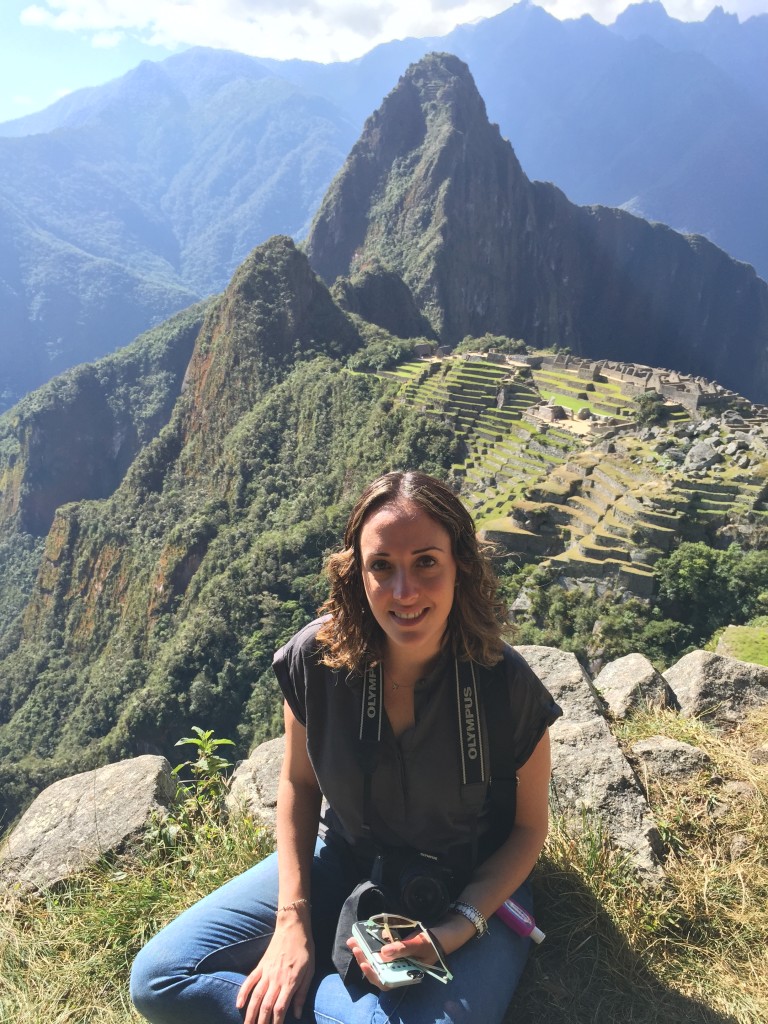 Who is your typical client travelling to Africa and what is their perception of the continent?
Usually honeymooners or couples, but sometimes also families. Very high-end clients looking for luxury, safaris and very unique experiences.
What region of Africa and supplier products are you looking to build your knowledge on through attending We Are Africa 2016?
I know mostly Kenya, Tanzania and Rwanda, so I would love to learn more about the rest of Africa and how to better market and sell it.
What makes your company, or the people who work with you, different?
We create custom-made trips for every client's specific needs, based on personally having experienced the different destinations and being able to make recommendations to maximise time, value and the experience itself.
We Are Africa's ethos is 'Not One Story'. Tell us your greatest story/experience of Africa.
I was in Samburu, Kenya, almost 20 years ago and we were in Samburu Lodge. The staff told us there where monkeys and we should lock our tents; but I forgot to lock mine and I had brought many boxes of Purple Trident (some kind of berry I think). When I got to my room, my backpack was ripped and there was no more gum left; I was furious but for the next three days all the monkeys in the lodge were chewing gum and it looked so funny.
Are you an African specialist buyer who stands apart from the crowd? If you'd like to join Tanya as part of the We Are Africa 2016 tribe, as either a buyer or exhibitor, send us your application and we'll get back to you!