WELCOME TO THE TRIBE: AFRICA'S BEST-KEPT SECRET HIDEAWAYS
We're on a mission to show the world that Africa is tourism's best-kept secret… But like any place of mystery and intrigue, some of the gems on the continent have, so far, been left undiscovered. Here and new to the tribe are three different kinds of secret hideaways, which stand as proof that some of Africa's coolest corners may still lie camouflaged under the surface.  
---
 NAME: Ikuka Safari Camp
LOCATION: Ruaha National Park, Tanzania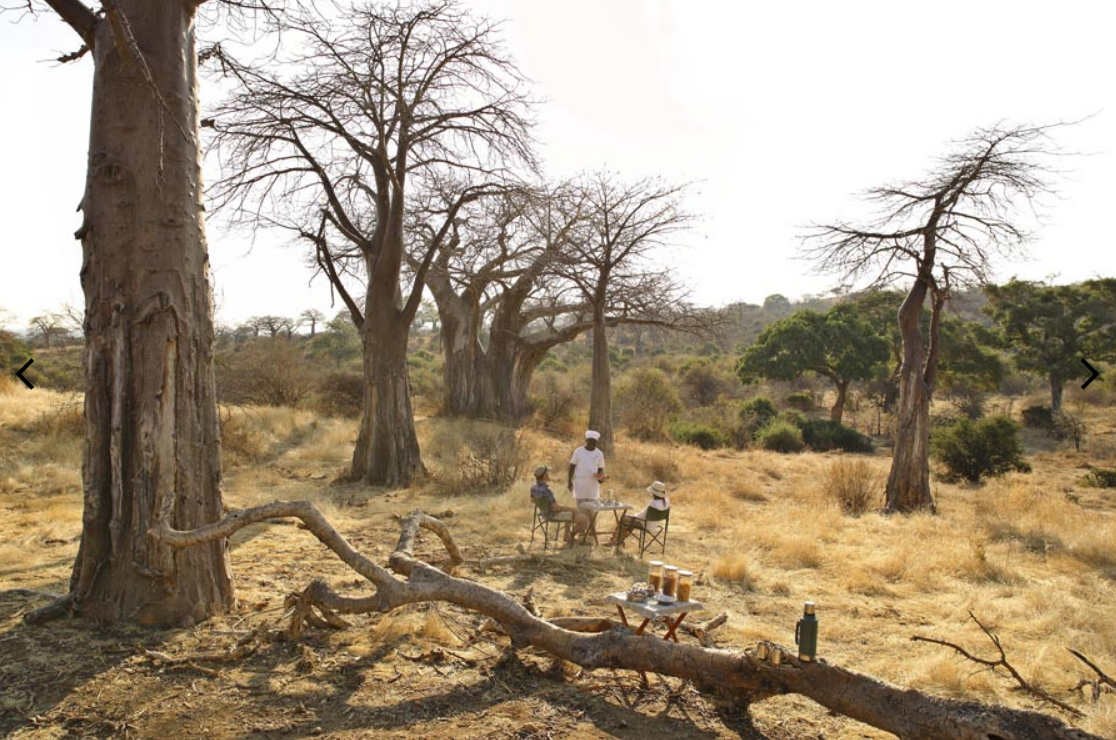 WHAT'S THEIR STORY?: With only six tents, Ikuka Safari Camp is a tiny, understated haven, offering weary travellers a welcome opportunity to get away from the hustle and bustle of daily life. Perched on the Mwagusi escarpment in a prime spot in Ruaha National Park – one of the brightest and most overlooked gems in Tanzania – small groups of guests can look out from their cushiony base and feast their eyes on the surroundings teeming with wildlife. Expect roan, sable antelopes and large prides of lions, as well as wild dog populations – a rare sight throughout the rest of Africa. The camp's atmosphere also brings a sense of intimacy to their range of activities, such as their walking safaris and photographic game drives – devoid of the distracting hubbub of voices and jostling bodies, the stillness in the air brings an unparalleled awareness and appreciation of the natural world.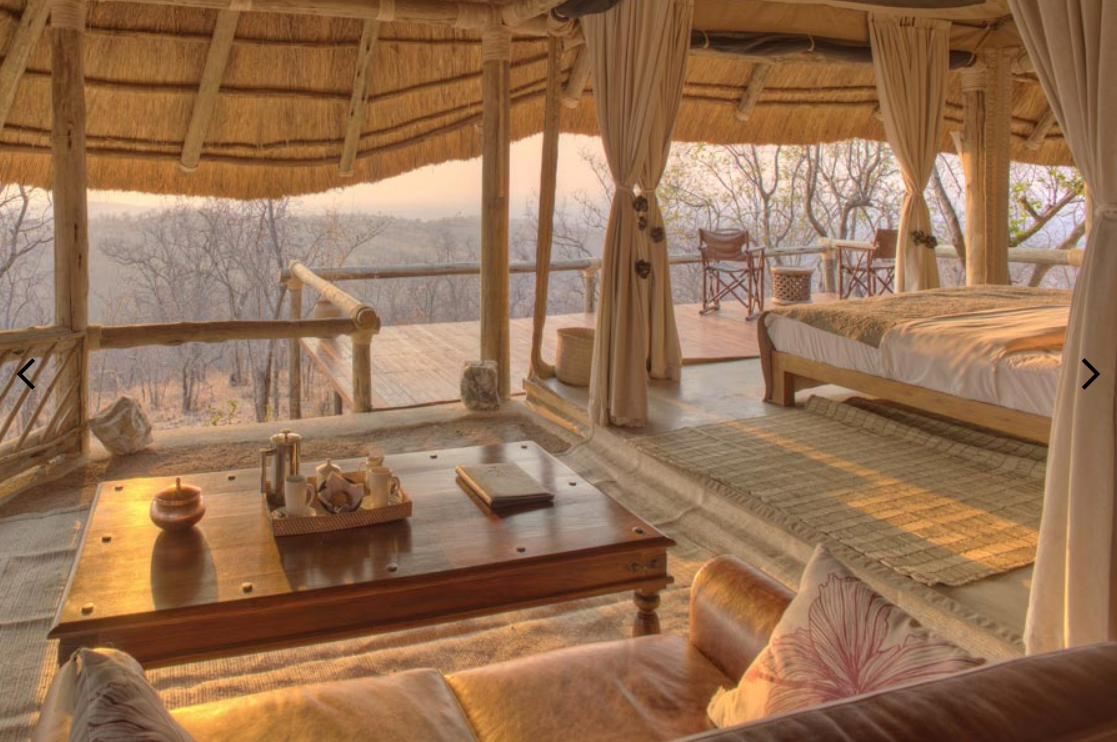 SOCIAL SPOTLIGHT
---
NAME: Chobe Game Lodge
LOCATION: Chobe National Park, Botswana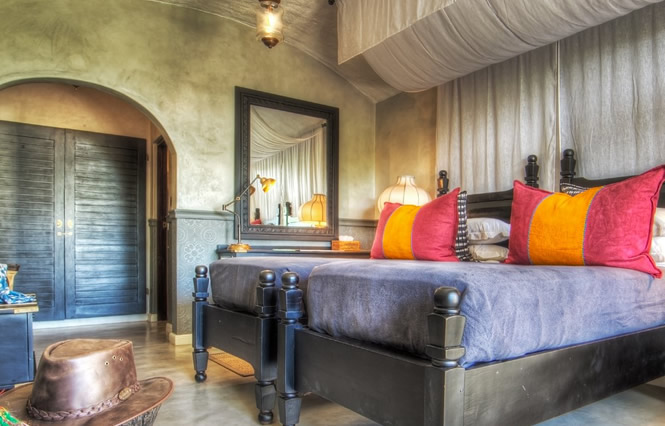 WHAT'S THEIR STORY?: The five-star Chobe Game Lodge may have come into the limelight as the place where Elizabeth Taylor and Richard Burton tied the knot for the second time… But there's far more to the lodge than its celebrity credentials. The lodge has an infectious family vibe, and is caring and mindful of both guests and staff, as well as the environment around them. Theirs is an ecotourism-certified safari lodge, with a focus on warm customer service, gender equality and youth mobilisation. Their efforts to offer women and young people better employment opportunities allow guests to fully immerse themselves in the lodge's vibrant spirit of inclusivity. Interiors echo the friendly tone of the lodge, with warm, inviting colours, heavily patterned furniture and textured décor.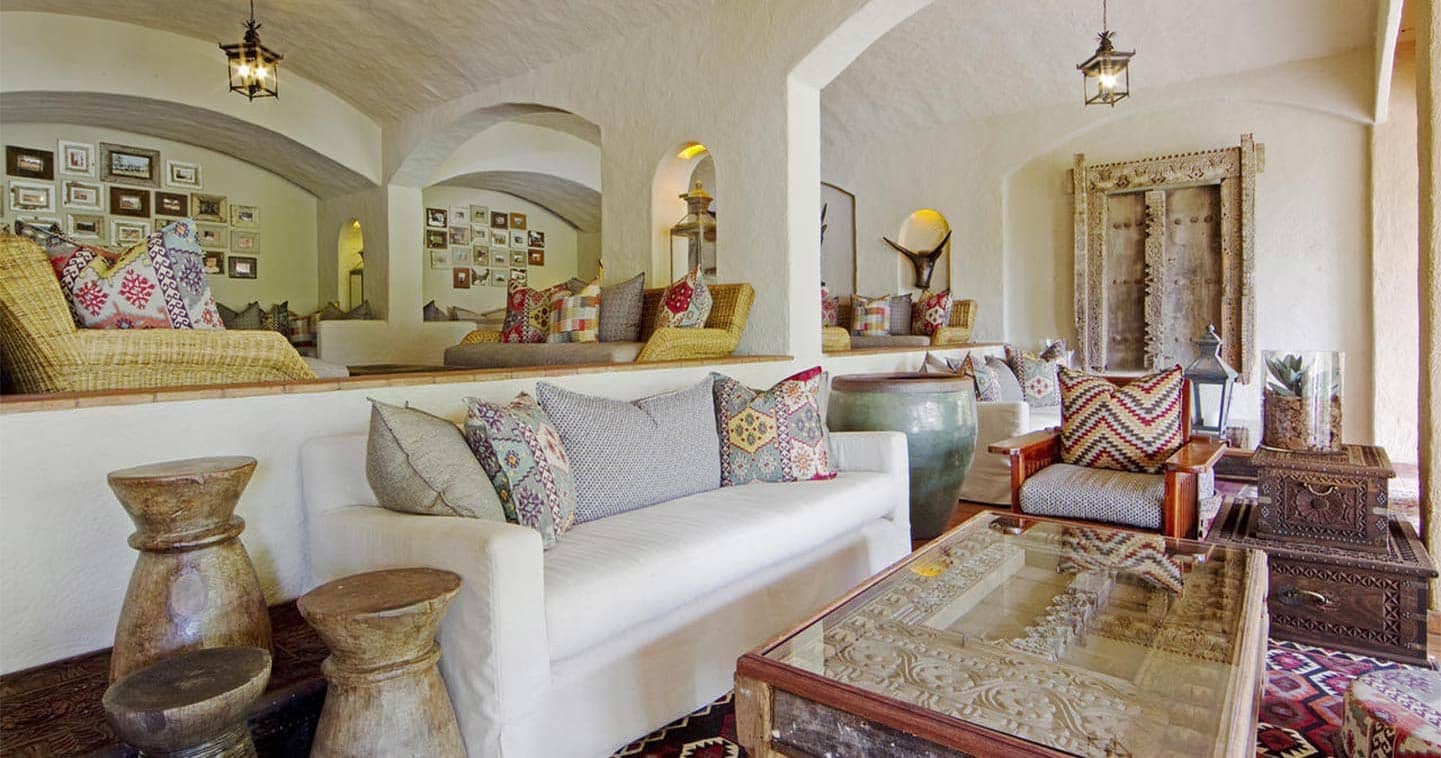 SOCIAL SPOTLIGHT
https://www.instagram.com/p/BXqkC1W/
https://www.instagram.com/p/BXqkC1W/
---
NAME: The Residence Portfolio (The Residence Hotel and Camp Ndlovu)
LOCATION: Johannesburg and Limpopo, South Africa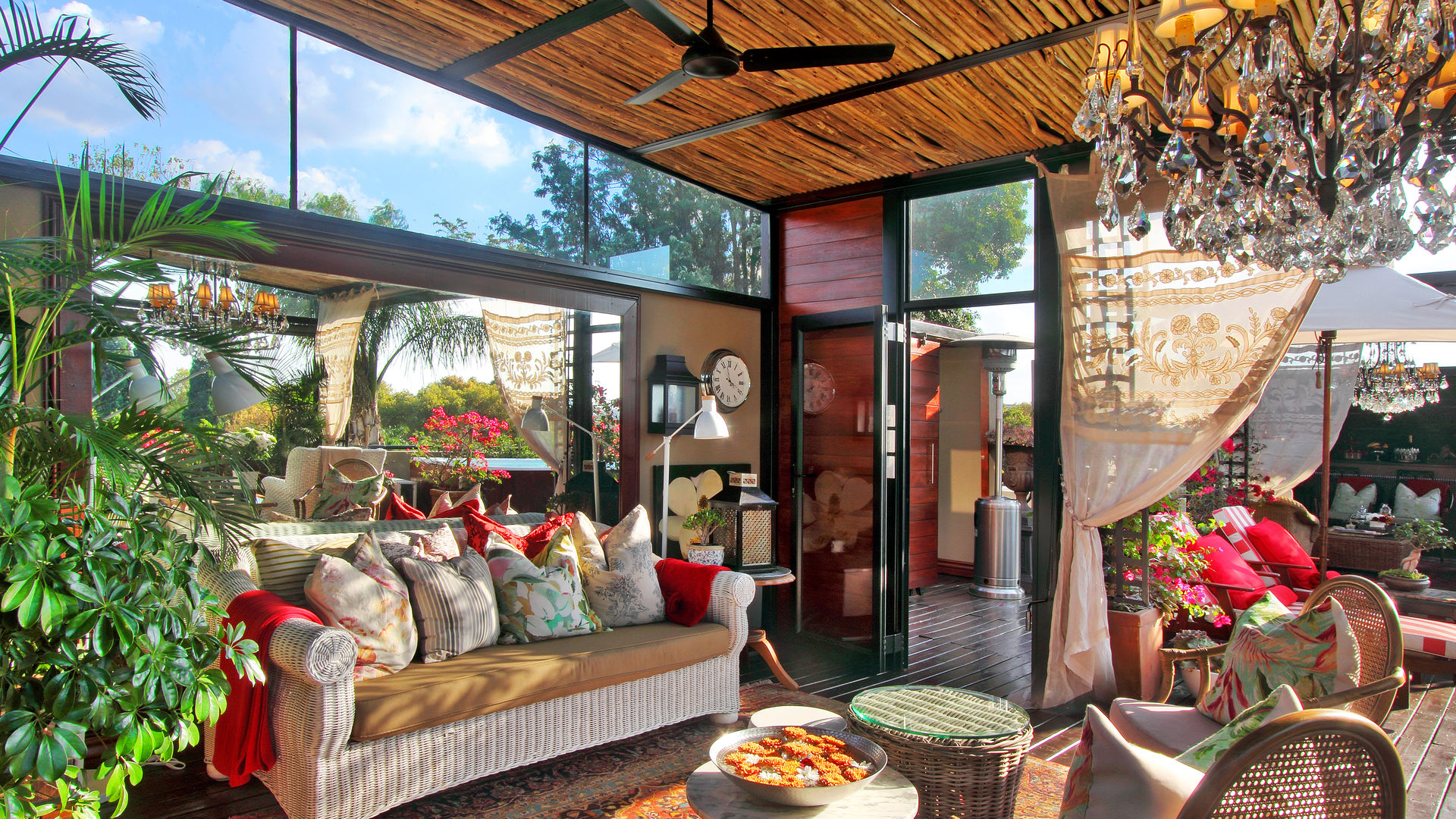 WHAT'S THEIR STORY?: In a suburb of Houghton, amid river ravines and mountains in the Waterberg district, two properties prove that there's more beneath their unfussy, unassuming titles of "Residence" than first meets the eye. A opulent escape from outside world, crisp bed linen, goose-down pillows, tantalising spa menus, inviting interiors and other countless perks await guests upon arrival to help transport them into a state of sweet oblivion. The best bit? While the pampering takes place, the terraced construction of the properties provide fabulous views, but also the much-needed privacy and seclusion guests crave to switch off.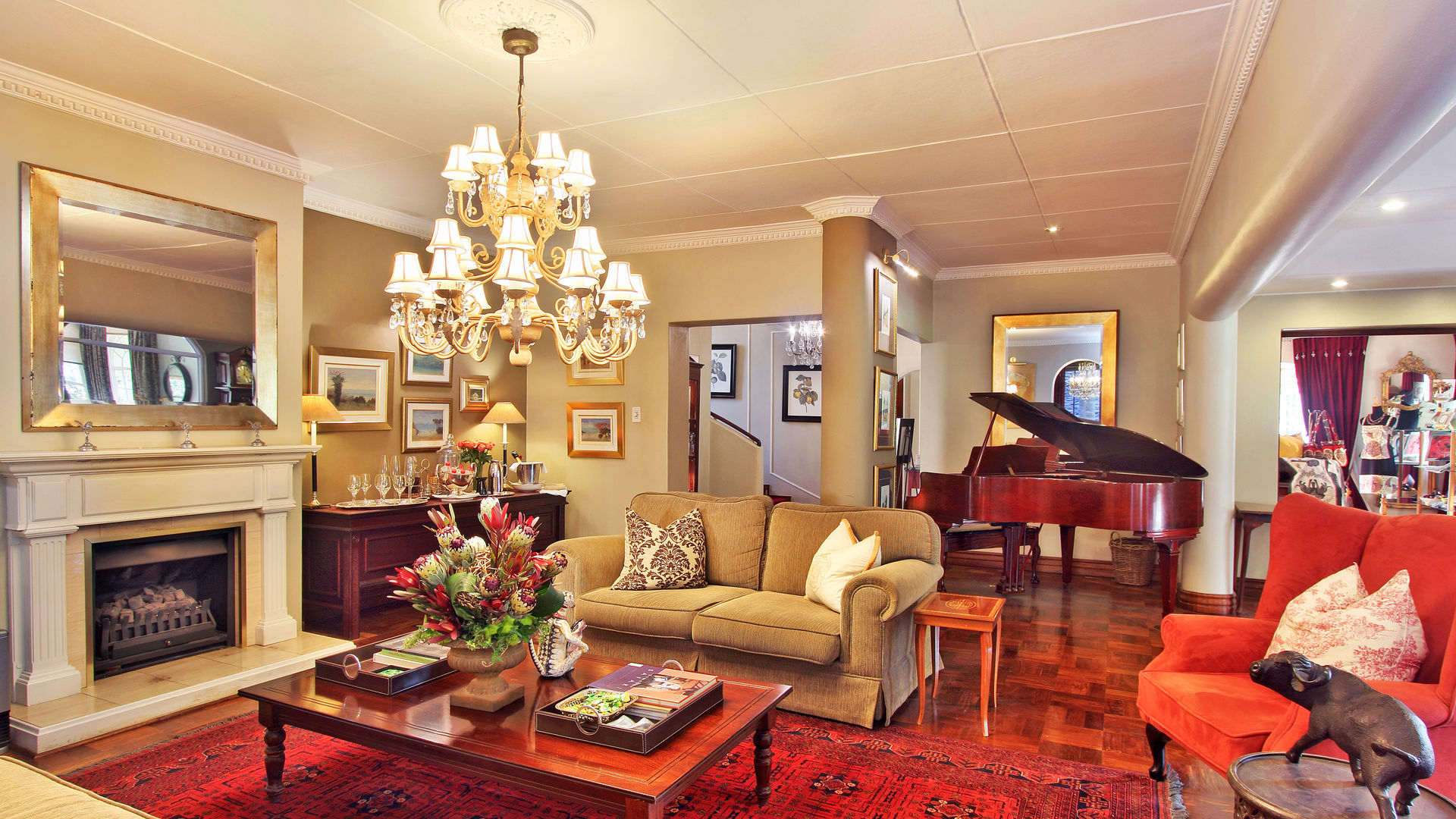 SOCIAL SPOTLIGHT
---
Think you have what it takes to join the tribe? Tell us your story and why you belong with We Are Africa using the application links below.