WELCOME TO THE TRIBE: SERENGETI SPOTLIGHT
Known for the migration of wildlife across its plains throughout the year, Serengeti National Park welcomes thousands of visitors each year looking for a once-in-a-lifetime experience witnessing the energy and power of the migrating herds for themselves. The three safari camps below all cater to this desire and will be taking part in We Are Africa for the first time in 2017.
---
NAME: Naona Moru Camp
LOCATION: Moru Kopjes, Central Serengeti
WHAT'S THEIR STORY?: Since opening in January 2015, this classic tented safari camp consists of seven suites positioned on an elevated viewing point by the famous Moru Kopjes. Both drive-in and package clients are welcome to explore the resident and migratory wild game throughout the year, with game drives, balloon and walking safaris all on offer. Naona Moru is happy to cater for different kinds of clients, whether romantic bush dinners for honeymooners or tents arranged for families.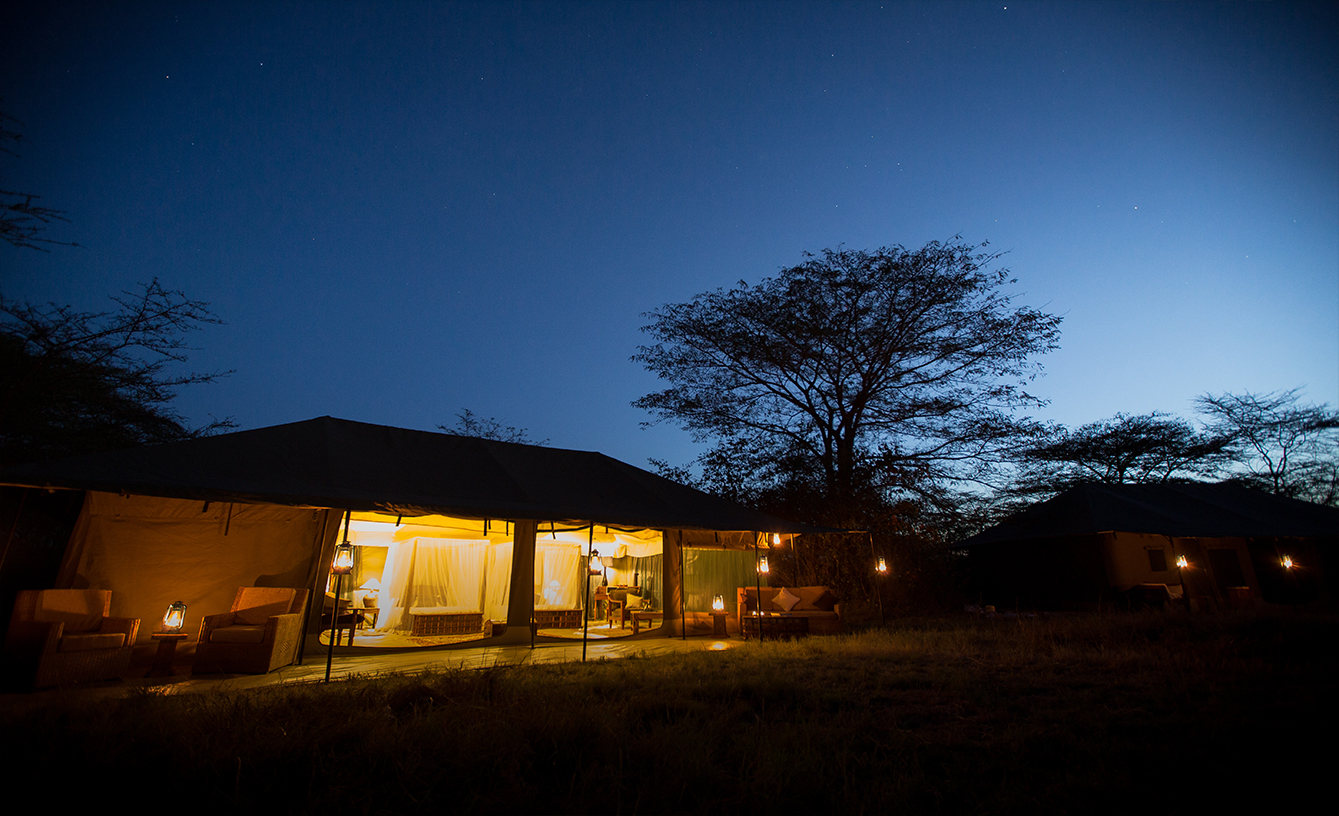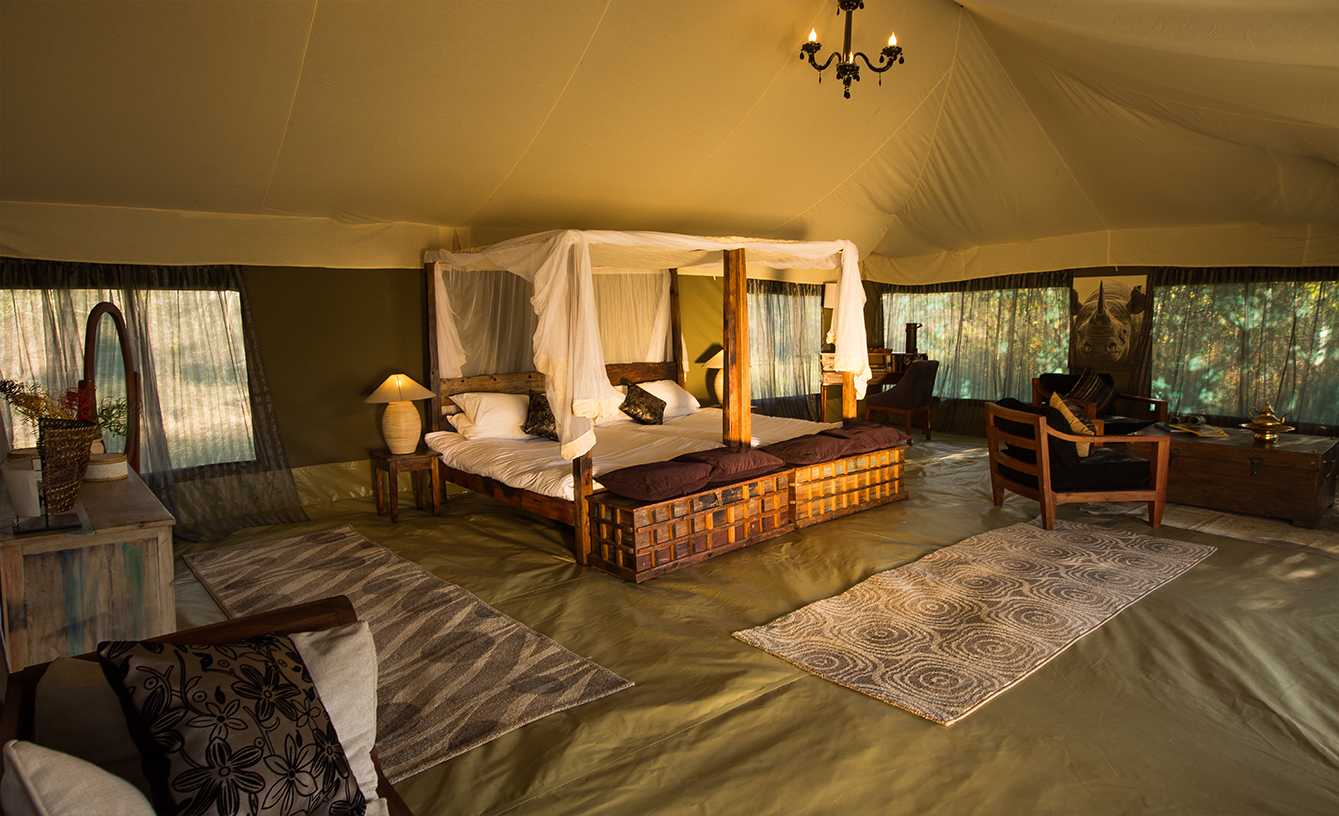 SOCIAL SPOTLIGHT:
https://www.instagram.com/p/BGpMerzwSyX/?tagged=naonamorucamp
---
NAME: Serengeti Explorer Camp
LOCATION: Three seasonal locations in Serengeti National Park
WHAT'S THEIR STORY?: As the name suggests, Serengeti Explorer Camp is all about discovery, moving three times a year to different locations within Serengeti Explorer Camp to ensure that they are in the ideal place to witness the best of the wildlife migrations. The tented camp includes two spacious family tents and is well set up for children, who can take part in a number of special activities when they join the Rafiki Explorer Club.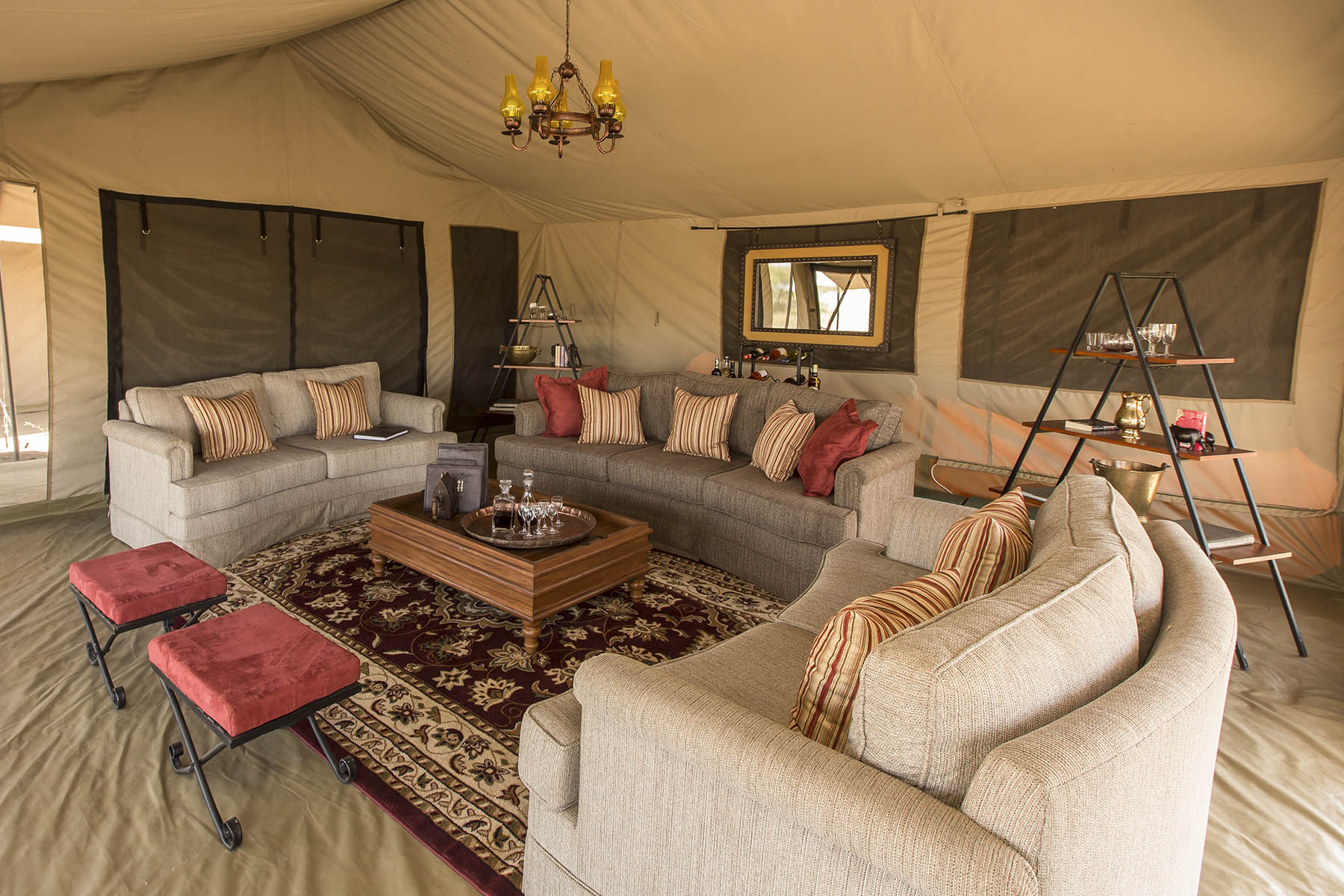 SOCIAL SPOTLIGHT:
https://www.instagram.com/p/BHG5ybYDB-n/
---
NAME: Kaskaz Mara Camp
LOCATION: Mara River, Northern Serengeti
WHAT'S THEIR STORY?: Another of the Nasikia stable alongside Naona Moru, Kaskaz Mara Camp is a safe bet for viewing the annual Wildebeest Migration. Its location in the north of Tanzania and close to the Mara River viewing area means that guests are perfectly placed to watch the migration of hundreds of wildebeest, zebras and more from Serengeti National Park to the Masaai Mara. Outside of this season, twice-daily game drives offer the opportunity to get up close with the rest of the area's impressive wildlife – and for those who fancy something a little different, nature walks and hot air balloon rides provide another perspective on the landscape. At night, cluster around the campfire with a gin and tonic before retiring to one of eight tented suites with roll-up canvas sides giving way to views of the darkening sky.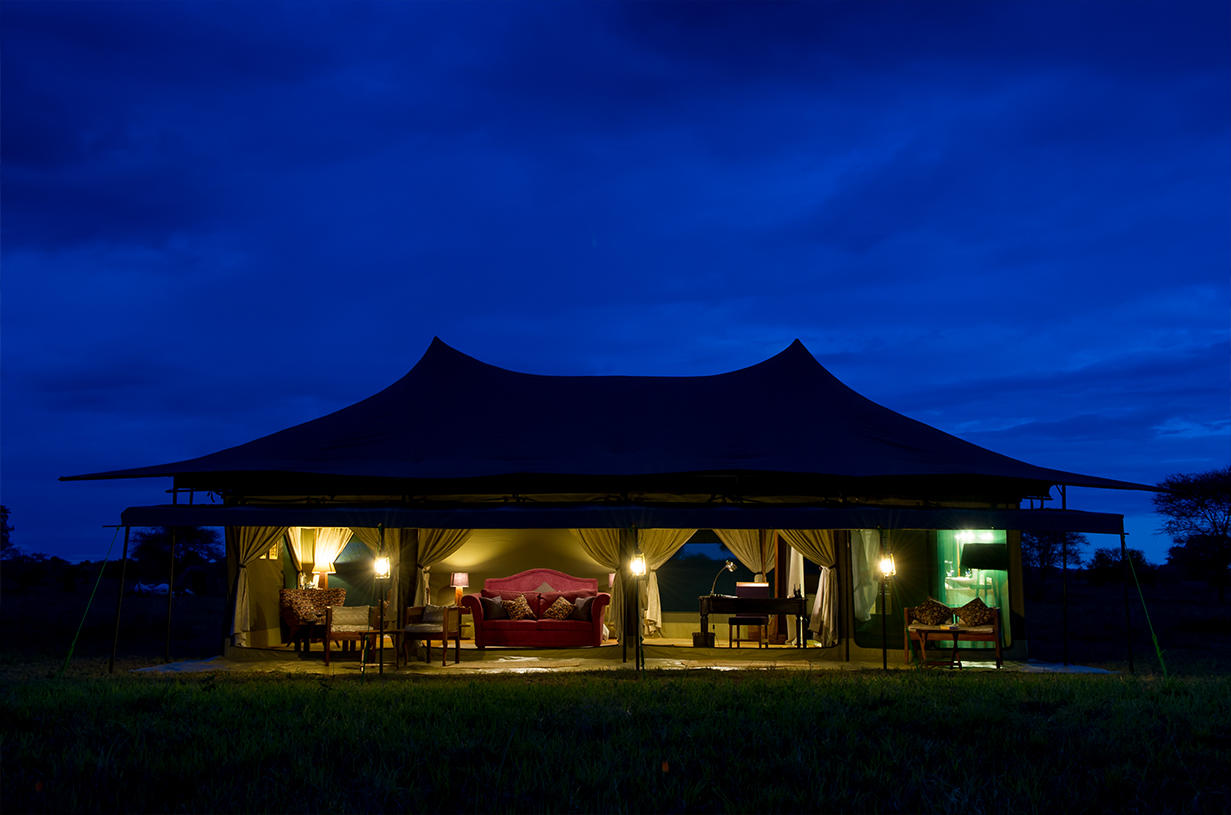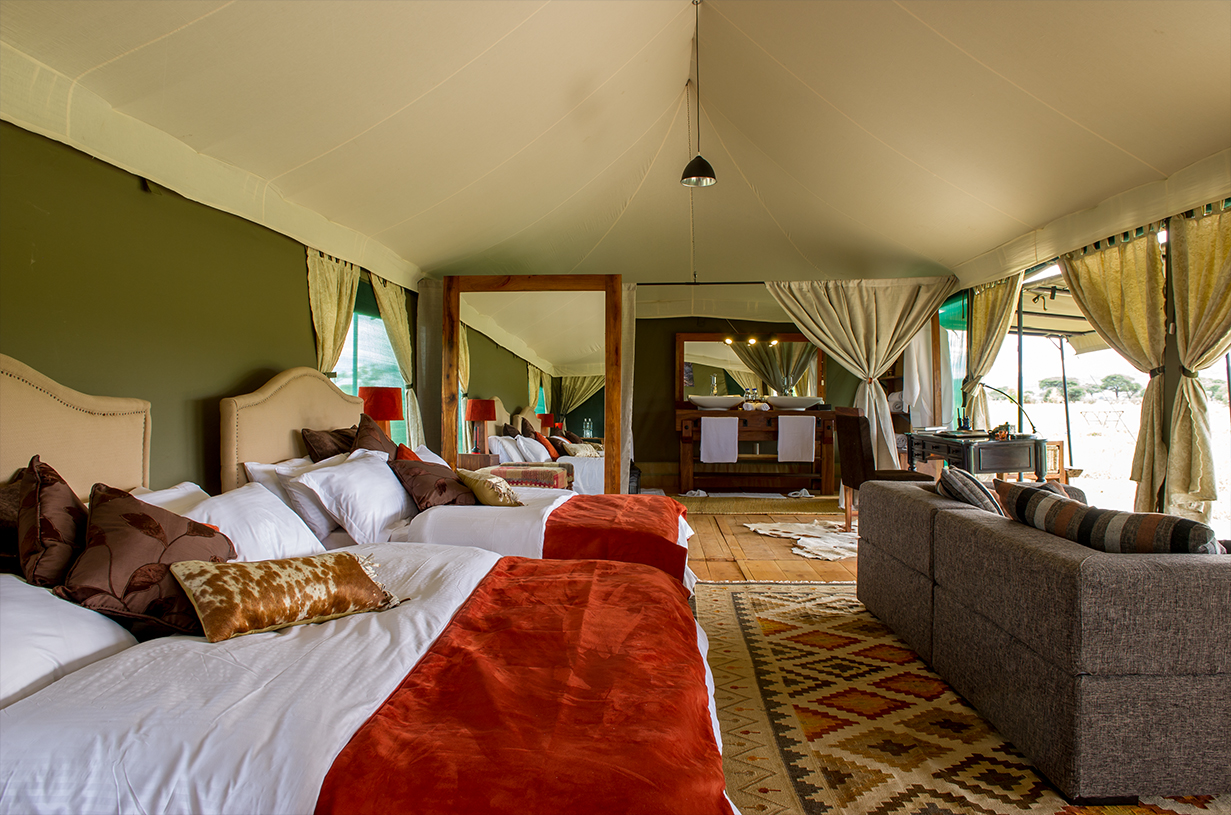 SOCIAL SPOTLIGHT:
https://www.instagram.com/p/BH7Pb6yhtYg
---
Think you have what it takes to join the tribe? Tell us your story and why you belong with We Are Africa using the application links below.