CONSERVATION LAB 2016: THE (UN)CONFERENCE
CONSERVATION LAB 2016: THE (UN)CONFERENCE
INDUSTRY APPLAUDS CONSERVATION LAB LAUNCH
Over fifty leaders in travel and conservation gathered at La Mamounia hotel in Marrakech, Morocco, early last month to discuss the launch of the 2016 Conservation Lab, imagined and created by Beyond Luxury Media Ltd.
Beyond Luxury Media CEO, Serge Dive, called key players to a meeting during PURE Life Experiences 7th Edition to hear their reactions and gather feedback on the radical new, not-for-profit un-conference model.
Taking to the stage, Dive explained the motivation behind the all-new Conservation Lab – as encapsulated by its emotive mission statement, "We Can Fight Our Way Back".
"We're all trying to make a difference in our own individual capacity and it's not making enough of an impact; we're losing this game. This new format aims to create an inspiring and interactive environment, in which key influencers can collaborate their thinking to crowd-accelerate innovation, so that we win the game."
The consensus among listeners was that this new model could not have come at a better time. Considering the enormous challenges conservation now faces, innovative collaboration between key players is considered the most effective way to bring about the radical change so desperately needed.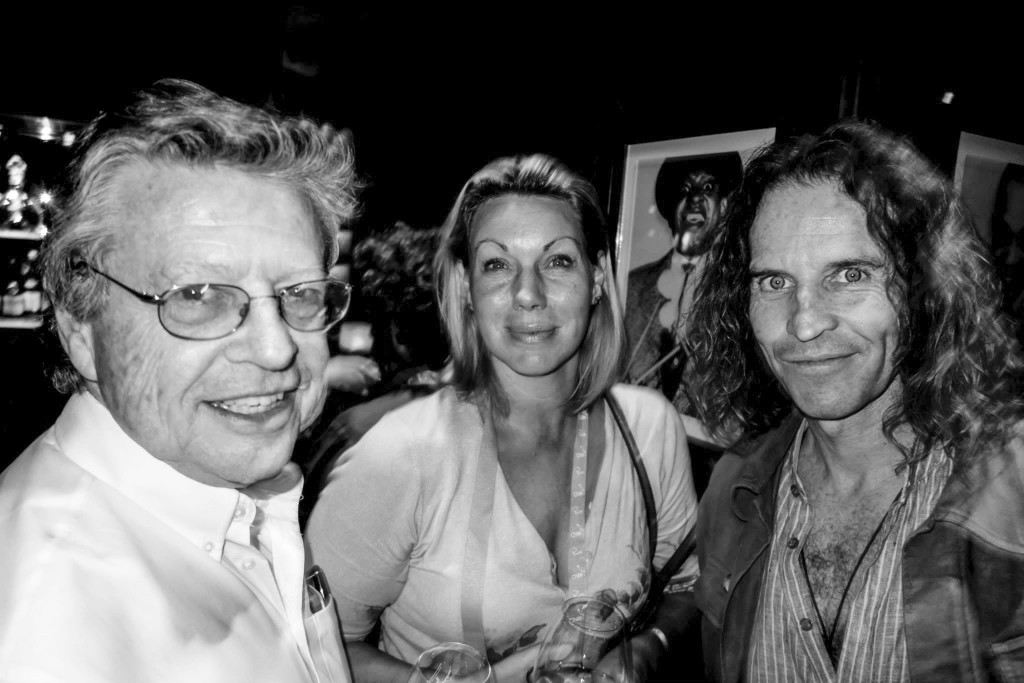 Graham Boynton, Louise Cottar and Ralph Bousfield
Those key players, it was established, will comprise of approximately 100 leading conservation influencers, with half of those coming from outside the travel industry – such as the business, creative and technology sectors – in the hope that cross-pollination of various knowledge bases and skill sets will help to maximise the value of ideas shared.
To find out more about the programme, location and how to apply, visit www.conservation-lab.com.