MAKE YOUR MARK IN THE MARKET
MAKE YOUR MARK IN THE MARKET
Much like travelling to a new destination, searching for unique, extraordinary pieces is an exciting journey of discovery. In Africa, the varieties of handmade treasures highlight the diversity and culture that differentiate, and celebrate, each of the 54 countries. The newly found interest in African fashion has led to the combination of traditional craftsmanship with a contemporary take on aesthetics. Beadwork, bold prints and natural materials form some of the items to look out for on your next adventure.
Weekend markets are a great place to start and have become popular destinations for a truly authentic, African shopping experience. This outdoor, open plan setting provides the traveller with a live catalogue to browse through whilst enjoying fresh air, sunshine and often local food and music. There are endless options to choose from and this can be quite overwhelming for a first time visitor. So take your time to fall in love with the homewares, accessories and art before making a final decision.
---
Make sure to have your pedicure done because you'll be trying on lots of beaded sandals on your trip here.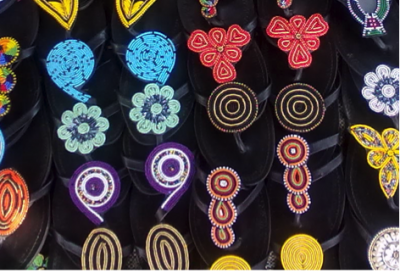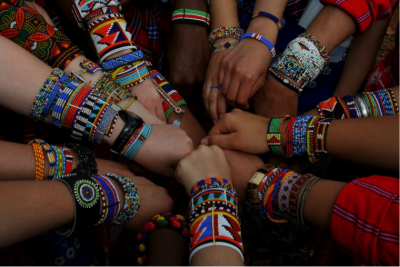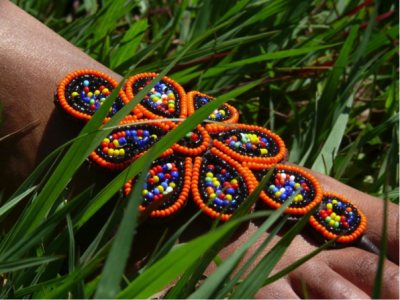 ---
Johannesburg, South Africa: Arts On Main
Accessories by various artists show the diversity and experimentation of varying materials. The market is based in The Maboneng precinct, a development based in the heart of the city. There are indoor and outdoor vendors, concept stores and craft foods.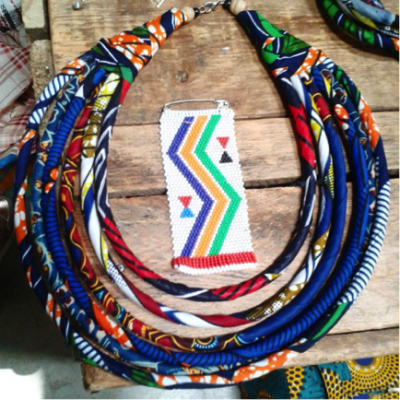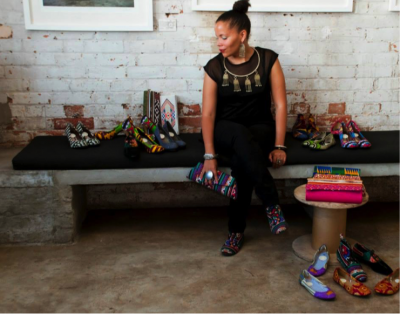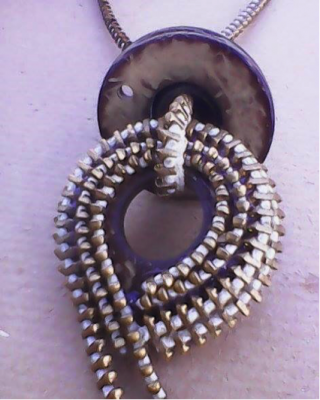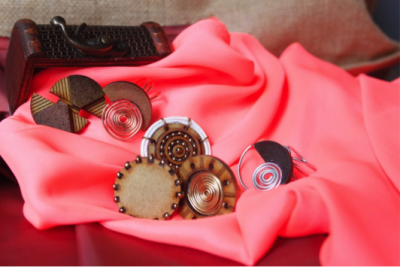 ---
Cairo, Egypt: Khan al-Khalili Bazaar
Cairo is famous for its bazaars, which are part of the daily life of the city and a great tourist attraction. Khan al-Khalili is one of the most famous markets and the architecture of the market complements the items on sale. It is made of a series of alleys and the experience of winding through these is reminiscent of exploring a tomb.