EXPLORING THE GROUNDS OF THE CONSERVATION LAB 2016
With the all-new Conservation Lab just around the corner on 30 April, it's time to focus on one of the key components of our new 'un-conference' format: the grounds. To spark creative thinking and collaborative innovation from the 50 travel industry influencers and 50 conservation luminaries on the guest list, we needed a playing field that walks the conservation walk as well as providing an inspiring environment. Step forward Spier Hotel and Wine Farm: one of the oldest wine farms in picturesque Stellenbosch, known as the unconventional centre of South Africa's innovation hub.
More than just a hotel, Spier runs its own conservation projects and has previously hosted game-changing events like WPP Stream Africa, making it the ideal location for this year's Conservation Lab. To discover more about the synergies with Spier, we sat down with Tony Romer-Lee, managing partner of PMR and Spier.
What was behind your decision to be the venue host for the all-new Conservation Lab?
Spier and the Conservation Lab are both, in their own ways, challenging the norm to do things right and secure our future. The Conservation Lab is a bold move to bring together many of the great minds in conservation, tourism and business and to come out with an agreed-upon action plan to tackle some of the serious challenges Africa faces. In order to achieve this, the participants need quality time together in a stimulating but focused environment. Spier is honoured to provide this platform.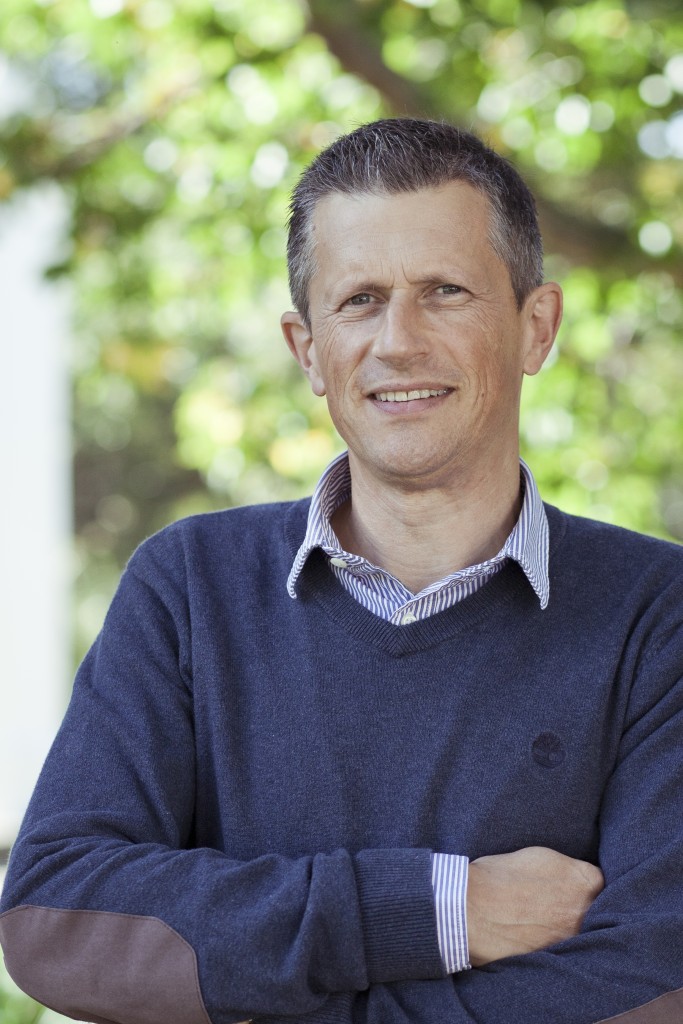 What current conservation and community initiatives is your hotel involved in?
Spier is committed to doing the right thing for the environment and communities and we are renowned for our responsible tourism approach. We have just been recognised as the Best Hotel for Responsible Employment Practices at the recent Africa Responsible Tourism awards.
Spier was one of the first in South Africa to be awarded the Fair Trade in Tourism SA accreditation in 2004. In 2015, Spier was included in Condé Nast Traveler's 2015 Readers' Choice Awards list as one of the top 25 hotels in Africa. Spier is also a WWF Conservation Champion, organically certified and follows the Integrated Production of Wine (IPW) criteria.
Our environmental and social initiatives are many and varied, and include ways to reduce water usage. We recycle 100% of our wastewater and over 90% of our solid waste. We support local communities through our Tree-preneur project, which encourages people in impoverished communities to grow trees in exchange for essential goods. We also support entrepreneurs by helping them create micro enterprises linked to Spier.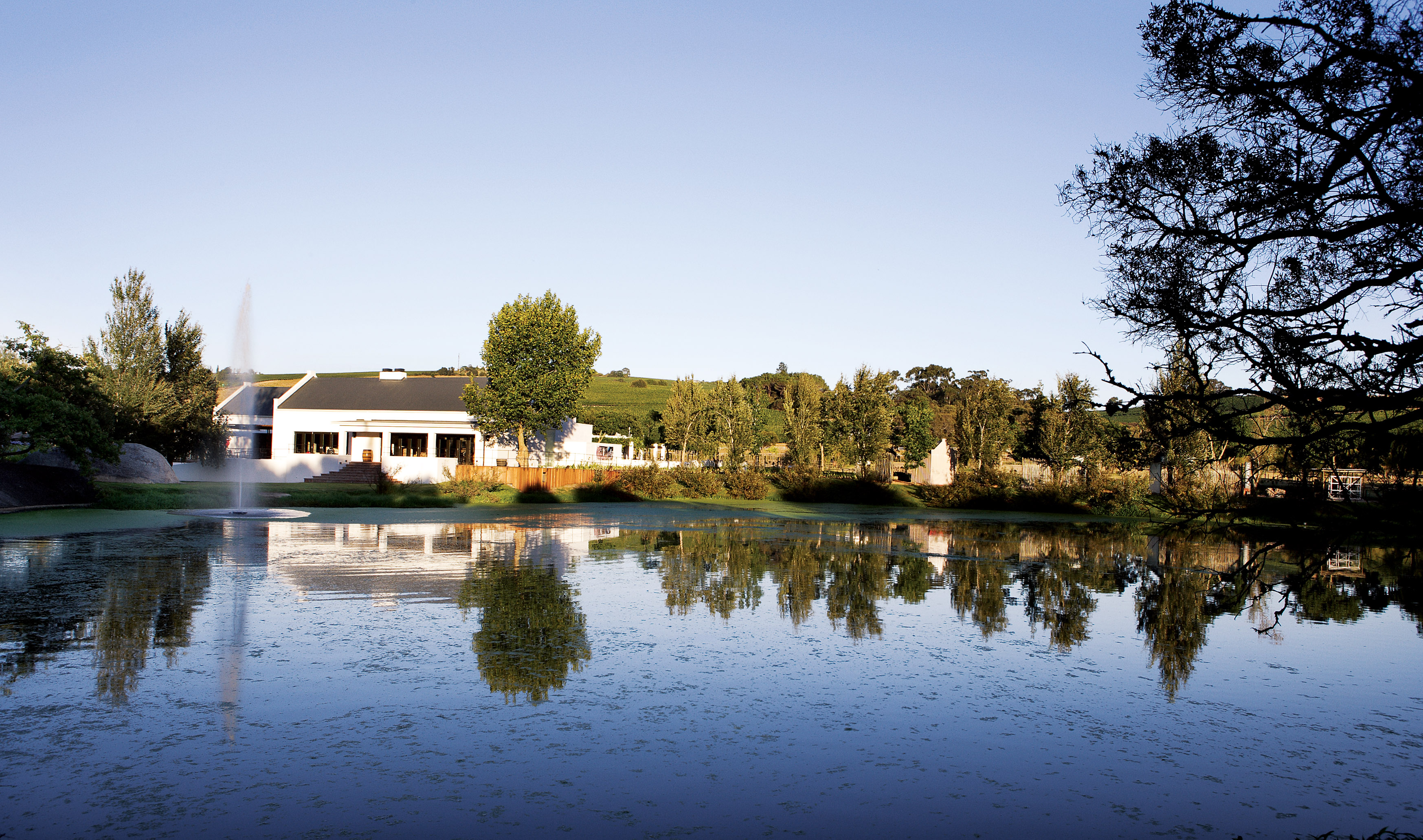 In your view, how can tourism get involved in creating positive solutions for conservation and communities?
Each and every business within tourism should embrace the fact that conservation is paramount – it should become part of any organisation's DNA and entrenched in the way it does business. It is common knowledge that the vast majority of tourists who come to Africa are coming to see wildlife in its natural environment. Collectively, the tourism industry should put their weight behind the champions of conservation to pressure governments to legislate properly and educate their people.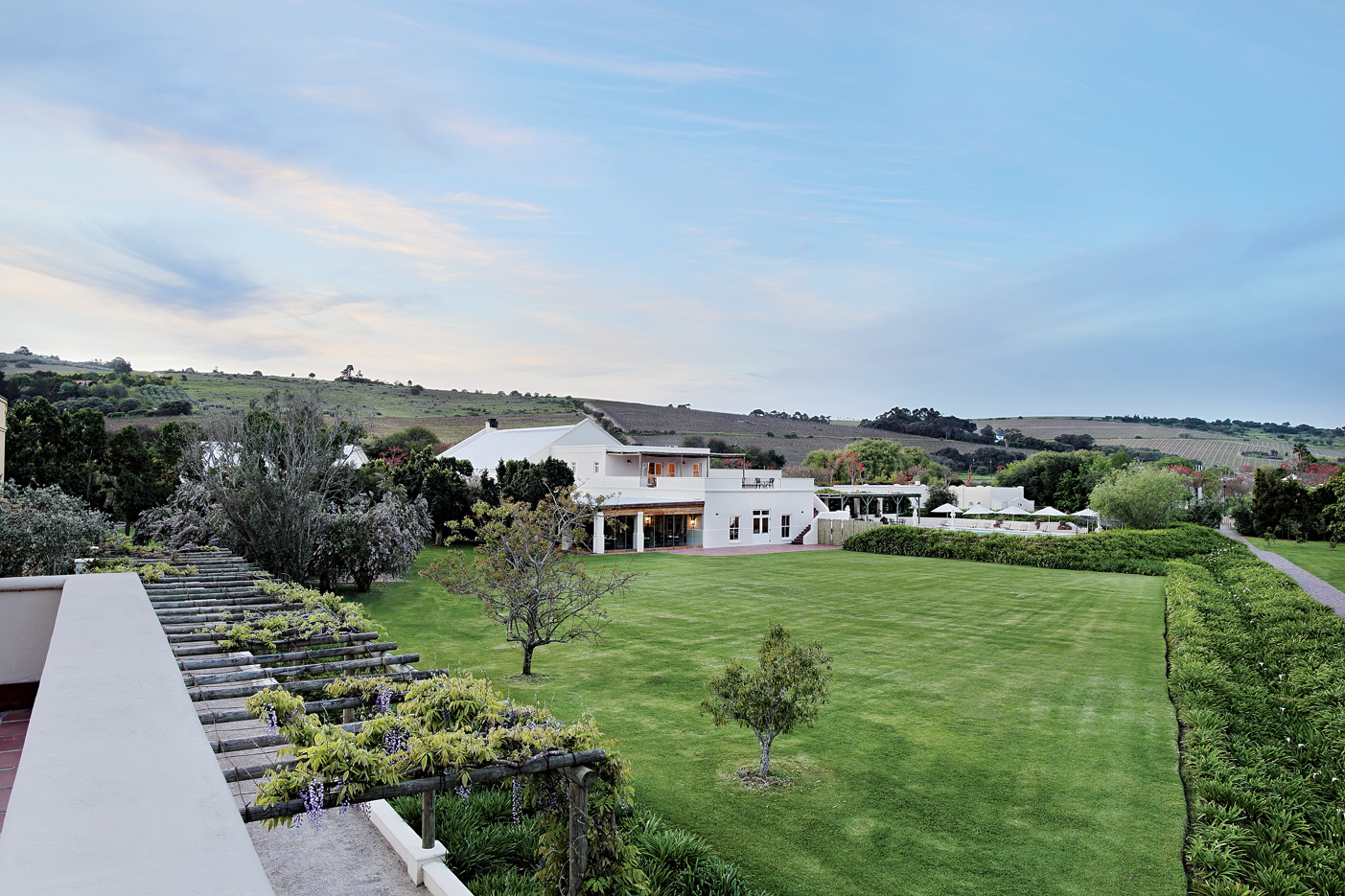 In what ways can/do your guests get actively involved in positively impacting the environment and community?
Guests can offset their carbon footprint whilst staying at Spier by donating R5 per room, per night. This is used to buy and retire the equivalent amount of carbon offset credits – issued directly to the guest.
Spier has purchased Qhubeka bikes for guests to use on the estate. By doing this and encouraging guests to donate, Qhubeka is able to equip entrepreneurs with bikes to start up businesses in the local communities.
Pack for a Purpose! Spier has identified two projects in their community to which guests can contribute either toiletries to the Ebenhaeser Old Age Home or books and magazines to our local community library.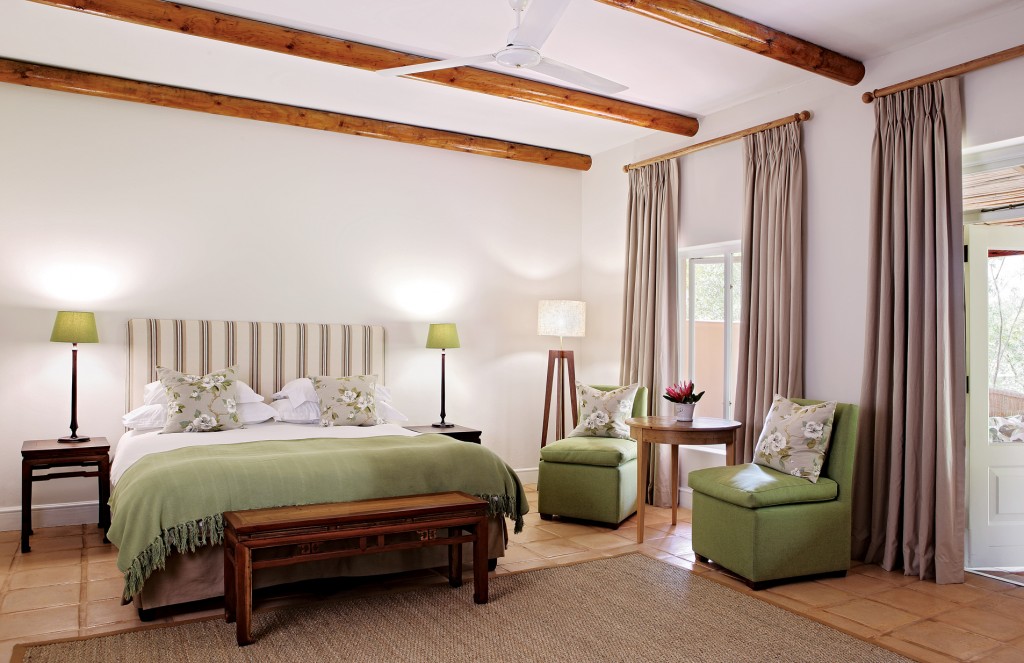 What do the words We Can Fight Our Way Back mean to you?
First and foremost, it is critical that all of us set the highest example in individually doing everything we can (at home and in business) to protect and conserve our natural resources.
The conservation community has scored many 'against the odds' goals as it tackles those intent on destroying Africa's natural habitats and as importantly, those who don't care or understand how bad things are. However, the stakes are increasingly getting higher and will soon reach a tipping point if there is not a concerted and collective effort to protect them.
These pockets of success need to be highlighted and replicated at scale across the continent – it is up to all of us to ensure this happens. Like the fights against HIV/aids or Malaria, the tables can be turned if the will is there…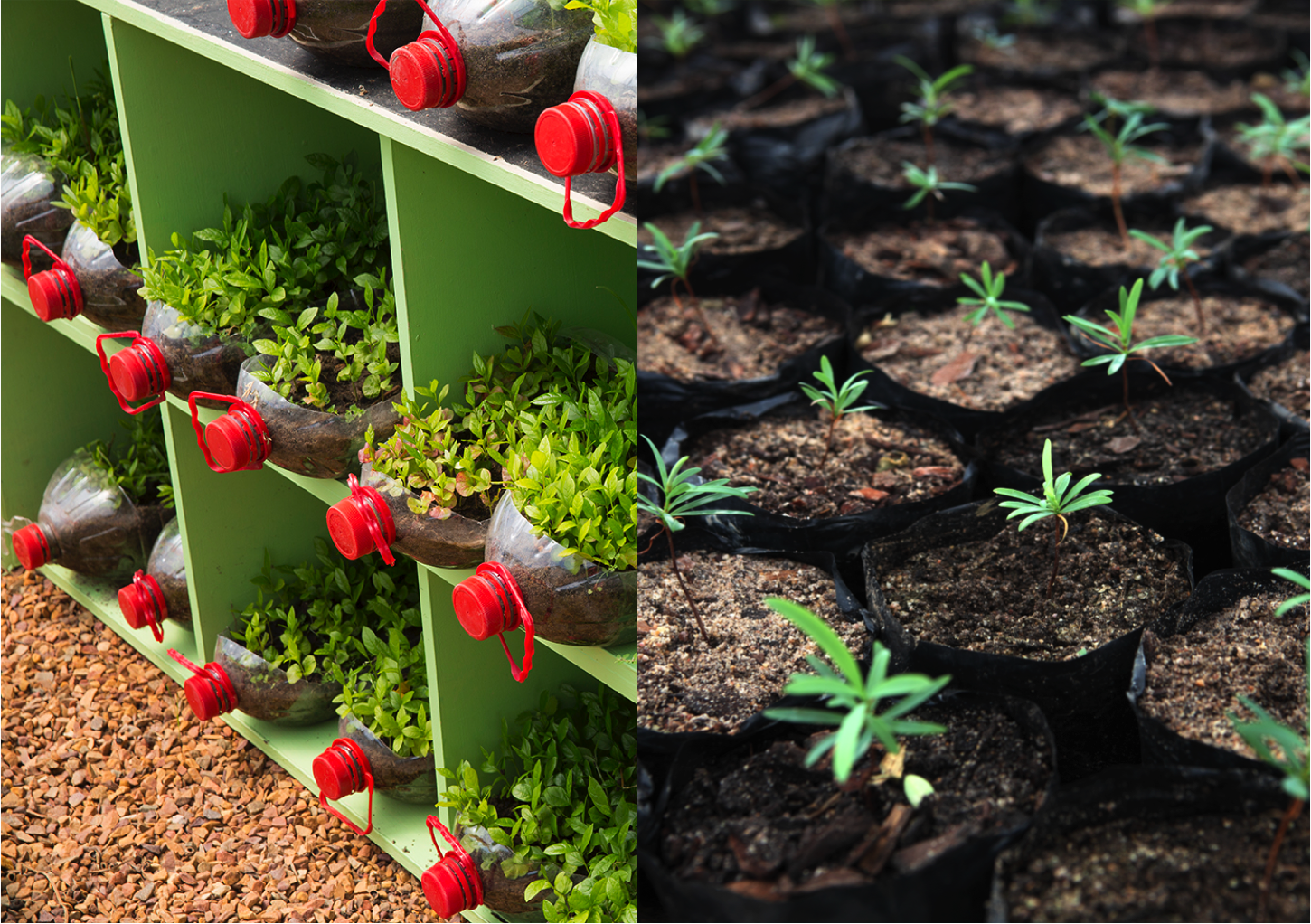 The Conservation Lab 2016 takes place from 30 April – 2 May at Spier Hotel and Wine Farm, Stellenbosch. Stay tuned to THE BEAT for live updates from the event and find out more at conservation-lab.com.