MALAWI'S WILD REBIRTH
In one of the most significant translocations of wildlife in history, 500 elephants and over 1,500 head of various other species are being translocated in Malawi on a journey of more than 300km that will replenish the depleted wildlife population of Nkhotakota Wildlife Reserve.
Renowned for its beautiful lake and its culture of friendliness, Malawi is most often called "The Warm Heart of Africa". But as warm as that heart is, like most countries in Africa wildlife has suffered here at the hands of poachers – not least the elephants whose ivory grows ever more valuable on illegal markets, enticing poachers to kill for profit in this poverty stricken region.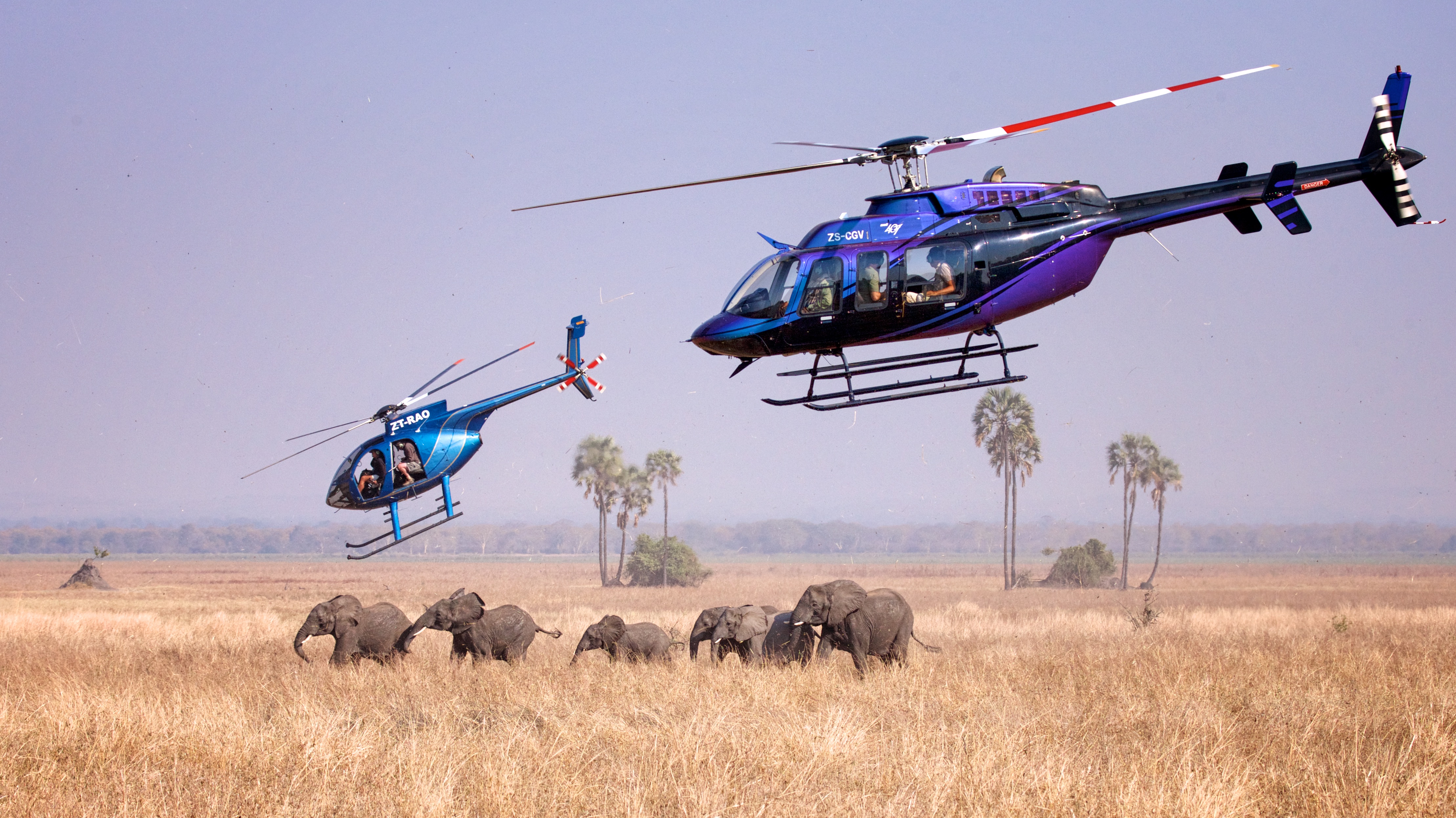 To tackle poaching and protect its wildlife, the renowned African Parks organisation has partnered with Malawi's Department of National Parks to manage three of its most significant wildlife areas: Nkhotakota, Liwonde National Park and Majete Wildlife Reserve. It is from the latter two regions that the elephants are being sourced.
In 2003, when African Parks took on the management of Majete, all its elephants had been hunted out. After restocking the reserve, more than 400 elephants now call Majete home and the area is thriving. In 2015 this success led to African Parks assuming management of Liwonde, an area with more than 800 elephants and a high level of human-wildlife conflict. In contrast, Nkhotakota has fewer than 100 elephants after poaching decimated its 1,500 strong herds.

It is beneficial to move elephants out of Liwonde and Majete as their numbers are adding pressure to local ecosystems by stripping large tracts of vegetation. They are also coming into conflict with local communities. Relocating them reduces their risk of extinction by broadening their range and allowing the population to stabilise and grow.
It's a massive operation requiring a fleet of trucks and aircraft, a dedicated staff of people, and a very high level of professionalism and care. Operations to move a planned 250 elephants from Liwonde commenced in July and the level of professionalism and planning means that already 261 elephants have been successfully translocated to Nkhotakota, as well as 1,590 heads of other species including sable antelope, buffalo eland and Zebra. In July of 2017 a further 250 elephants will be translocated from Majete. African Parks CEO Peter Fearnhead says they are also planning for the introduction of cheetahs to Liwonde by the end of this year. "We'll be able to look back at 2016 as a year filled with homecomings, new beginnings and hope."
"We've had government officials, local village Chiefs, board members and major donors of African Parks partake in this incredibly moving and humbling initiative," he goes on to say about the translocation. "This wonderful story of hope for regional elephant conservation underpins the core of what we do and why we do it. It demonstrates the possibility of large-scale species restorations and the potential to reinvigorate conservation for local communities."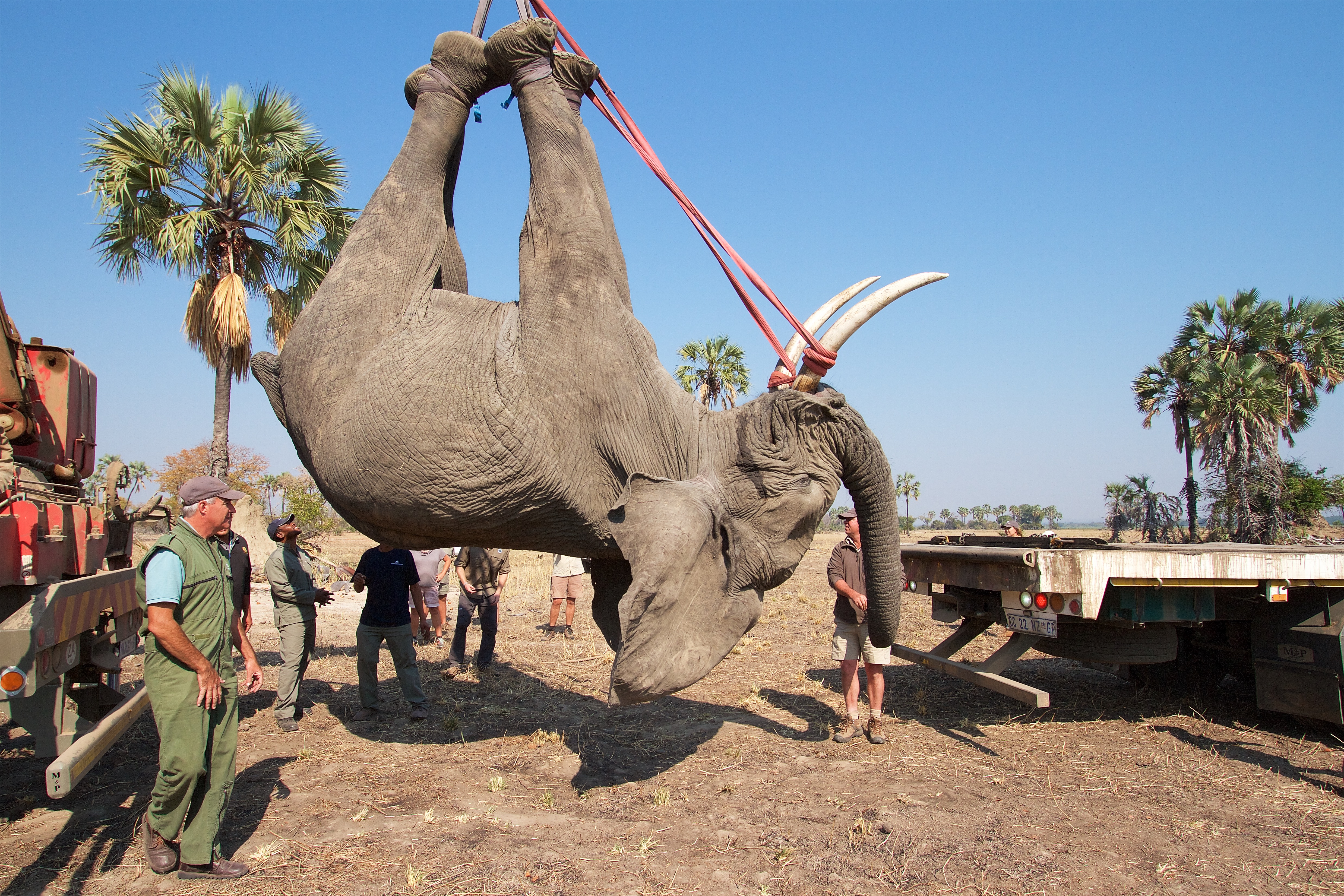 Recently there have been significant arrests and prosecutions in the region, which sends a strong message that poaching will not be tolerated. African Parks also saw the graduation of twenty-three rangers who underwent a seven-week course in Liwonde. "The pride these men exhibited upon completion inspired all who were present, and we salute them and their commitment to join with us and all of those who put their lives on the line in creating a safer and better place for Africa's wildlife and her people," said Fernhead.
It may be for the lakeside splendour and friendliness of the people that Malawi has become renowned, but with African Parks' commitment to conservation, this once wildlife-depleted region is experiencing a remarkable rebirth that's bound to attract more wildlife safari enthusiasts to the Warm Heart of Africa.
Find out more about this historic translocation at www.500elephants.org.