BUILDING THE WALLS OF EAST AFRICA
BUILDING THE WALLS OF EAST AFRICA
In previous years, contemporary architecture in Africa has been driven primarily by the Bauhaus principal of functionality, but today's contemporary architects are going back in time and becoming much more innovative, incorporating sustainable and intelligent aesthetics used by their forefathers into their designs.
As we journey through the continent we can discover how contemporary African architecture has evolved, with all its cultural and religious influences. In this article, we'll start with a look into East Africa – a part of the continent hugely influenced by Islamic and Swahili culture.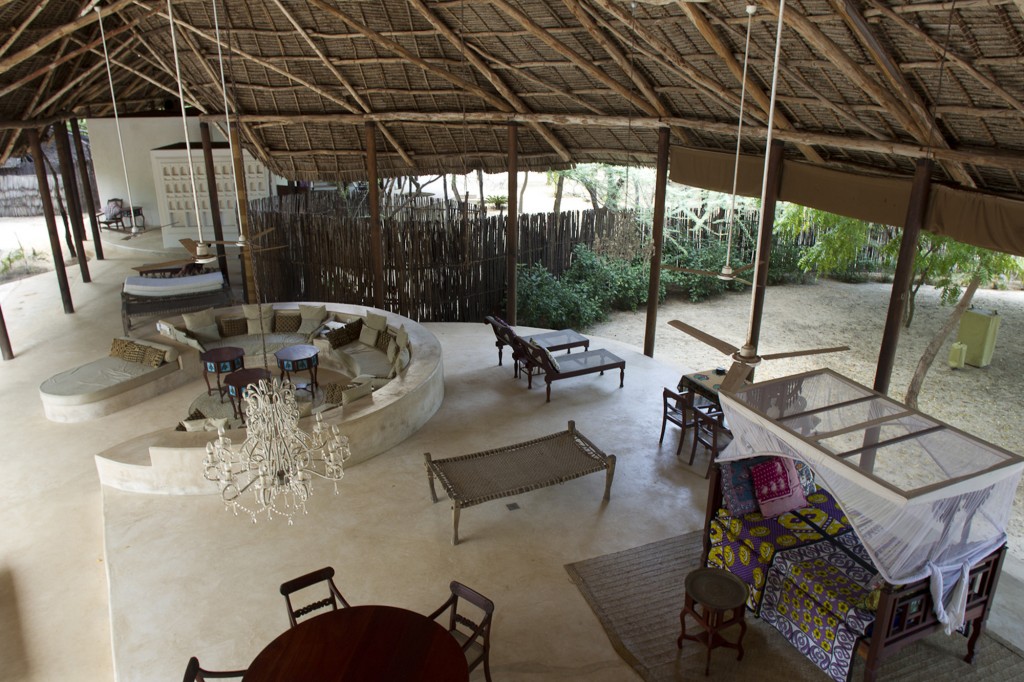 The architecture of East Africa is renowned for encompassing a unique balance and harmony between nature and culture, through its design and aesthetics. The buildings are commonly constructed with natural materials sourced locally and the designs respond to the climatic conditions they dwell in, making use of passive heating and cooling, providing a natural air-conditioning system all year round. Many buildings are also being designed to make use of solar energy, which is of course abundant in this region, to heat water and generate electricity.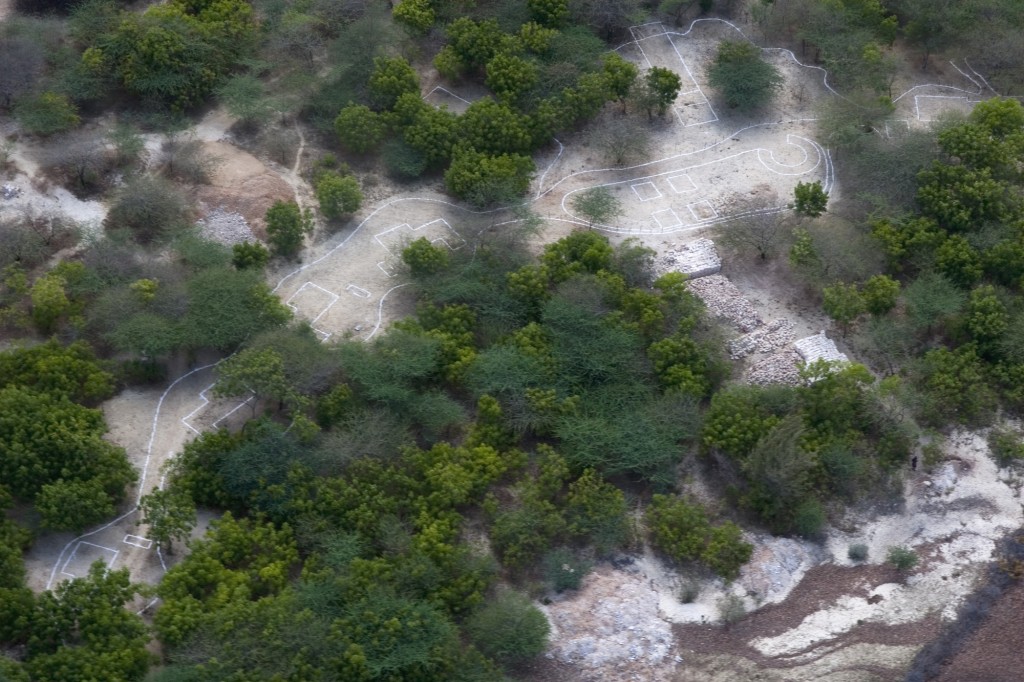 Most buildings are designed with the environment in mind and engineered to be as eco-friendly as possible. This is quite evident in the design layout of the Red Pepper House, a series of nyumbas (houses) on the island of Lamu in Kenya. The nyumbas were designed around the open spaces on the island to avoid cutting down indigenous mangroves trees. The construction process largely involved manual labour and made use of local materials, such as timber and coral stone, to ensure that the project had minimal impact on the environment and a very low carbon footprint – practice borrowed from the native Swahili people.
---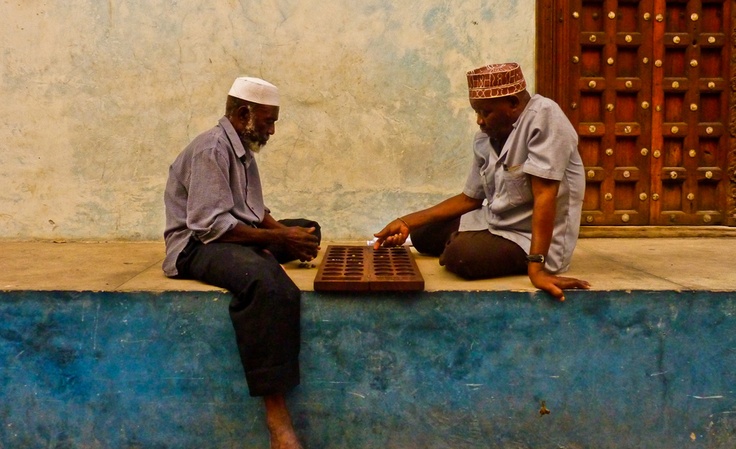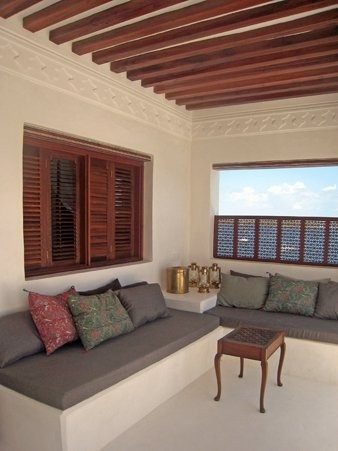 While in Stone Town, Zanzibar, you'll notice small details such as the baraza (benches), which are a focal point of Swahili community life. These features have now been adopted into the region's Islamic culture, as a way for Islamic men to receive visitors in their homes without compromising the privacy of their womenfolk. Barazas can be seen running around verandas outside traditional Swahili homes, or flanking the heavy doors in more distinctively Arab-style townhouses. They are even found indoors,  inlaid with mosaic tiles to match the coral walls of a bathroom or whitewashed, as seen in the stunning sea front living space image above.
---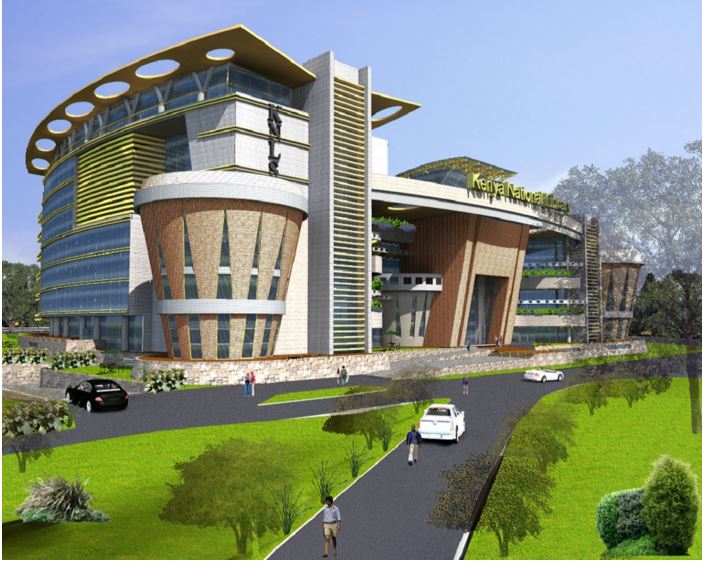 Another common trend shaping the way architects design today draws influence from ancient, native musical instruments and artefacts, such as the traditional Djembe (African drum). Originally from West Africa and adopted into East African musical culture, this simple musical instrument – a centre point of African heritage – has been transformed into the design of the Kenyan National Library (as seen in the image above).
Many of the contemporary projects in East Africa are making use of a collection of artists and artisans to ensure a cultural story is held within a given work. Architecture in this region is steadily shaping the way Africa as a whole is redefining itself to the world, based on its rich heritage and culture.