MEET THE TRIBE: KYVERNITIS TRAVEL, GREECE
MEET THE TRIBE: KYVERNITIS TRAVEL, GREECE
With over 100 brand new buyers to the show this year, we're looking forward to the tribe's individual stories of Africa spreading to new parts of the globe. This week we introduce to you Marita Bri, a travel designer from Unique Destinations, Kynervitis Travel in Greece.
Find out what she's looking forward to most at We Are Africa 2016…
Tell us who you are and what your business is.
I was born and raised in Athens and left Greece at the age of 22 to continue my postgraduate studies in London, where I worked for a couple of years before coming home to roost.
Possessed by the travel bug from a very young age, I found my calling upon my return to my hometown and started working as a Travel Designer. My passion for travelling got even bigger over the years and my quest was to discover new places and experiences and offer them to the rest of the world. Consumed by wanderlust, my heart is set all over the world and my luggage is always filled with pictures, experiences, words and music which will keep me blissful for a lifetime.
I follow the words of Jack Kerouac in one of my favorite books, On the Road:
"There was nowhere to go but everywhere, so just keep on rolling under the stars."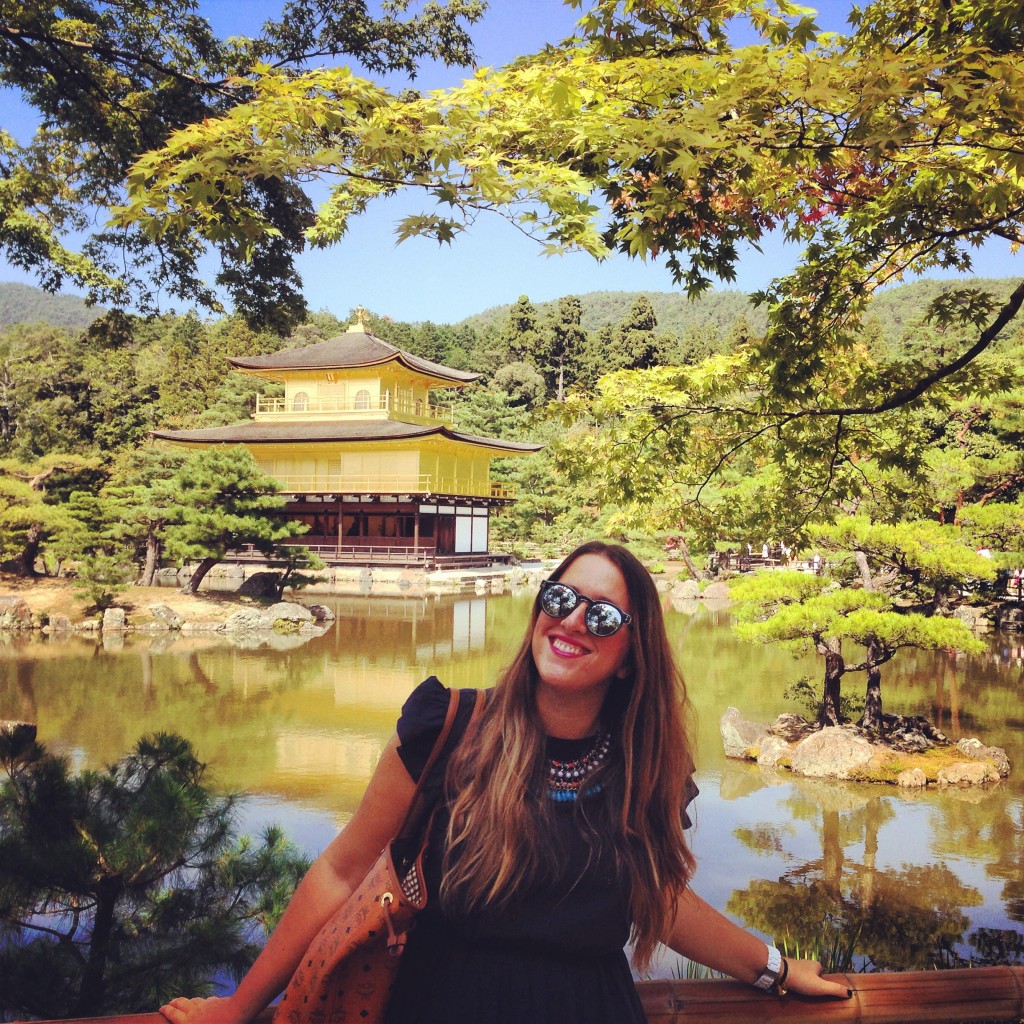 Who is your typical client travelling to Africa and what is their perception of the continent?
Our clients that request Africa are either honeymooners that seek the islands, families that want to go for a safari or more adventurous types of clients that either want to travel to the wonderful Namibia or just experience South Africa and journey across its dramatic landscapes. They want to experience the vibrant Cape Town and dazzling Cape Point, game drive in a private reserve bordering Kruger National Park and tour the jaw-dropping Victoria Falls in Zimbabwe.
What region of Africa and supplier products are you looking to build your knowledge on through attending We Are Africa 2016?
South Africa and Namibia are our top selling destinations in Africa. Zanzibar is an upcoming destination in which we recently have had many requests, while Mauritius and Seychelles are our top destination for honeymooners.
What makes your company, or the people who work with you, different?
With over 40 years of experience in the travel industry, Kyvernitis Travel is one of Greece's leading corporate and leisure travel agencies. Our clientele includes leading shipping companies, multinational corporations, as well as high net worth individuals from Greece and abroad. Our mission is to provide these clients the best possible travel solutions, at the highest quality of service, and at the most competitive rates available on the market. We aim for total client satisfaction and long term relationships with our partners. We love discovering new places, new experiences, new hotspots and offering them to our clients. We aim to create something completely unique for them, wherever they want to travel to, however they want to do it. We carefully select the world's best hotels and go beyond their imagination with unique experiences recommended by our team of highly qualified travel designers. We have been to the far corners of the globe to seek out the most exceptional, exclusive, and exciting activities to keep them entertained. We know the ins and outs of every destination we recommend and are able to bring an insight and level of service that few can match. Specializing in tailor made holidays to countries spanning six continents around the world, we take pride in the originality of our trips.
We Are Africa's ethos is 'Not One Story'. Tell us your greatest story/experience of Africa.
Spotting the rare "Big Five" in the morning and enjoying evening game drives in Kruger Park is the ultimate African story. Experiencing the African bush at its most tranquil and resting in Londolozi each night, one of the region's finest game lodges and the first game reserve in the world to be accorded Relais & Châteaux status, reinforcing its commitment to luxurious accommodation, fine cuisine and top-notch service.
Are you an African specialist buyer who stands apart from the crowd? If you'd like to join Marita as part of the We Are Africa 2016 tribe, as either a buyer or exhibitor, send us your application and we'll get back to you!