BLISSED-OUT BEACHES: FIVE SECRET AFRICAN ISLAND ESCAPES
From sun-seekers soaking up the sands of Cape Town's glamorous Atlantic seaboard, to eco-tourists watching Leatherback turtles lay their eggs on the beaches of Maputaland, Africa's coastline draws in travellers from across the globe.
But look beyond the horizon and African seas also dish up a fine selection of island escapes. No, not the mainstream choices already discovered by package tourists seeking cheap and easy fun in the sun; rather the islands that draw in luxury-savvy travellers. Those globetrotters with an eye for style and a taste for adventure. In five-star comfort, of course.
If that sounds like you, best add these five island escapes to your bucketlist…
---
IBO ISLAND LODGE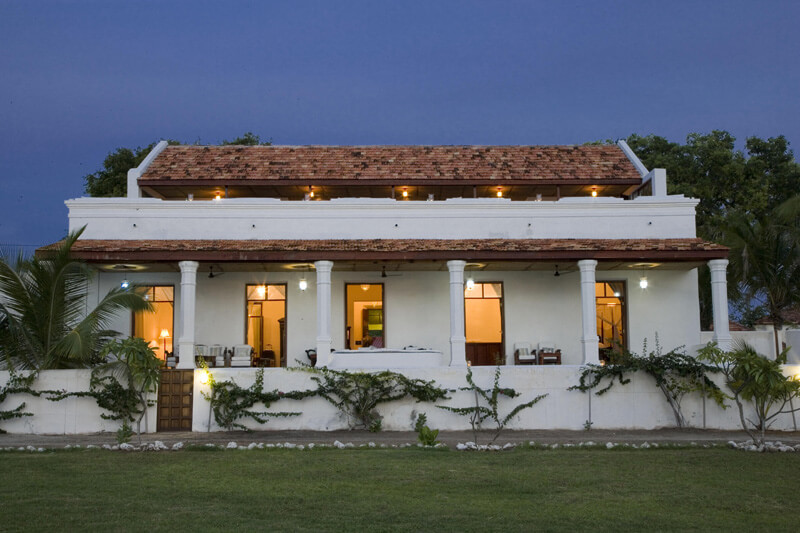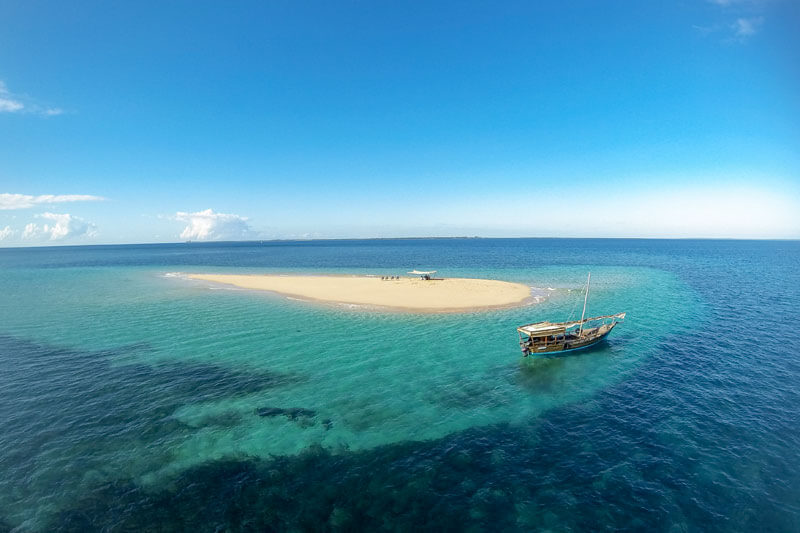 It's hard to pin down just one island escape in the Quirimbas Archipelago, so perhaps best to start with a dose of history at Ibo Island Lodge. This charming boutique hotel is a passion project for owners Kevin and Fiona Record, who have laboured long and hard to create one of the most memorable escapes in Africa.
Luxury rooms are scattered between restored colonial buildings built of coral brick, while unforgettable dinners of fresh seafood – don't miss the mighty mangrove crab! – are served beneath the stars on the rooftop terrace. Days are spent sailing to deserted sand spit beaches or kayaking through pristine mangrove forests. All in all, an unforgettable taste of northern Mozambique.
---
ANANTARA MEDJUMBE ISLAND RESORT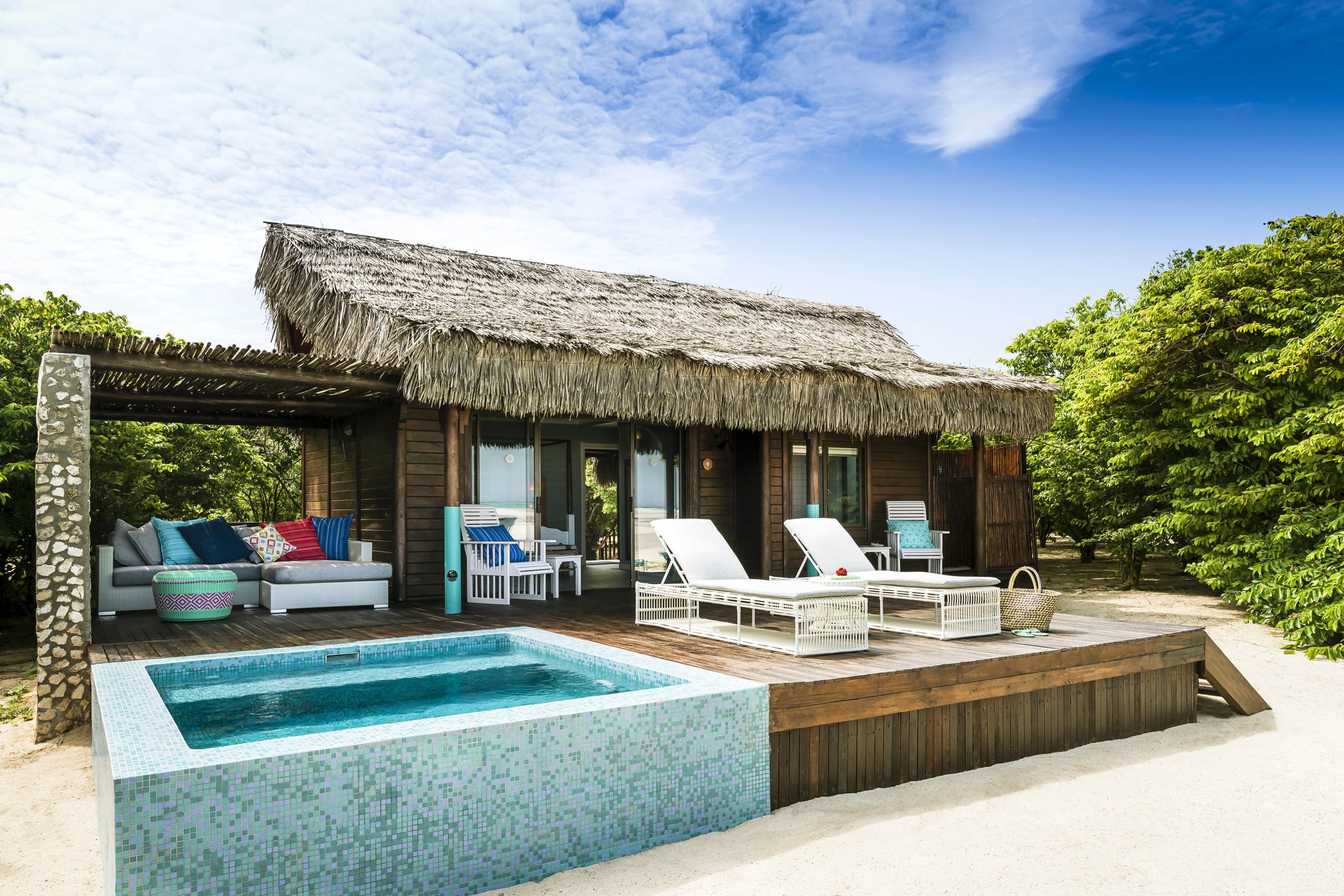 Feel the need to clear your head? The idyllic Anatara Medjumbe Island Resort is situated on a tiny private island cast away amid sparkling seas. Completely revamped in 2015, the 12 beach villas now boast bright and breezy décor, spacious sun decks and private plunge pools just steps from the ocean. While your days are filled with swimming, sailing, snorkelling or scuba diving Medjumbe's legendary reefs, evenings are at leisure in the stylish Bahari Lounge. Dining is also a highlight here, with talented island chefs fusing Mozambican and Portuguese flavours.
---
THE MANTA RESORT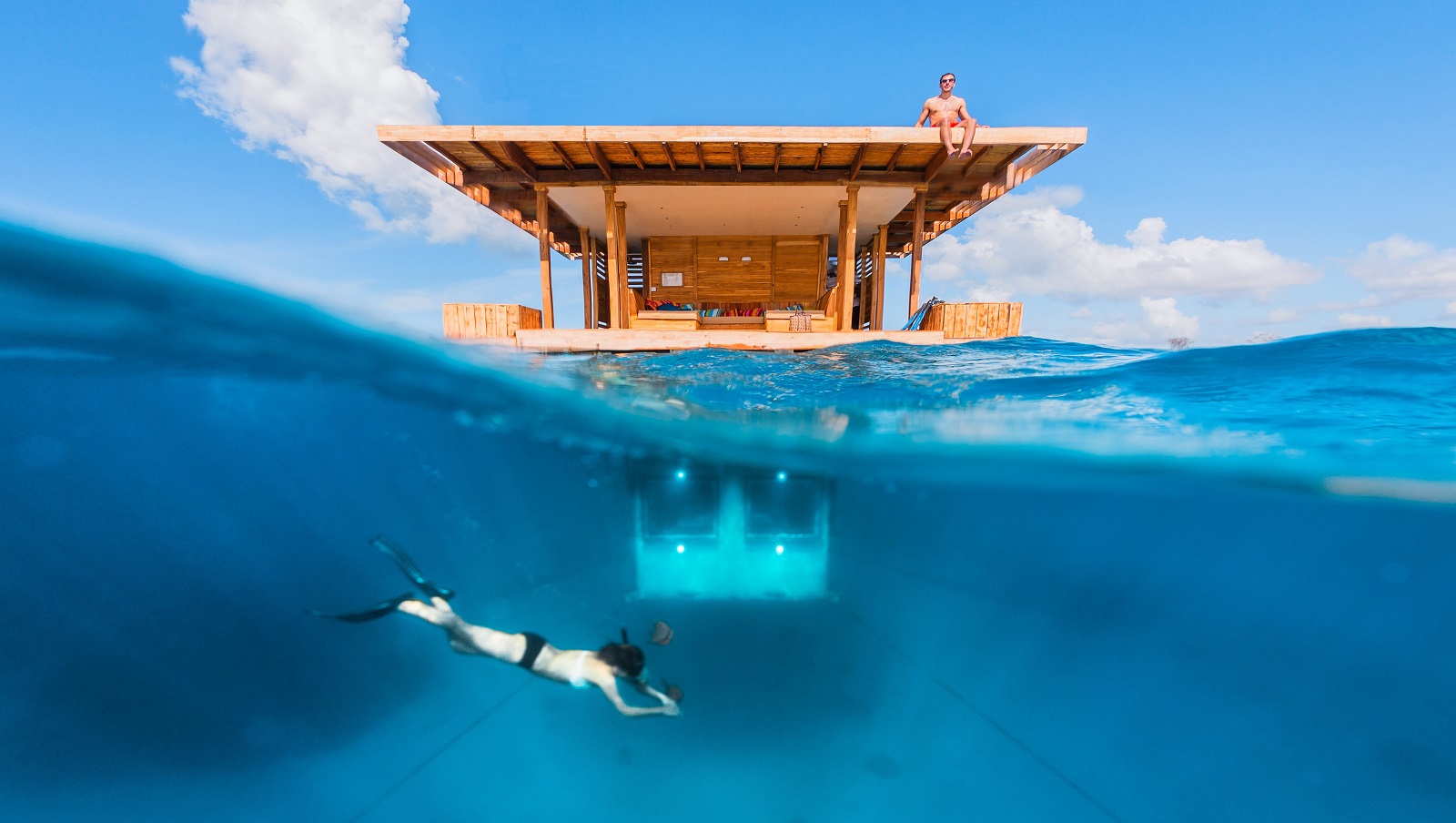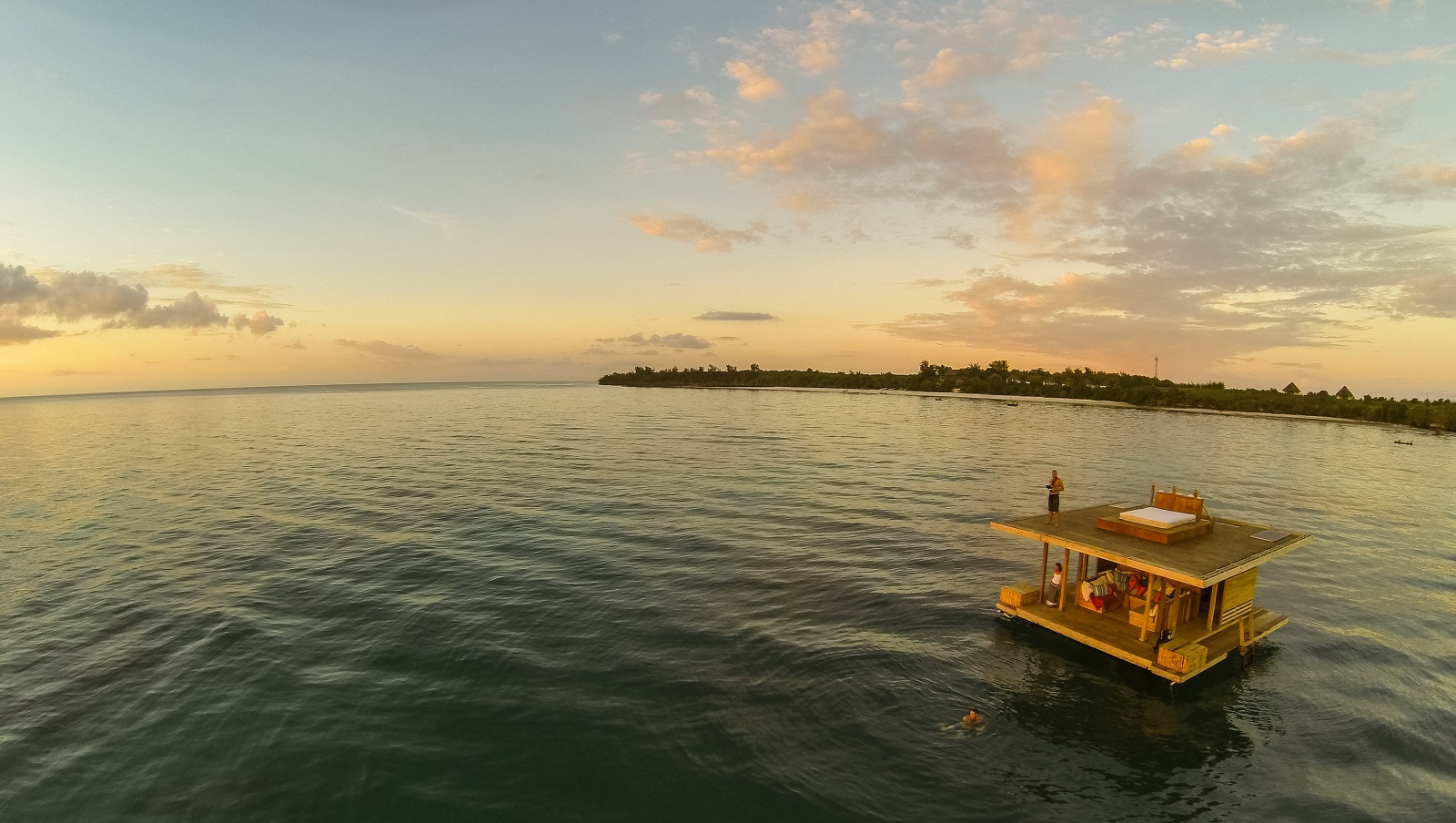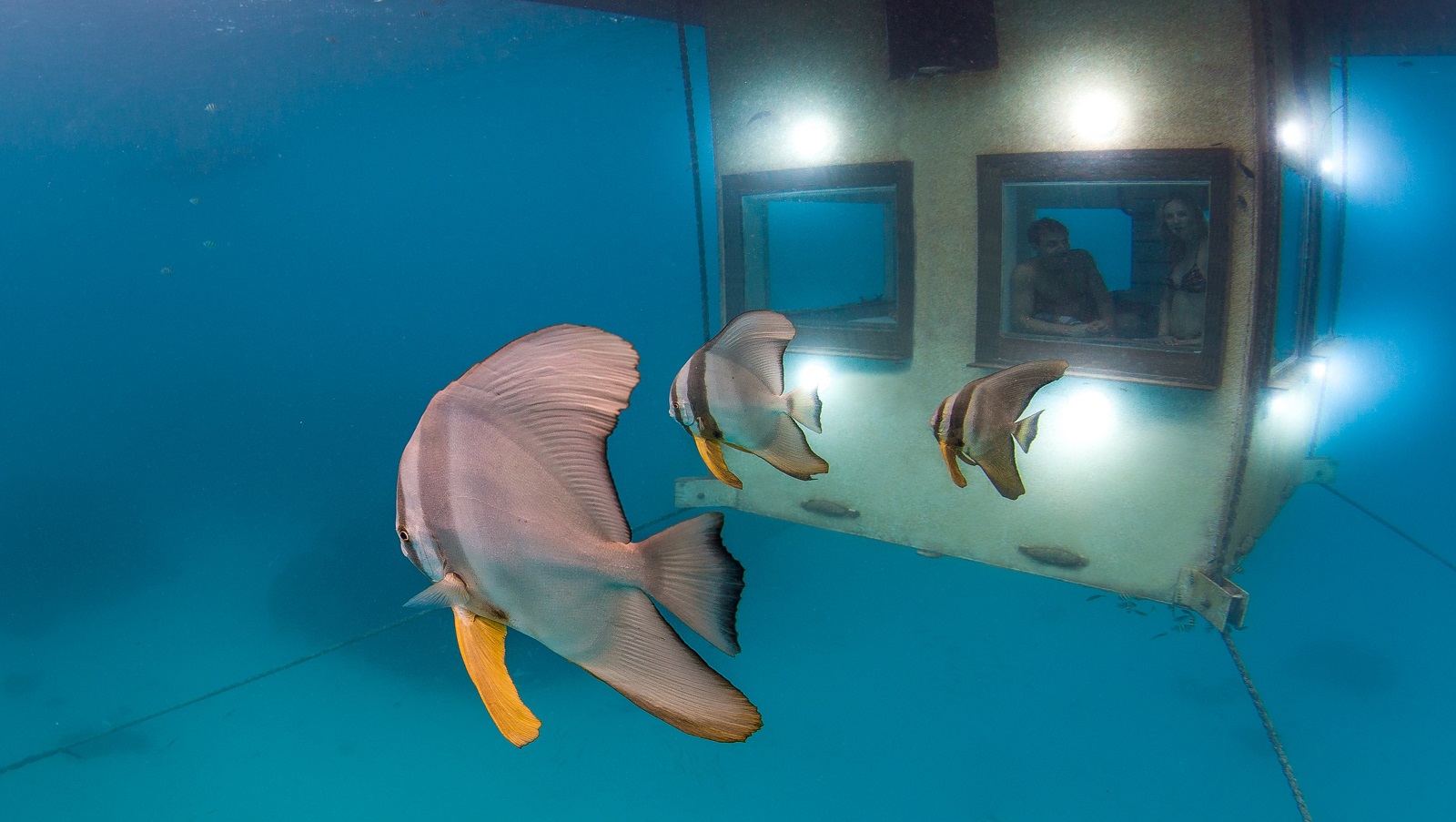 Need a beach break after your East African safari? While many tourists head for the busy beach resorts of Zanzibar, rather book a connecting flight to Pemba Island 30 minutes to the north.
Here the Manta Resort offers unfussy seafront luxury. A place where spacious rooms decorated in traditional Pemban style, give on to lush gardens and powder-white beaches. But the most sought-after suite lies not on the island, but moored 250 metres offshore.
The Swedish-engineered Underwater Room floats amid coral gardens, with three levels offering a rooftop sundeck (or stargazing platform), water-level lounge, and underwater bedroom. Glass panels surround the double bed, with spotlights to attract inquisitive aquatic residents after dark. As memorable hotel rooms go, this one is hard to beat.
---
THANDA ISLAND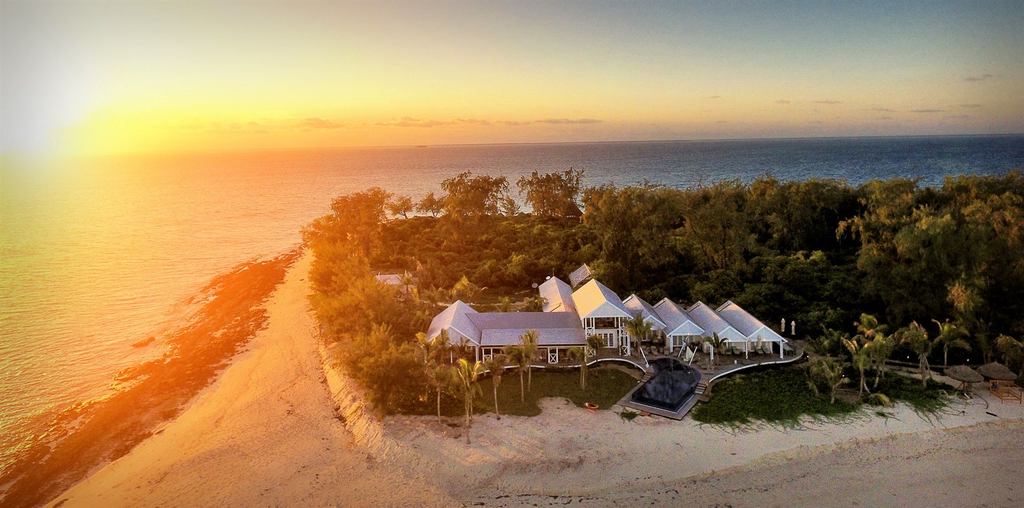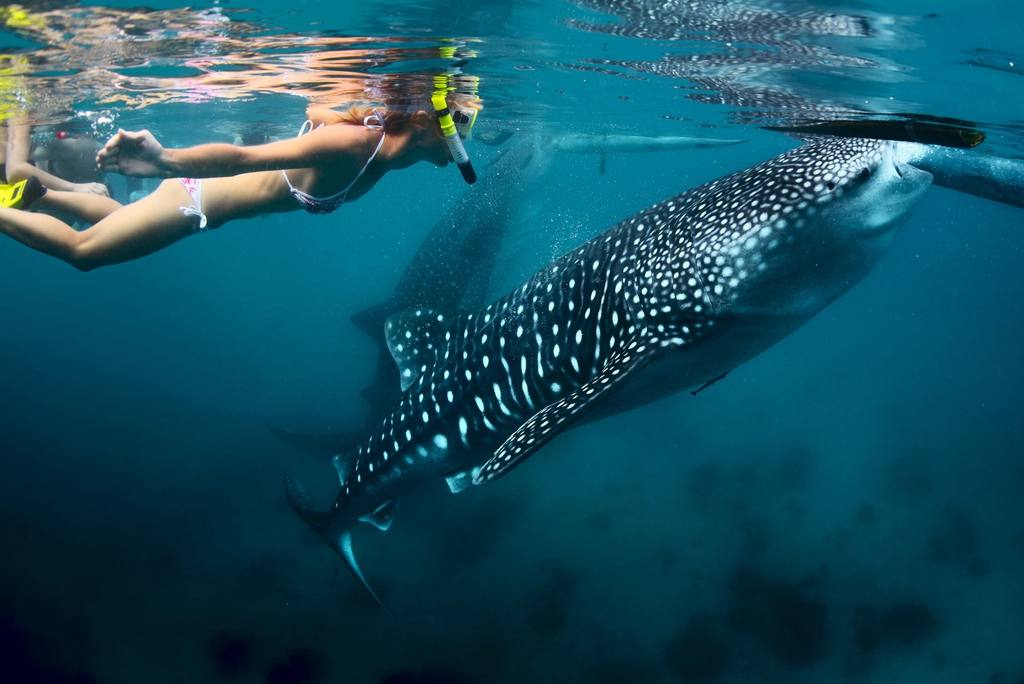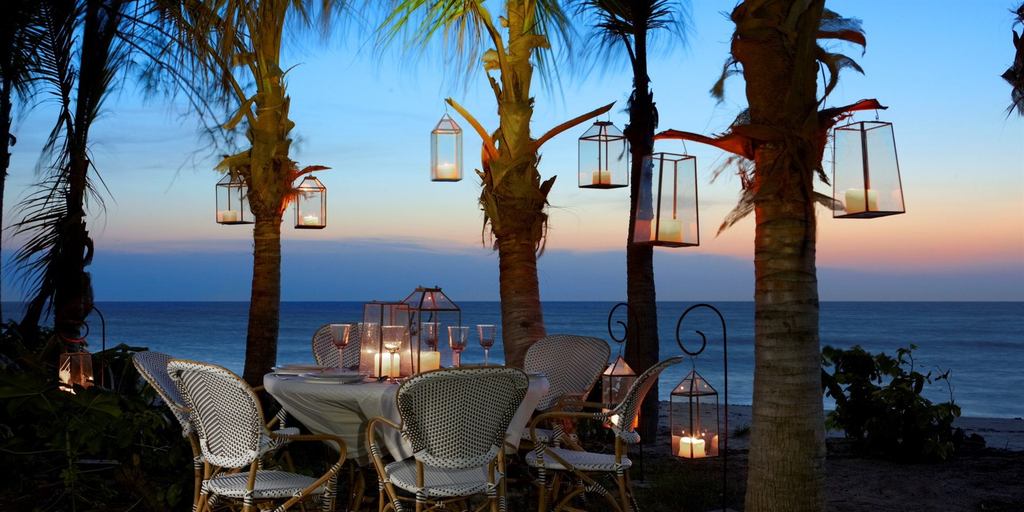 To the south of Zanzibar, just offshore from Mafia Island, lies one of the world's hottest new island escapes.
Located within the Shungi Mbili Island Marine Reserve, Thanda Island offers a sumptuous private island experience. The exclusive-use villa boasts five luxurious en-suite bedrooms, with two traditional Tanzanian Bandas adding a further four rooms. You'll want for little here, whether it's a Steinway grand piano, well-stocked wine cellar or wrap-around dining area with panoramic sea views. Naturally, a team of staff are on hand to take care of everything from fine dining experiences to deep-sea diving excursions.
---
SUNDY PRÍNCIPE ISLAND


Imagine an island escape in Africa and the first image to spring to mind is likely white sands and coral reefs. How about precipitous mountains plunging into dark blue ocean, forested slopes leading to secret coves and deep-sea channels teeming with game-fish? Welcome to Sundy, a new approach to African island escapes.
Situated a 30-minute flight from larger São Tomé, Sundy Príncipe Island is part of the World Network of Biosphere Reserves, and a community- and eco-minded focus informs this groundbreaking new tourism offering. The 15 tented villas merge seamlessly into coastal forest, balancing both comfort and eco-sensibilities. An abundance of local organic produce provides a remarkable culinary experience, while activities range from whale watching to birding, diving and catch-and-release big-game fishing. However, you choose to spend your time, you'll soon fall under the spell of the island's 'leve-leve' (slowly-slowly) rhythms.