CHANNEL CREATIVITY IN MAPUTO
Mozambique is famous for its picture-postcard beaches, rimmed with endless palm trees. It is also famous for having endured one of the bloodiest civil wars of the last century, lasting from 1977 to 1992, one which tore the country apart and left nearly a million people dead. A thriving tourism industry is helping to repair the wounds of the past, but while Maputo gets some visitors from nearby South Africa, the vast majority of international travellers bypass any sort of local culture and city life to head straight to the paradise-like beaches of the coastline. And who can blame them with spots as beautiful as Bazaruto and the Quirimbas Islands?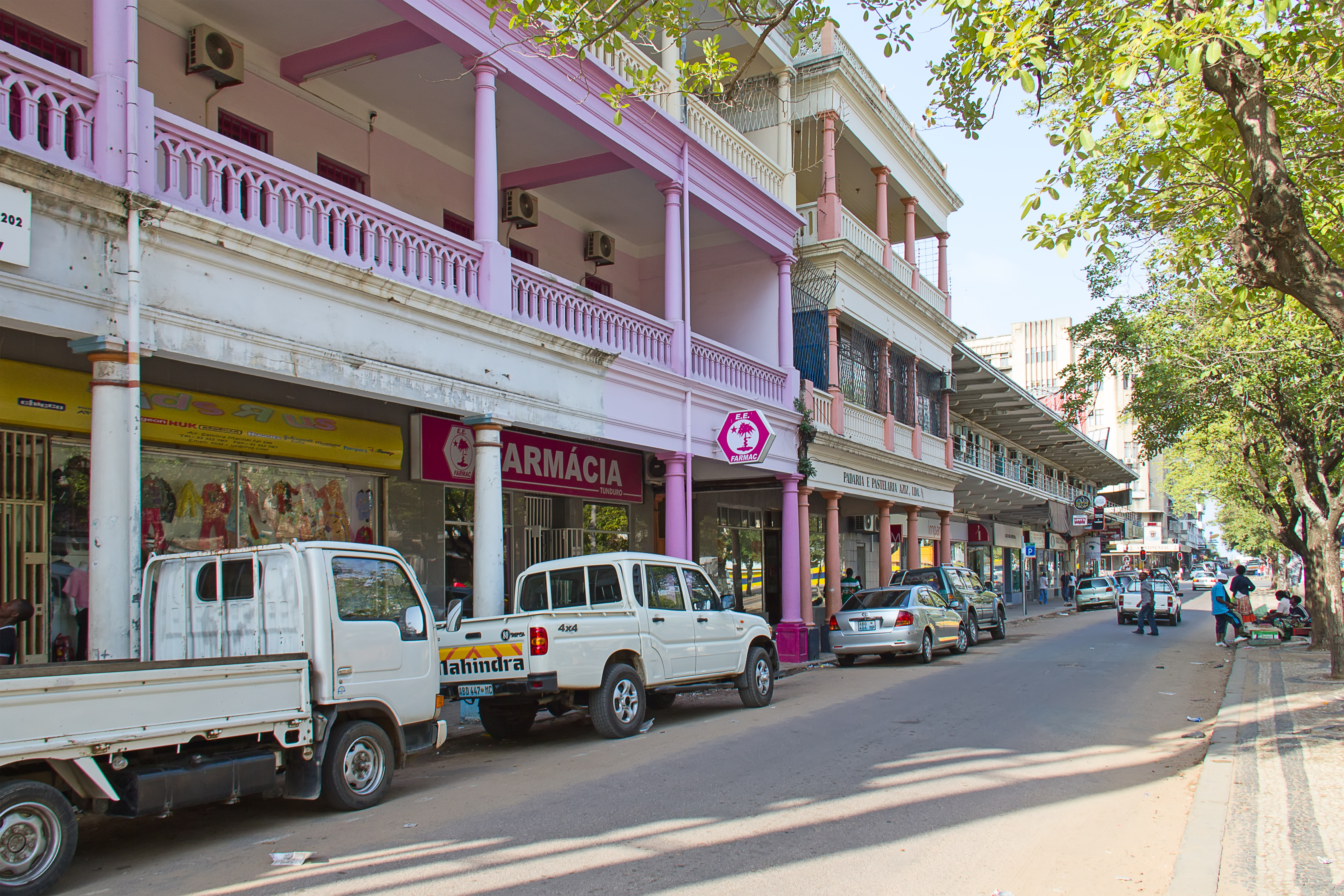 However, visitors to this magical, complicated, cultured country should try to spend at least a night or two in its increasingly pulsing capital city, Maputo, as it will allow them to understand the heart and soul of this still grief-stricken country. And luckily this is no hardship, as the Art Deco-inspired town combines a number of African and European cultures in an intoxicating and undeniably cosmopolitan way.
A six-hour drive away from Sub-Saharan Africa's biggest hub, Johannesburg, Maputo couldn't be more different from the South African business capital. With hot, sandy beaches, the best seafood on the continent and year-round swimming weather, Maputo feels like a gentler, more relaxed version of African city life than is usually portrayed in the media.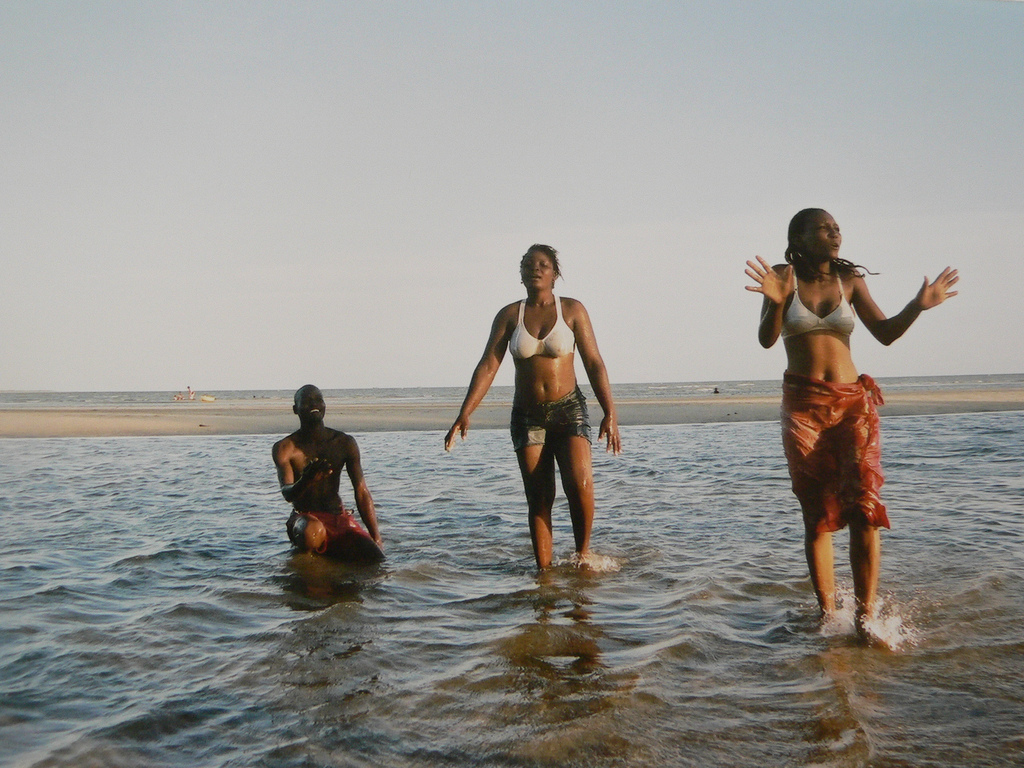 The moment you cross the South African border into Mozambique, the Portuguese influence is noticeable. From shots of sweet black coffee in the petrol stations to custard tarts in the bakeries, Mozambique has an undeniably Iberian appeal and this has made Maputo one of the culinary capitals of the region. Nando's is probably Mozambique's most famous export and the piri-piri sauce it's known for should play a central role in anyone's holiday plans. Costa's is the most renowned seafood restaurant in the city and their giant piri-piri prawns have certain fans coming all the way from Cape Town for.
Their produce is sourced from the vast fish market on Rua Palma, which is an interesting example of how a variety of cultures intersect. Fishmongers barter with restaurateurs, shop owners and housewives in a mixture of Tsonga, Ronga and Portuguese, while nearby stalls sell brightly coloured fabric and small custard tarts.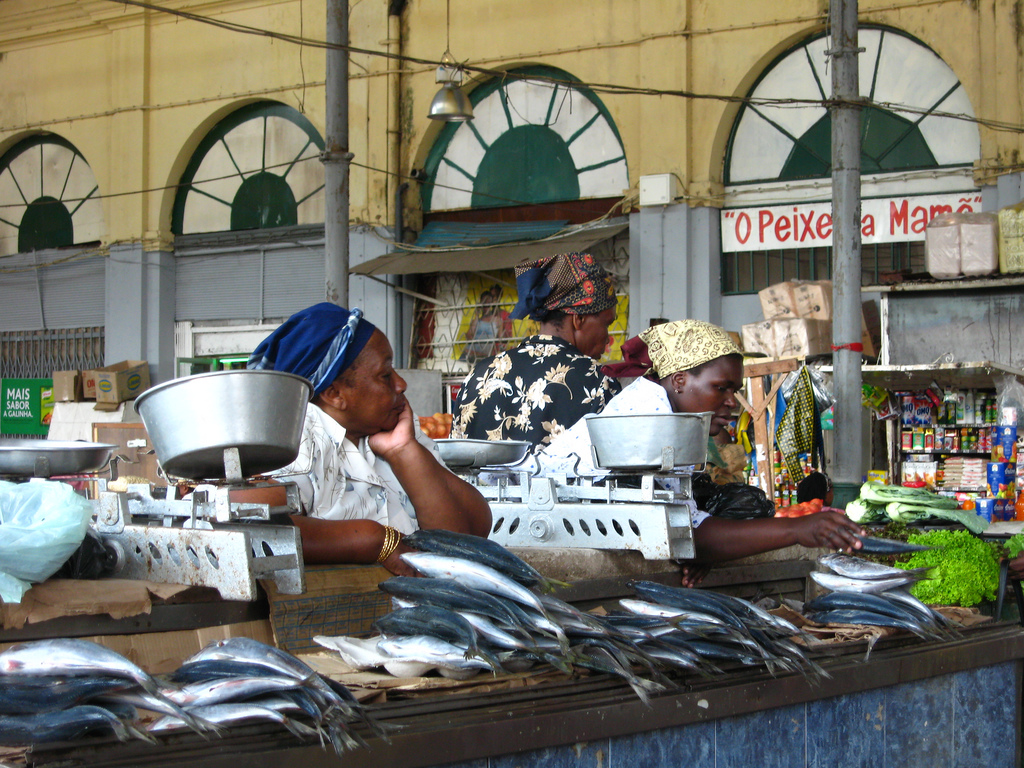 A short walk away is the imposing seafront, where the legacy of the former fishing port is more apparent. Founded in the 17th century when the Portuguese were lured to the area by rumours of pearls lurking in the depths, Maputo was once a thriving harbour. The faded glory of the colonial age is clear in the ostentatious buildings with swirling stairs, ornate balconies and dramatic statues, many of which have now fallen into disrepair but still retain something of their old beauty.
A good place to admire the mix of old Art-Deco building with modern design flair is the Nucleo de Art. This creative hub is filled with cafes, bars and artists' studios and forms the heart of the Mozambican art world, a world that has produced acclaimed sculptors such as Goncalo Mabunda, who makes furniture from decommissioned weapons and has found acclaim around the globe for his work.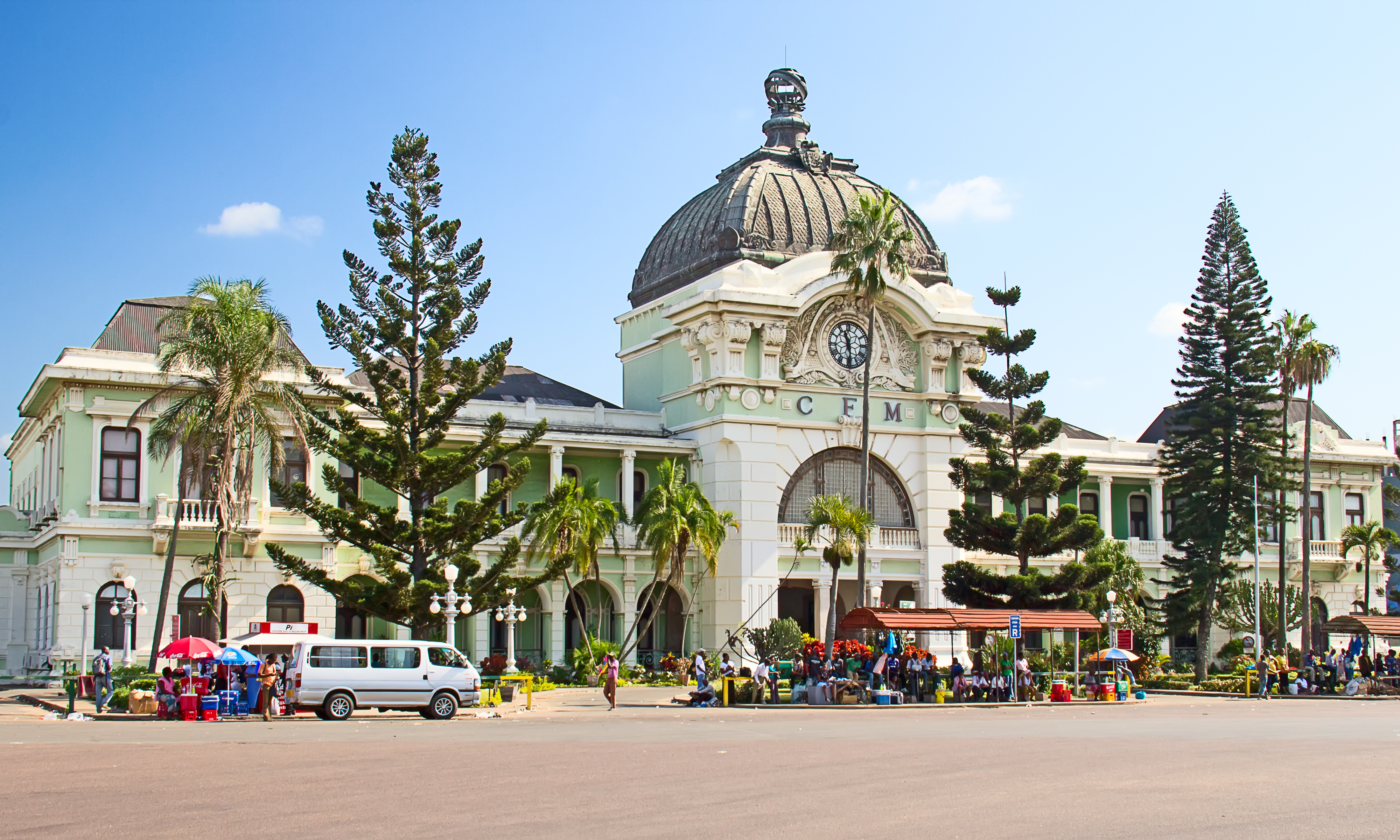 Artists tend to spend their evenings at the nearby Café Camissa, a gallery that also functions as a bar and is always packed with creative types from the art, fashion and publishing worlds. Although any visitors staying at the old-world Polana Serena Hotel would be hard pressed to find a rival for the wood-panelled, old-world bar downstairs.
For Johannesburg insiders, a weekend in Maputo is like a trip to Lisbon or Seville for Londoners. And visitors from overseas are finally starting to see the potential in a weekend filled with heaving plates of seafood, strong cocktails, interesting art work and pulsing markets in Mozambique's alluring, oft-forgotten capital.