FEEL THE BEAT IN AFRICA WITH THESE HOMEGROWN MUSIC FESTIVALS
While many travellers come to Africa in search of endless plains and golden sunsets, the continent's musical landscape is just as impressive.
From Femi Kuti to Hugh Masekela, Youssou N'Dour to Goldfish, Africa boasts a rich and multifaceted musical heritage that provides yet another opportunity for international travellers to discover the complex, cosmopolitan fabric of African culture.
While you'll find a thumping bass track wafting over the downtown streets of any African city come Friday night, perhaps the best way to enjoy a cross-section of the continent's musical talents is to tap into one of the many music festivals sprouting from Morocco to Malawi.
The most impressive offering in the sheer variety and calibre of artists is the Cape Town International Jazz Festival (31 March – 1 April 2017). The Mother's City's answer to Montreux, this multi-stage event gathers together the finest African and international jazz talents across a range of venues. While the line-up for 2017 is still under wraps, the 2016 festival saw the likes of Malian duo Amadou & Mariam, Indian Ocean group JAV, Moroccan composer Hicham Telmoudi and South African guitar maestro Derek Gripper grace the stages.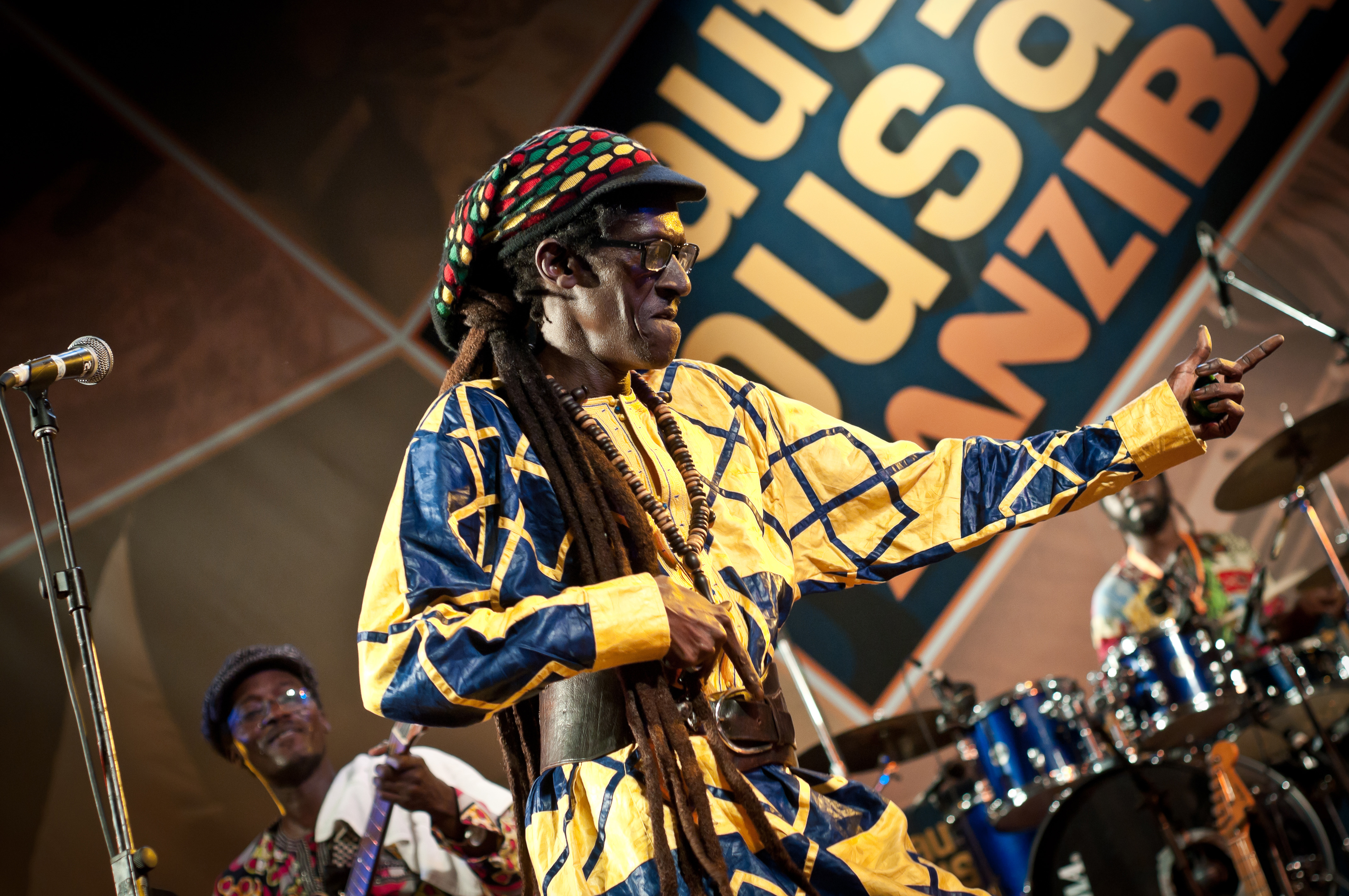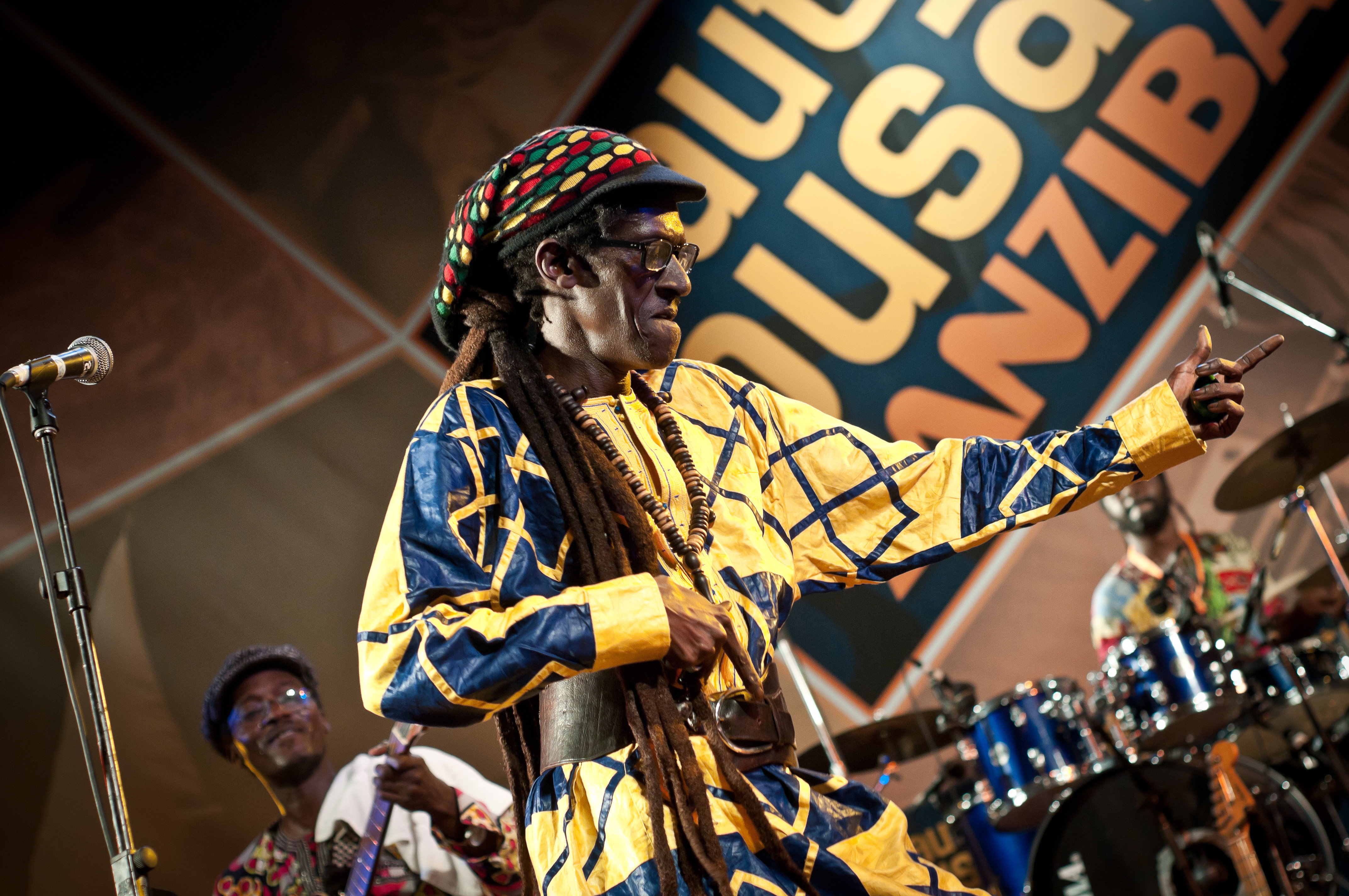 While the Cape Town International Jazz Festival draws in dozens of international artists, at Zanzibar's Sauti Za Busara festival the focus is firmly on African talent. The 2017 edition (9-12 February) is once again dishing up a smorgasbord of pan-African musical talent, with over 400 musicians performing across three stages in Stone Town's Old Fort. There's something for every taste on the bill, from Ghanaian reggae and traditional Burundian percussion to local Tanzanian and Zanzibari artists.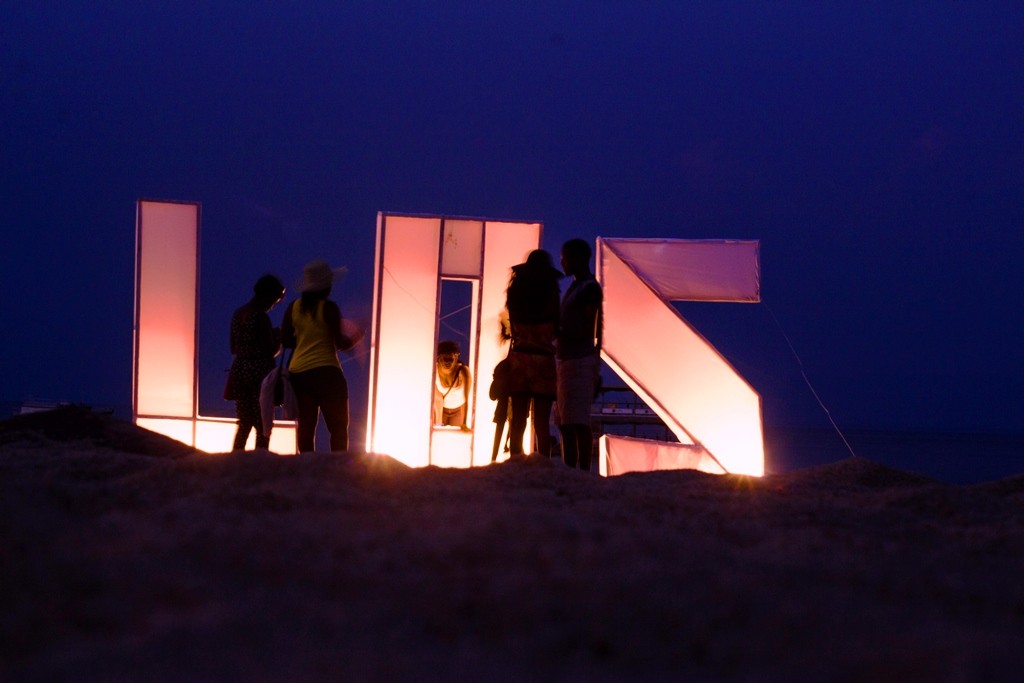 There's a similarly African flavour at Malawi's superb Lake of Stars arts festival. Inspired by the likes of Glastonbury and WOMAD, the festival was launched in 2003 in a bid to boost tourism to the 'warm heart of Africa', and today the three-day festival at Chinteche, just south of Nkhata Bay, attracts travellers and artists from across the globe. This year the line-up included Zambia's Cactus Agony; South African crossover stars Freshlyground; and local acts Piksy, Faith Mussa and Patience Namadingo. Dates are not yet confirmed for 2017, but the festival typically takes place at the end of October.
At the laid-back Vic Falls Carnival the focus is less about discovering Africa's rich musical heritage and more about letting your hair down. The Carnival (29-31 December 2016) teams up local DJs and musicians with a small line-up of mostly South African artists for three days of festivities that include a 'beach party' and party-train into the bushveld before culminating with a New Year's Eve concert that will feature the likes of Goodluck, Locnville, The Kiffness and Sketchy Bongo.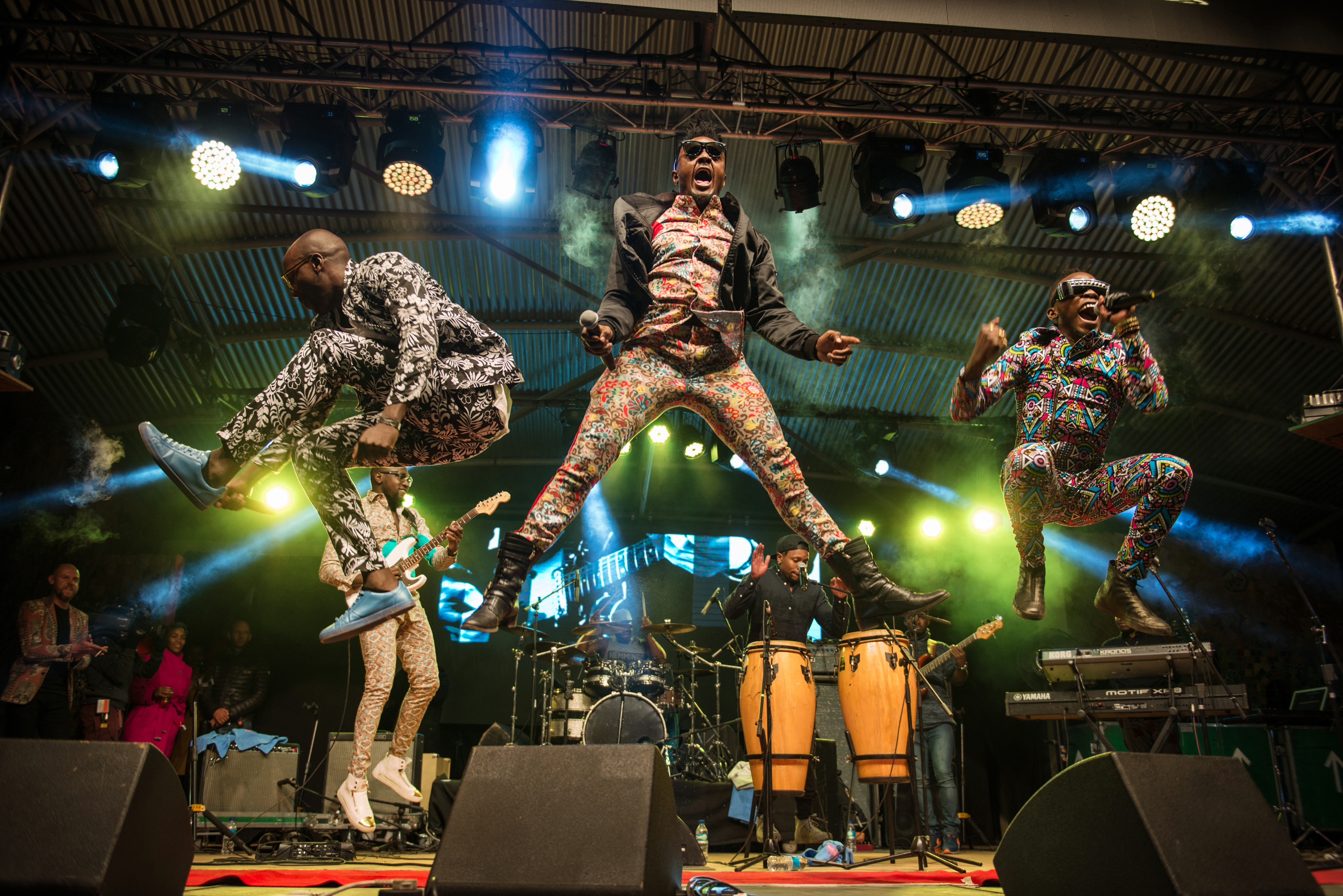 In Swaziland, the MTN Bushfire Festival (26-28 May 2017) is also growing in stature, drawing thousands of revellers to the eye-catching House on Fire art and performance space in the lush Malkerns Valley (a short drive from the capital, Mbabane). The line-up is aimed firmly at a younger audience, with hot acts from southern Africa and further afield.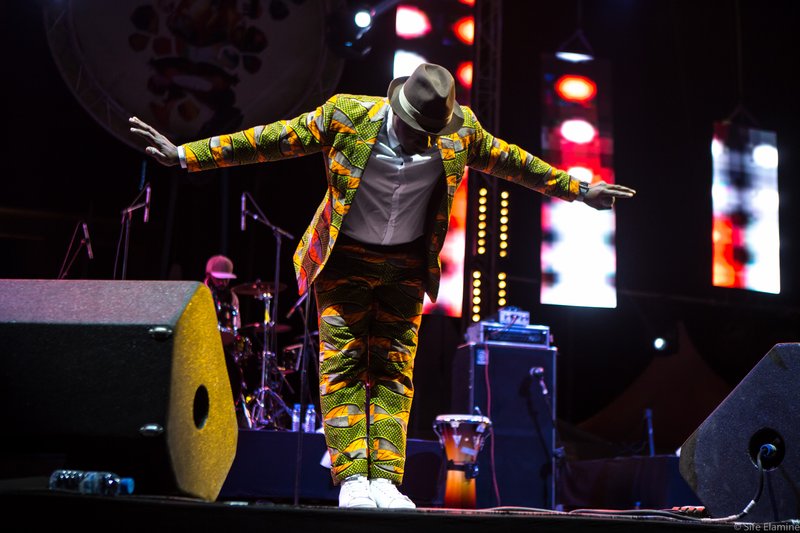 While Mali's enigmatic Festival au Désert in Timbuktu has been on hold since 2014 due to security concerns, in Morocco the Gnaoua World Music Festival brings a remarkable range of African and international artists to Essaouira each year. The 2017 festival runs from 29 June – 2 July, with music pouring out of the six festival venues strung out across this magical blue and white port city. The Marrakech Popular Arts Festival is also worth a visit for its blend of African, international and Berber music alongside theatre, poetry readings and art exhibitions.