IT'S TRUTH: CAPE TOWN BOASTS WORLD'S BEST COFFEE SHOP
TRUTH Coffee Roastery in Cape Town's Buitenkant Street is being celebrated locally and abroad as one of the best coffee shops in the world. "There are few cafés in the world as stunning as TRUTH", The Telegraph wrote in a feature earlier this year about the world's best coffee shops. Here's what owner David Donde has to say about the secret blend of his success…
What was your inspiration for opening TRUTH Coffee Roastery?
In 2009 we opened a small roastery, but we knew we needed something bigger and better. We wanted something extraordinary. So, during 2012, we built our HQ.
What was the inspiration for the steampunk design?
The designer Haldane Martin and I were working on something unrelated when he turned to me and said, "David, you know what you are? Steampunk!" And in a moment of epiphany I knew what we needed to build. No further conversation required!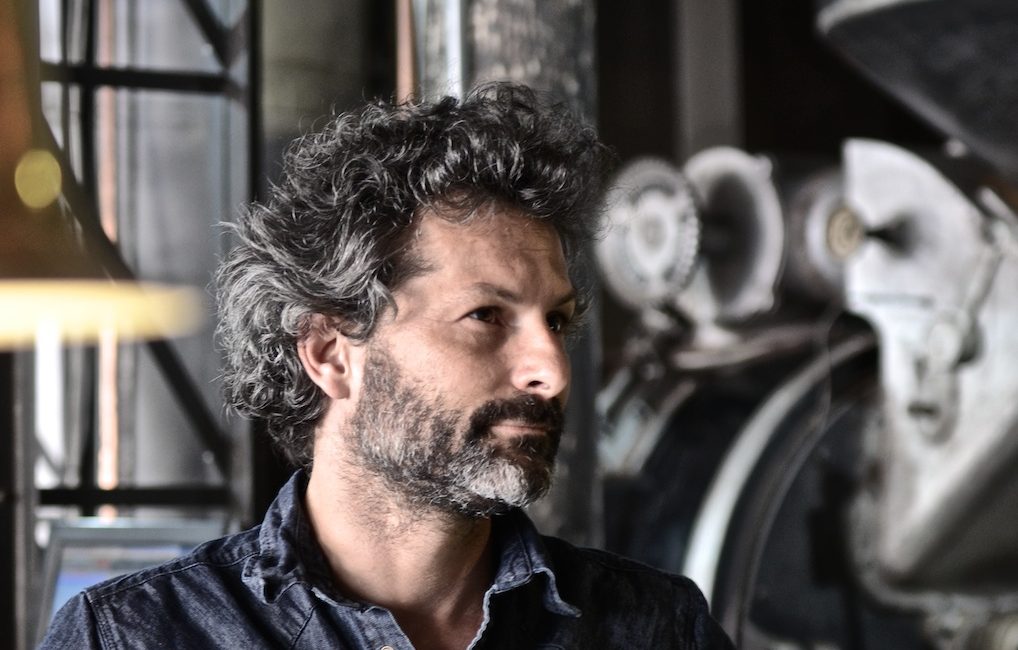 What do you think make TRUTH stand out from others?
Our methodology is different. But what makes us most special is our team – our people.
What is your process for roasting and grinding the beans?
Grinding is conventional (we use fancy electric burr grinders), but roasting is where it's at. We know that the browning of the beans (the Maillard process, the browning of all foods) is where the flavour comes from: not enough means no delicious flavours and a grassy green taste; too much and it burns, is bitter, and loses flavour. The trick is to develop that browning evenly through the bean, which takes relentless roasting, testing, tasting and analysis – our team works on this daily using probes, computers and testing tools, even measuring the solubility of the bean with a special metre to rate the coffee. Our coffee gets a tiny bit better every week. Not just how dark, but how quickly or slowly. And each origin or farm or lot is treated individually.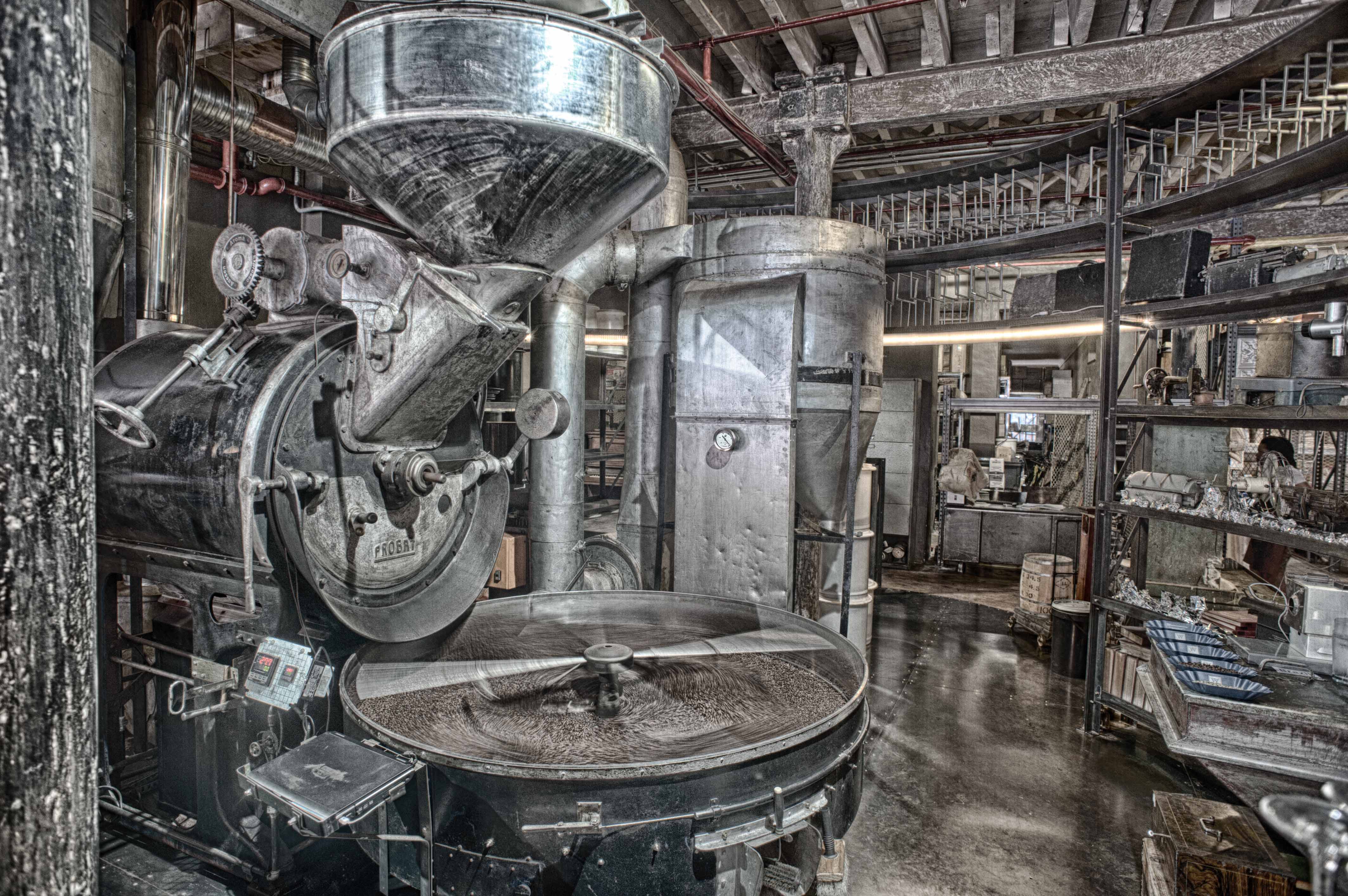 How many customers do you have?
We sell to over a 150 cafés, restaurants and hotels. We ship online all over the world and our 150-seater café is full every day!
What do you offer?
We are full service: we train baristas in our school; we rebuild, customise and repair espresso machines in-house (we weren't happy with local service providers' standards or turnaround times); we offer bespoke blends and single origins; and of course, our café.
What is your most popular coffee offering?
Resurrection blend. Why? Because it's delicious without resorting to any bitterness!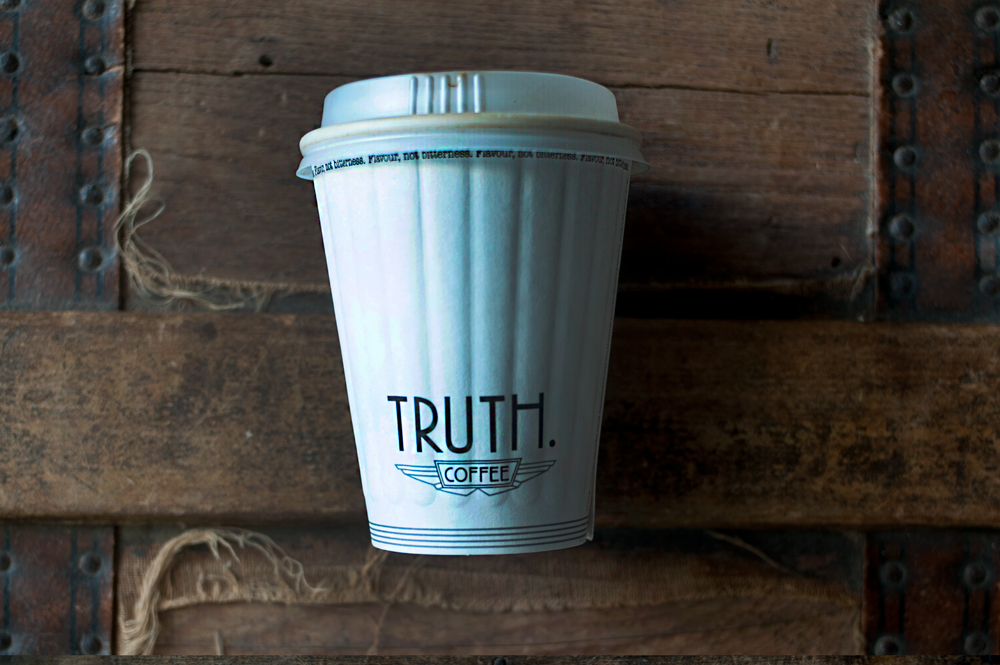 What do you love most about coffee?
Besides that first cup in the morning? The different flavours, the complexity, and the fact that there's always more to learn.
Why do you think TRUTH Coffee Roastery is loved by so many people locally and abroad?
Quality always outs.
What are your plans for the future of TRUTH Coffee Roastery?
Watch this space! We're not letting the cat out of the bag that easily!
Learn more at www.truthcoffee.com.