INTO THE ART OF AFRICA
INTO THE ART OF AFRICA
ART AFRICA is a publication with a broad focus on contemporary art from both across the continent and the wider African diaspora. It aims to raise awareness in the emerging space, showcasing the freshest art from young African artists. We spoke to Brendon and Suzette Bell‐Roberts, founders of both ART AFRICA and That Art Fair, about how the scene is developing – here's what the influential husband and wife team had to say…
Is there a definition of what constitutes African art? Is there a unifying element that brings African art together?
Brendon: There is a lot of debate amongst the theorists, academics and curators around the terminology used to define art created on the African continent. The safest way to define it would be 'contemporary art from Africa' and NOT 'contemporary African art', as this refers more to tribal art. This whole debate is in itself very interesting, especially when you understand the position of the various stakeholders and thought leaders. It is also quite evident that everybody really just wants to see the successful development of contemporary art from Africa and that its artists be recognised and appreciated globally for their talent.
In the last decade, how have you seen the contemporary art scene develop both in Africa and internationally? What can you tell us about international perceptions of contemporary art from Africa?
Brendon: Over this period we have definitely seen a dramatic growth in the interest in artists from Africa and its diaspora. I believe this interest will continue to grow exponentially for a long time to come ‐ we are definitely still in the early days here. International brands and artists still take preference in the global art market and 'African artists' still only represent a tiny percentage of the featured artists on this international stage. That is not to say that Africa is not 'hot right now,' but rather that there is enough space for many, many more artists to emerge on to the international art scene, and continue to do so for many years to come. In the near future I am sure Africa will enjoy a prominent presence on the global art landscape. We could argue that we have already officially 'arrived' given the focus of last year's 56th Venice Biennale, titled 'All the World's Futures' and curated by leading international curator Okwui Enwezor.
Who are some of your current favourite contemporary African artists and why?
Suzette: There are many artists whose work we enjoy and appreciate, but off the top of our heads we would have to say that at the moment our favourites are Laura Windvogel (South Africa), Khaya Witbooi (South Africa) and Emo de Medeiros (Benin/Paris). Laura Windvogel is a strong artist whose work is edgy and constantly challenges one's 'comfort zone.' She makes particular references to love, relationships, sexuality and the constant tug of war between the sexes through her vivid watercolours. In comparison, Khaya Witbooi's work draws on South Africa's difficult past, as well as current social and political issues. Visually, his paintings are a hybrid of popular images and iconography where painting and urban art meet. They are very powerful to look at. Emo de Medeiros uses culture as his focus and works seamlessly across multiple mediums, focusing specifically on the dynamism of texture. The work is bold and challenging, yet remains extremely accessible.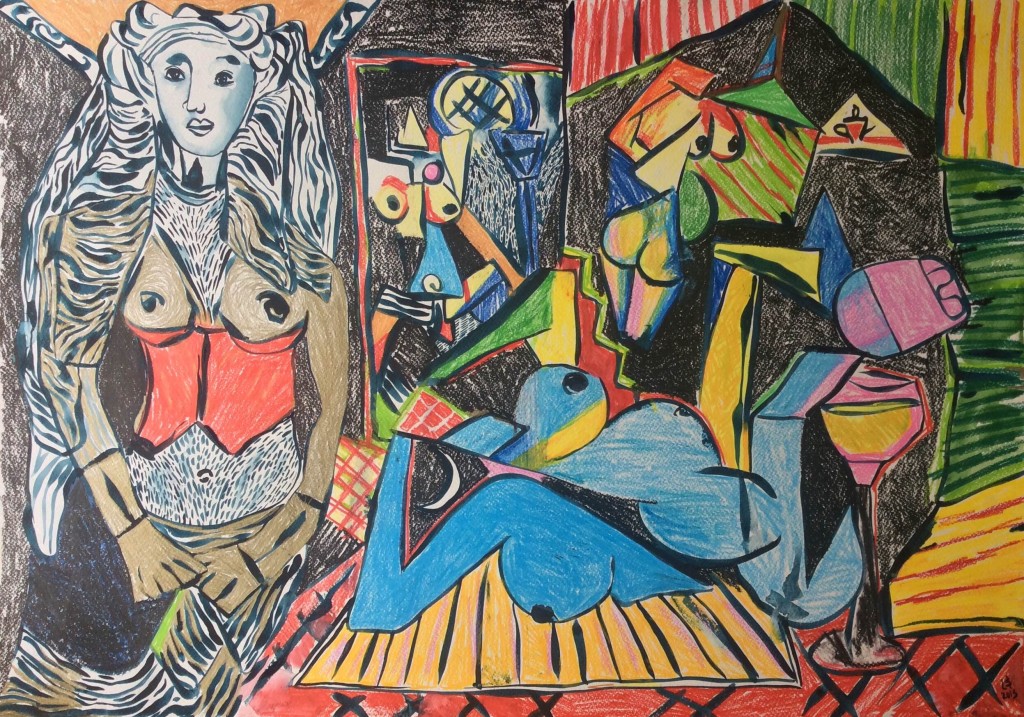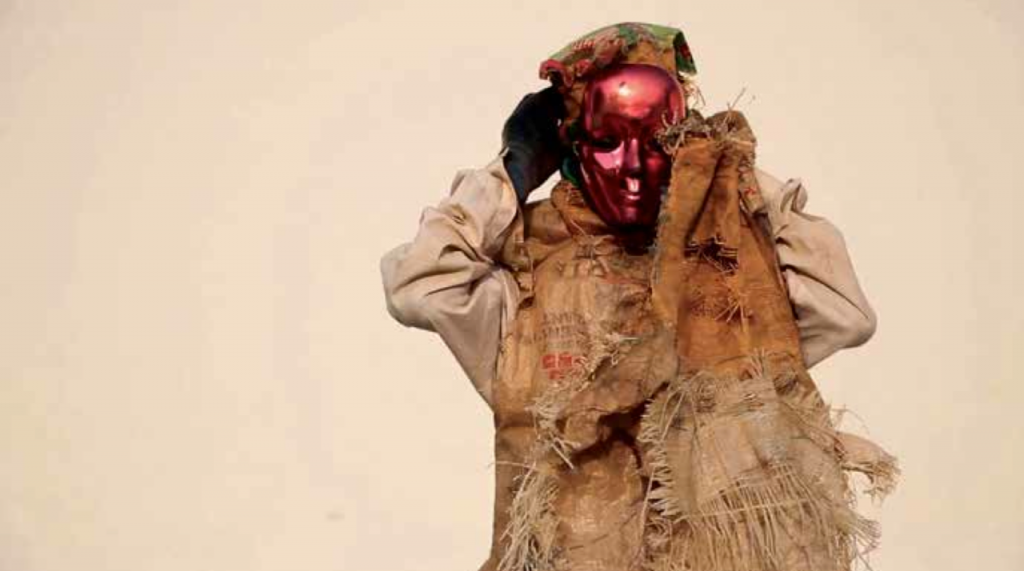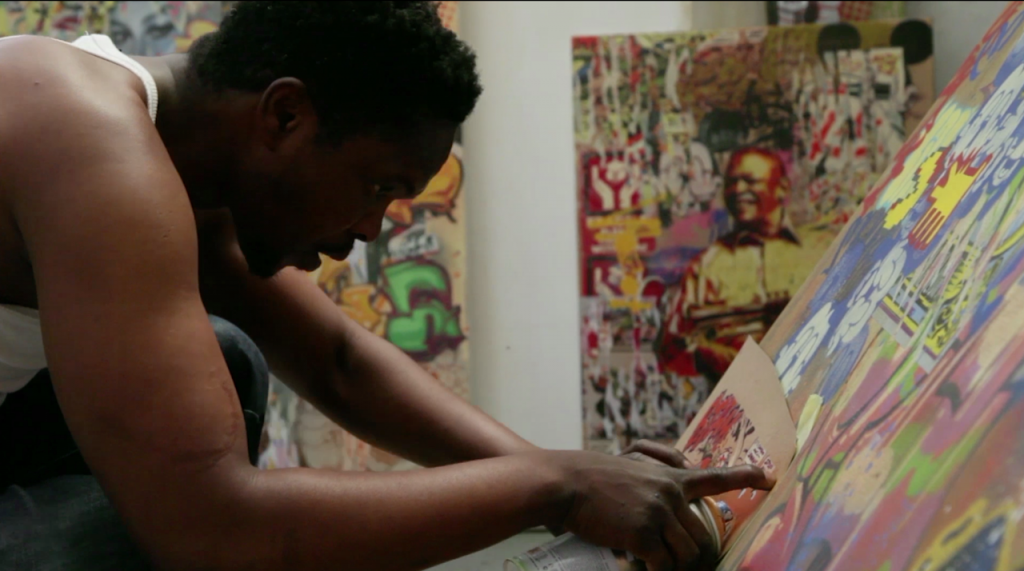 Has contemporary art from Africa been assimilated into the luxury market? Is there still work to be done to raise the status of art from the continent?
Suzette: Historically art has always enjoyed a prominent place alongside wealth and privilege, and patronage of the arts has played a big role in supporting and developing artists, too. It is also quite clear to see how art has been integrated into mainstream media and advertising, as it is a natural fit with aspirational brands and a luxury lifestyle.
I think the high end of the market and established artists within the African contemporary art scene are doing well, with collectors hailing from emerging African economic powerhouses, as well as the Global North art centres.