MARRYING FOOD AND WINE: THE RISE OF SOMMELIER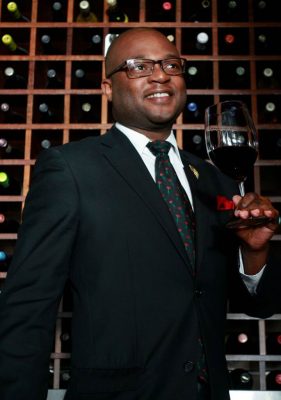 From Netflix to your favourite neighbourhood eatery, sommeliers have hit the big time. Wine lists and cellars are carefully curated, and glassware is polished by well-trained hands, all in anticipation of providing the perfect marriage of food and wine. And happily, Africa is firmly riding the wave of the 'rock star' sommelier.
With the scenic winelands on its doorstep, it's no surprise that Cape Town is home to the largest crop of award-winning sommeliers on the continent. At acclaimed winelands restaurant, La Colombe, Joseph Dhafana has devised a host of perfect pairings; while at the nearby Twelve Apostles Hotel & Spa, Gregory Mutambe keeps a close eye on the hotel cellar.
Like many of the city's top sommeliers, both Dhafana and Mutambe hail from Zimbabwe, a quirk of the industry given Zimbabwe's limited history with fine wine. That hasn't stopped them, or their fellow countrymen, from making their mark on the world of wine service. In 2016, Tinashe Nyamudoka of The Test Kitchen walked away with the Wine Service Award at the prestigious Eat Out Restaurant Awards.
The role of a sommelier is about more than stocking a cellar and pouring the wines. Rather, it's a two-part harmony sung with the chef to create a memorable dining experience.
"It's about choosing a wine that will either complement, contrast or add a different dimension to the dish", explains Nyamudoka. "I also look at the menu and the dishes that come after or before, as The Test Kitchen is about the experience of the menu as a whole."
"It's not just selling a bottle of wine to people; it's about gathering and sharing the stories behind the wine", adds Luvo Ntezo, Head Sommelier at  One&Only Cape Town.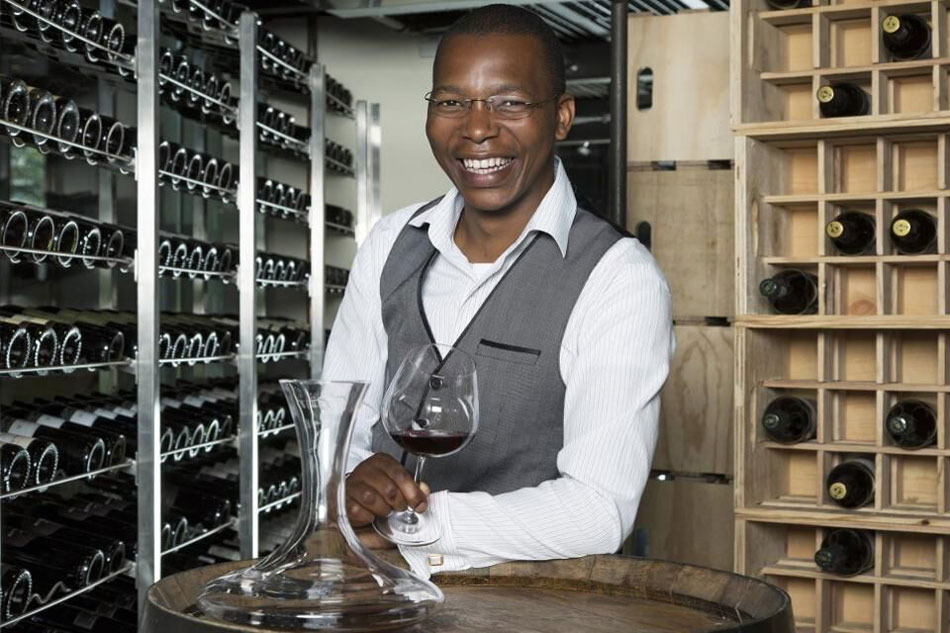 Yet Africa's sommelier culture extends beyond the confines of South Africa's 'Mother City': in Johannesburg, the likes of Lloyd Jusa at Saxon Hotel, Villas & Spa, and Germain Lehodey at Restaurant Mosaic at Orient Hotel, hold the keys to cellars stocked with some of the finest wines in the world. In Lehodey's case, the cellar is home to 75,000 bottles across 6,000 labels from vineyards across the globe.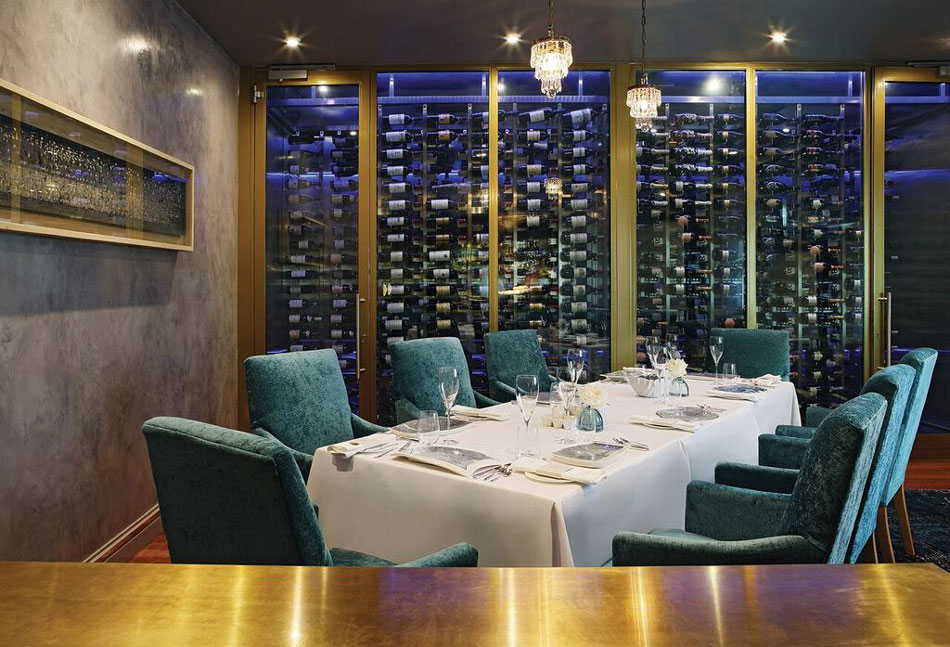 While the culture of wine is most firmly rooted in South Africa, high-end establishments in the rest of Africa are slowly catching up. Safari lodges in the Serengeti boast well-stocked cellars, and well-travelled millennials are driving a wine culture from Accra to Dar es Salaam.
A prime example is Villa Rosa Kempinski in Nairobi, where Silas Ndung'u is the sommelier taking care of guests and the hotel's 450-label cellar. Ndung'u adds a uniquely African perspective to his tastings, building his "aroma bank", as he calls it, at the local market every Saturday. "A sommelier must develop his or her sense of smell and taste because wine speaks these two languages", says Ndung'u. "I usually tell my clientele that a meal without wine is like a day without sunshine."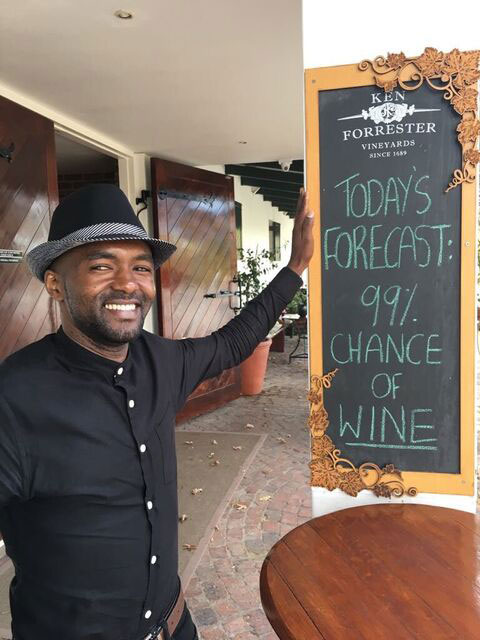 There's certainly no shortage of sunshine on the Indian Ocean island of Mauritius, where high-end resorts are equally using a refined wine offering as a point of difference. The wine cellar at Constance Prince Maurice is perhaps the most impressive on the island, with more than 25,000 bottles on hand.
And while some travellers insist on familiar wines, encouraging a spirit of discovery is part and parcel of the sommelier's role. With more than 450 labels in the cellar, "South African wines are my main focus as guests coming from Europe always want to try New World wines", adds Manaw Jeetdeeal, Sommelier at Four Seasons Resort Mauritius at Anahita.
Both Ndung'u and Jeetdeeal have furthered their wine education in South Africa: "there is a massive interest in gaining professional wine qualifications amongst sommeliers from all over Africa", Cathy Marston, owner of the International Wine Education Centre in Cape Town. "A WSET (Wine & Spirit Education Trust) qualification is the industry norm in over 70 countries around the world, enabling our students to gather really useful skills and knowledge, and then use them to advance their careers."
And that can only be good news for travellers jetting to Africa: while the vibrant cities and unforgettable scenery provide plenty to fill the daylight hours, when it comes to raising a glass to toast another great day in Africa, there'll be a home-grown sommelier to open the cellar door.